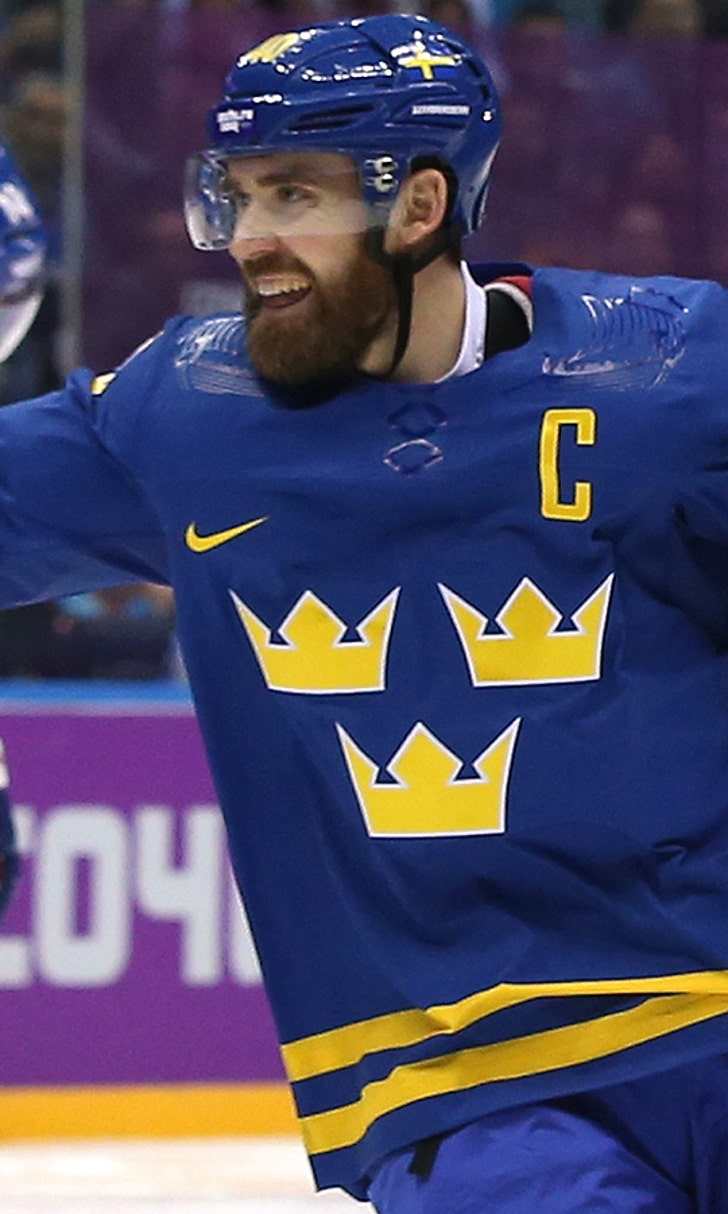 Red Wings' Zetterberg out about 8 weeks after back surgery
BY foxsports • February 21, 2014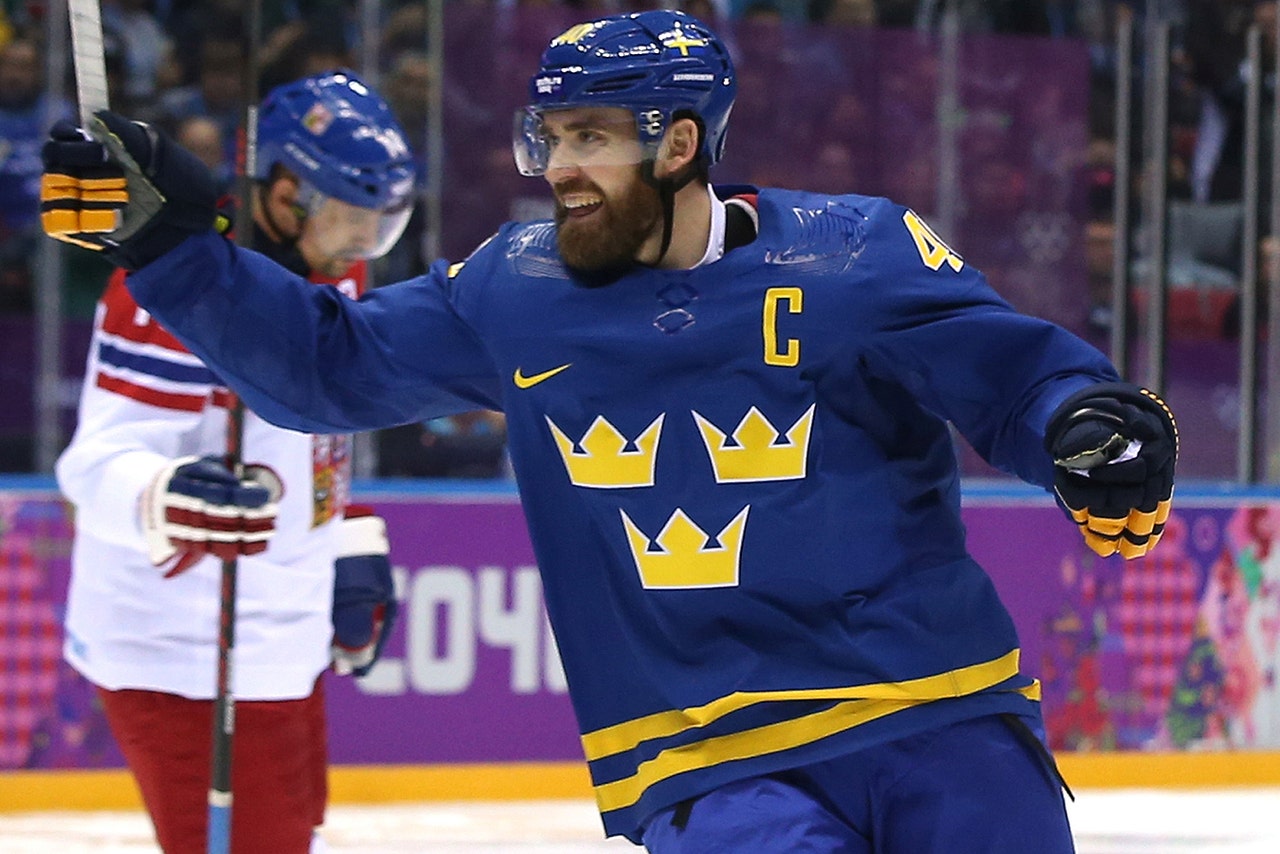 Red Wings captain Henrik Zetterberg will be out about eight weeks after having back surgery in New York on Friday to remove part of a bulging disc that was aggravating a nerve, according to Detroit assistant GM Ryan Martin.
"It went very very well," Martin said. "They removed part of a disc that was rubbing on a nerve.
"It was what they thought it was. The recovery process looks very, very positive."
Martin said that Zetterberg should be up and walking Friday, and the Wings haven't ruled out a late-season return.
"It's a really good sign (him walking)," said Martin. "They feel confident this procedure will help in the long term."
Zetterberg will be placed on long term IR. Martin declined to comment if the Wings will seek offensive help on or before the March 5 trade deadline.
Zetterberg has 16 goals and 32 assists in 45 games for the Red Wings this season.
What the Wings will do with their forward-heavy roster is a bit unknown. For now, Luke Glendening, Riley Sheanhan and Tomas Jurco will continue to practice with the Wings and won't be sent to Grand Rapids.
Injured forwards Stephen Weiss (sports hernia) and Johan Franzen (concussion) are close to returning to the lineup, which will dictate what direction the Wings will go.
"It's contingent on the health of Weiss, Franzen and the coaches' decision on the lineup," Martin said. "We'll make roster decisions on Monday or Tuesday."
From the Wings' perspective, the news about Zetterberg is encouraging. When he was forced to pull out of the Olympics, many believed that he would miss the remainder of the season -- or even longer.
---
---