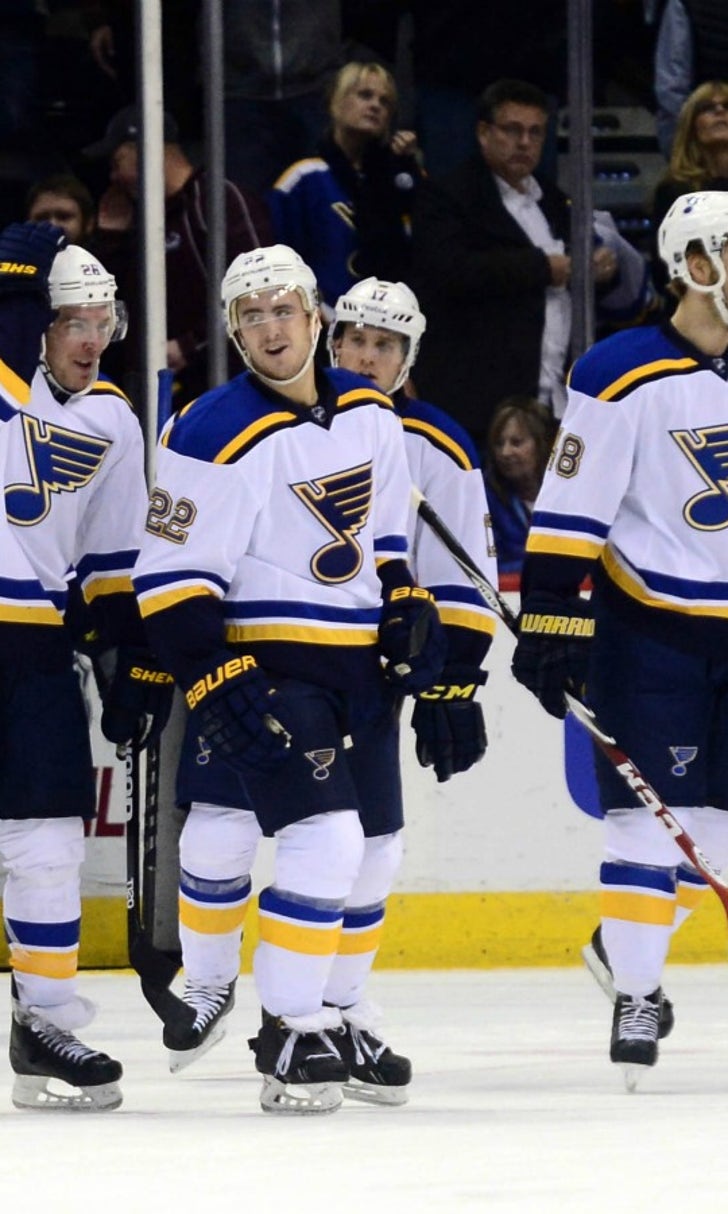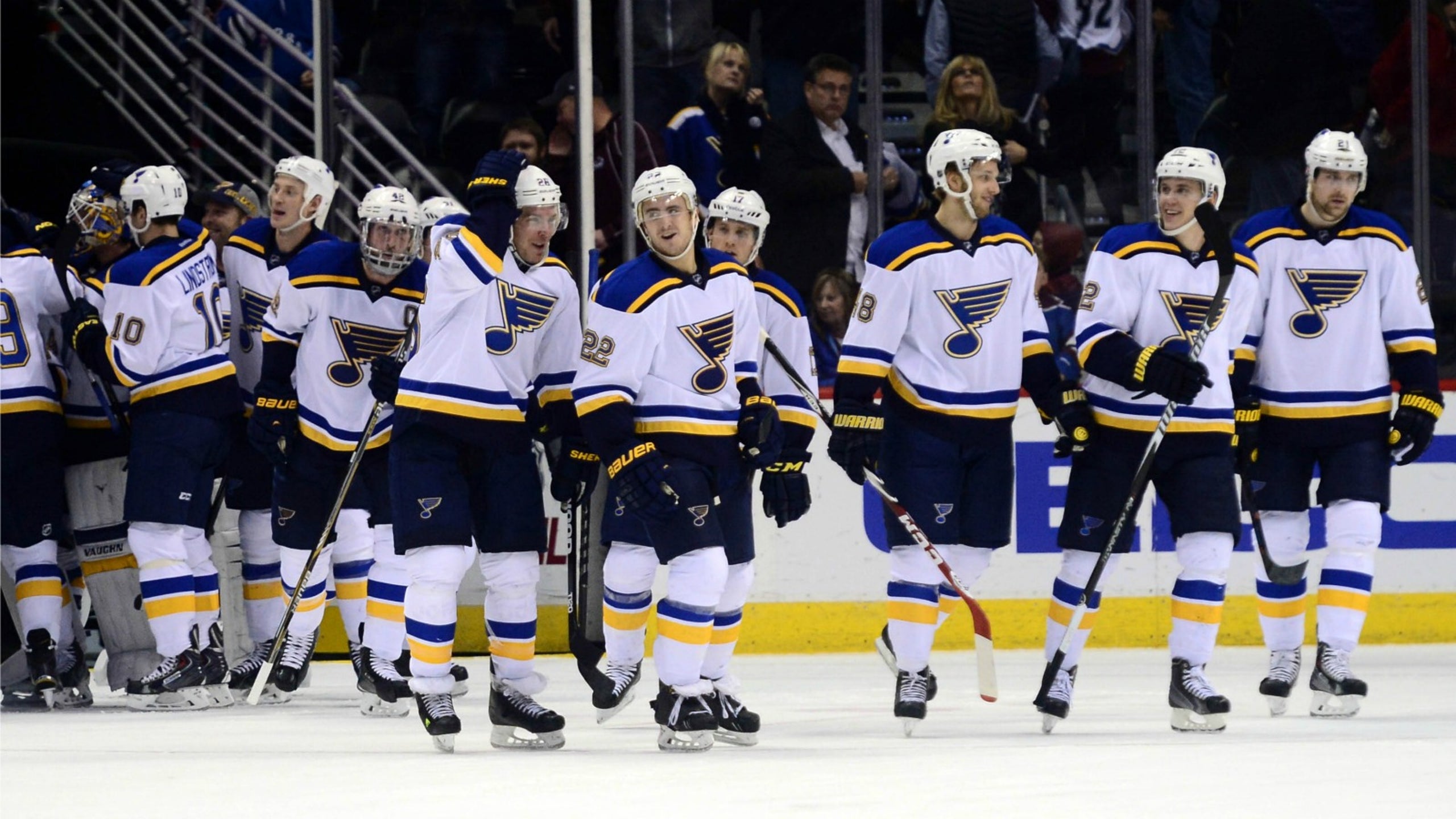 Red-hot Blues offense picking up midseason slack
BY foxsports • December 14, 2014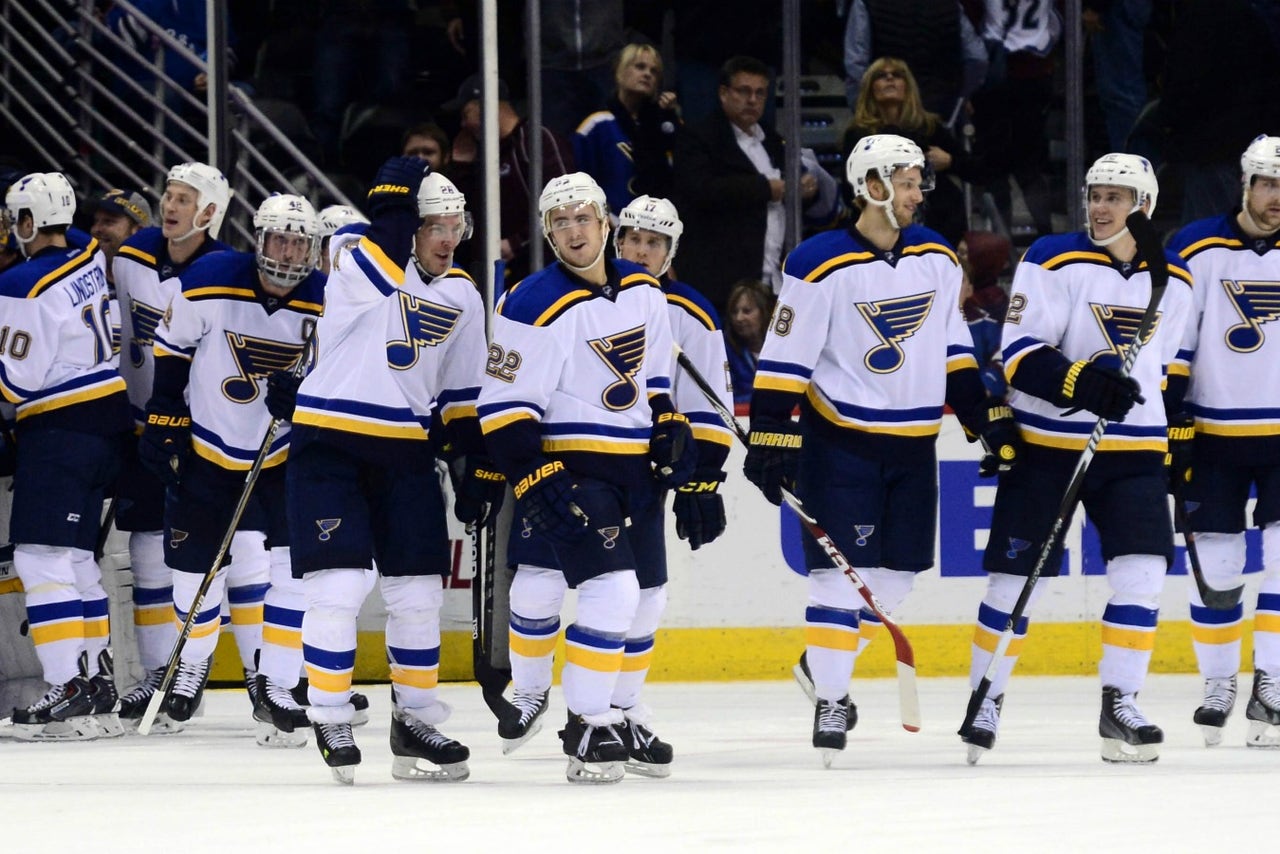 The red-hot Blues offense proved it doesn't even need to be efficient to extend its second-longest win streak of the season.
T.J. Oshie's knuckling game-winner -- not much more than seconds into overtime -- led the Blues past Colorado 3-2 on Saturday night, giving St. Louis its fourth straight win and sole possession of first place in the Central Division. After defense and goaltending carried the Blues earlier in the season, a balanced offense has picked up the slack while opponents have scored at least two goals in each of the past 13 games.
St. Louis finished with 42 shots on goal and could easily have scored more with constant pressure from its top three lines, especially starting forwards Oshie, David Backes and Alexander Steen. They've combined for six goals and six assists since snapping a two-game losing streak with a 6-4 road win over the New York Islanders, a game in which the Blues had 40 shots on goal.
"We've been going the last couple games now," Oshie told announcers John Kelly and Darren Panger on the FOX Sports Midwest Blues Live postgame show. "We're feeding off each other. We're really working hard from the D-zone out, and that's what's giving us all our chances."
Unlike some games back in October or a 4-1 loss at Chicago on Dec. 3, the Blues fired plenty of quality shots at Colorado goaltender Calvin Pickard, who finished as the first star with 39 saves. Still, he caught a couple breaks on shots fired wide, including one from close range by St. Louis defenseman Alex Pietrangelo that just missed an open net on a four-on-one.
Oshie said the Blues never got frustrated on the bench as they kept attacking, though Colorado took control for parts of the third period to force some impressive saves by goaltender Jake Allen in order to keep the game tied. Allen earned his 10th win of the season with the help of an offense that has scored at least three times in seven of its past eight games.
Even though the team deserved more, St. Louis will have no complaints after its sixth win in seven games against a struggling Colorado team that Oshie said is better than its 10-13-7 record. Nonetheless, the Blues needed to find a way to avoid missing a great opportunity at two points going into back-to-back games with Los Angeles followed by a trip to San Jose.
The best hockey teams steal wins when they get outplayed with great goaltending or capable finishing in limited opportunities and find ways to win even if shots from typically great scorers -- such as Vladimir Tarasenko -- aren't finding the net. So far this season, St. Louis has done both.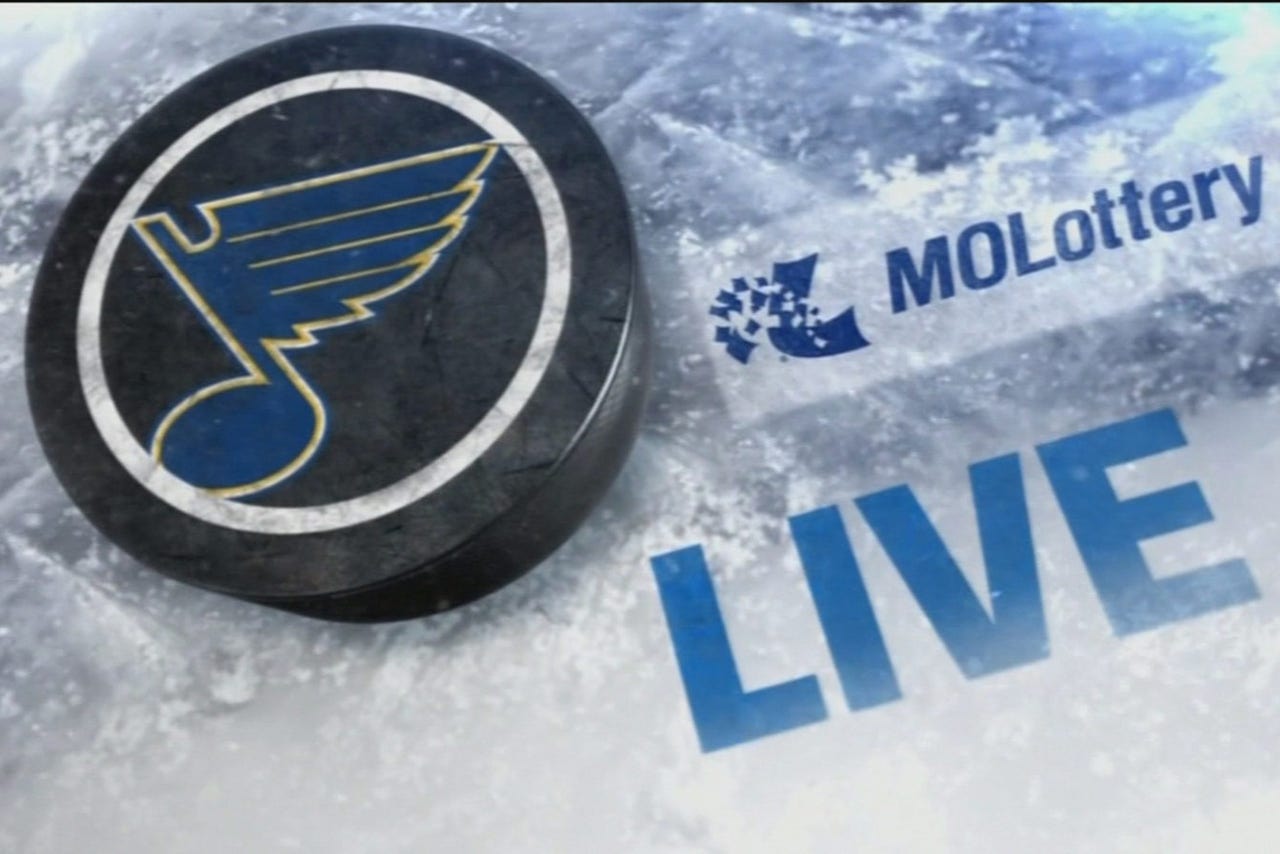 Watch the Blues Live pregame and postgame shows before and after every St. Louis Blues game on FOX Sports Midwest.
REVENGE BEST SERVED WITH GOALS
Two defensemen who were the key figures in a February 2011 trade made their former teams pay Saturday night.
St. Louis probably still doesn't regret the trade that sent Erik Johnson to Colorado alongside Jay McClement and a first-round pick for Chris Stewart, Kevin Shattenkirk and a second-round pick the Blues used to select Ty Rattie. But Johnson might have caused a little more consternation than most defensemen with the first two-goal game of his career.
Allen never seemed to pick up either shot thanks to screens from multiple players in the first period and St. Louis defenseman Jay Bouwmeester when Johnson tied the game 2-2 in the second period. Johnson is on track for another productive season with six goals and nine assists in 29 games.
Shattenkirk played only 46 games with Colorado before being traded to St. Louis, and he continued his power-play dominance on an equalizer in the first period. The 25-year-old defenseman has eight points in his past five games and leads the NHL with 16 points on the power play after beating rookie goalie Pickard high from the right side.
Johnson also made some key plays on defense, including a goal-saving clearance to keep the game tied early in the third period after Patrik Berglund's shot trickled past Pickard. For a St. Louis defense that has struggled recently amid key injuries to Bouwmeester and Carl Gunnarsson, the thought of putting Johnson in that group sure looked appealing Saturday night.
Meanwhile, fans booed Paul Stastny as he touched the puck in the Pepsi Center for the first time since scoring 25 goals a year ago for the Avalanche. The Blues' biggest offseason acquisition, who spent his first eight years in Colorado, had a quiet night with only one shot on goal in less than 14 minutes of ice time, snapping a three-game point streak that included four of his seven goals for St. Louis.
You can follow Luke Thompson on Twitter at @FS_LukeT or email him at lukegthompson87@gmail.com.
---