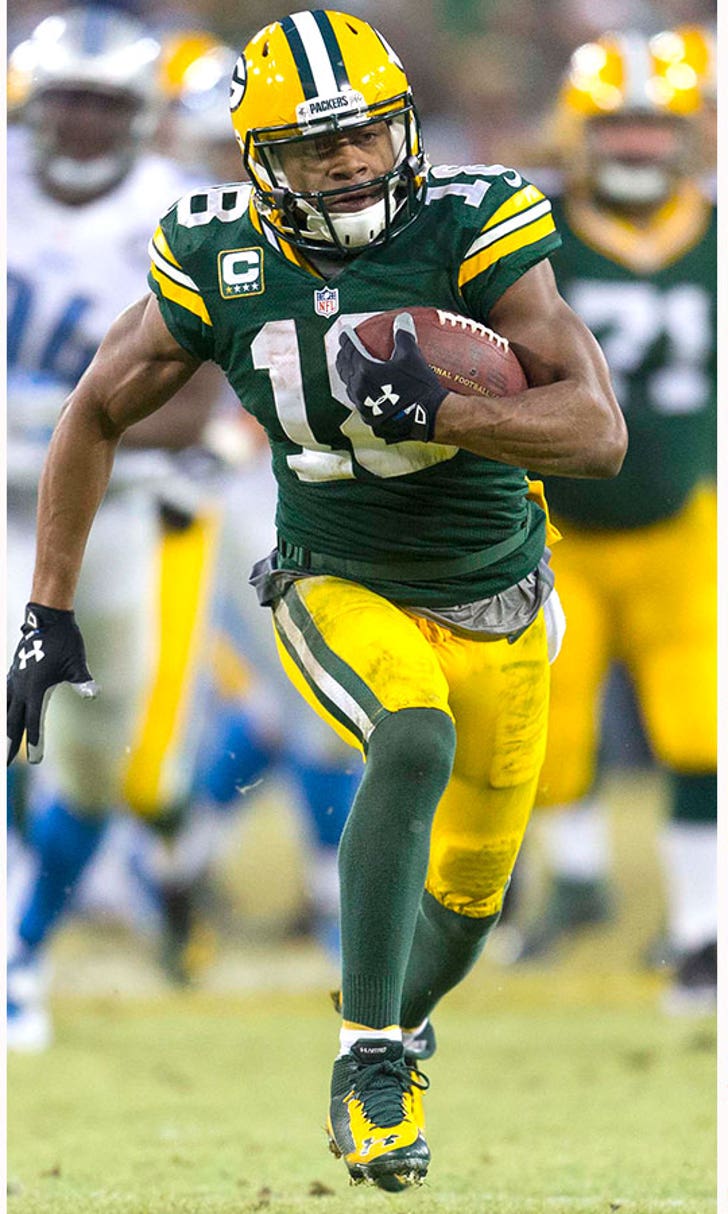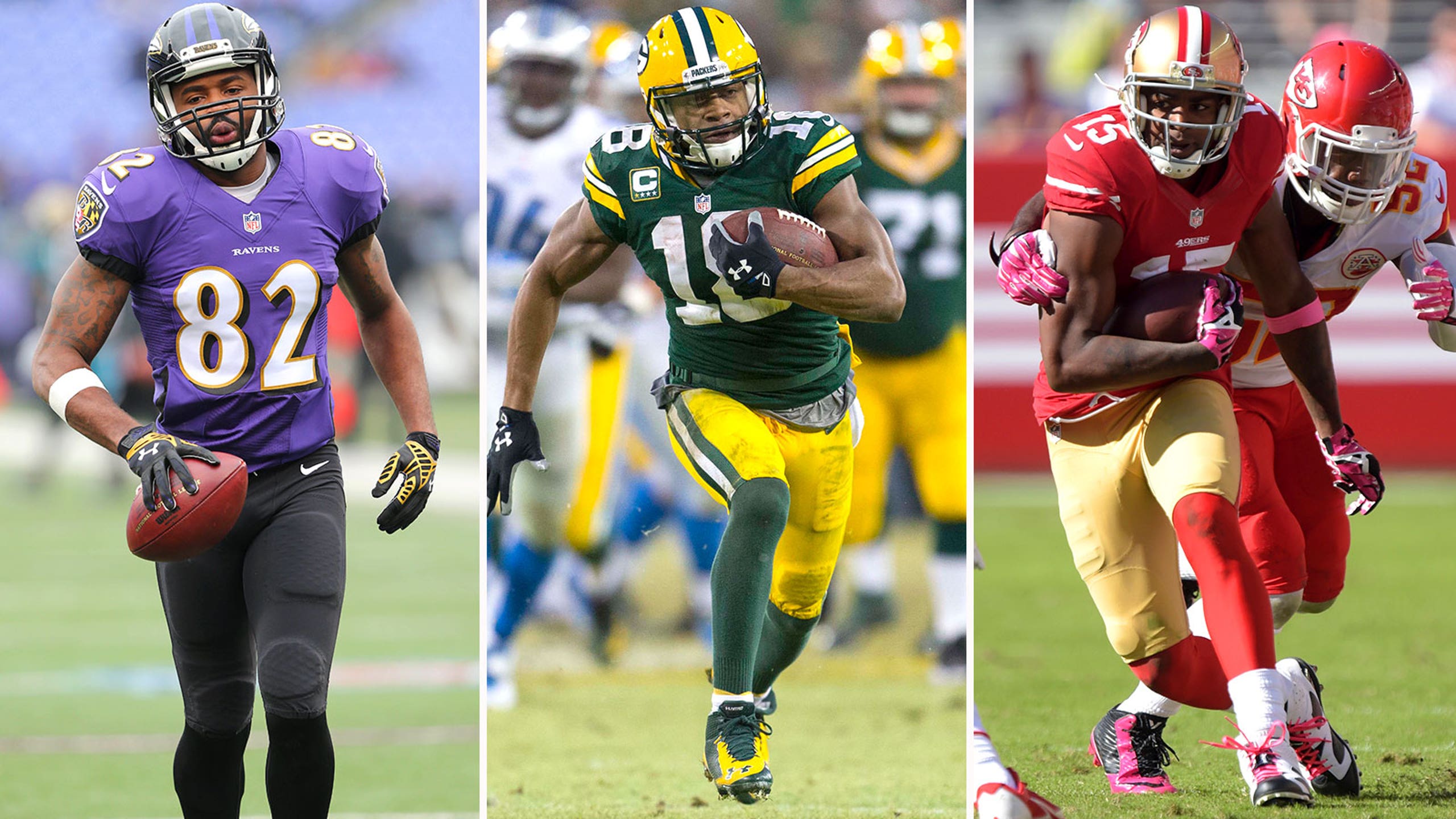 Ready-to-spend Panthers to target receivers, O-line in free agency
BY foxsports • February 9, 2015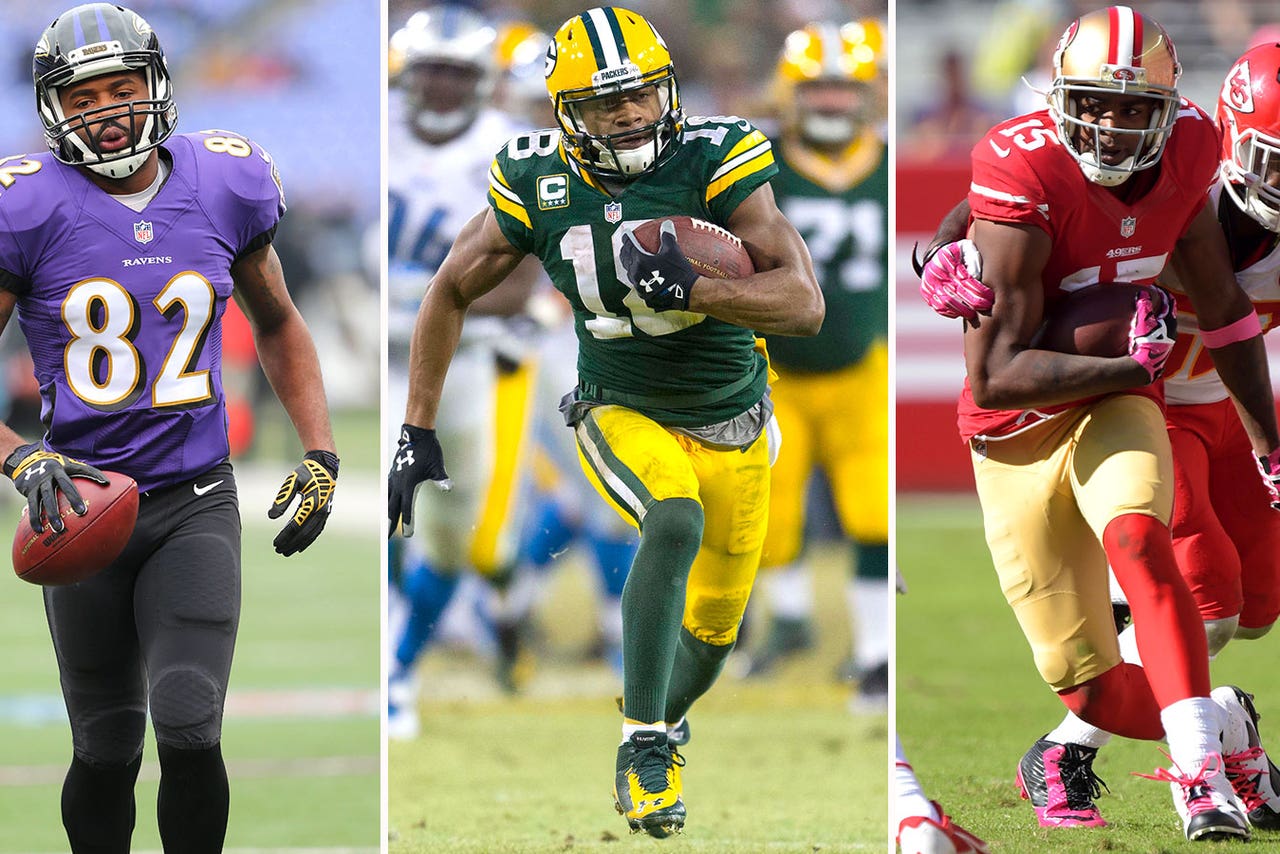 CHARLOTTE, N.C. -- For more than a decade, the Carolina Panthers have been very stingy and generally not a player in the free-agent market, especially involving big-name and high-priced players.
During their infancy as a franchise (mid-1990s), the Panthers had little or no problems signing free agents. They wanted to get good as quickly as possible.
Then, the club got burned a few times and as a result, star players were no longer an option for Carolina.
Now, with general manager Dave Gettleman heading toward his third offseason with the team, the Panthers are once again in play with free agents -- now that a number of bad contracts are coming off the books.
So, assuming the Panthers start hunting premium talent from other clubs, what positions and players might they pursue? Several media outlets project the Panthers to possess nearly $15 million in available salary-cap space.
Although, big-name free agents -- like Lions All-Pro defender Ndamukong Suh -- remain off the table, according to Gettleman.
There are two areas of desperate need with Carolina -- left tackle and wide receiver.
The Panthers could sign a key wide receiver -- most notably the Packers' Randall Cobb (91 catches/1,287 yards/12 TDs last season) or Eagles' Jeremy Maclin (85 catches/1,318 yards/10 TDs) -- but getting either one wouldn't leave much room for other candidates.
The more likely scenario involves Carolina pursuing receiving talents like the Ravens' Torrey Smith (11 TDs last season) or the 49ers' Michael Crabtree (68 catches/698 yards/4 TDs).
Lower-level receivers like Cecil Shorts (Jaguars), Hakeem Nicks (Colts) or Kenny Britt (Rams) could also be viable options.
If the Panthers go after a mid-level receiver, they'll likely select a left tackle early in the draft (Round 1 perhaps).
However, the tables may turn and Carolina could draft a receiver in the first round -- similar to Kelvin Benjamin last year -- after pursuing O-tackle Jermey Parnell (Cowboys), via free agency.
Gettleman favors big, strong offensive linemen. In his mind, it's more important than any a single component of the defense.
That aside, Carolina will likely acquire multiple players at defensive tackle, since Dwan Edwards and Colin Cole -- both 33 years old -- aren't slated to return next fall.
There are plenty of quality defensive tackles available, via free agency, and the Panthers should land at least one quality asset at a fairly decent price.
Defensive end remains another area of need. Especially since defensive end Greg Hardy isn't likely to return.
In lieu of the expected release of veteran DeAngelo Williams (just one 1,000-yard campaign since 2010), the Panthers will also be in the market for help at running back.
And in today's NFL, where running backs are devalued in the draft and with free agency, the Panthers shouldn't have trouble finding a suitable complement to Jonathan Stewart.
Likely possibilities are Justin Forsett (Ravens), Ryan Matthews (Chargers), Steven Ridley (Patriots), Shane Vereen (Patriots) and Roy Helu (Redskins).
Then there's the secondary. Carolina needs another cornerback to go opposite of Josh Norman, so Bene Benwikere -- who just completed his rookie season -- can move back to the nickel spot (natural role).
Kareem Jackson (Texans) , Chris Culliver (49ers) , Antonio Cromartie (Cardinals), Sterling Moore (Cowboys), Walter Thurmond (Giants) and Tramon Williams (Packers) could also be in the mix.
Carolina also needs a safety, but since Roman Harper still has a year left on his contract, the Panthers may opt to draft one and groom him for a starting role in 2016.
A right tackle is also needed, but this may be another position the Panthers pursue in the draft -- as opposed to free agency.
With some money to spend, expect the Panthers to be aggressive and efficient.
---