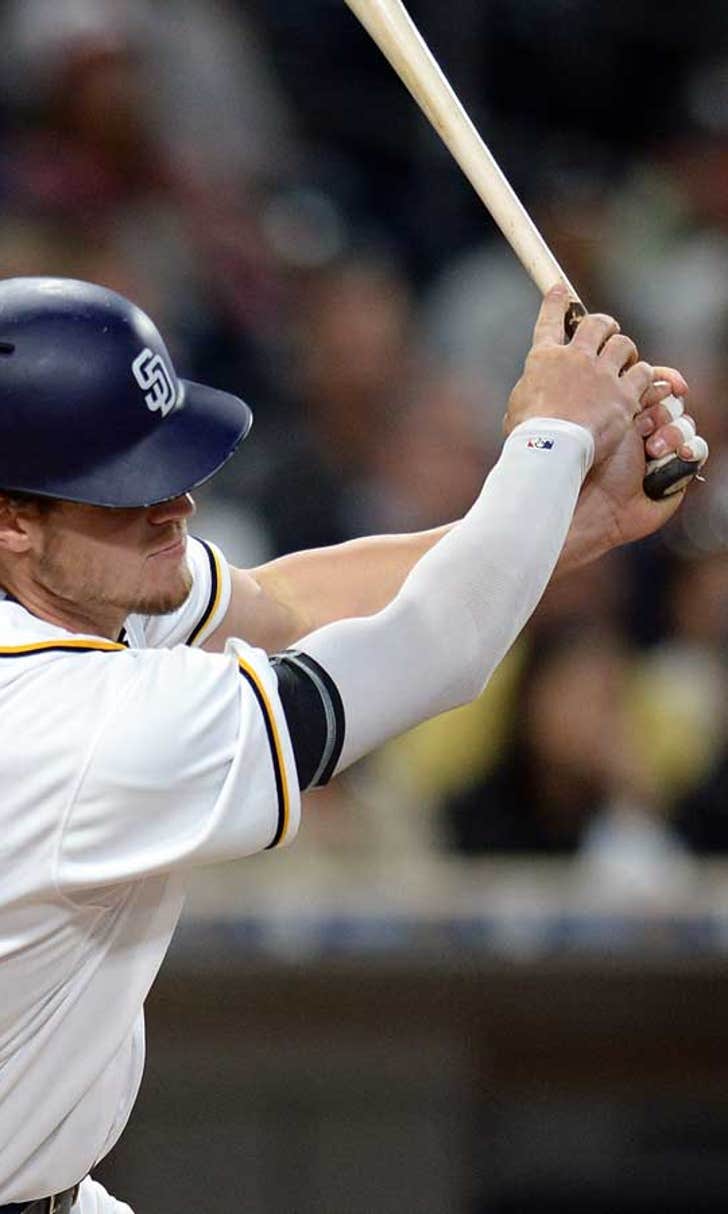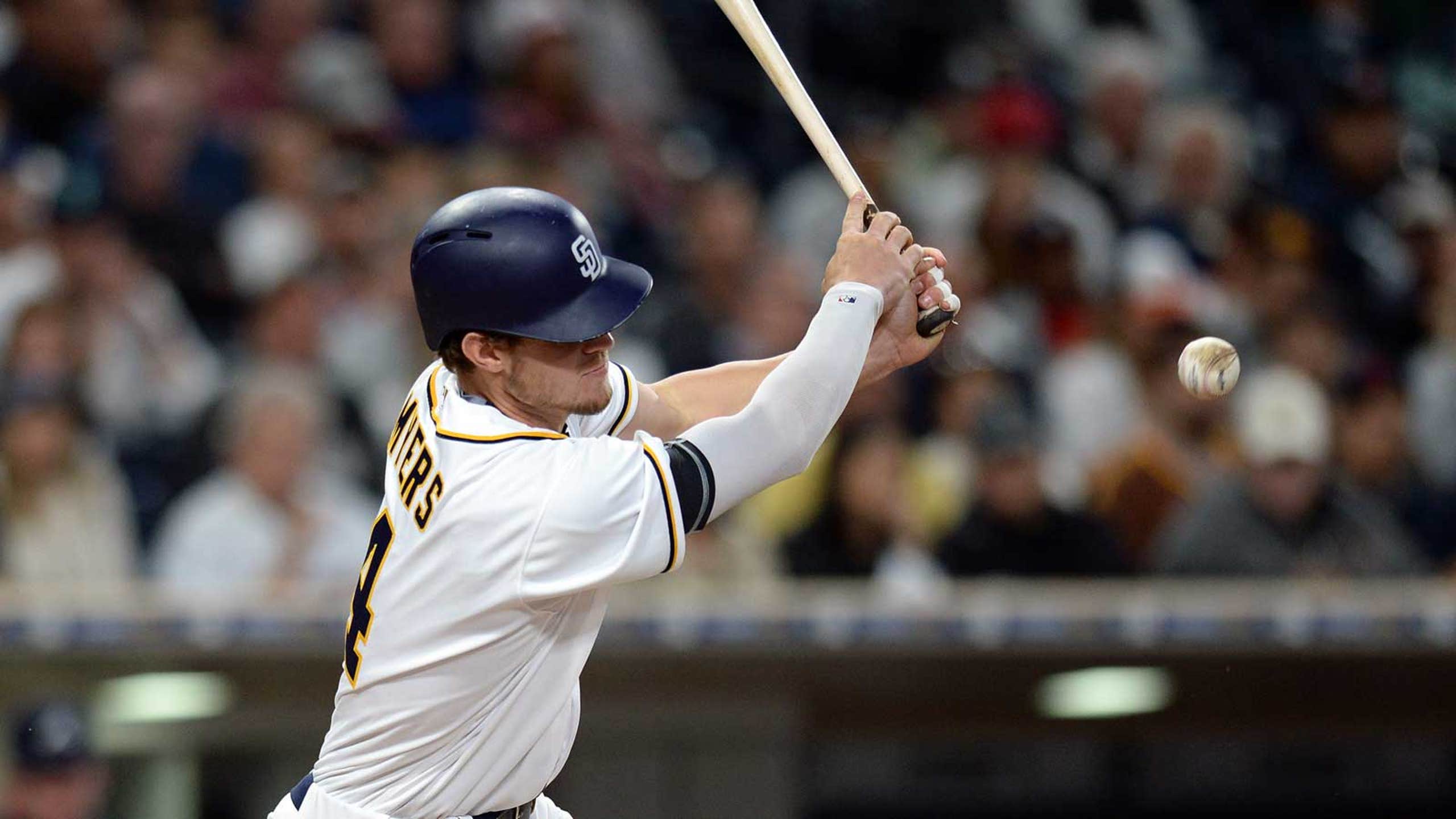 Rea takes the mound for Padres in Game 2 vs Braves
BY foxsports • June 7, 2016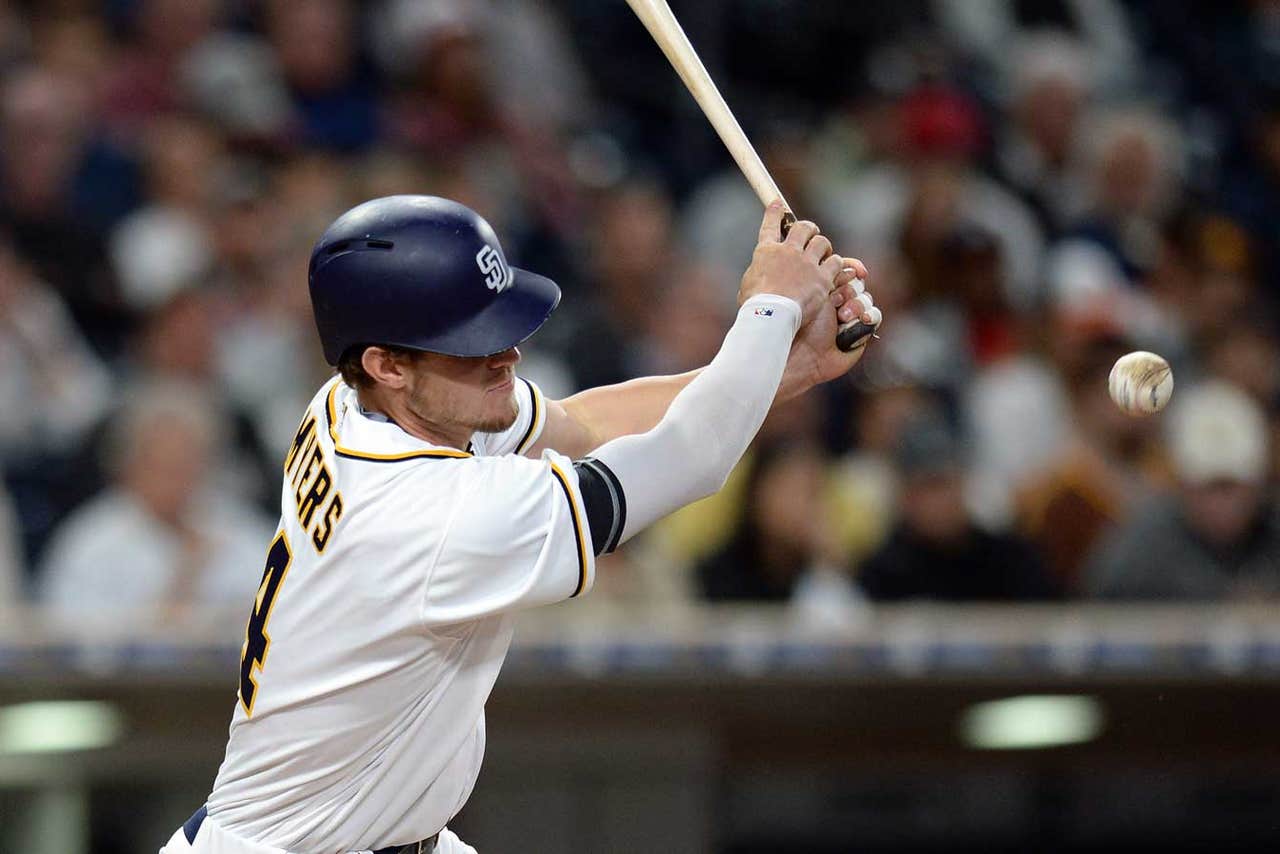 SAN DIEGO -- Atlanta Braves rookie right-hander Aaron Blair is struggling.
Even so, San Diego Padres manager Andy Green is well aware what the 6-foot-4, 250-pounder can do.
"I like the guy," said Green, who managed Blair in 2014 while at Double-A Mobile of the Southern League. "He's a tough guy, a no-fear competitor."
However, Green then mentioned that the 24-year-old's fastball velocity is not quite what it was two years ago.
That might explain while Blair is 0-4 this season with a 7.55 ERA in seven starts for Atlanta. On Tuesday night at Petco Park, he will face the Padres and right-hander Colin Rea (3-2, 4.85 ERA in 11 games, 10 starts).
Blair will oppose a Padres attack that is awakening after finishing the first two months of the season at the bottom of the major league offensive rankings.
Over the first six games in June, the Padres are averaging 6 1/2 runs and 12 hits a game. They have also scored 15 first-inning runs this month compared to 14 in the first inning of the season's first 53 games in April and May.
"I love what the lineup is doing," Green said. "I particularly like the way the top of the order is getting things moving early."
Green was referring to the top four hitters in the San Diego order -- center fielder Jon Jay in the leadoff spot followed by first baseman Wil Myers, right fielder Matt Kemp and infielder Yangervis Solarte.
Jay is 13-for-29 (.448) in a six-game hitting streak with three doubles, two RBIs and eight runs. He has hit safely in 12 of his past 13 games (.373, 22-for-59) with seven doubles.
Myers has hit safely in seven of his last eight games, going
15-for-34 (.441) with four doubles, a triple, three homers, 10 RBIs and 13 runs.
Kemp is 13-for-48 (.271) over his past 11 games with three doubles, four homers, 11 RBIs and 11 runs.
And Solarte, who was on the disabled list from April 10 through May
21 with a strained right hamstring, is hitting .378 (17-for-45) over his past 13 games with three doubles, four homers, 11 RBIs and 10 runs.
The top of the order is why the Padres have scored in the first inning six games in a row.
Atlanta is also getting some action out of the top of its batting order.
Center fielder Ender Inciarte reached base three times Monday night.
So did shortstop Chase d'Arnaud, who equaled his career best with three hits. And cleanup hitter Jeff Francoeur is hitting .353 (24-for-68) in his past 14 games with six doubles and six RBIs.
Rea, 25, will be making his second start for the Padres since returning from Triple-A El Paso on June 2. Performance had nothing to do with Rea's demotion to the minors. The Padres did it as a way of giving him a midseason break to limit his overall innings. He pitched one inning during his 10 days in El Paso and only returned because Cesar Vargas' flexor strain left the Padres a starter short in the rotation.
---
---