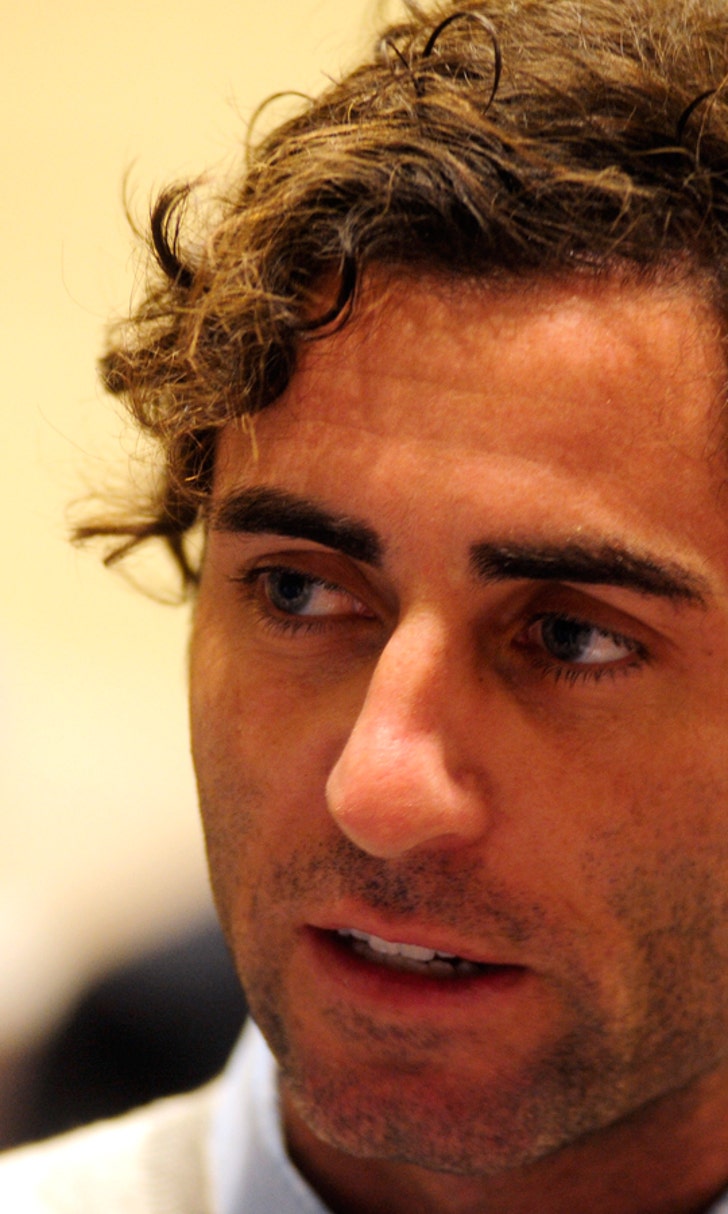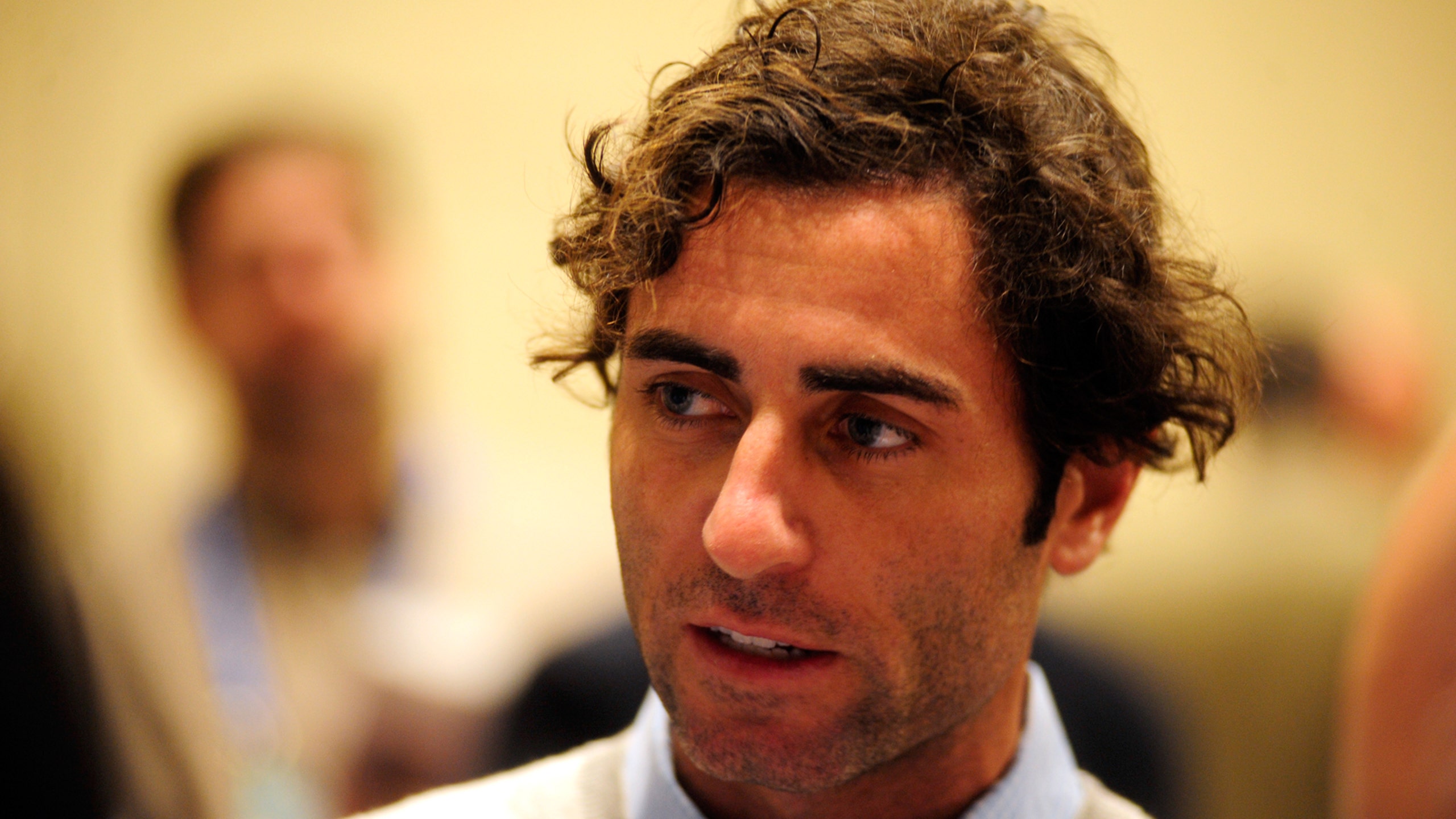 Rangers ready to move forward sans Preller
BY foxsports • August 6, 2014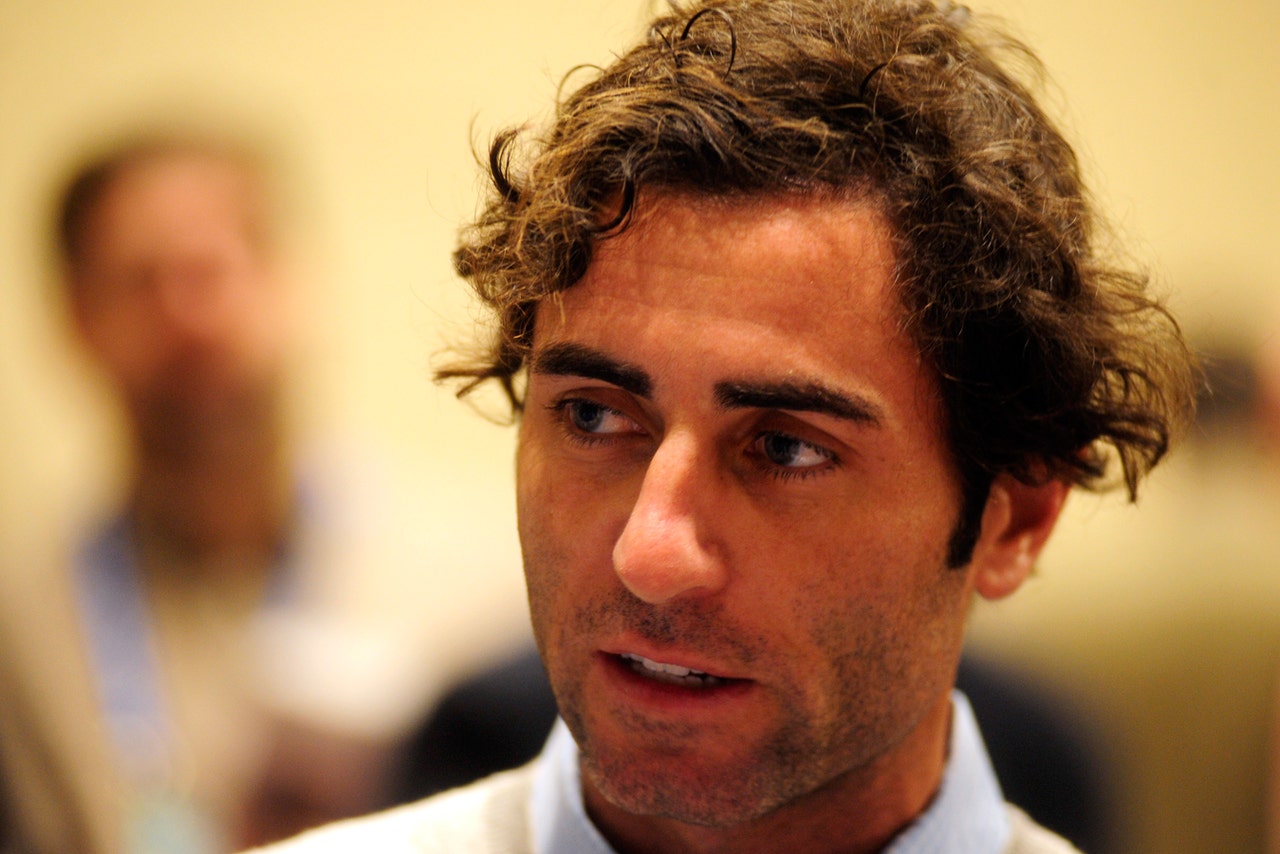 GRAPEVINE, Texas - Texas general manager Jon Daniels wasn't in the business of breaking news Wednesday at the Major League Baseball RBI banquet in Grapevine.
But Daniels realizes that the loss of assistant general manager A.J. Preller to the general manager job in San Diego would create a big hole in the Texas organization.
Preller was officially named the Padres' executive vice president/general manager Wednesday.
"He really kind of brings everything to the table," Daniels said. "He's a tremendously talented talent evaluator and I think that's where a lot of the media I've read has focused and I think that's accurate. It's probably one of the most unique skills in the game. But I think what that misses is just how gifted he is at kind of building a staff, hiring a people, creating a philosophy and getting everyone to buy in and feel good about it. He's done an amazing job here the various departments he's run. I think in a big-picture scale he'd be a tremendous hire as a GM."
Daniels lauded Preller for staying focused on the Rangers during the GM search in San Diego. Since the process started the Rangers have gone through the international signing period, the draft and the July trade deadline.
Daniels has known Preller since they were college freshmen at Cornell and they have worked together since Preller joined the organization in November of 2004.
Under Preller's guidance the Rangers built one of the strongest pipelines in Latin America and that role will be a tough one for the organization to fill. Preller didn't do that job by himself as Mike Daly, Don Welke and others played a part in Latin America. Now it's time for others in the organization to step up.
"It's going to have an impact in a number of different areas," Daniels said. "I really felt like A.J. was a key to that (Latin America) but of the whole group I really felt like we've been at the forefront and done some real notable things down there. One of A.J.'s talents is developing other people and so I still feel like we're well positioned."
The Rangers haven't had any major organizational losses since 2011. That's when Scott Servais, who was the director of player development, left to become the assistant general manager for the Los Angeles Angels.
While Preller is going to San Diego, it doesn't look like he'll be able to take many people from Texas with him. Daniels said restrictions are common when someone goes from one club to another but that there would be "strong restrictions" with the Preller hire given the position and his relationship with the Rangers.
---