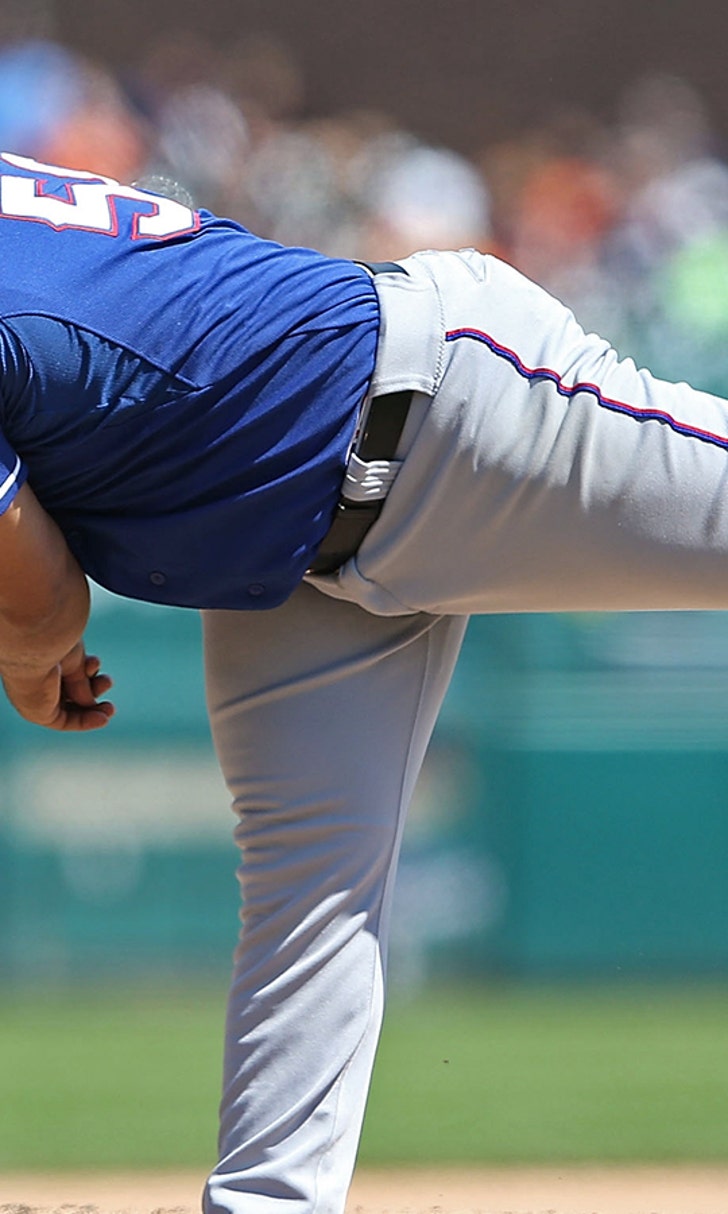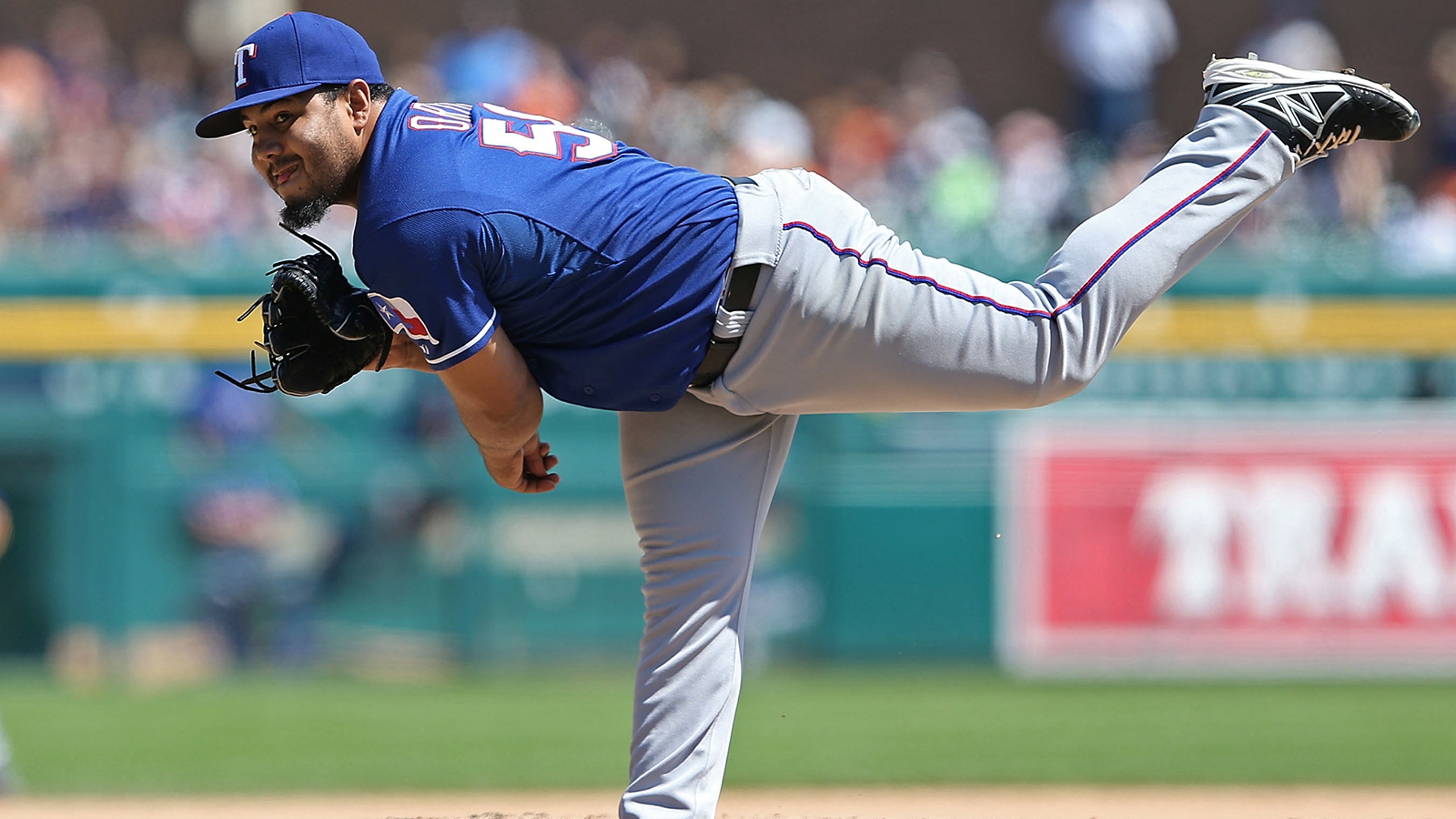 Rangers' Ortiz recalls accident that broke his foot
BY foxsports • February 25, 2014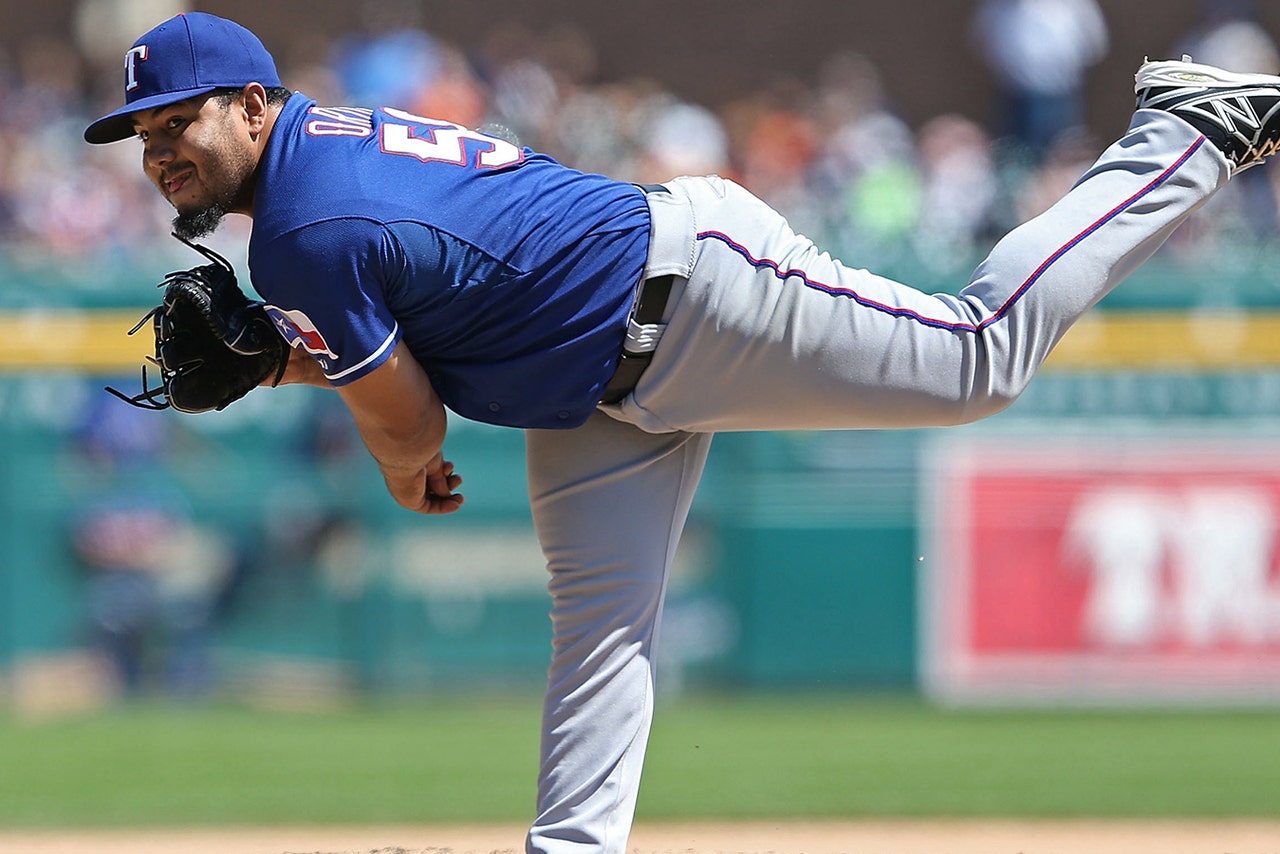 SURPRISE, Ariz. -- Texas left-hander Joseph Ortiz is moving slowly around the Rangers clubhouse in Surprise because of the knee bike he has to ride around after breaking his left foot after getting it run over by a motorcycle in January.

    

He also feels fortunate because it could have been much worse as the motorcycle than ran over Ortiz in Venezuela was going around 55 mph when it hit him.



"I think I was very lucky because I've actually seen people run over and die in those types of accidents," Ortiz said. "I was very lucky."



Ortiz , 23, said he was crossing a street and was texting on his phone when the accident happened and he wasn't really paying attention to the traffic. The motorcyclist who hit Ortiz was also injured as he hit another vehicle after hitting Ortiz. People who saw the accident took Ortiz to a hospital.



Ortiz, who has a boot on the foot, had surgery on Jan. 31 and will be out until at least May. He's hoping to be throwing in games again at the end of April.



He had four stints with the Rangers in 2013, going 2-2 with a 4.23 ERA in 44 2/3 innings.




---