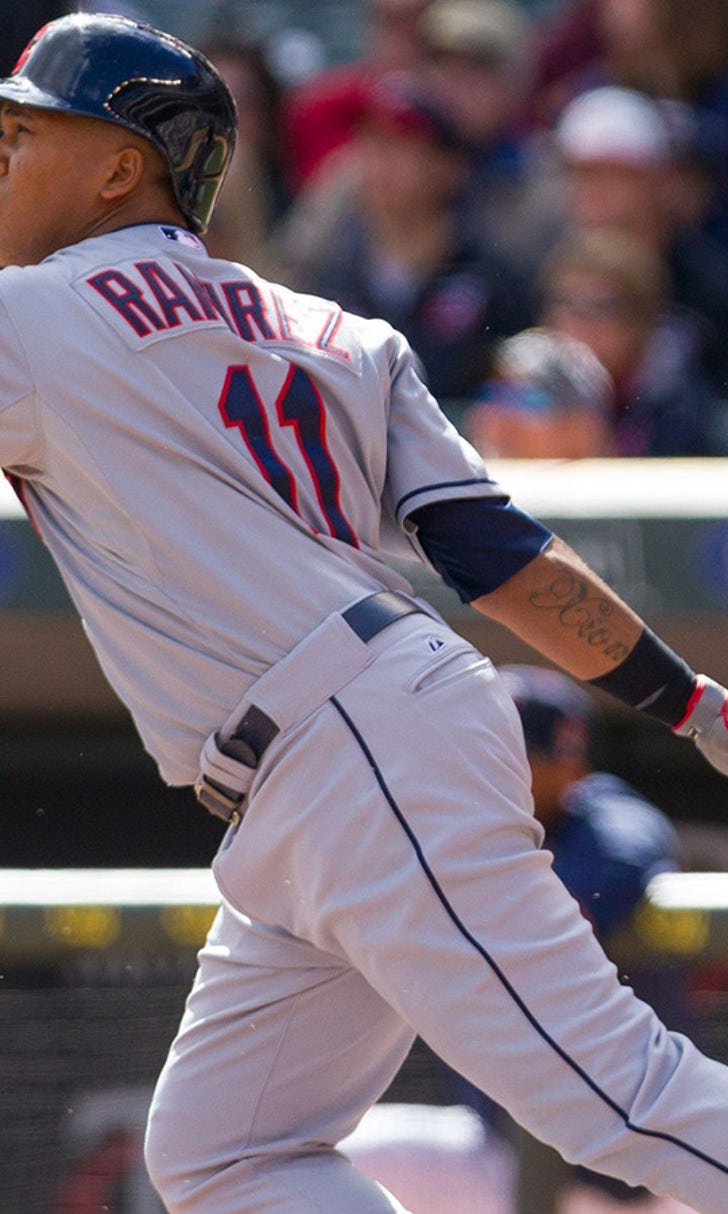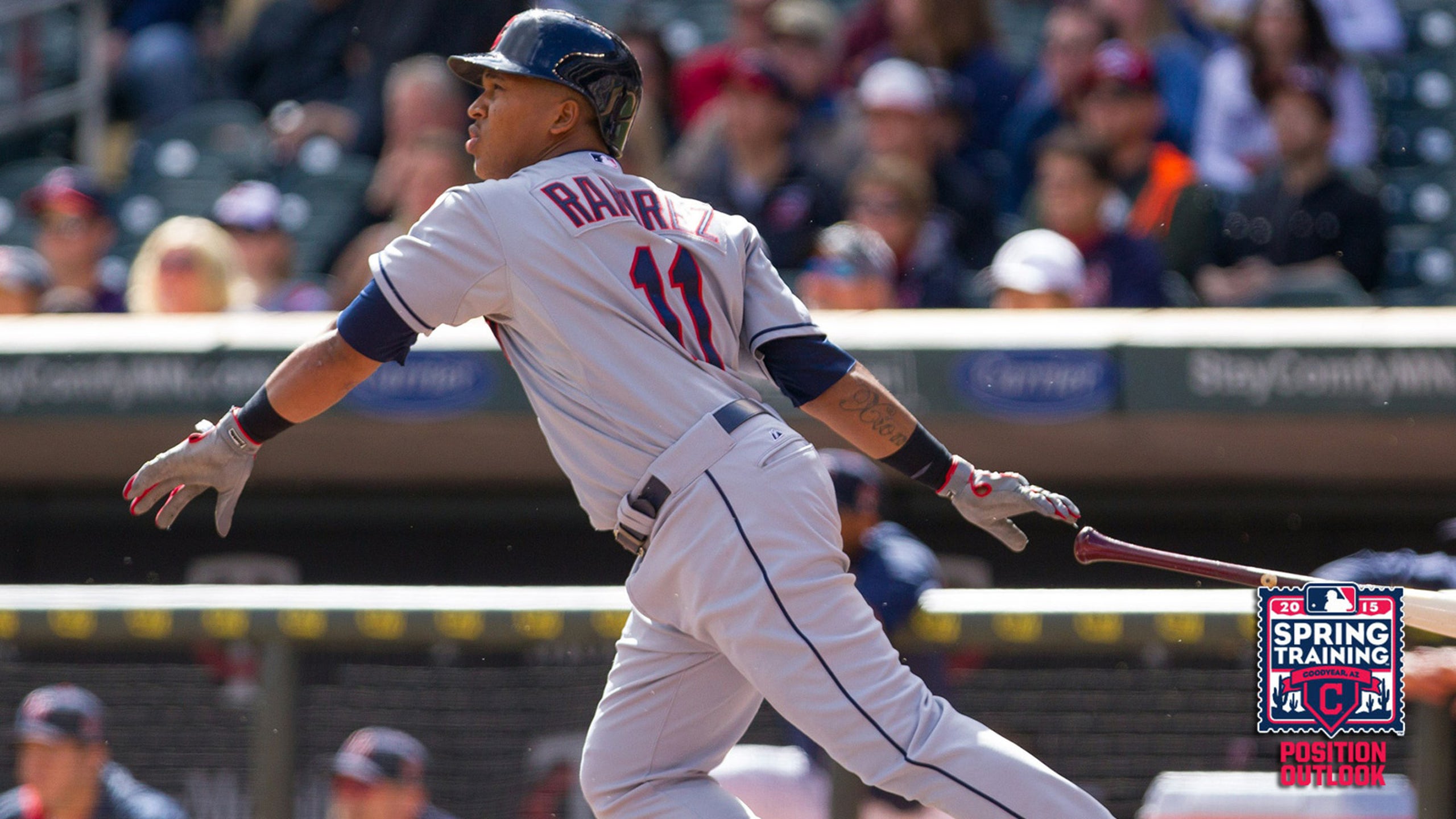 Ramirez's progress at short somewhat quiets questions about when Lindor will be ready
BY foxsports • February 9, 2015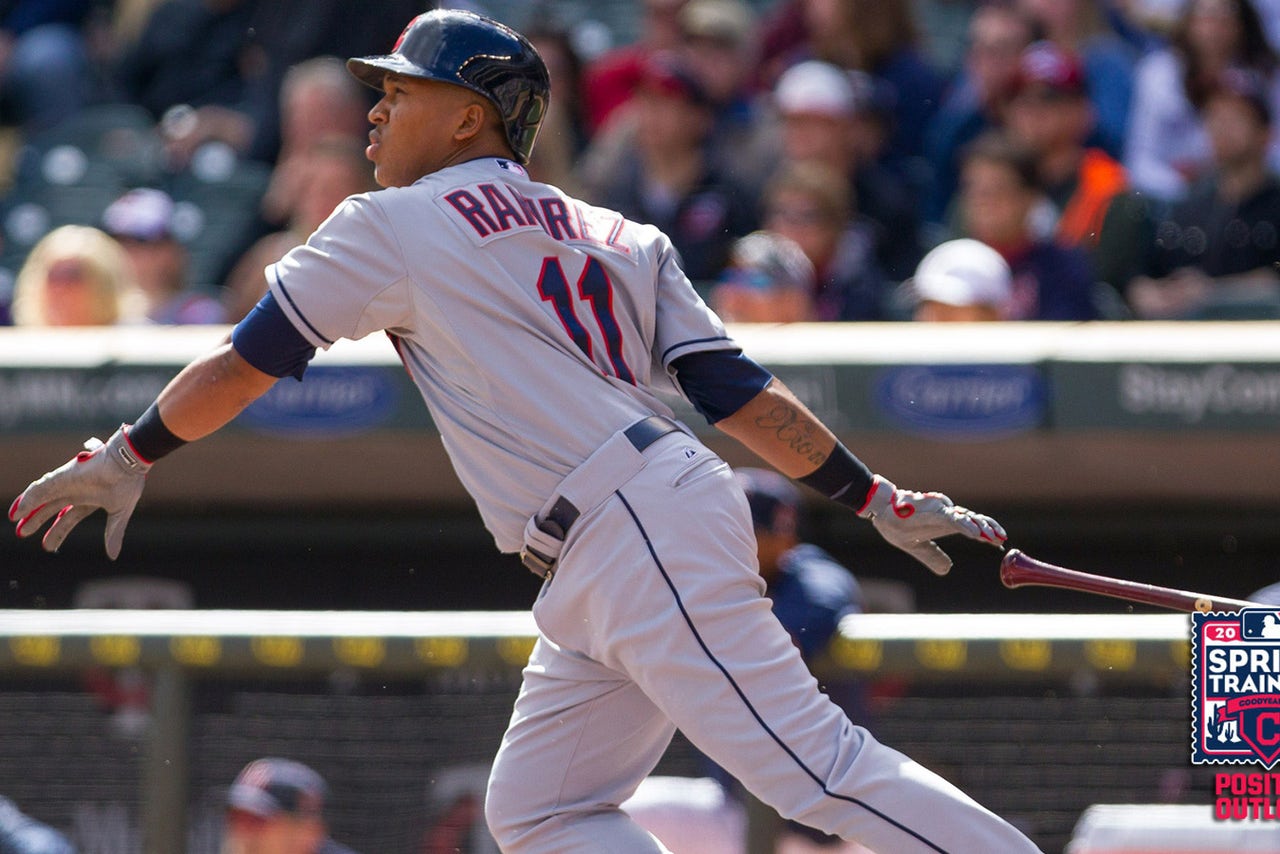 At some point this season, barring injury, Francisco Lindor will make his major-league debut with the Cleveland Indians. If Jose Ramirez can play like he did down the stretch last season for the Indians, then Lindor can continue to develop at his own rate.
One of the more pleasant surprises of last season was how Ramirez played following the trade of Asdrubal Cabrera to Washington. Over those final 52 games, Ramirez was third on the Indians in batting average (.280), second in hits (54), tied for second in runs scored (22) and was 10 for 11 in stolen bases. He was also third in go-ahead (6) and game-winning RBI (4).
Even better was his defense. Per STATS LLC, Ramirez's .806 zone rating was tied for fourth among American League shortstops over the last two months of the season.
"I thought it was very noticeable how much his range came into play, especially up the middle," Terry Francona said about Ramirez. "He doesn't have the strongest arm in the league, but you don't see a lot of shortstops going in the hole anymore and making that play anyway. And he got to so many balls up the middle that he turned into outs, it was really impressive."
Ramirez's play over the last couple months was unexpected considering that he went just 2 for 25 in 11 games with the Tribe in May.
"When he came back to the major-league level, I think he was more comfortable the second time offensively," general manager Chris Antonetti said. "Offensively, he did his job trying to get on base as much as he could. I think he led the American League in sacrifice bunts and tried to get runners over. It was a really good year developmentally for Jose and it's important to remember he's only 21 years old."
Ramirez could bat near the bottom of the order but he excelled in the second spot, batting .299 (50 for 167) with 20 runs scored. It also helps that he is a switch hitter, which would break things up between Michael Bourn and Michael Brantley.
With Ramirez also being able to play second base, it is possible that Lindor could come up if there was an injury to Jason Kipnis. But second is one of the deeper areas on the Indians' roster, especially if Zach Walters is here and not in Columbus.
The important thing to remember about Lindor is that he is still 20 and is likely to be the youngest player in the International League. Lindor spent a year at Akron before being called up to Columbus as the Indians continue to bring him along slowly and only after having sustained success.
2014 STARTS AT SHORT: Asdrubal Cabrera 92, Ramirez 54, Mike Aviles 12, Justin Sellers 4.
2015 OUTLOOK: Whenever Ramirez needs the day off, Aviles and Zach Walters are options to play short. How much Francona wants to see Walters at short during spring training remains to be seen since most of the talk has been about getting him time at second along with the outfield.
KEY NUMBER: 13 -- Sacrifice bunts by Ramirez, which was tied for the lead in the American League. He is the first Indians player to lead or share the league lead in that category since Coco Crisp in 2005.
SS PROSPECT TO WATCH: Lindor -- He continued his steady play in the Arizona Fall League, batting .265 with three home runs and nine RBI. Antonetti was happy with Lindor's year developmentally but continues to stress that once Lindor is called up, they want him here for good. Another prospect name to watch, especially when we get near the trade deadline in late July is Erik Gonzalez. He was mentioned in the Brandon Moss talks during the offseason before the Indians sent Joe Wendle to Oakland.
MOST STARTS AT SHORT IN MINORS IN 2014 (15 starts or more): Columbus -- Justin Sellers (traded to Pittsburgh)/Francisco Lindor/Jose Ramirez/Audy Ciriaco; Akron -- Lindor/Erik Gonzalez/Jaime Pedroza; Carolina -- Gonzalez/Yhoxian Medina; Lake County -- Ivan Castillo/Paul Hendrix/Dorssys Paulino; Mahoning Valley -- Austin Fisher/Yonathan Mendoza; Arizona Rookie -- Yu-Cheng Chang/Alexis Pantoja/Willi Castro; Dominican Summer -- Miguel Eladio/Jorma Rodriguez.
---