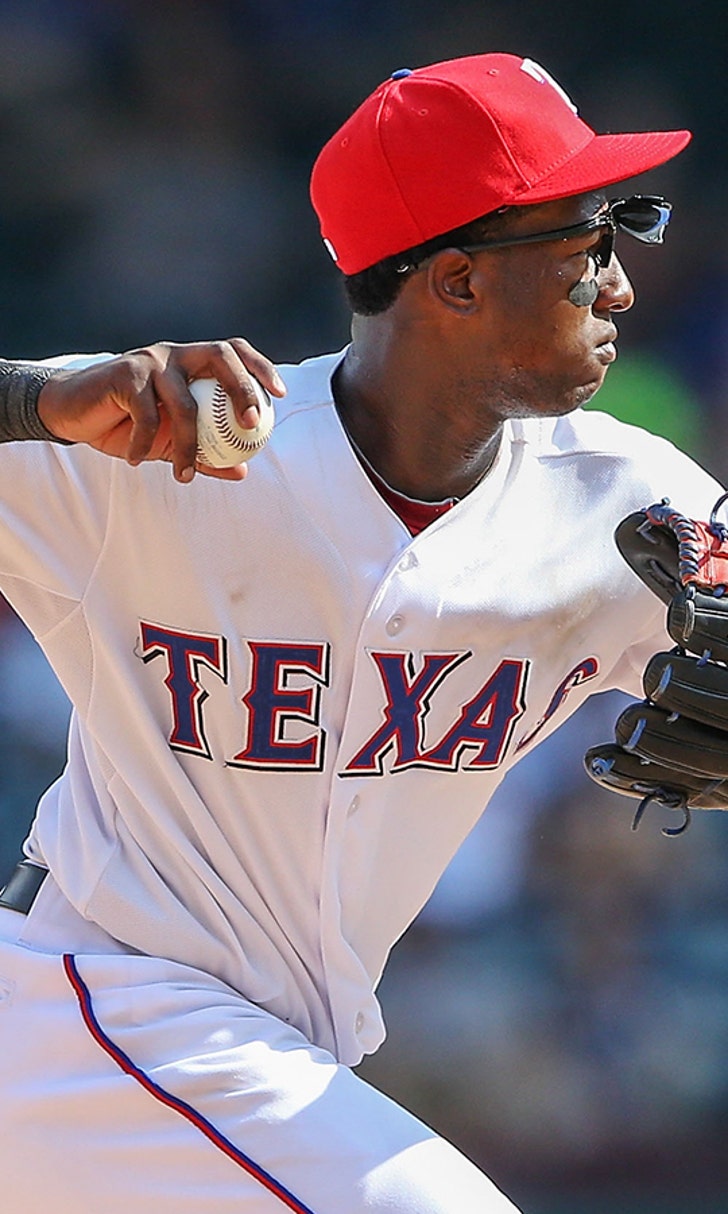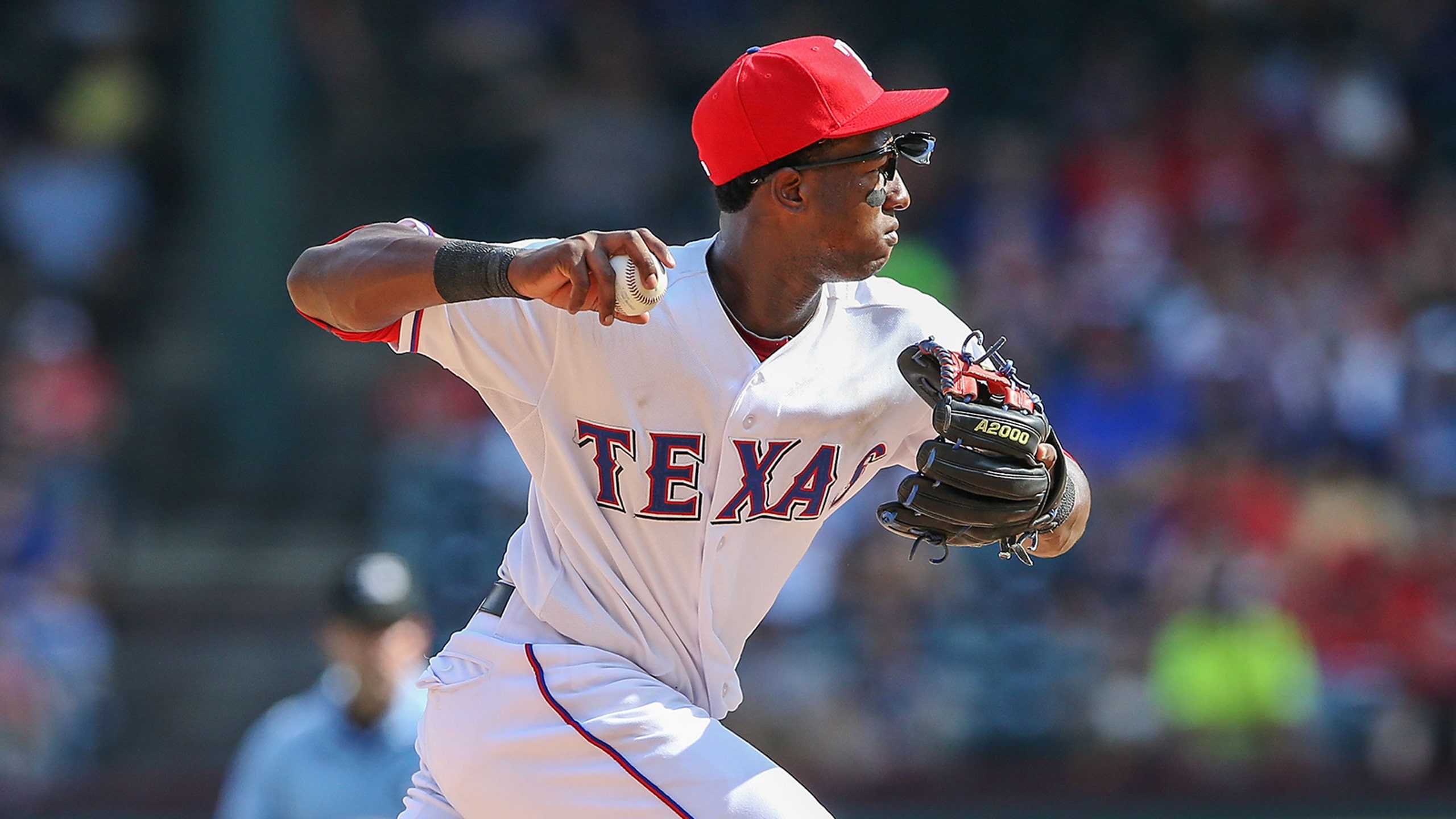 Profar one of five fantasy baseball players to watch in 2014
BY John Halpin • February 24, 2014
What's that? Scrappiness isn't a fantasy category? Fair enough. Eaton's 2012 stats across the minors and majors - .359 BA, 9 HR, 53 RBI, 149 runs, 46 SB – offer reason for optimism, even if the batting average was inflated by the notoriously hitter-friendly Pacific Coast League. Eaton is likely to make you very happy as an OF5 in mixed leagues. Ten homers and 30 steals are in play.
I don't mean to nitpick about Myers, as I think he's going to be a very good player. But would I draft him ahead of guys like Alex Gordon, Matt Holliday or Jayson Werth? Probably not just yet. Temper your short-term expectations.
Most projections have Profar pegged as a solid if unspectacular fantasy performer this season – think a dozen homers and a dozen steals, which can be fine for a back-end middle infielder on your mixed-league squad. However, this FanGraphs article on Profar's lack of speed is worth your time. He might be a better real-life player than fantasy player.
---