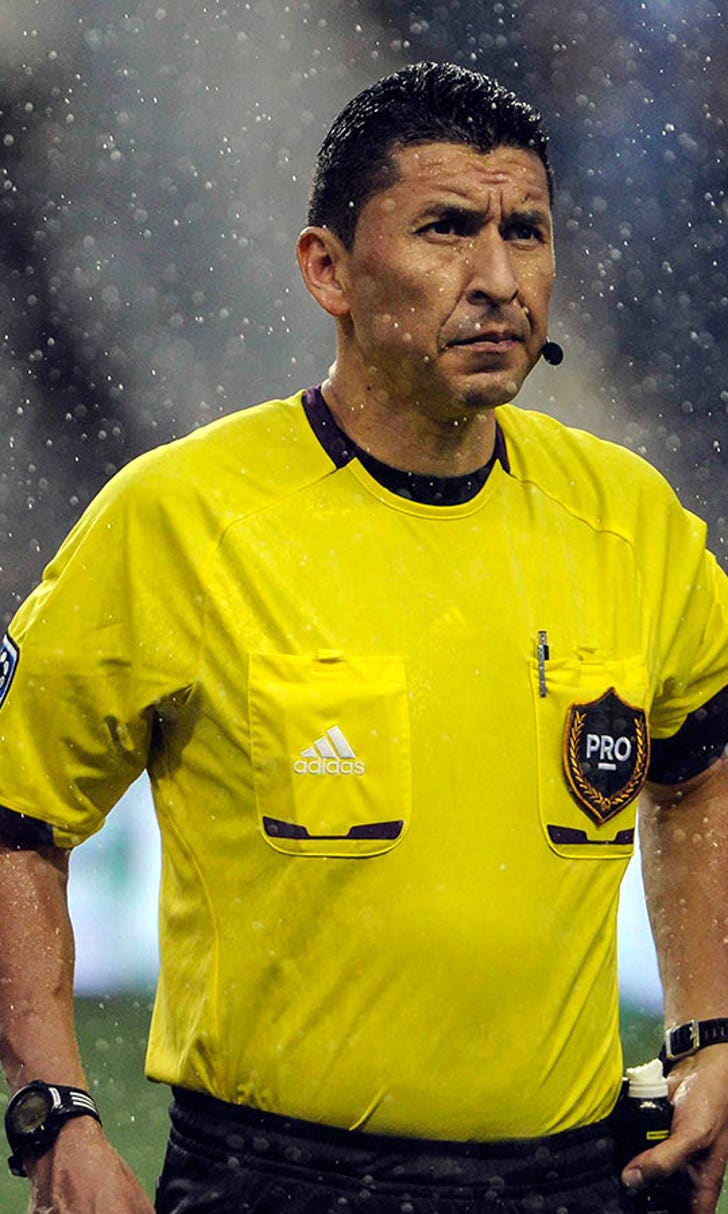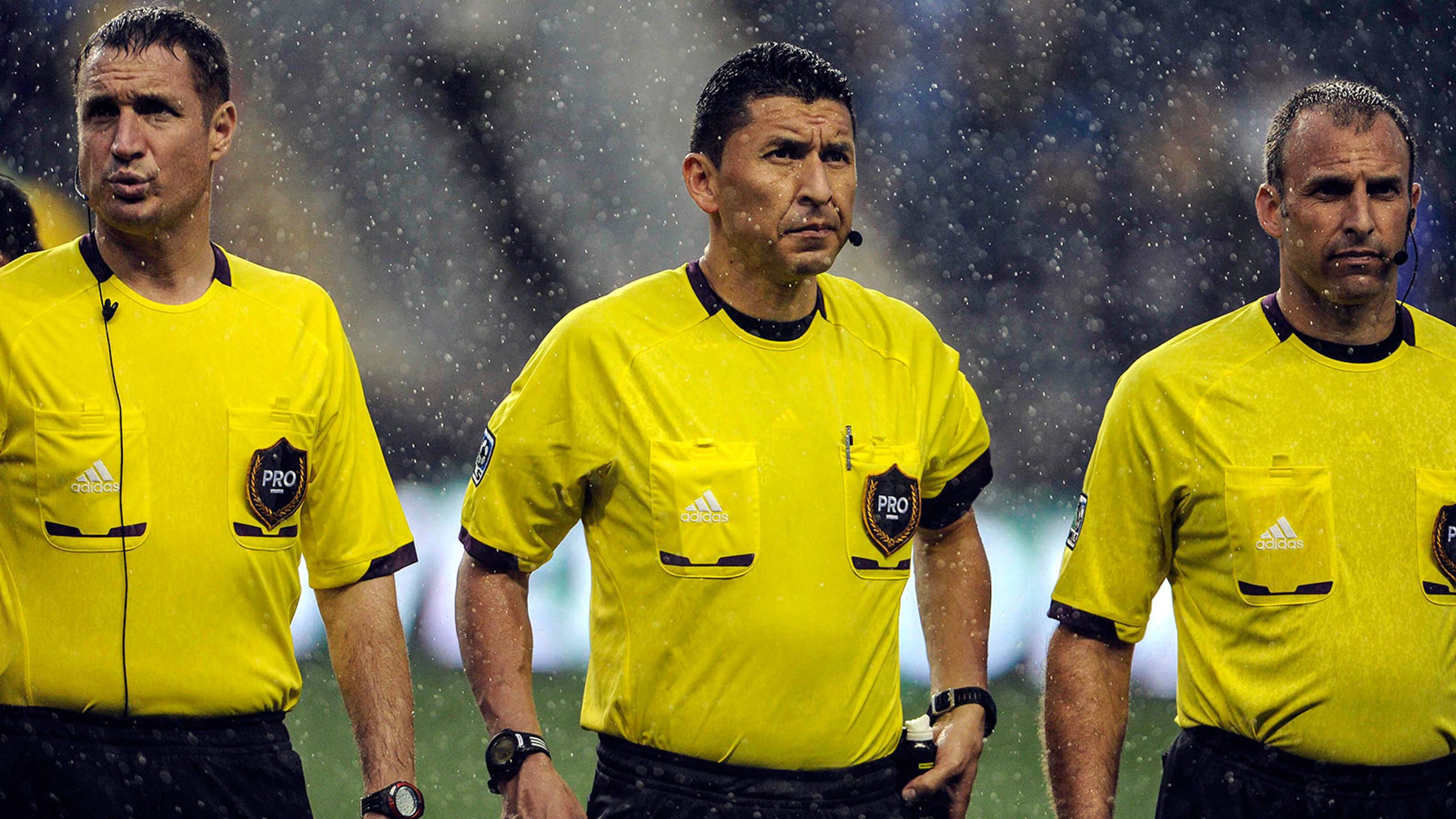 PRO, PSRA locked in mediated talks to resolve MLS referee dispute
BY Kyle McCarthy • March 14, 2014
PRO and PSRA are engaged in mediated discussions to end the MLS referee lockout and return the regular referees to duty, according to a statement released by the Federal Mediation and Conciliation Service on Friday.
PRO locked out PSRA members last Friday after the two sides failed to reach a Collective Bargaining Agreement prior to the start of the season. The lockout forced PRO to appoint replacement referees for opening weekend to ensure the matches proceeded as scheduled.
The replacement referees will take control of matches once again this weekend. PRO removed PSRA referees from their scheduled Week 2 assignments on Tuesday, according to a PSRA release. That decision leaves a small pool of officials to take charge of matches again as the two parties strive to end their labor strife. 
FMCS acting director Scot L. Beckenbaugh and director of mediation services for the northeast sub-region Jack Sweeney facilitated the talks this week in a bid to close the divide. Beckenbaugh commended both sides for their efforts during this week in a release, but he also noted the two sides have not reached an accord at this point. In its release, the FMCS also noted the dates, locations and times of future negotiations will remain confidential. 
The decision to end the public sniping and remove the talks from day-by-day scrutiny represents standard operating practice when FMCS mediators enter the discussions. FMCS mediators have no power to dictate the terms of any agreement, but they can coax or persuade the parties into following recommendations. By pulling the debate out of the public sphere, FMCS mediators will hope to foster better relations at the bargaining table and pave the way for a mutually acceptable resolution. 
Both parties will watch the performance of the replacement referees carefully during this weekend as their positions shift during the course of talks. Another passable weekend provides PRO with more latitude to extend the talks and reach more favorable terms, while a high-profile disaster or two - especially in the eagerly awaited Seattle - Toronto FC match on Saturday - could provide a greater incentive to sort out the process quickly.
PRO has relied on its more experienced replacements to take charge of high-profile games and ward off any potential issues. Former Greek league referee Ioannis Stavridis landed the Seattle-TFC assignment, while former FIFA referee Alan Kelly received the Colorado-New York match after working the middle in the season opener between Seattle and Sporting Kansas City.
---