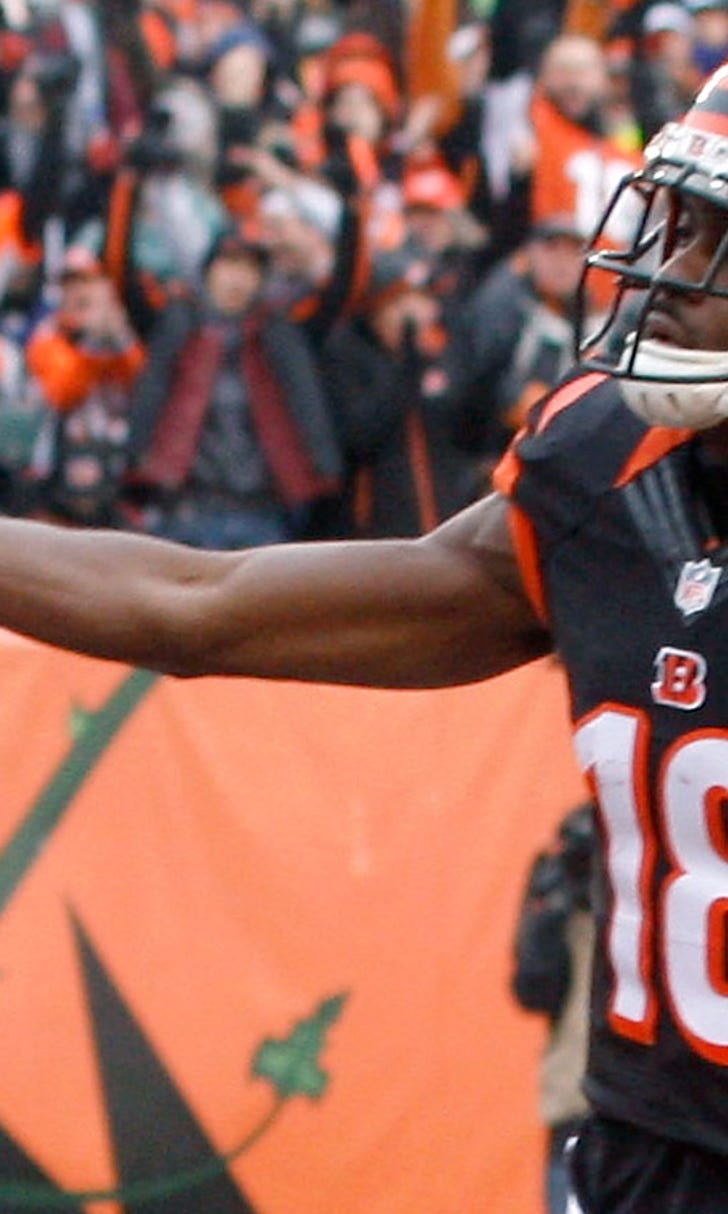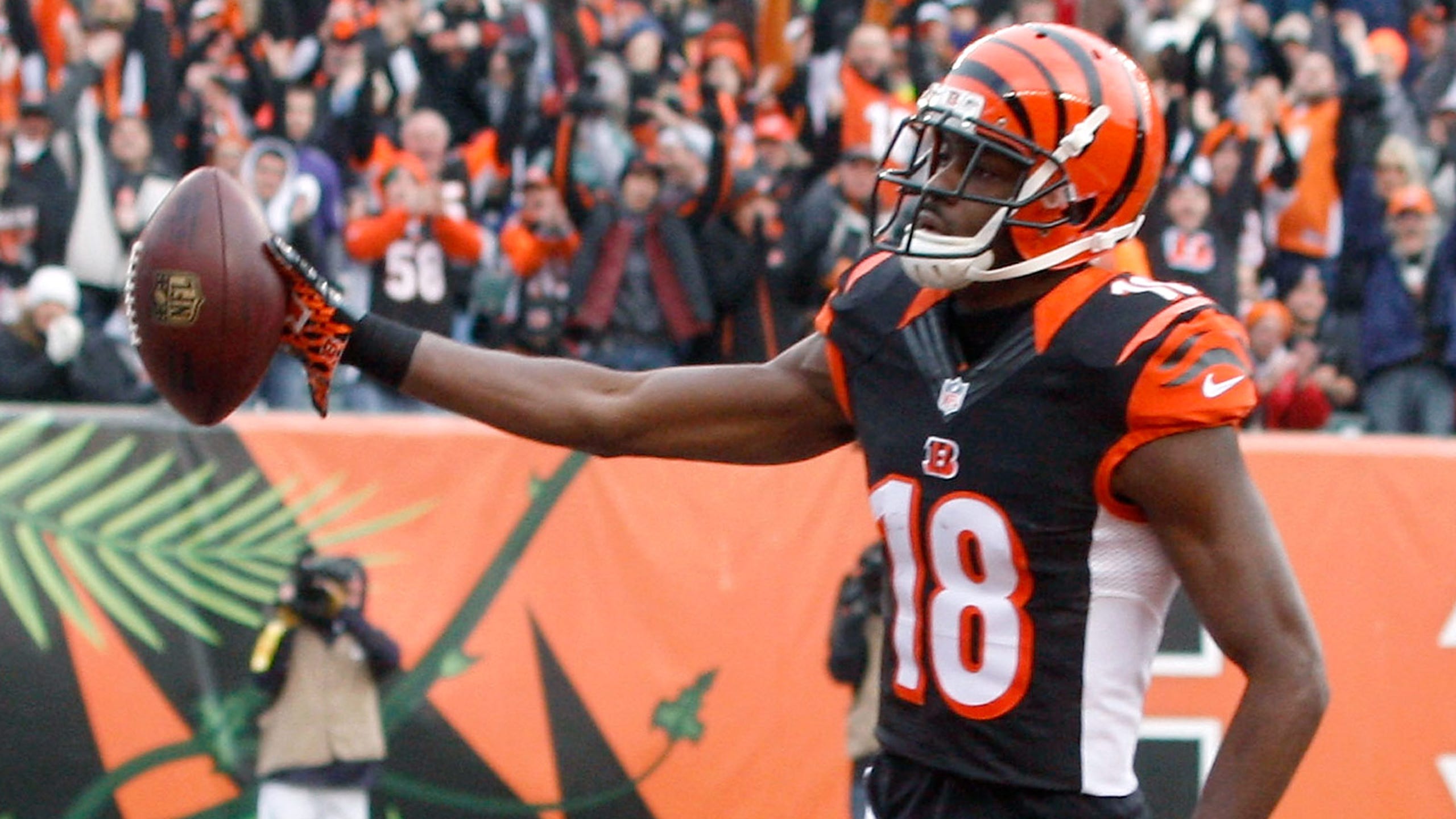 Pro Bowl Draft: Browns, Bengals teammates to face off as Sanders and Rice pick squads
BY Connor Kiesel • January 23, 2014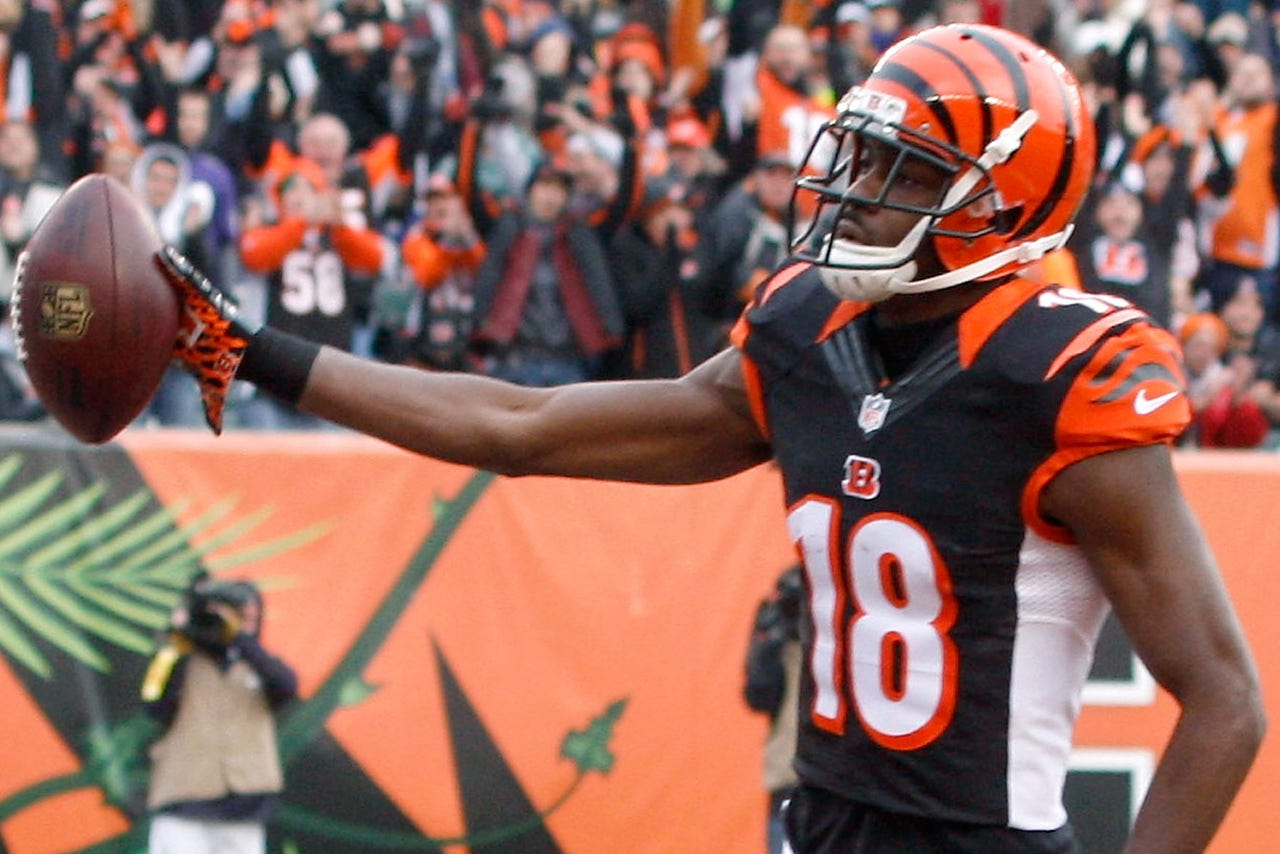 You could soon see Browns cornerback Joe Haden chasing tight end Jordan Cameron or Bengals linebacker Vontze Burfict trying to tackle receiver AJ Green.
Thanks to the Pro Bowl's new "unconferenced" format, teammates no longer will be on the same side in the annual game of stars in Hawaii.
Instead, teams were drafted by former NFL superstars Jerry Rice and Deion Sanders.
It began Tuesday night with Rice and Sanders picking defensive and offensive interior linemen, fullbacks, special teams players and punters.
Among linemen, Detroit Lions defensive tackle Ndamukong Suh (Team Sanders), New Orleans Saints guard Jahri Evans (Team Rice), and Pittsburgh Steelers center Mike Pouncey (Team Sanders) were selected first for their position group.
Browns center Alex Mack was taken third among centers and will play on Team Sanders.
The second day of the draft put the spotlight on offensive and defensive skill positions.
Indianapolis Colts quarterback Andrew Luck was Sanders' first selection, while Rice went with New Orleans Saints tight end Jimmy Graham.
Rice was fond of the Browns, taking three of their Pro Bowlers in the first four rounds. Haden (pick six) and Josh Gordon (pick 10) were both taken top 10. Rice added offensive tackle Joe Thomas in the fourth round. All three are set to start the game.
The Bengals' Green also earned a spot in the top 10, going ninth to Team Sanders.
Sanders ended up with two more Browns later in the draft, picking safety TJ Ward and getting assigned Cameron in the 22nd round. Cameron will start for Team Sanders.
Bengals linebacker Vontaze Burfict, making his first trip to the Pro Bowl, was drafted by Jerry Rice with the 16th pick on the draft's second day.  
The new Pro Bowl concept was enacted in an attempt to spice up the game, which has been the subject of complaints from fans.
You can catch the Bengals and Browns best in action in Hawaii Sunday night.
---