Preview: Matt Andriese looks to cap off a hot May against Rangers
BY The Sports Xchange • May 30, 2017
TV: FOX Sports Sun
TIME: Pregame coverage begins at 7:30 p.m.
CAN'T GET TO A TV? WATCH IT LIVE ON FOX SPORTS GO

ARLINGTON, Texas -- Nick Martinez is not thinking about his long-term spot in the Texas Rangers' rotation.

The right-hander is too busy focusing on his Tuesday start against the Tampa Bay Rays.

Martinez (1-3, 4.69 ERA) will make his eighth start for Texas since getting called up from Triple-A Round Rock when A.J. Griffin got hurt in April. Martinez has managed to stay in the rotation because of injuries, and it is unlikely he is going anywhere soon with Griffin on the disabled list along with Cole Hamels and Tyson Ross.



Martinez, who is 0-0 with a 5.25 ERA in his three career outings against Tampa Bay, is focused on controlling what he can control.

"I just prepare myself for whatever start I'm going to make, whether it's up here or in Triple-A," Martinez said. "I just get ready. If they need me up here, I get ready. I don't look at it as uncertainty because I don't look that far ahead. I don't really look at where I'm going to be. I tried that last year, and it didn't work out."

Martinez could help his cause if he closes out May with a strong outing. He has struggled in his first five starts this month, going 1-3 with a 5.60 ERA. His April ERA was 2.77. While Martinez hasn't had much success lately, the Rangers have totaled just four runs in his three losses.

Still, he knows he has to pitch better. In his most recent start, he lasted just five innings Thursday and threw 95 pitches while giving up four runs at Boston.

"I had to make some in-game adjustments," Martinez said. "It's just part of pitching, part of the season. We had to make those adjustments, and my pitch count probably ran a little high. You want to go as deep as possible so you don't have to strain the bullpen. Those are the arms that are going to matter in October."

The Rays haven't had to worry much about their bullpen when right-hander Matt Andriese (5-1, 3.24 ERA) has been on the mound. Andriese has won his last three starts and is 4-0 in May. In his most recent start, he pitched eight scoreless innings in a 4-0 win over the Los Angeles Angels on Thursday.

Andriese hasn't had that kind of success against Texas, though. He is 0-2 with a 6.28 ERA in three starts against the Rangers. That could mean more work for prized prospect Jose De Leon, who was called up from Triple-A Durham on Monday.

De Leon, who was acquired in the offseason from the Los Angeles Dodgers, will work out of the bullpen for now, and he is fine with that. The Rays didn't waste any time getting him involved, as he picked up the win with 2 2/3 of relief work Monday in Tampa Bay's 10-8 victory at Texas.

While the biggest reason the Rays called up De Leon was to give the bullpen a fresh arm after a 15-inning game Sunday, he is hoping to have a chance to show he should stay with the team.

"I'm here today and nobody knows what can happen tomorrow," said De Leon, sounding a lot like Martinez. "That's life in general. You never know what's going to happen tomorrow."

He impressed his manager on Monday.

"He picked us up in a big way," Tampa Bay's Kevin Cash said. "We're extremely appreciative of that."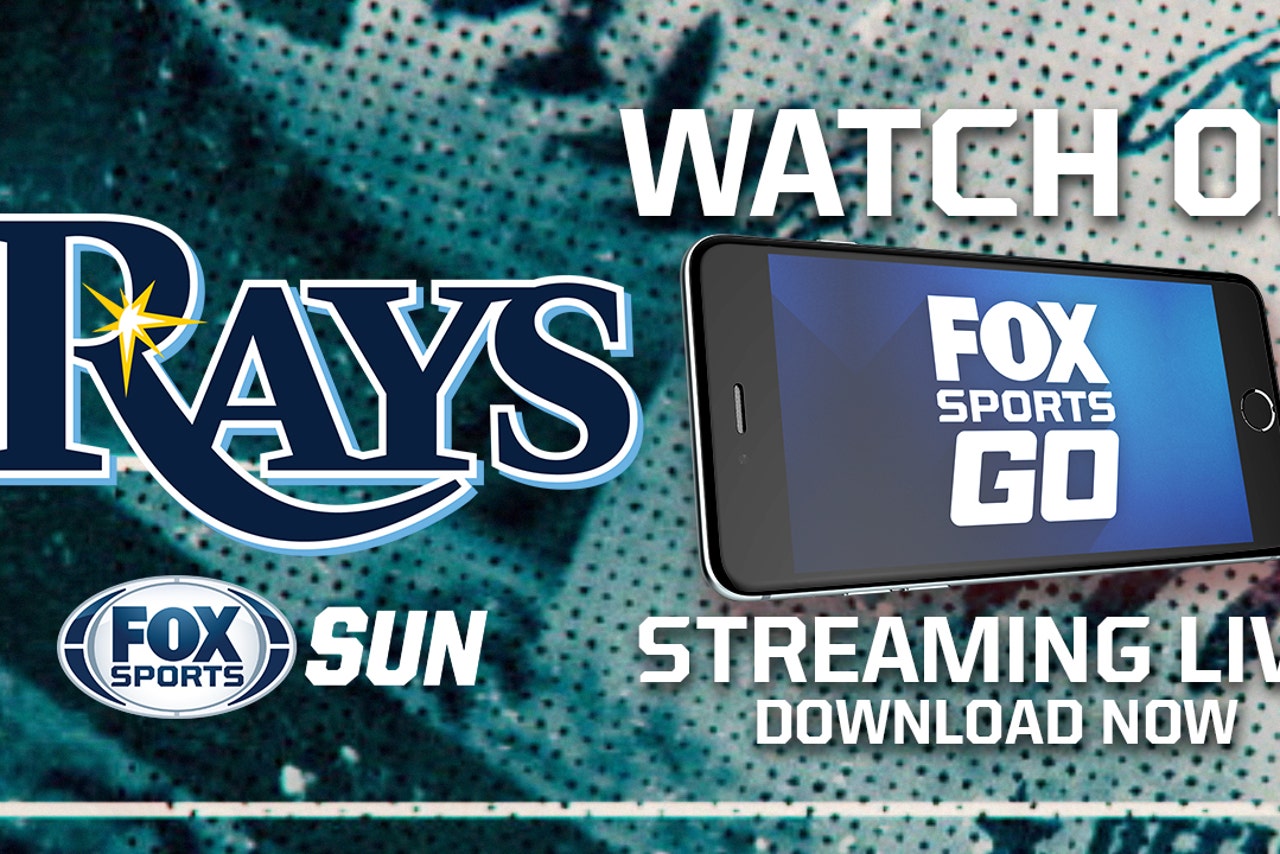 ---