Preview: Marlins try to build off series win with Phillies in town
BY The Sports Xchange • May 29, 2017
TV: FOX Sports Florida
TIME: Pregame coverage begins at 6:30 p.m.
CAN'T GET TO A TV? WATCH IT LIVE ON FOX SPORTS GO

MIAMI -- Edinson Volquez has gone 16 consecutive starts without a win.

The last time Miami's 2017 Opening Day starter won a game, he wasn't even a Marlin. It came Aug. 25, when he was a member of the Kansas City Royals.

The team Volquez has pitched for has gone 3-13 on the day he starts since.



Volquez's personal numbers this year are ugly: an 0-7 record and a 4.82 ERA. He is 0-2 with a 4.20 ERA in three starts at home, 0-5 with a 5.12 ERA in six starts on the road.

"Hopefully," Volquez told the media last week after his most recent loss, "I can win a game sometime this year."

Volquez will get a chance to crack the win column Monday night when a desperate team -- the Philadelphia Phillies -- visits Marlins Park.

Miami (18-30), fresh off its first series win since taking two of three games from the host San Diego Padres April 21-23, is one game ahead of last-place Philadelphia (17-31) in the National League East.

The Marlins' series win over the visiting Los Angeles Angels over the weekend was welcome relief for everyone in Miami's clubhouse, including manager Don Mattingly.

"It seems like a long time," Mattingly said when asked about the drought. "We haven't even had many chances to win. ... It's been a long time. It's good to get one."

Meanwhile, the Phillies, who will start Jeremy Hellickson (5-2, 4.28 ERA) on Monday, have lost nine consecutive series. It is the Phillies' worst streak since the 1997 team lost 10 straight series.

During the current dry spell, the Phillies are 6-22.

"We need to step it up," said Phillies manager Pete Mackanin, who held a team meeting this weekend after a loss to the Cincinnati Reds. "I know we're better than this."

The last time the Phillies won a series was against the visiting Marlins on April 27.

Fortunately for the Phillies, they may be getting some help soon -- perhaps even Monday. Left fielder Howie Kendrick, who has been out since April 16 with an oblique injury, has played four rehab games and is close to returning to the major leagues.

The Phillies' bullpen is another reason for optimism. Philadelphia relievers strung together 22 2/3 consecutive scoreless innings before finally allowing a run in the ninth inning Sunday.

And Hellickson -- unlike Volquez -- is having another strong season overall. The 30-year-old right-hander is 17-12 since the start of last season.

However, while Hellickson was 4-0 with a 1.80 ERA last month, he has struggled in May. In five May starts, he is 1-2 with a 7.30 ERA.

Home (4.23 ERA) or road (4.33) hasn't been much of a factor for Hellickson, who mixes four pitches and is especially tough with his changeup.

Hellickson is 4-2 with a 2.61 ERA in 11 career starts against the Marlins, while Volquez has a 4-2 record with a 2.30 ERA in seven starts against the Phillies. Hellickson pitched six innings of one-run ball for a win 3-2 over Miami on April 27, a game in which Volquez yielded three runs (two earned) in 5 2/3 innings.

Since the start of last season, Hellickson has thrown his changeup on 26 percent of his pitches, the second-highest frequency among National League starters.

Now it's time to see if he can change up his luck in May.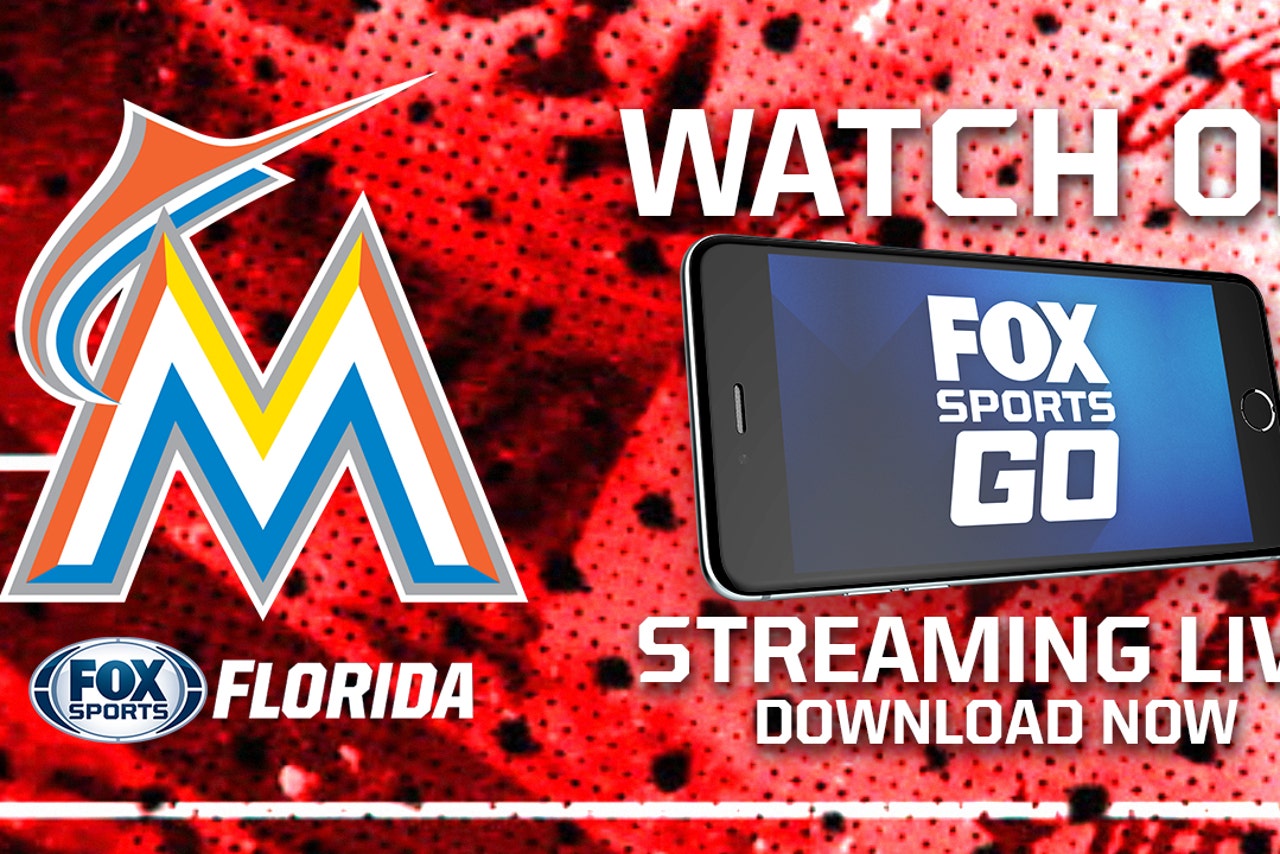 ---