Portland Trail Blazers at Miami Heat game preview
BY The Sports Xchange • March 19, 2017
TV: FOX Sports Sun
TIME: Pregame coverage begins at 5:30 p.m.
CAN'T GET TO A TV? WATCH IT LIVE ON FOX SPORTS GO

MIAMI -- It's time to figure out just where this magic-carpet ride ends for the Miami Heat, at least in the regular season.

Miami is finally in playoff position and sits in eighth place in the Eastern Conference as it welcomes the Portland Trail Blazers to AmericanAirlines Arena on Sunday night.

Miami (34-35) is 23-5 in its past 28 games, a run so long that it no longer feels like a fluke. The Heat has played so well for so long that their 11-30 start amid a myriad of injuries feels like the aberration.



And now, with 13 games remaining, the Heat -- at the pace they have played at for the past two months -- would likely win 10 of those, giving them 44 victories for the regular season.

That would make the Heat a fifth seed, just ahead of the Atlanta Hawks, or a sixth seed, just over the Indiana Pacers. Likely first-round opponents would be the Washington Wizards or Toronto Raptors.

Of course, looking so far ahead would make Heat coach Erik Spoelstra nauseous.

"Don't bait me," Spoelstra said Friday when asked about playoffs scenarios. "No. We have a long way to go. We do not have time to advance."

Rather than talk playoffs, Spoelstra was more willing to speak on the challenge at hand -- the Trail Blazers (31-37), who beat the host Hawks 113-97 on Saturday night.

The Trail Blazers, who made 13 of their first 15 from the floor, shot 76.2 percent in the first quarter to 16 percent for the Hawks (37-32) while going up 40-18 and led 63-46 at halftime.

"Well, the understatement is that the first quarter was really an outstanding quarter for us at both ends," Trail Blazers coach Terry Stotts said. "Defensively, we were really locked in. It got us off to a great start. After that, the game was kind of methodical, but the first quarter was pretty impressive."

Portland, which is chasing the Denver Nuggets for the eighth and final playoff berth in the Western Conference, got forward Evan Turner back against Atlanta and won for the seventh time in nine games.

After missing 14 games due to a broken right hand, Turner scored two points and grabbed eight rebounds in 18 minutes, playing with a protective brace.

"It felt fine," Turner told the media after the game. "I just want to get to the place to where I don't worry too much about the brace."

Miami's concern is with starting shooting guard Dion Waiters, who is likely out on Sunday due to a sprained ankle, an injury he sustained in Friday's win over the Minnesota Timberwolves.

"We got on it right away," Spoelstra told The Miami Herald on Saturday. "He was doing treatment pretty much all night and early this morning. He's young. He heals fast. He healed very fast from the first (ankle) injury he suffered, and he rolled that one almost all the way over. We'll see how he feels after this weekend."

With Waiters out, the Heat will likely start veteran Wayne Ellington at shooting guard.

Ellington, who turns 30 in October, is in his eighth year in the NBA. In truth, he has not been highly valued around the league as this is his seventh NBA team.

But Ellington is a proven commodity as a three-point shooter, making 37.7 percent for his career and 38.0 percent so far this season.

His career high in scoring for a season is 10.0, accomplished in 2014-2015 for the Los Angeles Lakers. This season, though, he is on pace to set his new career high as he is averaging 11.3 points.

In addition, his overall shooting percent of 42.4 percent this season is above his career average of 41.3.

Ellington said he makes between 300 and 500 jumpers during his daily practice/workout routine, an exhaustive regimen, especially since many of his shots are taken on the run to replicate game-like situations.

"His shooting routine and program is Ray Allen-ish," Spoelstra told the media on Saturday.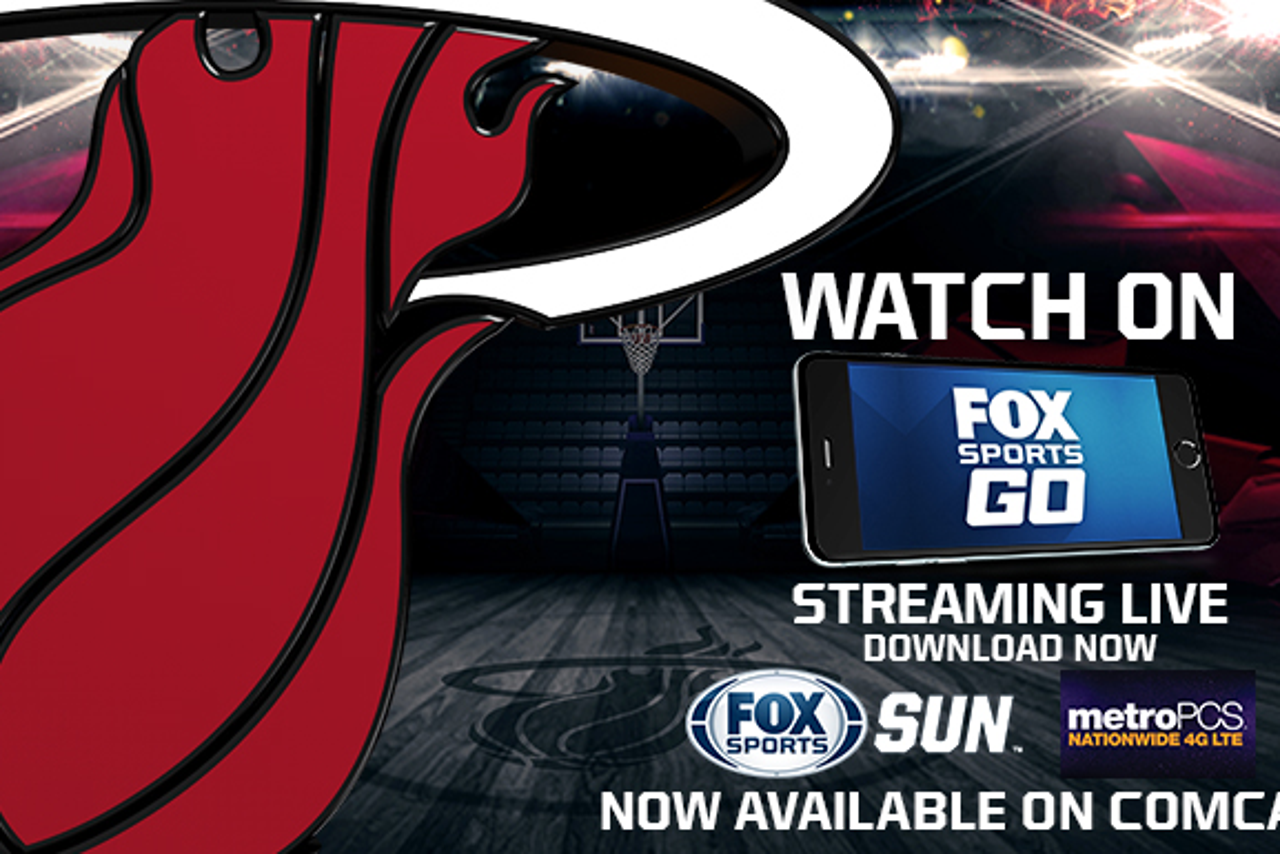 ---