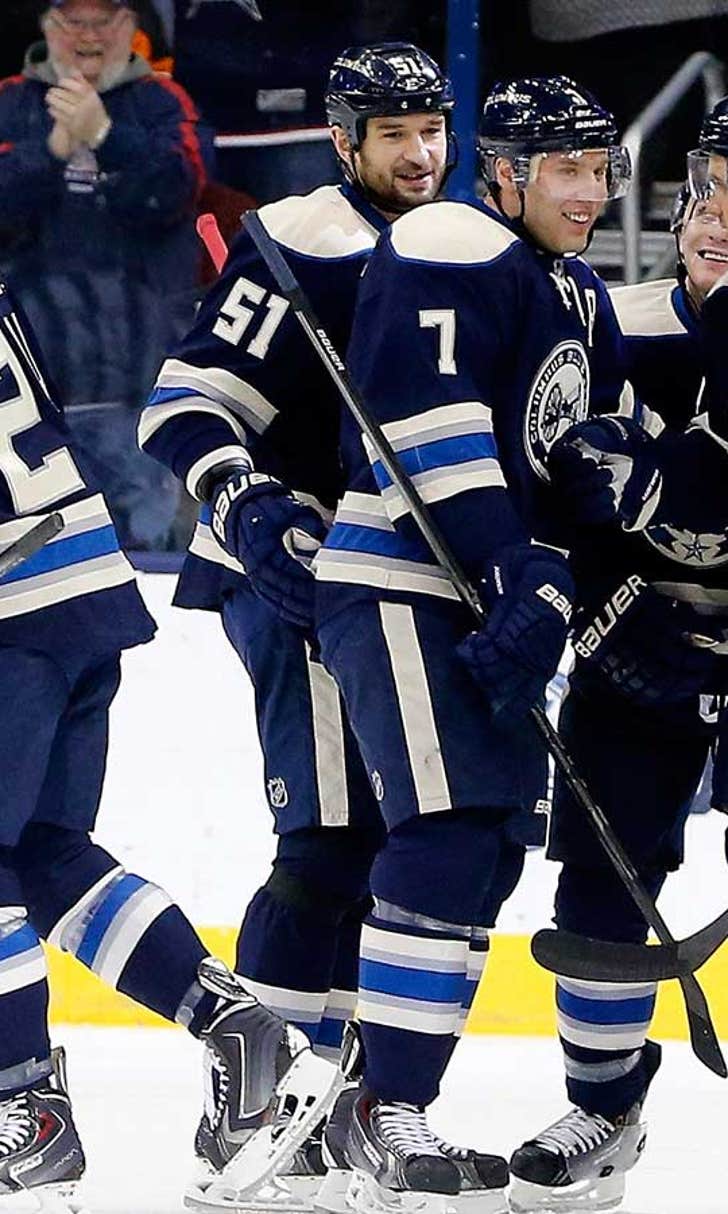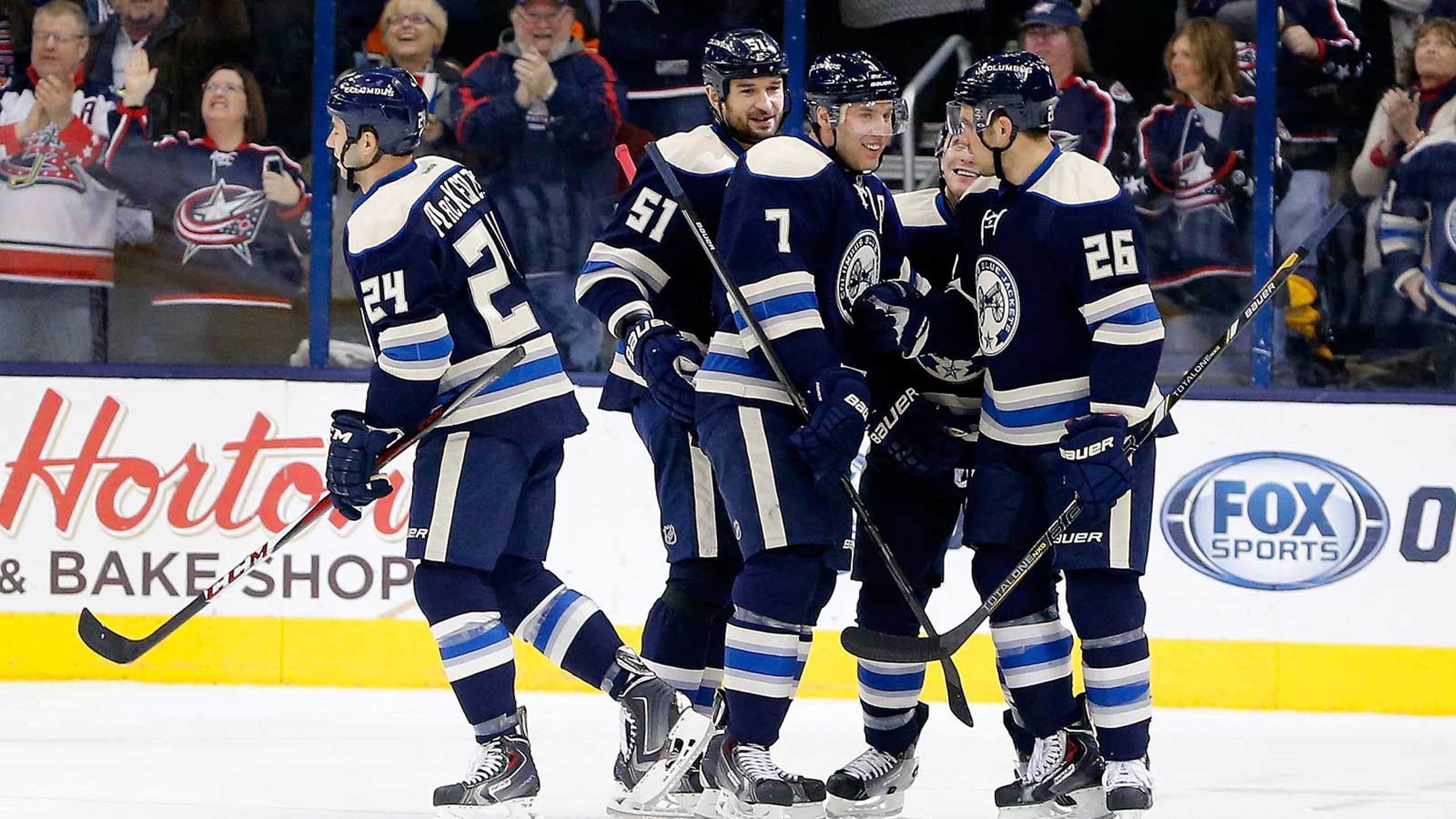 Playoff implications clear for CBJ, Senators
BY foxsports • January 28, 2014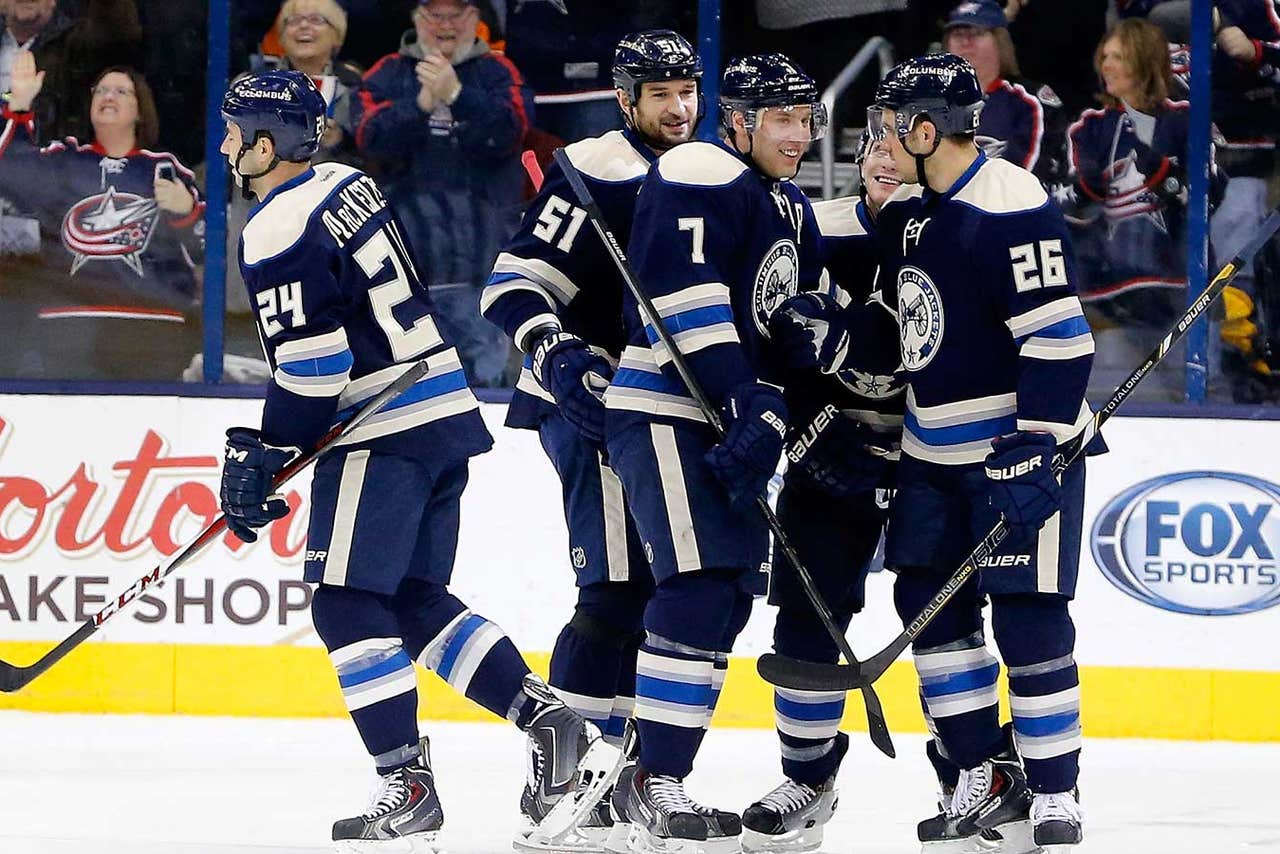 The Ottawa Senators and Columbus Blue Jackets each had recent hot stretches that helped them get back into the Eastern Conference race.
Now they're both trying to snap out of funks.
Ottawa looks to avoid its fifth defeat in six games Tuesday night as it closes a four-game road trip against Columbus, which has dropped two straight after the longest winning streak in franchise history.
The Senators (22-20-10) seemed to be getting on track with a 6-0-1 stretch from Dec. 28-Jan. 14, but they've gone 1-2-2 over their last five after falling 6-3 to Carolina on Saturday.
Ottawa, which trails Atlantic Division-leading Boston by 15 points, likely will be battling for one of the conference's two wild-card spots for the rest of the season, and coach Paul MacLean knows busting out of this slump needs to happen sooner rather than later.
"I think in the last month or so we've gained a bit of ground. We weren't even in it and now we are," MacLean said. "The issue with that is now you've got to keep doing it, and we've still got lots of games to keep doing it. Every time you play one it's an opportunity gained or an opportunity lost. Every next game is the biggest game of the season."
Kyle Turris scored twice Saturday and has seven goals and an assist over his last eight for the Senators, who are 4-1-2 in their last seven on the road. They host Tampa Bay on Thursday before three more road games.
"Right now, with the pack of teams we're in with, every night the result changes everything, and I think it's an exciting time," MacLean said. "For us, we need to make sure we continue to win games to stay in it.
"You've just got to keep playing your games and see where you are (after) 82 (games)."
Ottawa trails Detroit by three points for the second wild-card spot and is two behind Columbus (26-22-4), which remained one point back of the Red Wings after Monday's 3-2 defeat to Carolina.
The Blue Jackets led 2-0 heading into the third period but gave up three goals in a span of 2:47.
"I don't know if we were trying to hold on or if we were playing the game to win," coach Todd Richards said. "We gave up three goals in less than three minutes. For 57 minutes, I thought we managed it pretty well. Those three minutes, that's the game.
"We came out of the gate well; we were playing well and we went after them."
R.J. Umberger and Derek MacKenzie scored while Sergei Bobrovsky made 32 saves. Curtis McElhinney, who relieved Bobrovsky in the second period of Saturday's loss to Buffalo, likely will get the start in the second game of a back-to-back.
McElhinney was in net for the first meeting with Ottawa on Nov. 5 as Erik Karlsson scored twice in the Senators' 4-1 win. With Bobrovsky between the pipes Nov. 17, Umberger scored to help the Blue Jackets win by the same score.
"They're a team that plays with speed, they play physical and they play a good, hard-working game," MacLean said.
Craig Anderson, 7-1-3 with a 2.41 goals-against average over his last 11 starts, will be in net for the Senators. His loss to the Blue Jackets this season ended his five-start winning streak against them.
---