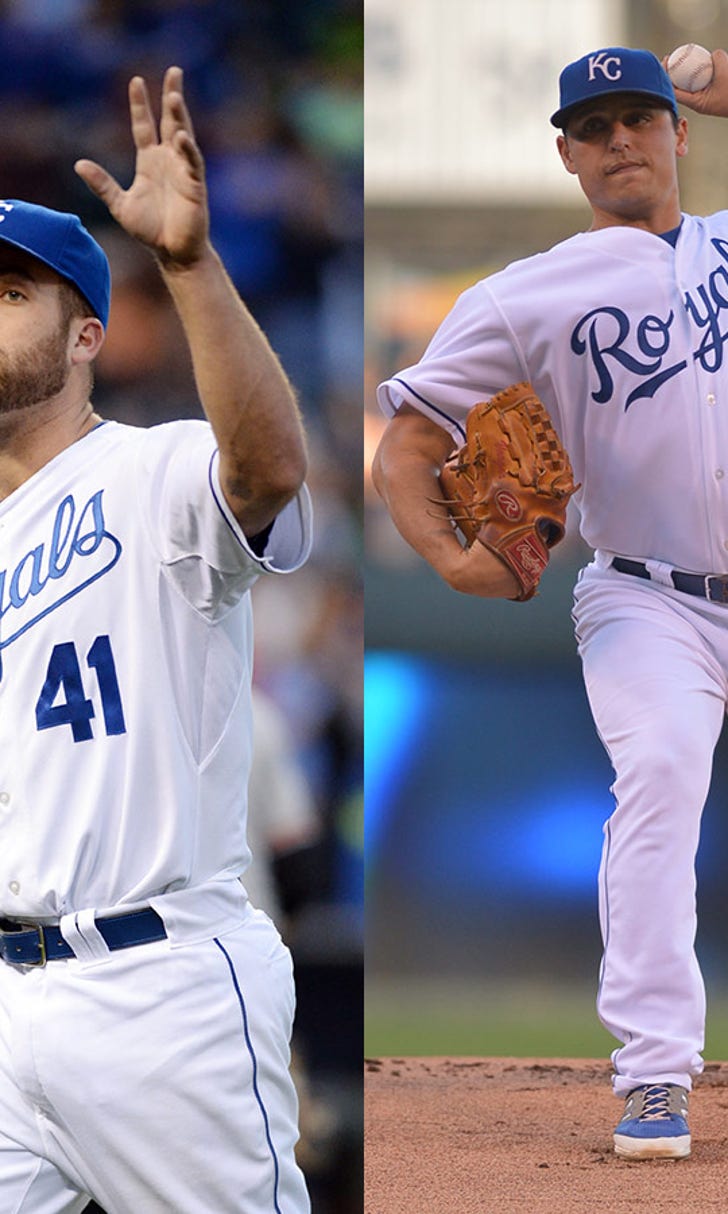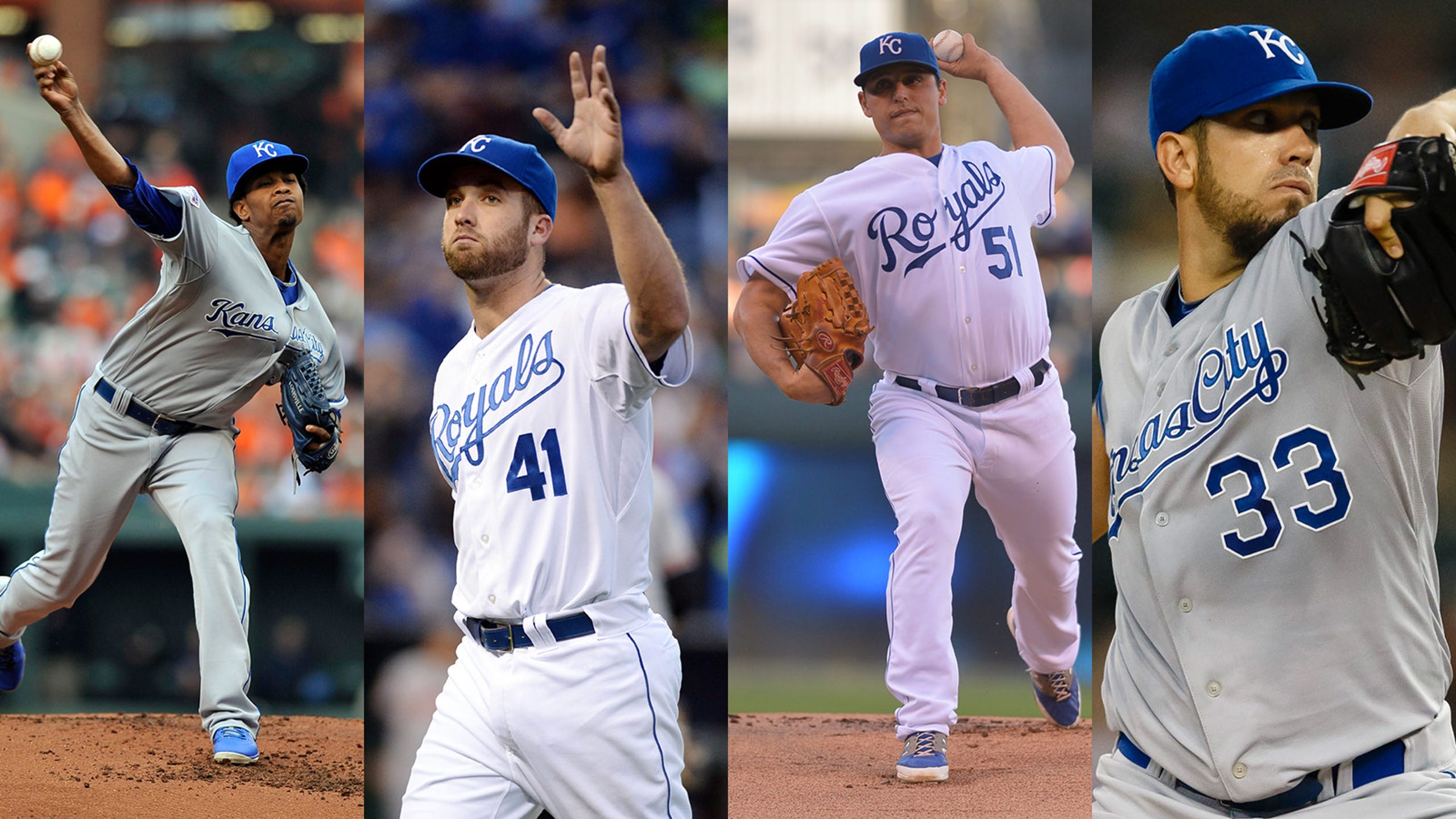 Pitching Heroics: Which Royals gem do you most want to watch?
BY foxsports • December 9, 2014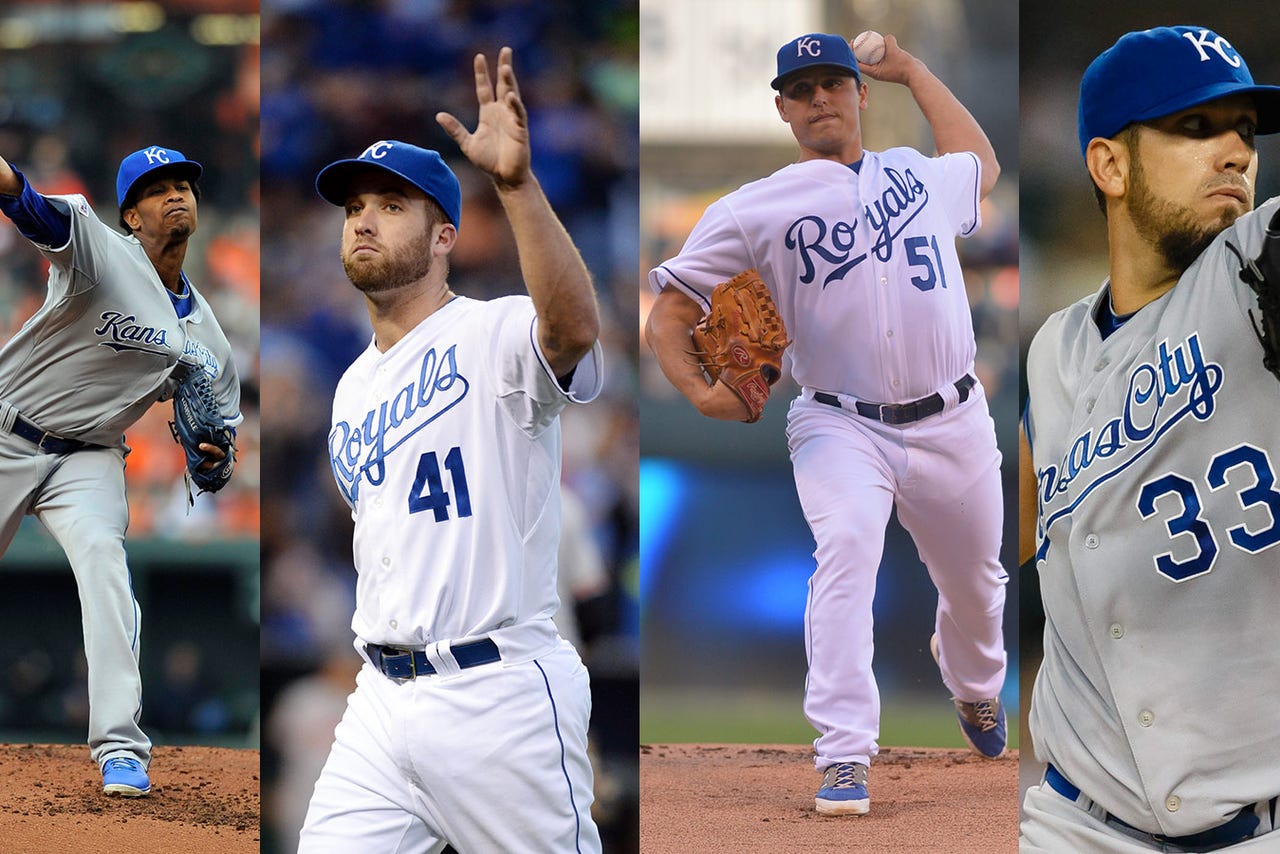 KANSAS CITY, Mo. -- The 2014 Royals wouldn't have gotten anywhere without their strong pitching. That's a fact.
And fortunately, Royals fans appreciate elite pitching. So here's your chance to relive one of the great pitching performances of the season. Your voting will determine which of the games below is televised as part of FOX Sports Kansas City's annual Christmas Eve marathon of five games.  
We follow up Monday's nominees from the category of "Hitting Heroics" with today's nominees for "Pitching Heroics."
Vote away, friends. The poll is immediately to your right.
ACE TOSSES A GEM IN BALTIMORE
April 25: Royals 5, Orioles 0
Royals fans had been waiting to see rookie Yordano Ventura dominate, and oh, my, did he. He threw eight shutout innings, striking out a then-career-high eight hitters and throwing a career-high 113 pitches. This was the game that got Royals fans truly excited about this kid's future.
DANNY'S NEAR NO-NO
May 17: Royals 1, Orioles 0
Royals fans had seen how dominant Danny Duffy could be out of the bullpen in April. They got a chance to see him dominate as a starter on a Saturday night against Baltimore when he retired the first 20 hitters he faced.  Adam Jones bounced a clean single through the middle to end the perfect game at 6 2/3 innings.
VARGAS MAKES IT LOOK EASY
Aug. 13: Royals 3, A's 0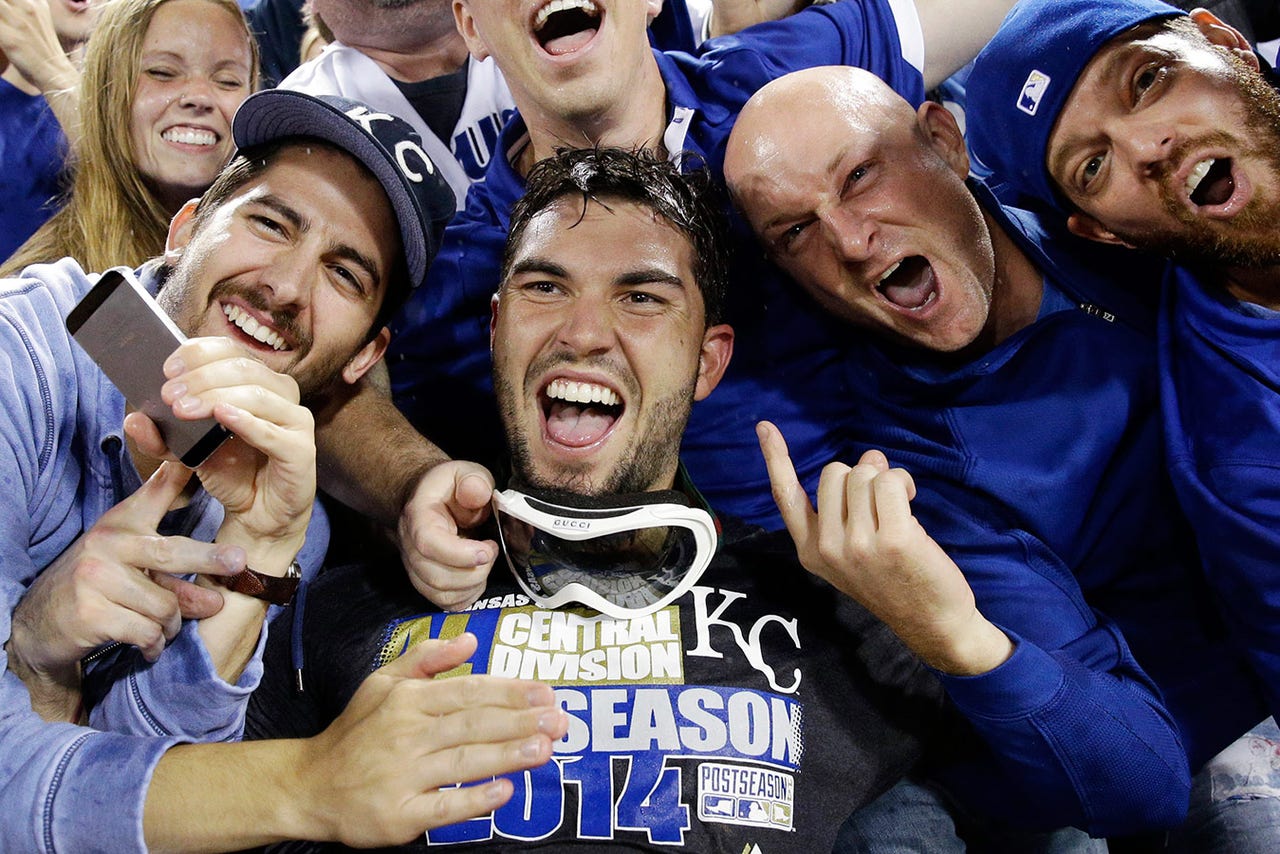 Want to vote on the other groupings of games? Click HERE.

This was Jason Vargas at his very best. He pounded the strike zone and simply let the A's put the ball in play. Vargas gave up just three hits, walked none and retired the last 23 hitters he faced. When Vargas is on, he makes it look easy, and this looked easy.
BIG GAME JAMES TAMES THE TIGERS
Sept. 10: Royals 3, Tigers 0
Shields had started a vital road trip by shutting out the Yankees in his previous start, then was called upon to salvage the final game of a three-game set in Detroit. In a must-win scenario, Shields came through big time -- he gave up just two singles, walked one and struck out eight. Masterful.
You can follow Jeffrey Flanagan on Twitter at @jflanagankc or email him at jeffreyflanagan6@gmail.com.
---