Pick your poison: Blues' balanced attack too much for Islanders
BY foxsports • December 12, 2014
ST. LOUIS -- The Blues' impressive depth continues to manifest itself in the scoresheet as a dangerous offensive team returns to full health and finds its identity.
Forward Alexander Steen returned from a two-game absence to score a pair of goals for the first time all season, adding yet another weapon to the Blues' arsenal in a 6-3 thrashing of the New York Islanders on Thursday night. Jaden Schwartz capped off the evening with an empty-netter, making him the 11th St. Louis skater to score during a three-game stretch that began with a 6-4 win against the same Islanders last Saturday.
"Each line tonight spent a lot of time in the offensive zone and got some pressure, got some chances," said defenseman Barrett Jackman, who scored his first of the season to extend the lead to 2-0 in the opening period. "The goals, the way they're coming is much more gratifying and warranted now."
Forwards and frequent linemates Vladimir Tarasenko, Jaden Schwartz and Jori Lehtera combined for more than half of St. Louis' first 48 goals en route to an impressive 12-4-1 start to the season. But strong defense and goaltending also played a significant role as the Blues floundered in the bottom third of the league in goals scored.
They've been carried by a more significantly more balanced attack since Tarasenko notched the lone goal in back-to-back losses at Boston and Montreal, and the benefits are obvious. St. Louis has failed to score fewer than two just once in its last 10 games, averaging 3.3 goals to move up to 15th in the NHL.
It's not as if Tarasenko has been silent during that stretch, as he's still tied for third in the league with 17 goals. But his line has contributed less than 25 percent of the scoring output while the Blues have become considerably more dangerous as a team.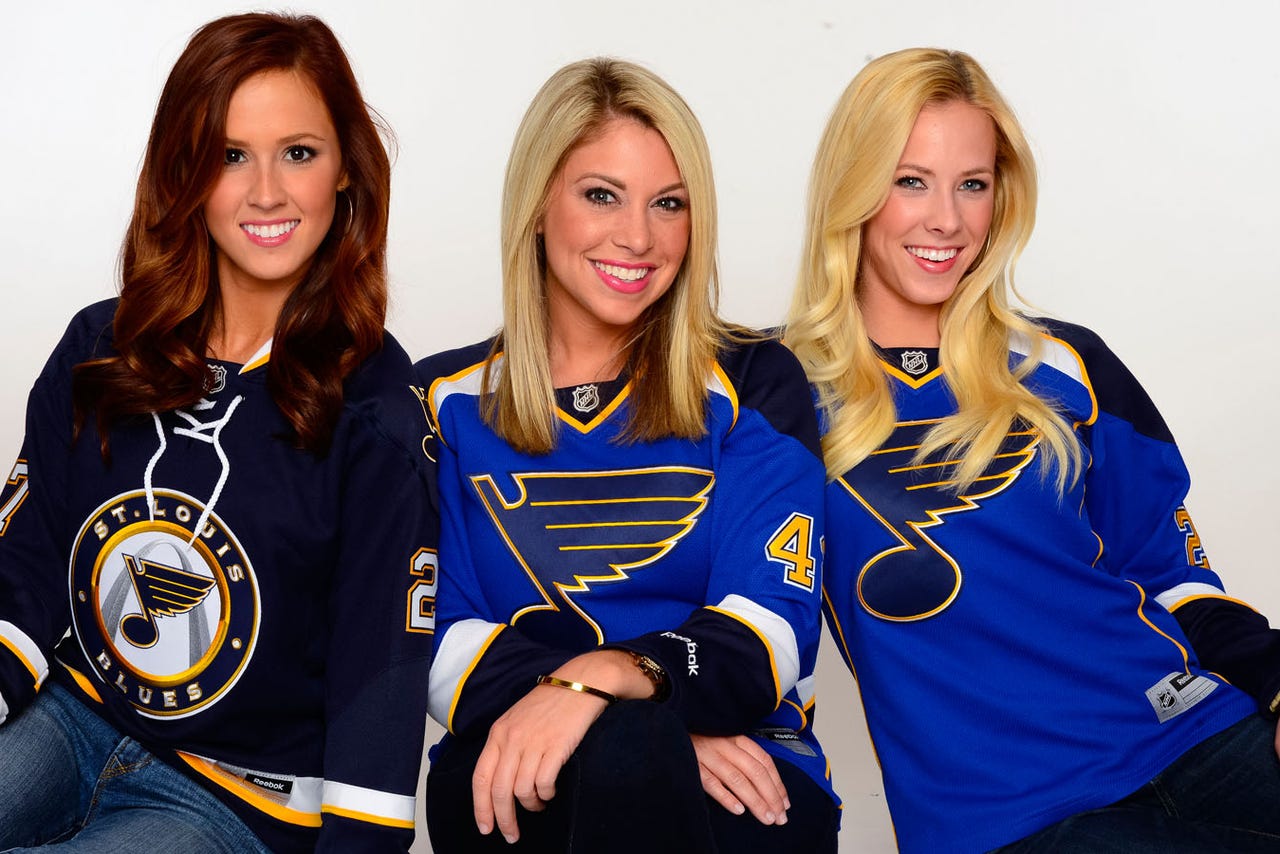 FOX SPORTS MIDWEST GIRLS: Read their bios, check out their upcoming appearances and view their photo galleries and videos.
Part of the issues early can be attributed to adjustments caused by illness and injury, when Tarasenko and Lehtera were nearly the only forwards to stay together on a consistent basis. Even Lehtera missed a game due to sickness, but it was the extended absences of T.J. Oshie and Paul Stastny that hurt St. Louis.
Oshie bounced back quickly from a concussion and seems to be hitting his stride with five points in the last three games, including the game-winner Thursday night. Coach Ken Hitchcock has said the veteran duo of Oshie and David Backes can provide a huge boost to the team, and a healthy, active Steen makes them that much better.
"I thought that line was real good, set the tempo early in the hockey game, set the tempo in the third period," Hitchcock said. "It's a big line that can compete and they're getting it everywhere. They're looking more and more like they did last year, which is real good for us."
They provided the spark after New York tied the game with two goals during a brief letdown by the Blues at the end of a second period. Inconsistency and costly mistakes have plagued St. Louis more than anything else in the past two weeks, but the good news is those issues are far more correctable than three lines that simply aren't producing goals.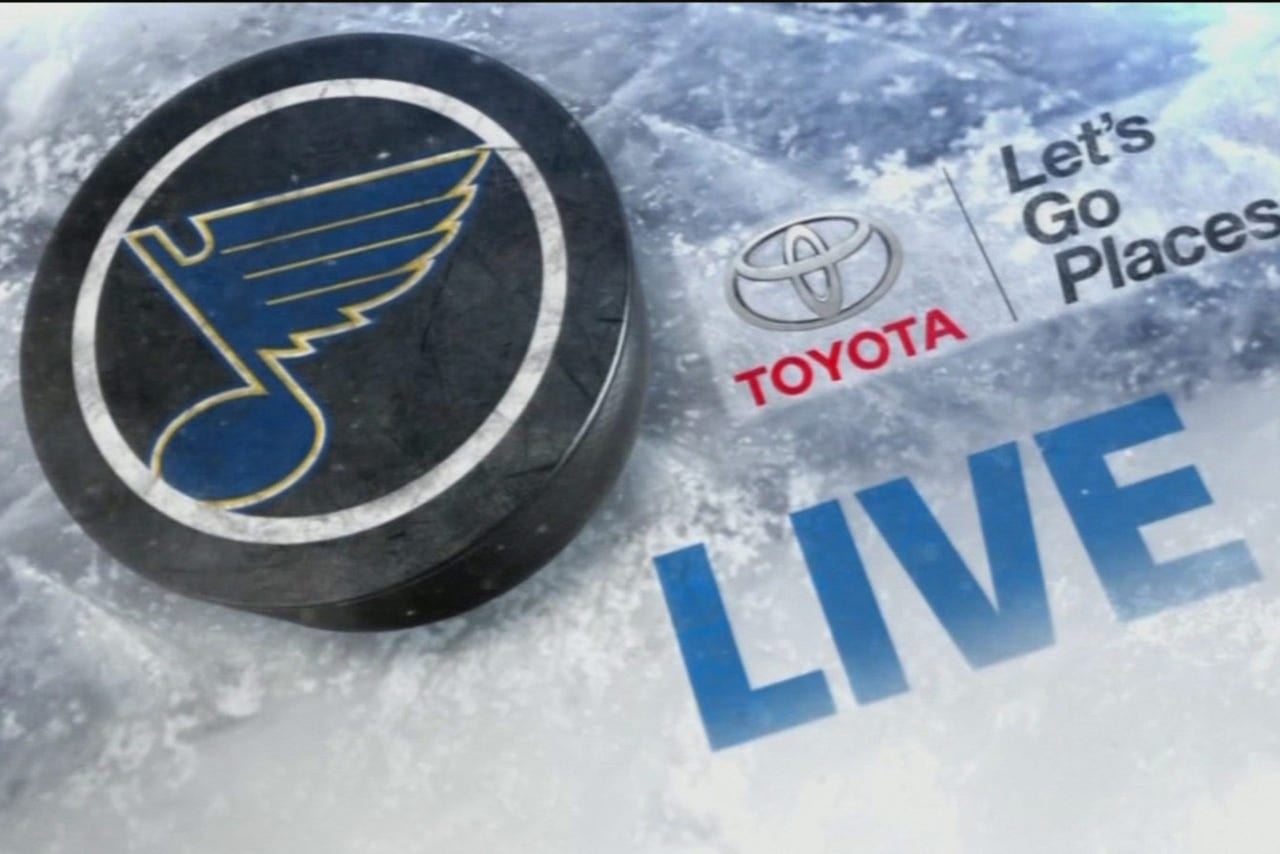 Watch the Blues Live pregame and postgame shows before and after every St. Louis Blues game on FOX Sports Midwest.
It's also an encouraging sign that the Blues have generally found the energy to be at their best when it matters most in the third period, which helped them pull away Thursday night and recover from a 3-0 hole last Saturday at New York. But Oshie said the frequent lapses can take their toll, even though strong leadership can get the team back on track.
He's confident they can clean up those rough patches and maintain scoring balance, which should offer the surest path to success. Goals aren't the primary indicator of success for Hitchcock, who said it starts earlier with every player buying into the same philosophy.
"We've got a tremendous work ethic," Hitchcock said. "We've got four lines that can play and when we dial up the checking, it just seems that the more we do that the more we score."
The formula hasn't changed, and execution has certainly gotten results. No prolific goalscorers needed.
You can follow Luke Thompson on Twitter at @FS_LukeT or email him at lukegthompson87@gmail.com.
---