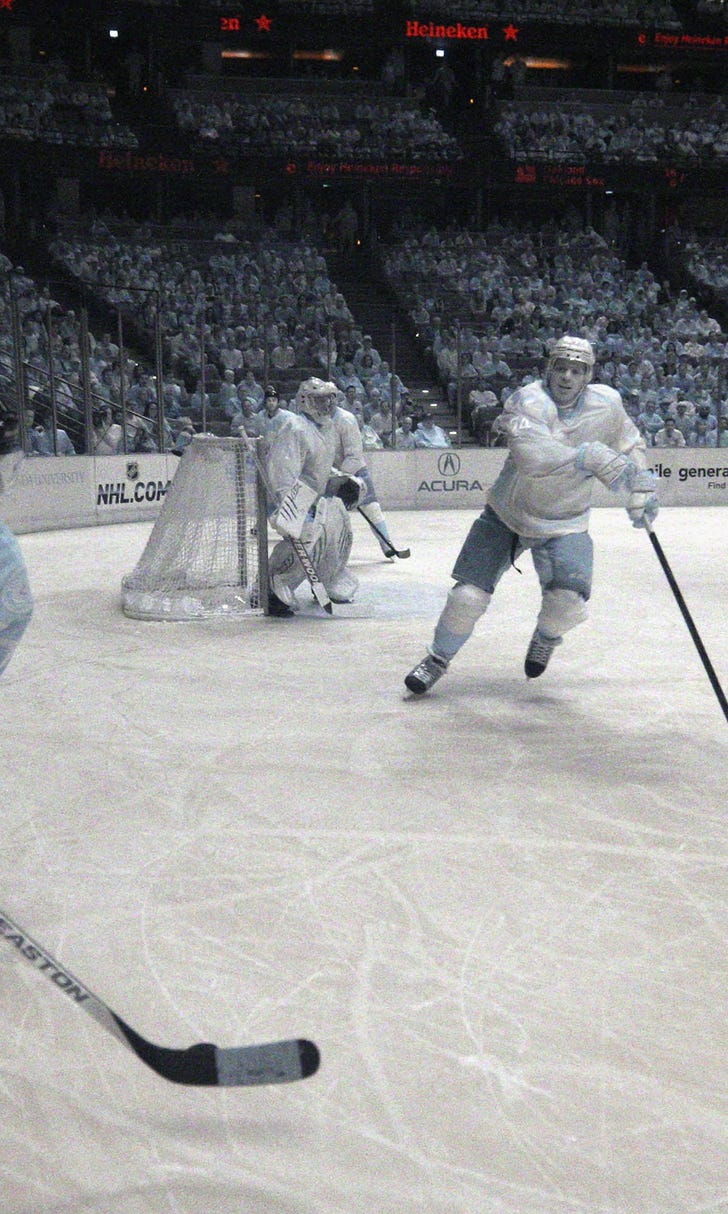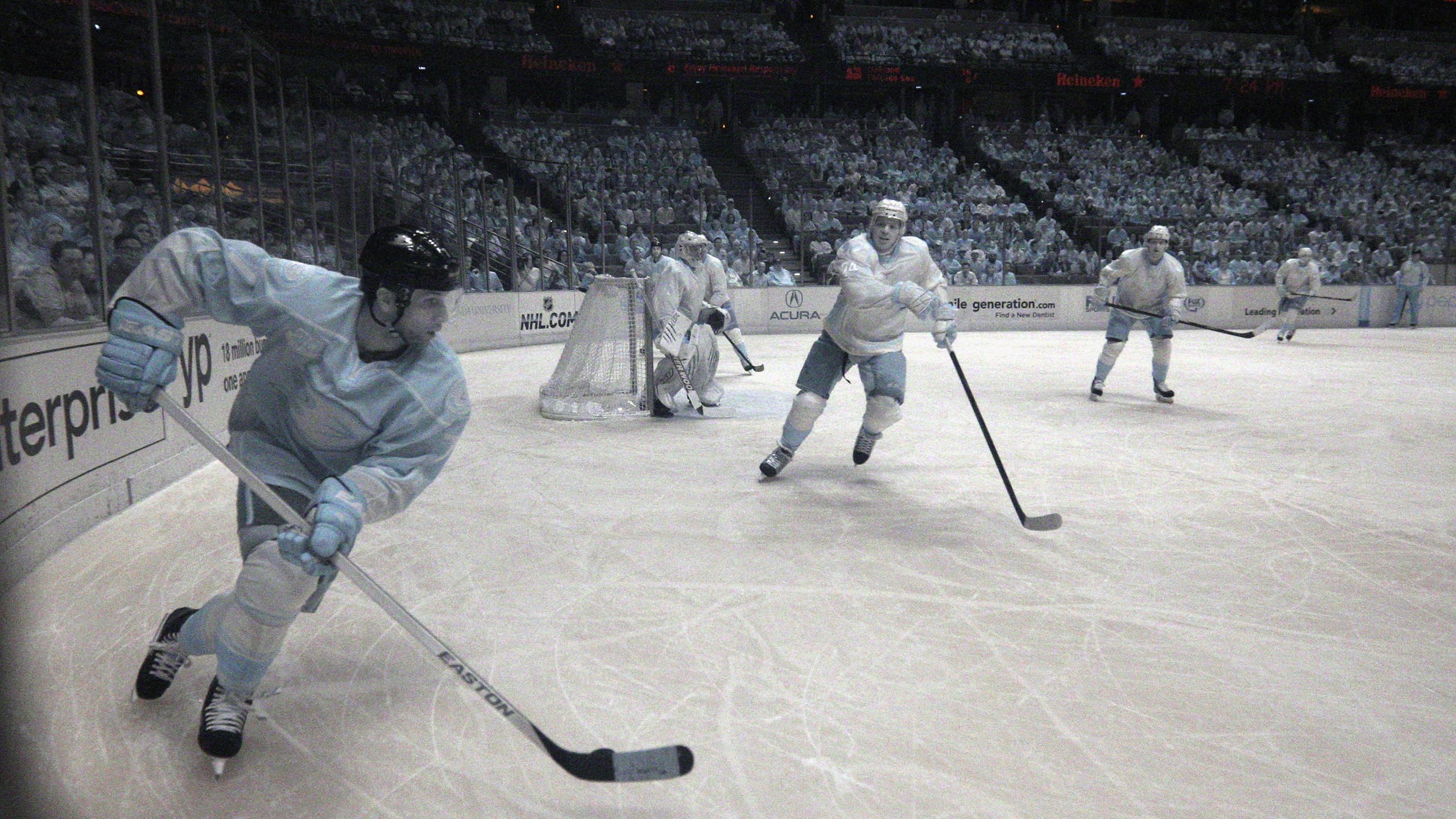 Photographer captures Capitals-Ducks with infrared camera
BY Fox Sports • March 19, 2014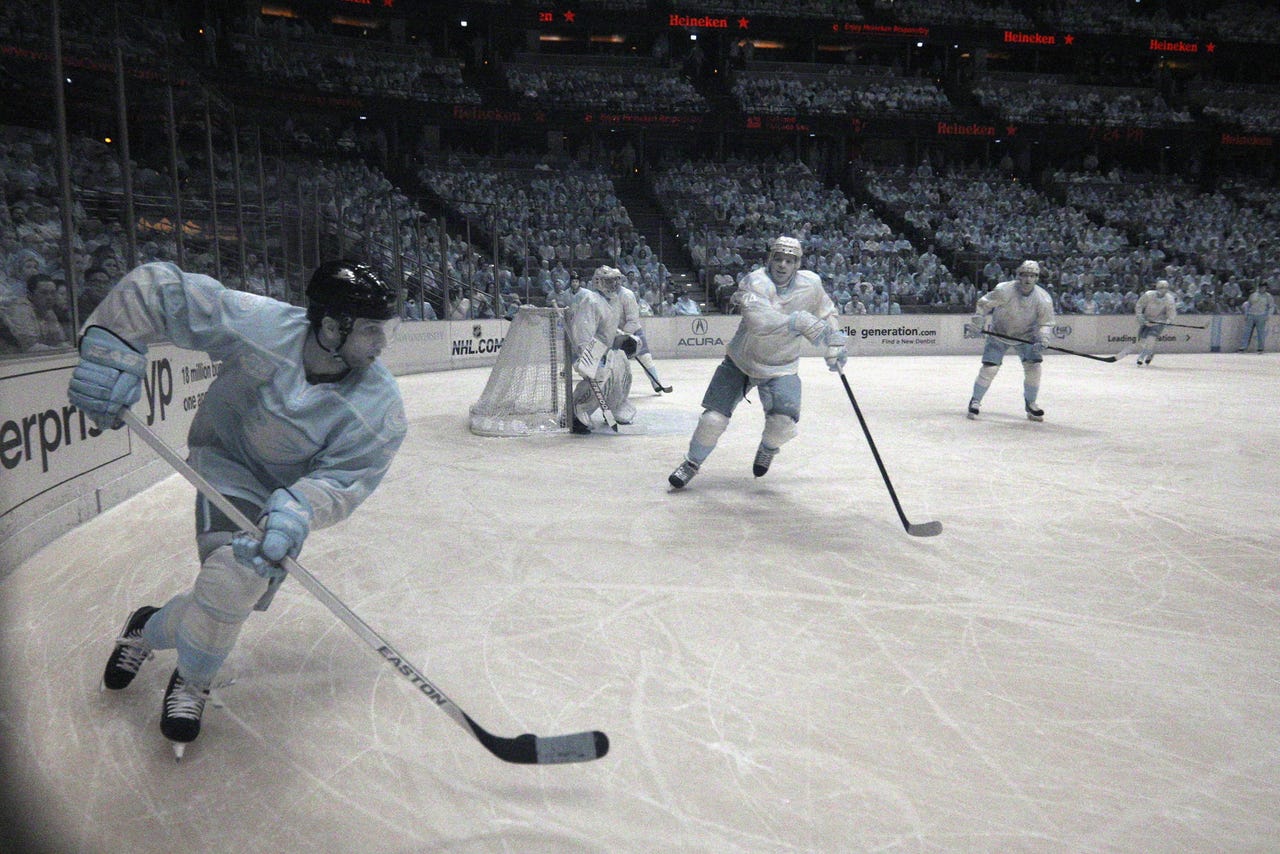 In capturing the history of sports, photography has as important a role as the written word.
The epic photos taken of Muhammad Ali, Michael Jordan and Y.A. Tittle have as much of a lasting effect as do the legendary stories penned by Red Smith.
In Wednesday night's Capitals-Ducks game in Anaheim, Calif. (a 3-2 Washington victory), Getty Images photograher Bruce Bennett used an infrared camera to create ghostly images of the action on the ice and of the crowd at the Honda Center.
Or, maybe it should be the "Haunted Center."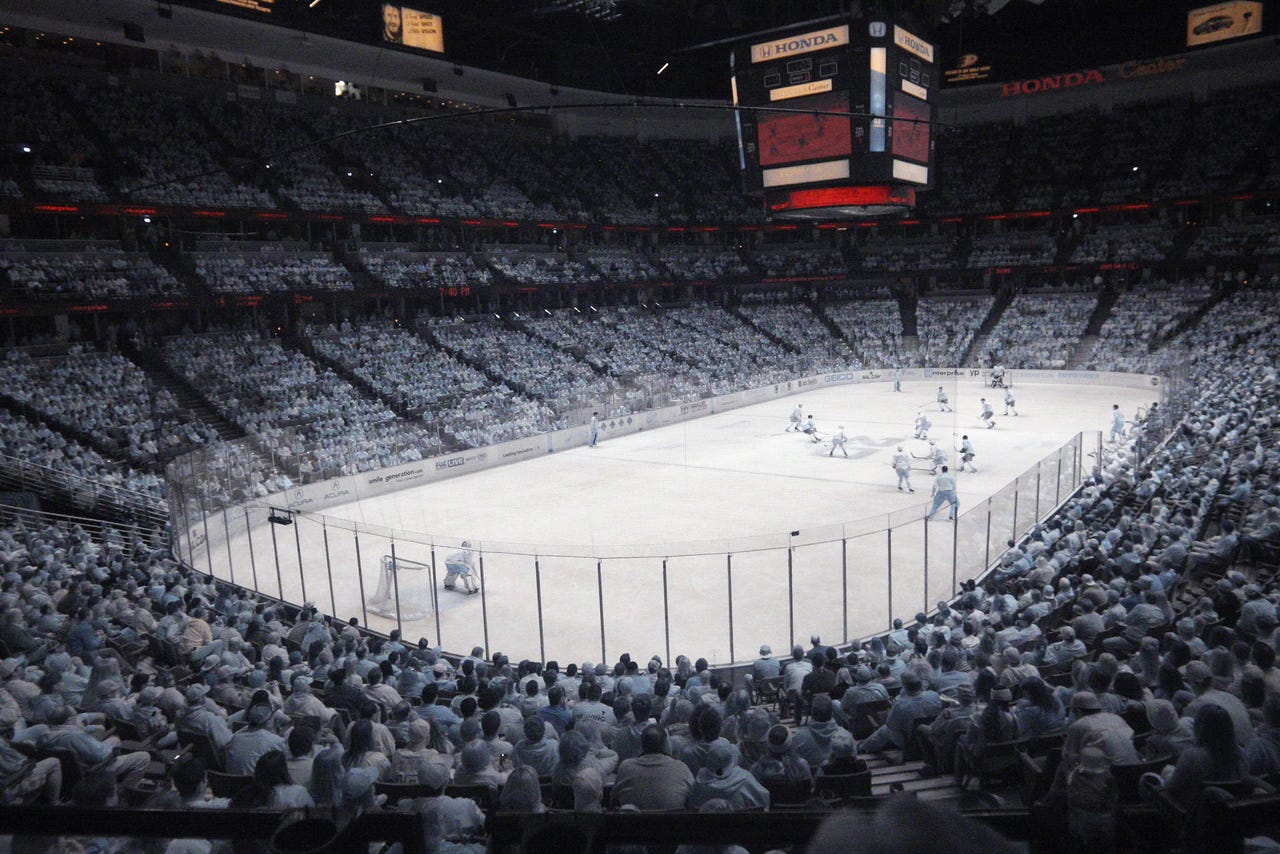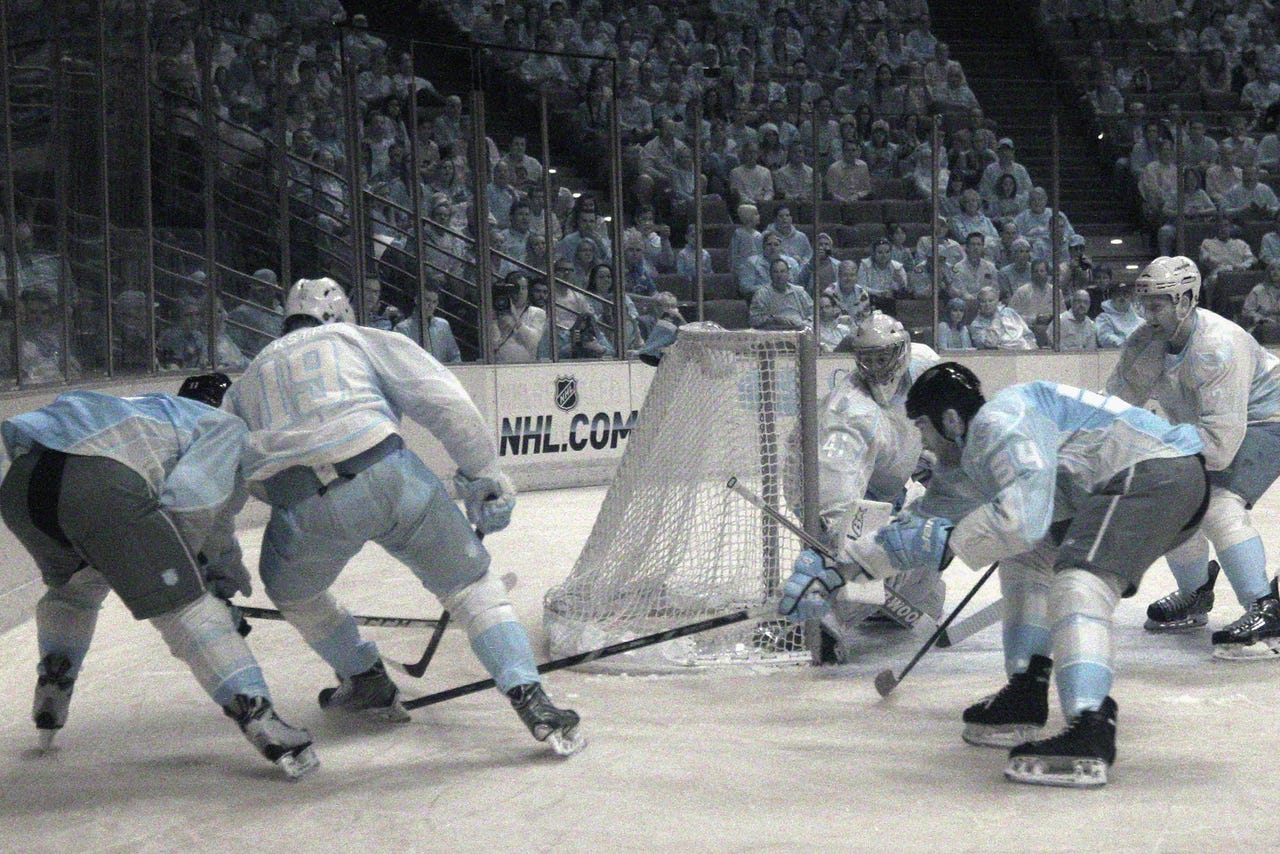 Count me as one in favor of infrared photos for all sporting events, like these from the final season at Candlestick Park in 2013.
---
---