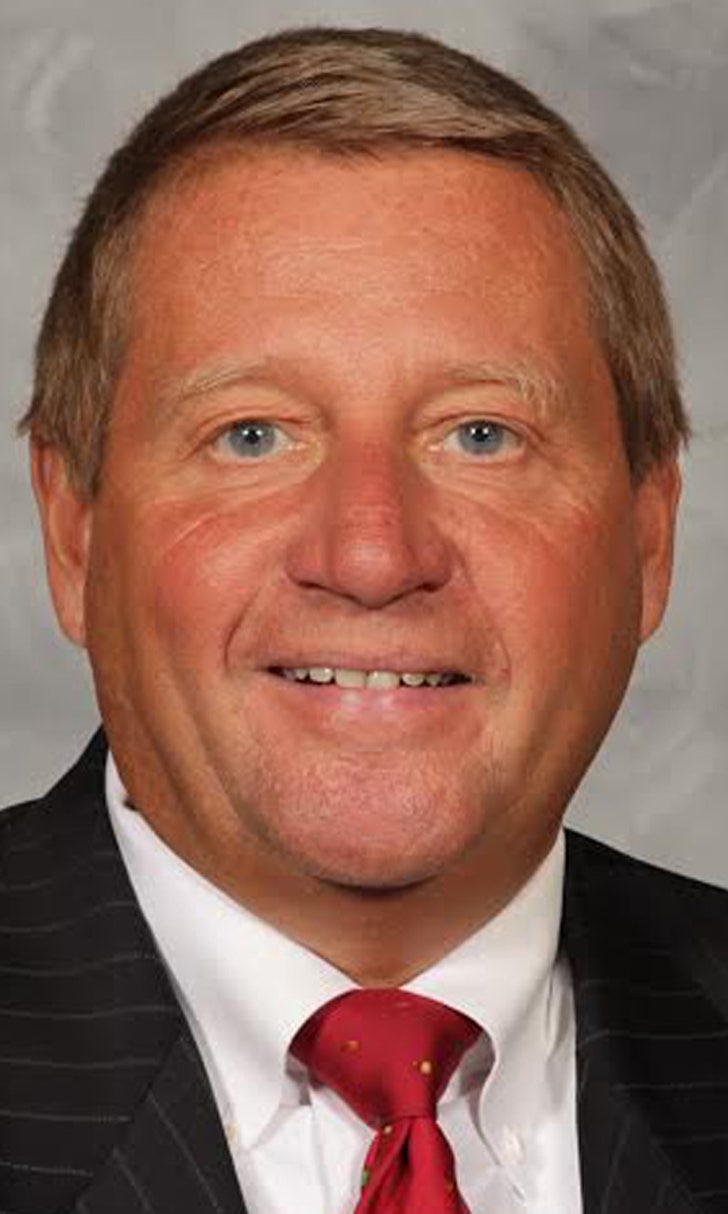 Panthers name Luukko executive chairman of Sunrise Sports & Entertainment
BY foxsports • February 6, 2015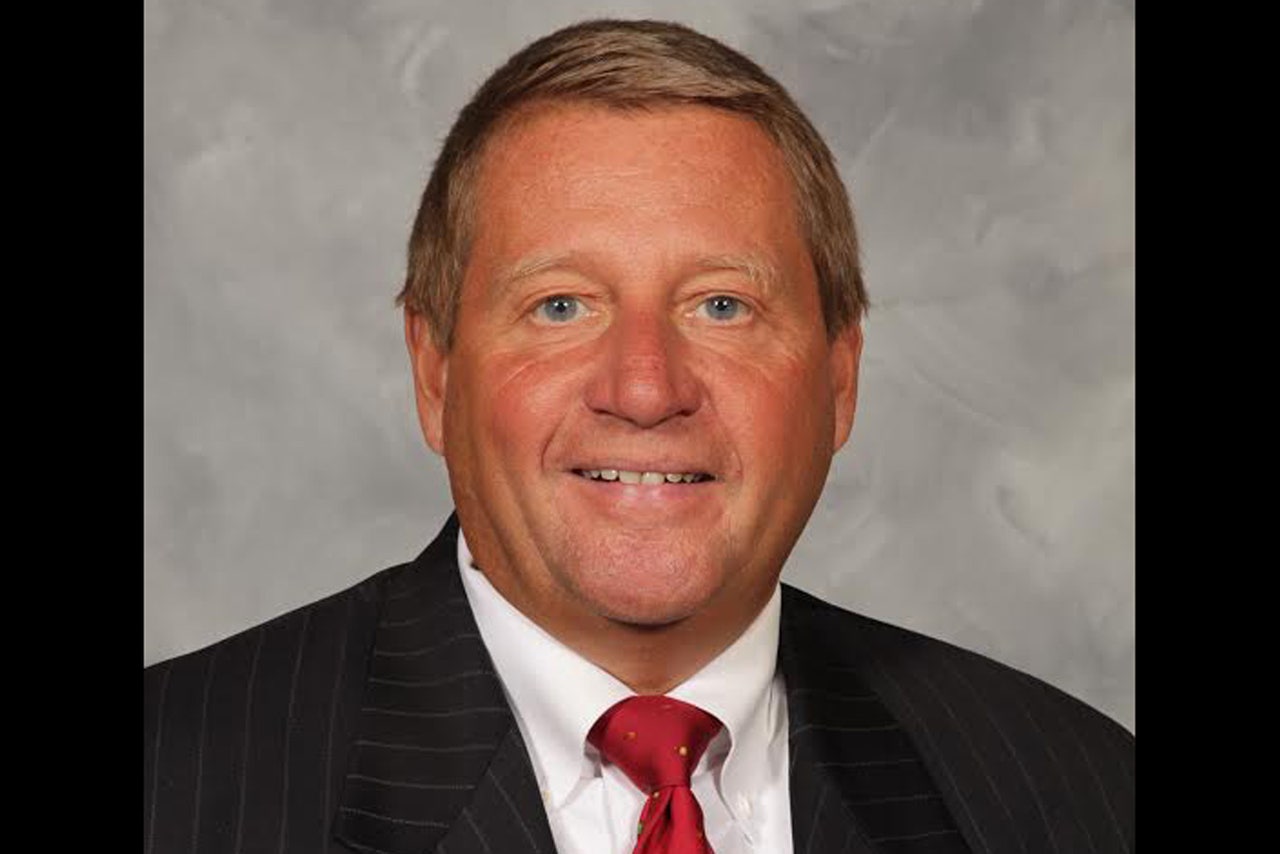 SUNRISE, Fla. -- The Florida Panthers and its parent company Sunrise Sports & Entertainment, LLC have appointed Peter Luukko to the position of executive chairman, the organization announced Friday.
"We are extremely fortunate to have Peter join our management team," owner Vincent Viola said in a statement. "Peter adds significant industry experience to our executive management team and will help us continue to implement our strategy of becoming a world-class sports and entertainment company. He is a well-respected sports and entertainment executive and his decision to join our organization validates our business plan that enables us to attract individuals, such as Peter, with a wealth of knowledge, talent and experience."
Luukko, 55, previously served as President and CEO of Comcast-Spectacor, L.P. for more than 25 years, overseeing the Philadelphia Flyers organization, while also serving as a member of the NHL's Board of Governors.
"I would first like to thank Comcast-Spectacor Chairman Ed Snider for giving me the opportunity to grow and develop within the Flyers organization and to serve as the team's president," Luukko said in a statement. "I am forever grateful to Ed and the entire Flyers organization for the 25-plus years that I spent in Philadelphia and with the team.
"When Vinnie and I first met to discuss the Panthers and BB&T Center, I was overwhelmed with his passion and immediately shared his vision for the organization. I am extremely excited and look forward to beginning the next chapter of my career, while working with two first-class and bright individuals in Rory (Babich) and Dale (Tallon). We have a fine roster of players and a world-class sports and entertainment facility that will continue to attract fans from all over the world. We look forward to building a successful team in South Florida."
An experienced facility manager responsible for the vast expansion of Comcast-Spectacor's range of business, which currently includes more than 125 sports arenas, stadiums and convention centers, during his time in Philadelphia, Luukko is expected to not only expedite the growth of the Panthers both home and abroad, but also increase the viability of the BB&T Center as a premier destination numerous other sports and entertainment events.
"It's a beautiful building," Luukko said of the BB&T Center via teleconference on Friday morning. "It's one of the nicest arenas in the National Hockey League. It's a great place to go watch a game and have fun. I've been in there a number of times and I love it."
While working with Comcast-Spectacor, Luukko helped attract several high-profile events to the city of Philadelphia, including the 2000 Republican National Convention, the 2000 NCAA Women's Final Four, the 2001 NCAA Men's East Regionals, the 2001 and 2002 X-Games, the 2008 U.S. Olympic Team Trials for Gymnastics, the 2011 NCAA Wrestling Championships and the 2014 NCAA Frozen Four.
For Luukko, constructing a stable NHL franchise in South Florida starts on the ice with a Panthers team he passionately describes as "one of the best young teams in the league".
"First and foremost it's all about winning, but it's winning the right way," said Luukko, who reminisced about the days when his Flyers would battle the Panthers in front of a raucous crowd at the Miami Arena in the '90s. "Winning with integrity and being an open book. That's really going to be our style."
Under Luukko, the Panthers are also expected to be more forthcoming with fans in how they convey their business strategy to the public. If hockey is going to work in South Florida, Luukko knows that the local marketplace must buy in.
"Fans are very smart people. You may not want them coaching your team or making trades, but at the end of the day if you explain your plan to the fans and tell them how your going to do it and how you're going to build, they'll buy in with you," said Luukko.
"That's really what we're going to do at the end of the season and the offseason, we're going to explain to the marketplace and fans that this is how we're going to win and how we're going to succeed and we want you to be a part of it."
In 2013, Luukko and Snider ranked 43rd on Street & Smith's Sports Business Journal's prestigious list of the Top 50 Most Influential Leaders in Sports Business. Luukko was also named one of Billboard Magazine's Power 100 in both 2012 and 2013.
In addition to his work with the Panthers, Luukko will also continue to serve as Chairman of the Board of Directors of Philly Sports Holdings, an Exton, Pa.-based holding company that operates Sports Vault and Strategic Sports Marketing.
"I'm really excited," said Luukko. "I think the sky's the limit."
You can follow Jameson Olive on Twitter @JamesonCoop or email him at JamesonOlive@gmail.com.
---