Pacers at Magic game preview
BY foxsports • April 15, 2014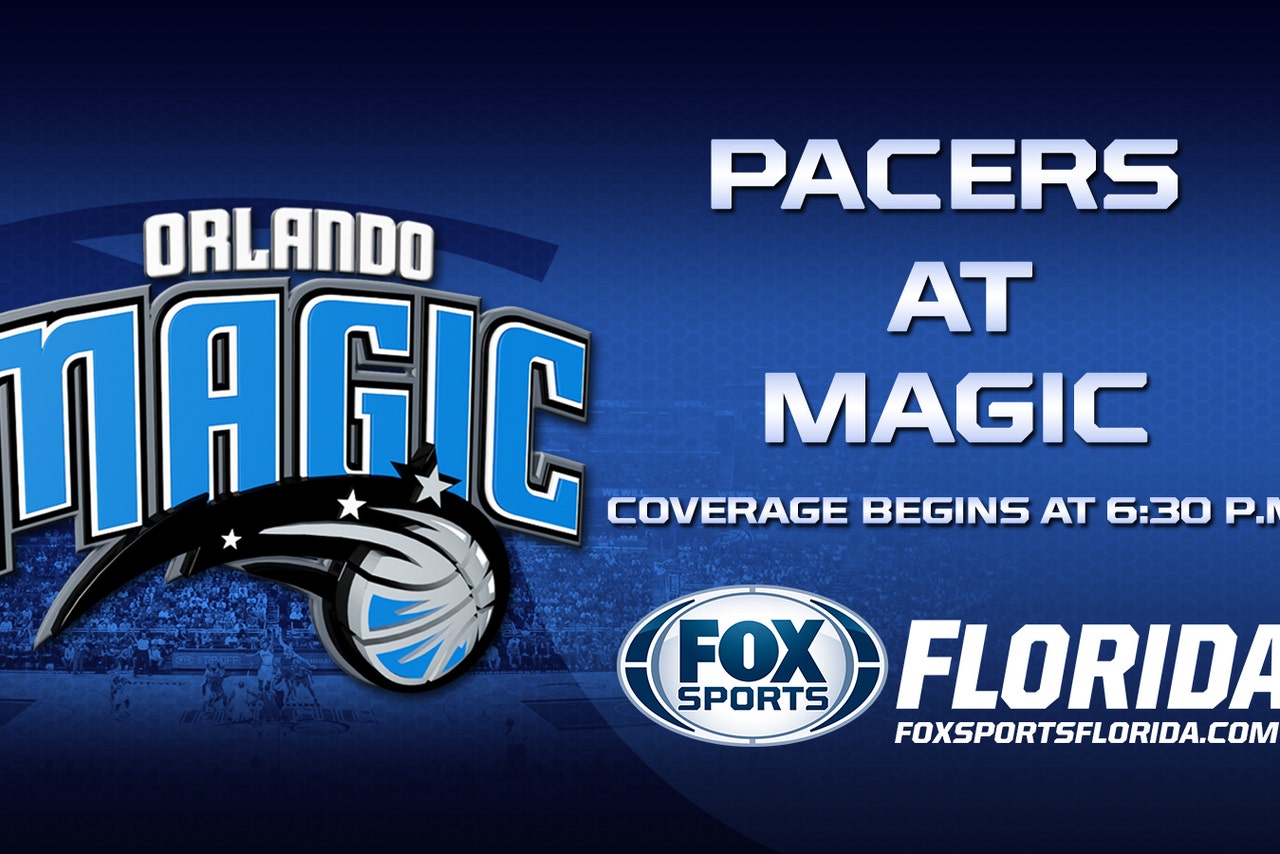 The Indiana Pacers wrapped up their first top seed in the Eastern Conference in 10 years despite not looking the part for more than a month.
Before turning their attention to the playoffs, they'll again rest many of their starters in Wednesday night's regular-season finale against the Orlando Magic.
Indiana (55-26) is a game ahead of Miami, but is assured a first-place finish after LeBron James and Chris Bosh sat out the Heat's 21-point loss to Washington on Monday. The Pacers, who are locked into a first-round series with eighth-place Atlanta, own the tiebreaker over Miami by virtue of a better record against conference foes.
"We set our goal at the beginning of the season, and we accomplished the job," Lance Stephenson said. "Now we've got to take it to the next level and finish the job."
Home court throughout the Eastern Conference playoffs should serve them particularly well considering their league-best 35-6 home record.
"We're feeling good," said Stephenson, who recorded a franchise-record fifth triple-double of the season with 17 points, 11 assists and 10 rebounds in Sunday's 102-97 home victory over Oklahoma City. "We worked hard all season to get it, we deserve it and we're ready for business."
It marks their first top seed since 2004, though they haven't been playing like one of the league's top teams. Indiana is 9-13 since March 4 for a .409 winning percentage that ranks 21st in NBA over that stretch and is the worst by any playoff team.
While the Pacers' 52.8 field goal percentage Sunday was a massive improvement from the 40.8 percent over their previous 15 contests, they still committed 23 turnovers.
Despite the recent shakiness and a chance to match the 1999-00 squad for the third-most wins in team history, coach Frank Vogel said he plans to rest Stephenson, Paul George and David West on Wednesday while limiting the minutes of Roy Hibbert and George Hill.
George is shooting 34.8 percent over his last 14 games after previously hitting 43.9 percent of his shots on the season.
Hibbert has just five points and seven rebounds over his last three games while going 2 for 21 from the field.
Orlando (23-58) has lost 15 of 19 on its way to wrapping up the fifth-worst record in team history. The Magic committed 20 turnovers in a 108-95 loss to Chicago on Monday with the Bulls scoring 24 points off those mistakes. It marked the seventh time in the last 13 games they've committed at least 19, and opponents are averaging 20.8 points off their turnovers during that stretch.
Kyle O'Quinn, who scored 20 on 9-of-11 shooting versus Chicago, has been one of the club's few bright spots lately. The second-year center is averaging 14.0 points on 74.4 percent shooting over his last five games after previously averaging 5.6 points while shooting 47.5 percent.
"We have to take the good out of these games," O'Quinn told the team's website. "We lost and that's the first thing that we have to worry about. But individually, you want to feel good going into the offseason. For some of us guys, it's helping."
Indiana had won four straight in the series - including the first two meetings this season - before a 93-92 defeat in Orlando on Feb. 9. Victor Oladipo scored 13 of his 23 points in the fourth quarter but is averaging just 9.8 points over his last four contests.
---