Ottawa Senators at Florida Panthers game preview
BY The Sports Xchange • February 26, 2017
TV: FOX Sports Florida
Time: Pregame coverage begins at 7 p.m.

CAN'T GET TO A TV? WATCH IT LIVE ON FOX SPORTS GO

SUNRISE, Fla. -- The Florida Panthers are hoping to solve their home malaise.

The Panthers (28-22-10) have lost three consecutive games at home and are set to face the visiting Ottawa Senators (32-21-6) on Sunday night at the BB&T Center.

This will be the final regular-season matchup of the year between the Panthers and Senators. Florida won two of the first three in this season's series.

With another win (in regulation) on Sunday, the Panthers would draw within two points of the second-place Senators, one of four teams Florida trails in the tightly-packed Atlantic Division.



In order to win Sunday, the Panthers will likely need their new-found depth to show through.

Due to injuries, the Panthers haven't shown a plethora of talent for most of this season. But since forwards Aleksander Barkov and Jonathan Huberdeau came back from injury in the past few weeks, it has been a different story.

With the first line of Jaromir Jagr, Barkov and Huberdeau back together, the second line of Reilly Smith, Jussi Jokinen and All-Star Vincent Trocheck has combined for six goals and 21 points in seven games.

"Having Barkov and Huberdeau back gives us a lot of confidence," Jokinen told The Miami Herald. "We are scoring more goals than we did at the start of the season. Every line has been doing its part."

In a 4-2 loss to the Calgary Flames on Friday night, the Panthers were highly active with 68 shot attempts. Calgary had just 38 shot attempts but won the game because of a brilliant performance by goalie Chad Johnson.

"We can score on any team in the league," Barkov said after the loss to Calgary. "We just need to play the right way."

The Senators -- just like the Panthers -- will be looking to get back on track Sunday. They suffered a brutal 3-0 loss at the Carolina Hurricanes on Friday.

"We had a terrible start," center Kyle Turris told The Ottawa Sun after the game. "It was a frustrating game. We need to regroup (against Florida). We realize it's a really important game."

In an effort to regroup, the Senators sent forwards Max McCormick and Casey Bailey to their AHL affiliate in Binghamton after Friday's game.

And with wingers Mark Stone (neck) and Mike Hoffman (groin) not likely to be ready in time to face Florida, the Senators have recalled forwards Phil Varone and Michael Blunden. The hope for the Senators is that Varone and/or Blunden can provide a spark.

The Senators are expected to start goalie Craig Anderson on Sunday. His record against Florida is stellar -- 13-7-2 with a 2.26 goals-against average and a .928 saves percentage.

Overall, Anderson has 141 NHL wins, which leaves him five victories shy of tying Patrick Lalime as the top goalie in franchise history in that category.

The Senators, who lost 6-5 at the Panthers on Jan. 31, have gotten at least one point in South Florida every year since 1995-96. But they will need at least one point on Sunday to keep that streak going.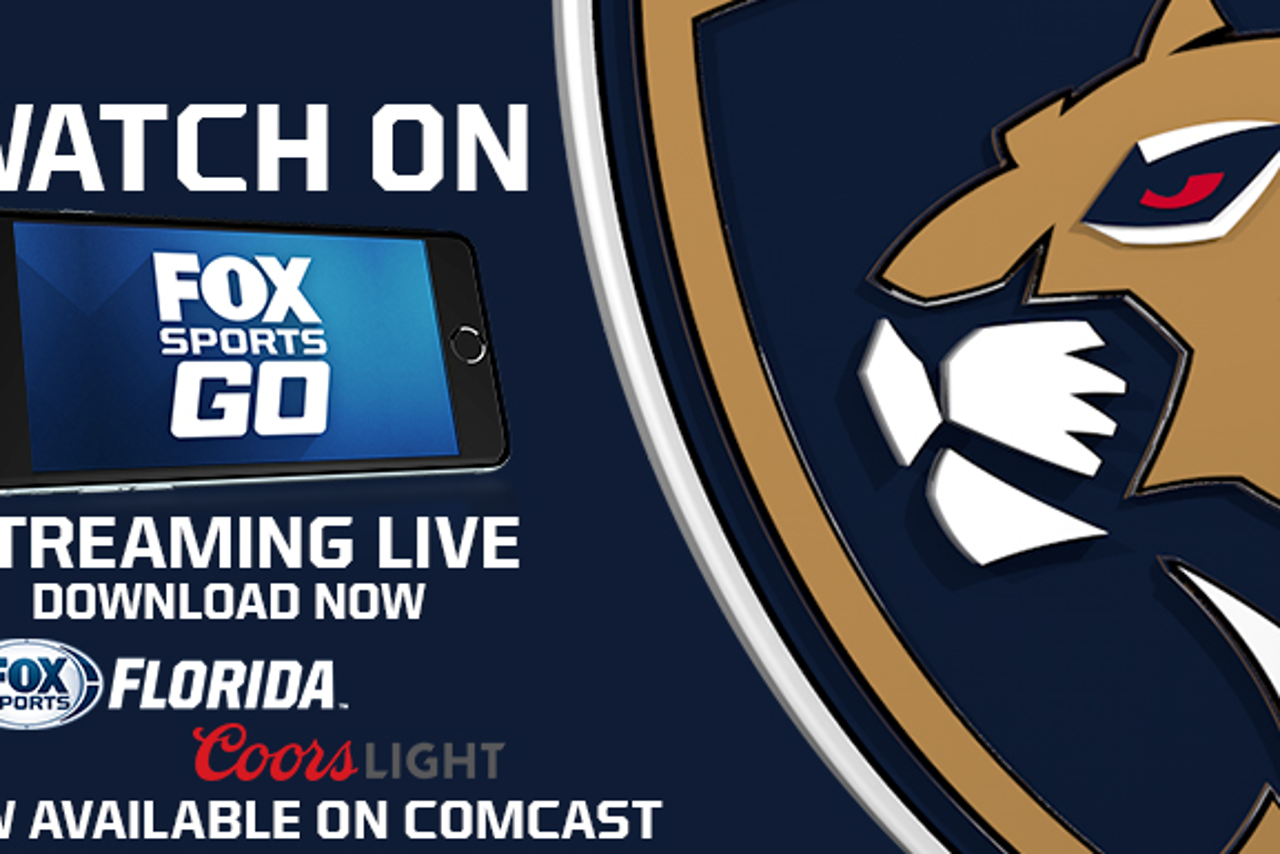 ---