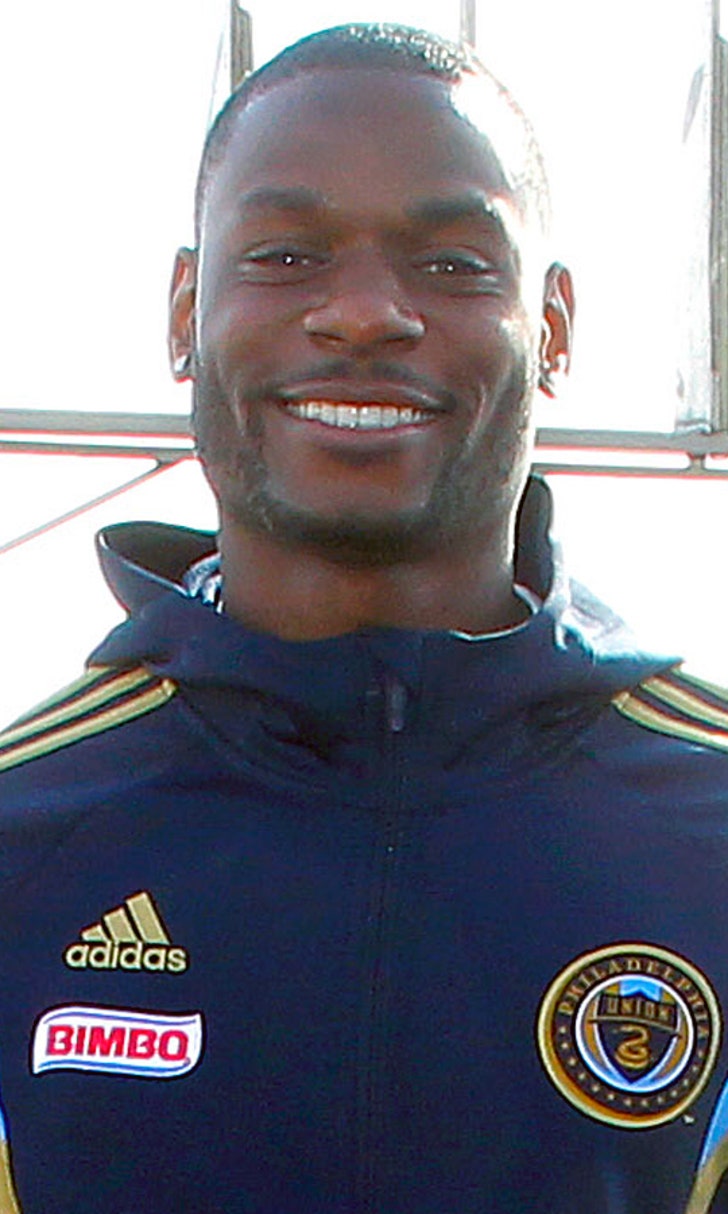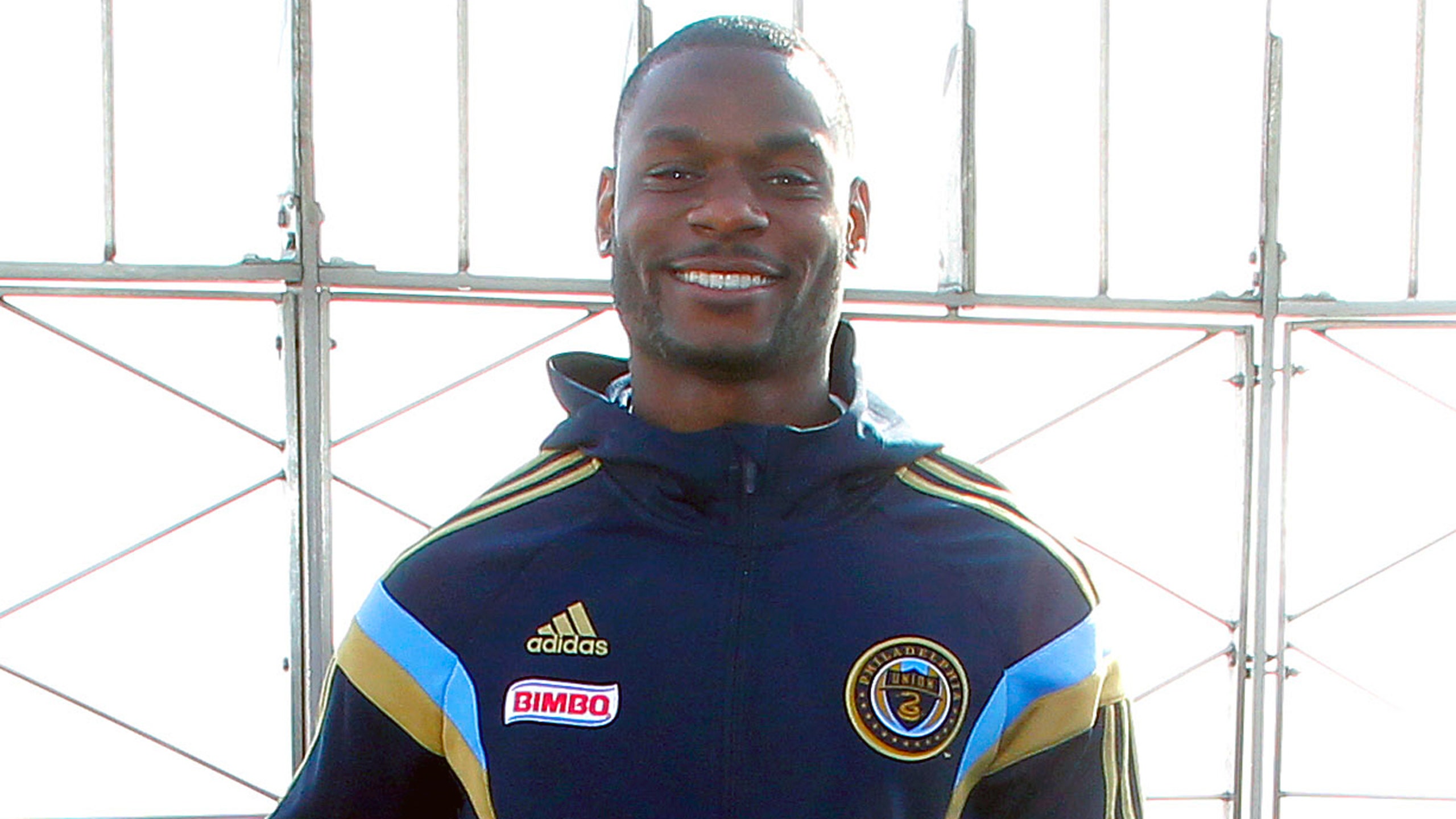 Opportunity, trust drove Maurice Edu to Philadelphia
BY Kyle McCarthy • February 19, 2014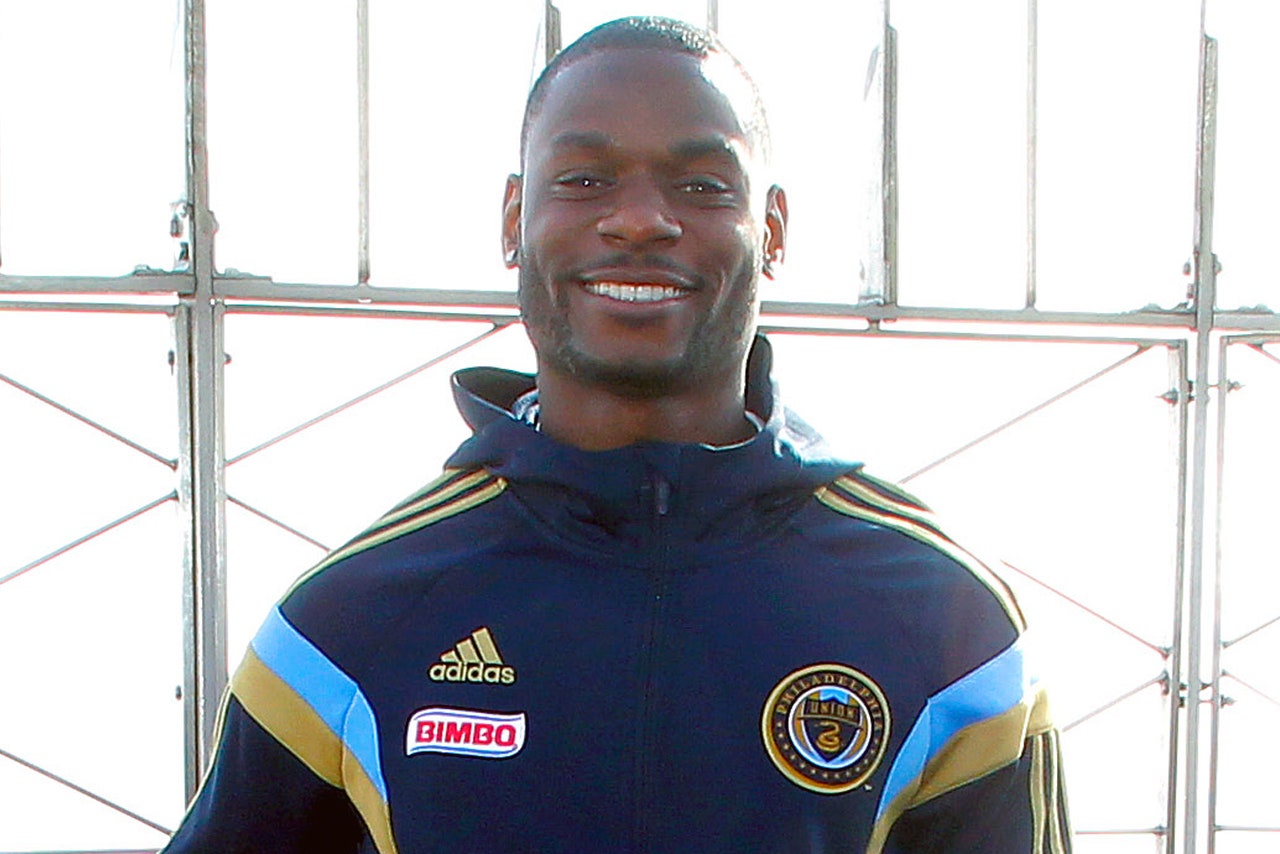 HARRISON, N.J.
January presented Maurice Edu with a world of options. He needed every last one of them. His situation at Stoke City required immediate attention. And the U.S. international knew he could not afford to spend another six months trying to impress another skeptical boss after a year-and-a-half out in the wilderness.
Edu and his representatives fielded interest from a handful of clubs willing to offer him a path back toward regular match practice. The former Rangers midfielder possessed European options in places suitable enough to engineer his resurgence. The unknown boasts its own set of advantages, but Edu grasped the pitfalls all too well. He instead focused on a second spell in MLS once he learned Philadelphia wanted to sign him in mid-January.
"It was a pretty easy decision," Edu said during the annual MLS marketing and media tour on Monday. "I wasn't playing as much as I would have liked to at Stoke. This opportunity came up. I think my relationship with [Union coach and former U.S. assistant] John Hackworth and [Union assistant and technical director and former Maryland assistant] Rob Vartughian, that also helped me as well. I know them both well. They are guys that I trust. It helped to make the situation a lot more comfortable."
Every little ounce of comfort mattered as Edu after MLS balked at the initial terms of the deal to bring him back to the league. The public impasse left Edu uncertain of his future yet again and placed him in yet another situation where he lacked the control to decide the outcome.
This situation ultimately unfolded in his favor. Philadelphia persisted in its attempts to secure his services and worked with Edu's representatives and league executives to devise a solution. The ensuing deal – a 12-month loan agreement with an option to purchase included – addressed the lingering concerns and delivered Edu to PPL Park as a Designated Player.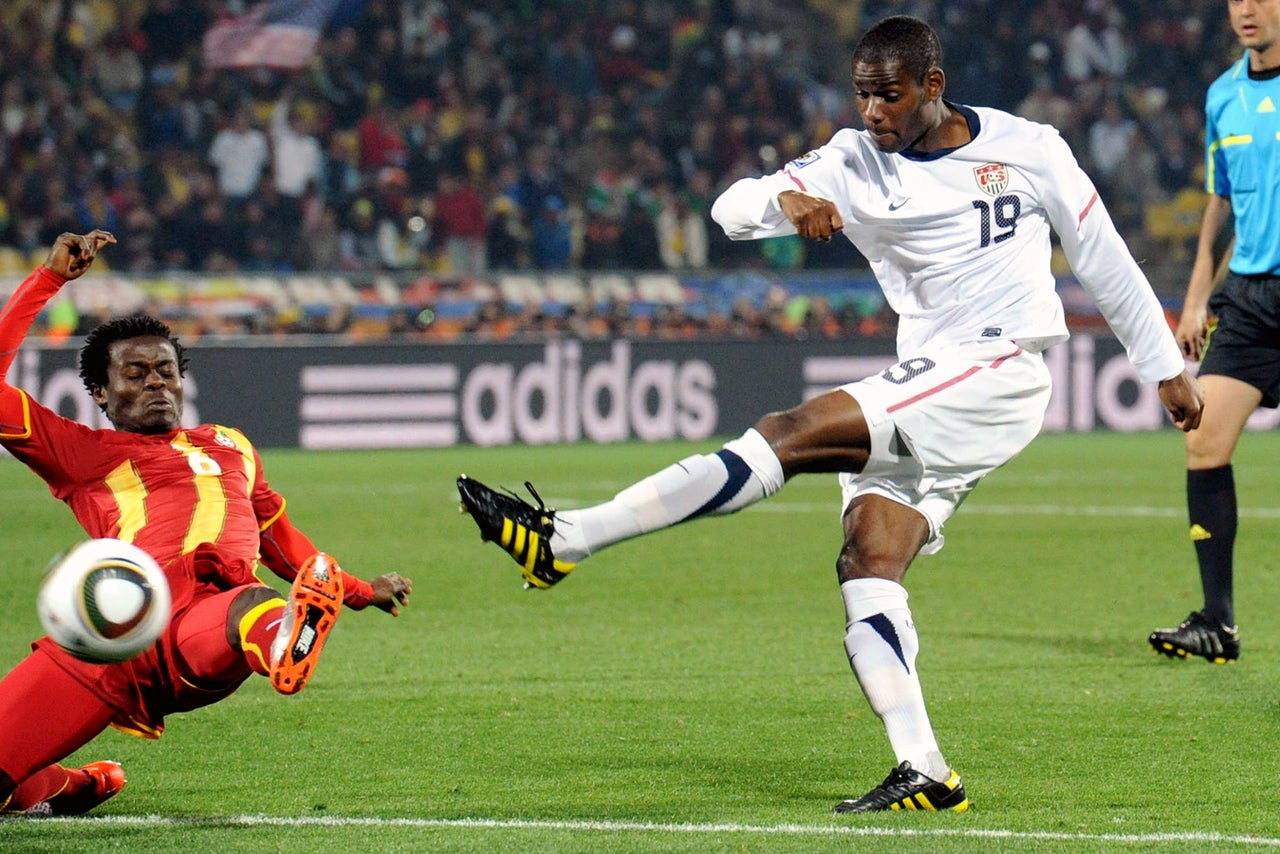 Edu improved his chances of forcing his way into the World Cup squad with his move to Philadelphia.
"It was just like you said: I was sitting there (saying), 'was it going to happen, was it not going to happen.' There was just a lot of waiting around, waiting around for answers, waiting around for more information," Edu said. "Credit to everyone involved: my agent, Philly, the league. They put their heads together and got it all to work out."
Edu stands to benefit from the resolution as he finally settles into a side prepared to rely on him every week. There are no concerns about his playing time with the Union. He will slot straight into central midfield, though his exact placement depends on how Hackworth wants to arrange his increasingly robust options in that department. The influx of midfield talent places Edu in a position to slide into a role designed to accentuate his strengths as an active, diligent and efficient force in the middle of the park.
It might take some time for the Union midfield to develop the expected chemistry, but Edu needs to produce in short order nevertheless to book a second consecutive trip to the World Cup. He admits his tenuous national team prospects influenced his decision to return to MLS in some fashion. The gambit only works if he can show his time away from first-team appearances did not diminish his utility to a team with plenty of competition in his position.
"Everyone is different, but, for me, going to the World Cup is important," Edu said. "I take a lot of pride in playing for my country. It's an opportunity that comes around once every four years. Not everyone gets the opportunity. For me, it's definitely something I value a lot. It did play a role in bringing me to this decision."
Several factors inevitably play a role in the choice to pursue one path or another. Edu weighed all of them and ultimately selected Philadelphia as his next home. Possibilities await him there, too. It is now up to him to take full advantage of them and validate his decision somewhere along the way.
---