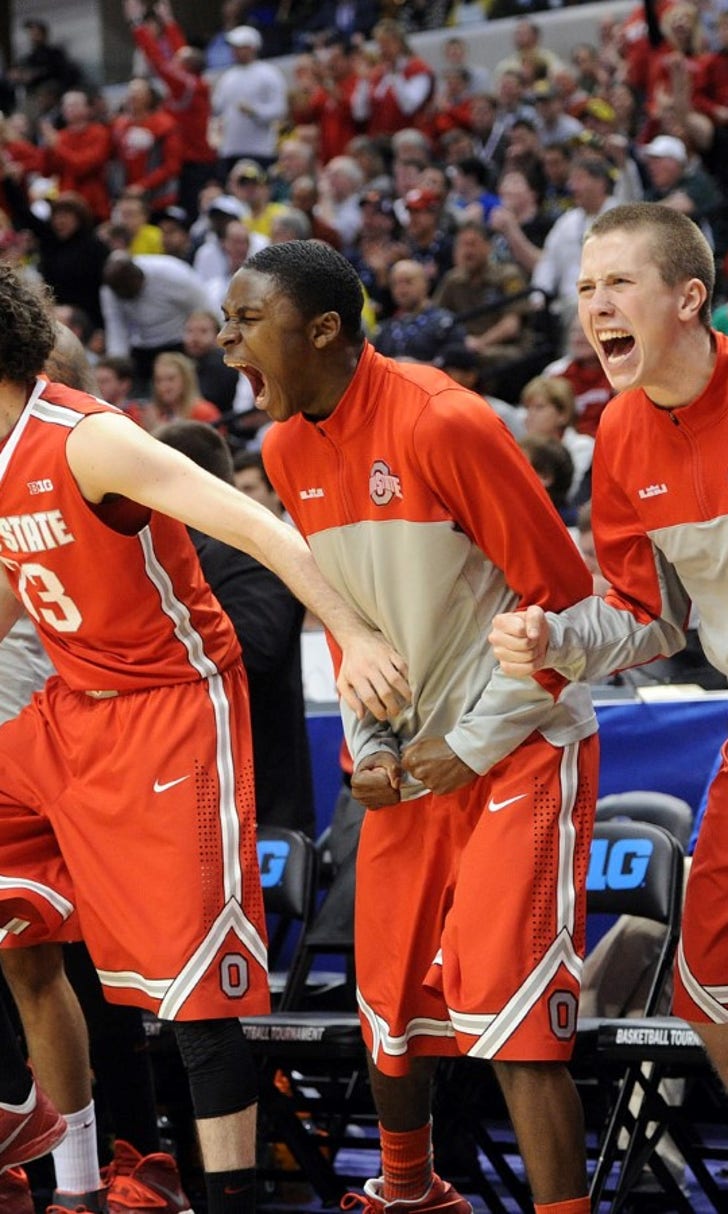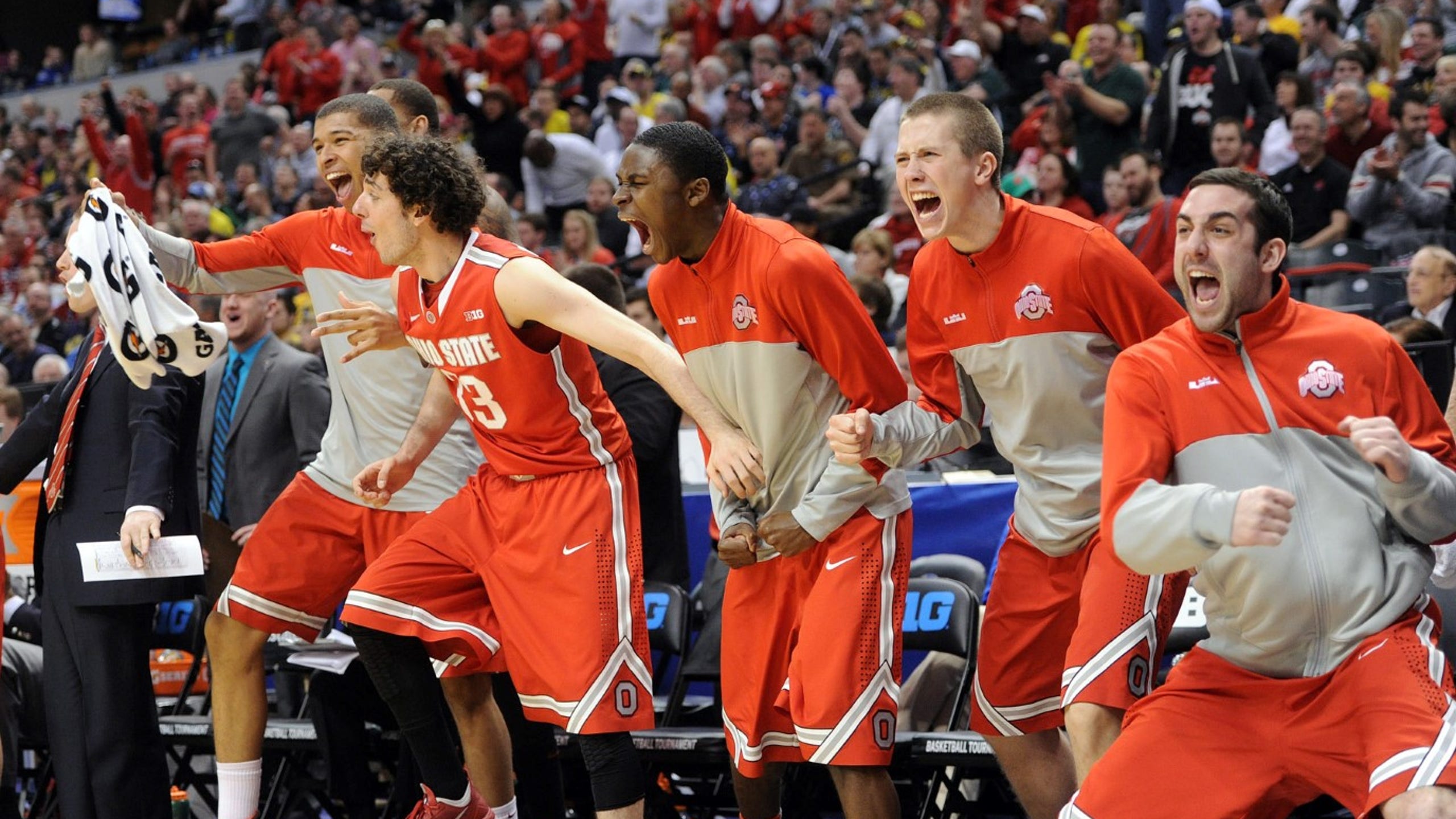 Ohio State and Dayton to square off in first-round
BY foxsports • March 16, 2014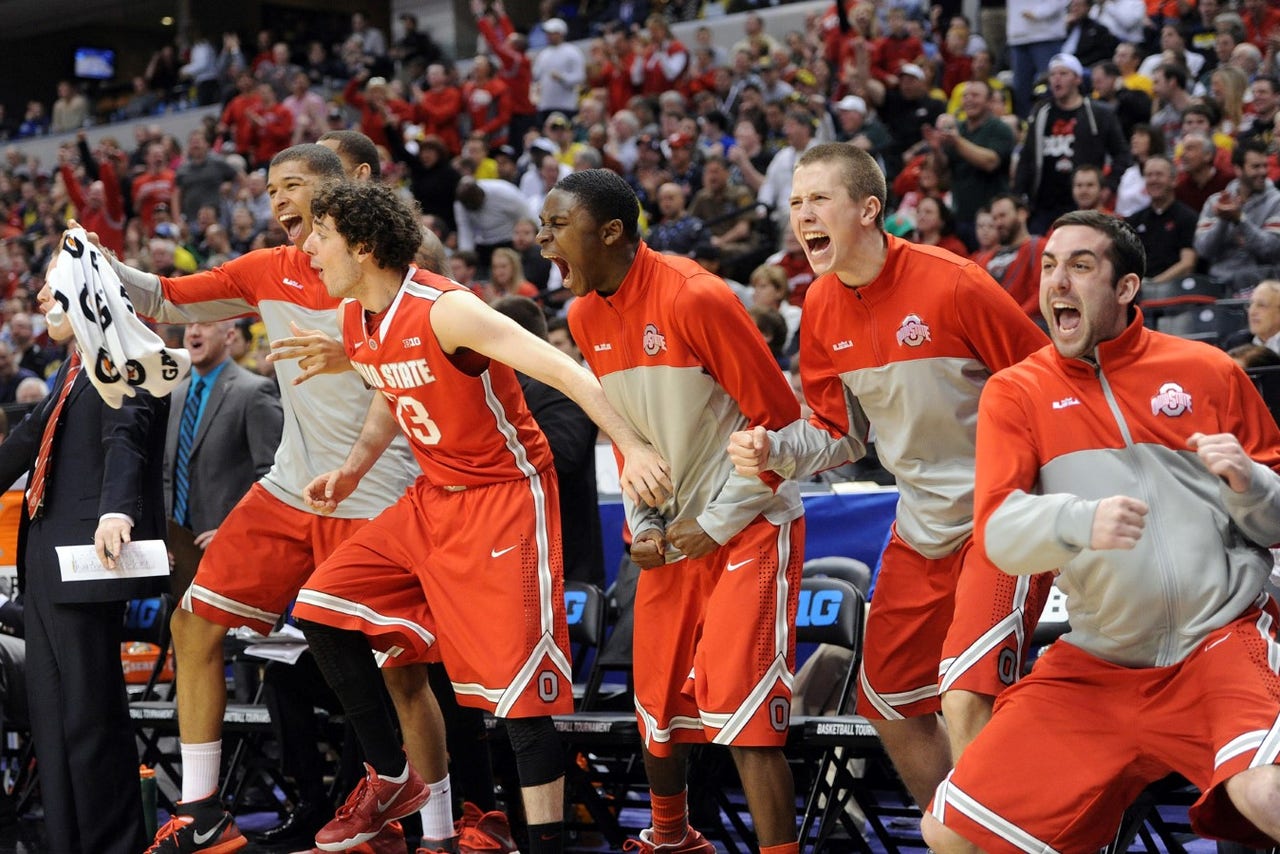 Ohio State got a No. 6 seed from the NCAA tournament selection committee.
And a very interesting first-round game on Thursday afternoon in Buffalo.
The Buckeyes will take on No. 11 seed Dayton, which got an at-large bid and plays in the tournament for the first time since the 2008-09 season. Dayton (23-10) has won 10 of its last 12 games and hasn't lost to any team except Atlantic 10 tournament champion St. Joseph's since Jan. 25.
Ohio State (25-9) might be playing its best basketball heading into the tournament -- and will need it to survive Dayton and then a potential second-round game Saturday vs. Syracuse or Western Michigan. The Buckeyes beat Syracuse two years ago in the East regional final to advance to the Final Four.
The Buckeyes have been to at least the Sweet 16 in four straight tournaments.
Ohio State and Dayton haven't played since they met in an NIT game six years ago and will meet for just the 10th time ever. There are strong connections between the teams besides the natural geographic ties. Dayton's Jordan Sibert was part of Ohio State's 2010 recruiting class with current Buckeye seniors Aaron Craft and Lenzelle Smith Jr. Dayton coach Archie Miller and assistant Kevin Kuwik are former Ohio State assistants under Thad Matta.
Sibert leads the Flyers in scoring at 12.5 points per game.
The Buckeyes and Flyers are in the South regional and will try to advance to Memphis, where No. 2 seed Kansas could be waiting. Top overall seed Florida is the South's No. 1 seed.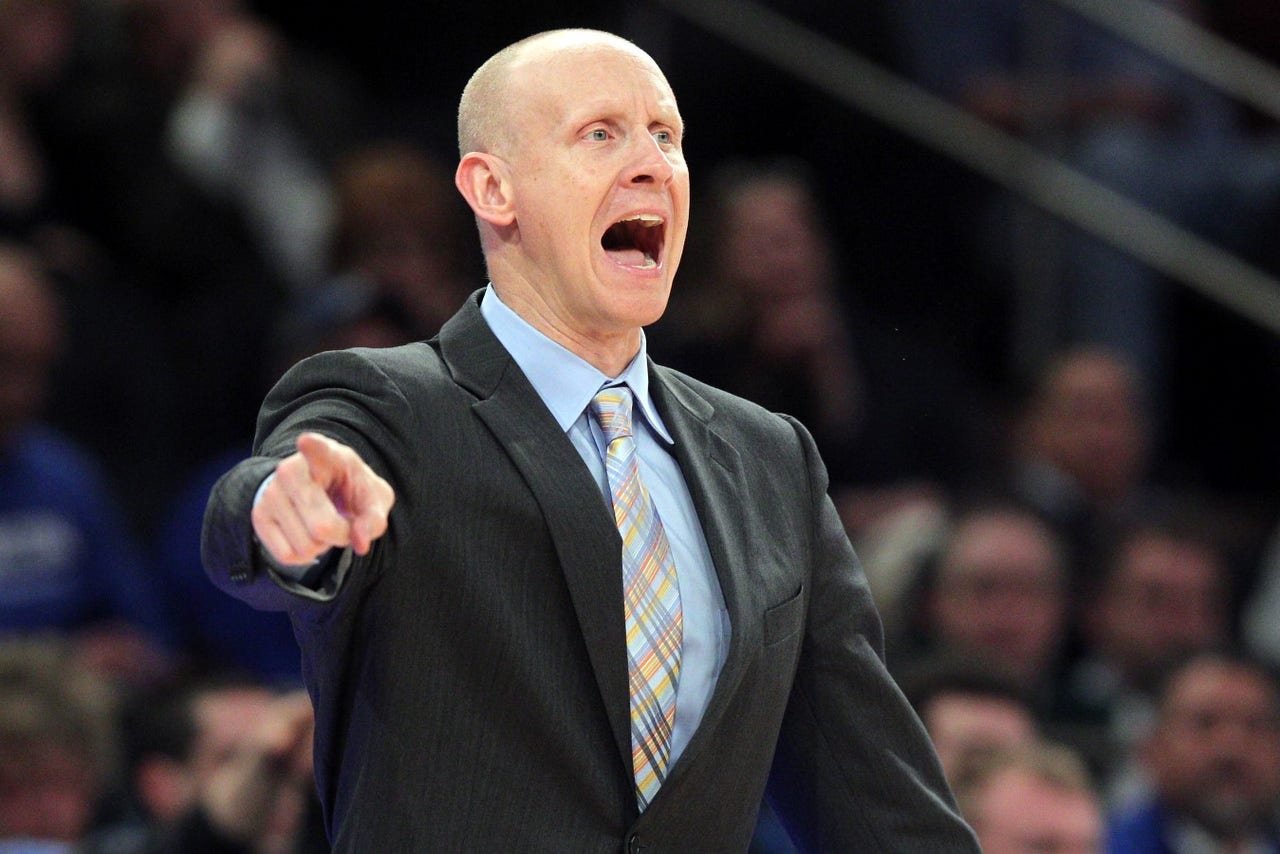 Xavier coach Chris Mack has a fresh perspective heading to the NCAA tournament

Cincinnati and Xavier also will represent the state of Ohio in this year's tournament. Cincinnati got the No. 5 seed in the East region and will play in Spokane, Wash. -- as if that makes sense -- against Harvard. Xavier will have to go the long way, playing in a First Four play-in game in Dayton on Tuesday night against North Carolina State.
Ohio State was one of six Big Ten teams to make the field. Wisconsin is the No. 2 seed in the West, and Michigan is the No. 2 seed in the Midwest. Iowa will play Tennessee in Dayton in the second at-large First Four play-in game. Michigan State got a No. 4 seed in the East after beating Michigan to win the Big Ten conference tournament on Sunday.
Dayton was one of six Atlantic 10 Conference teams to make the field of 68, a record for the conference.
---