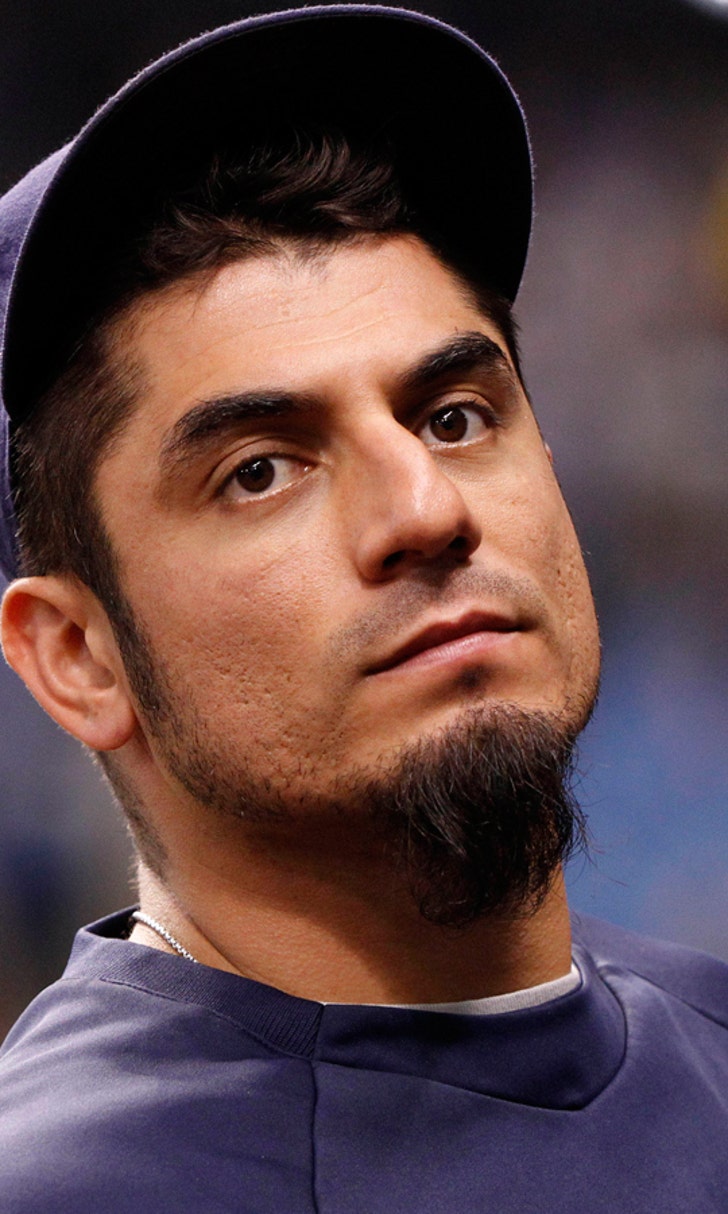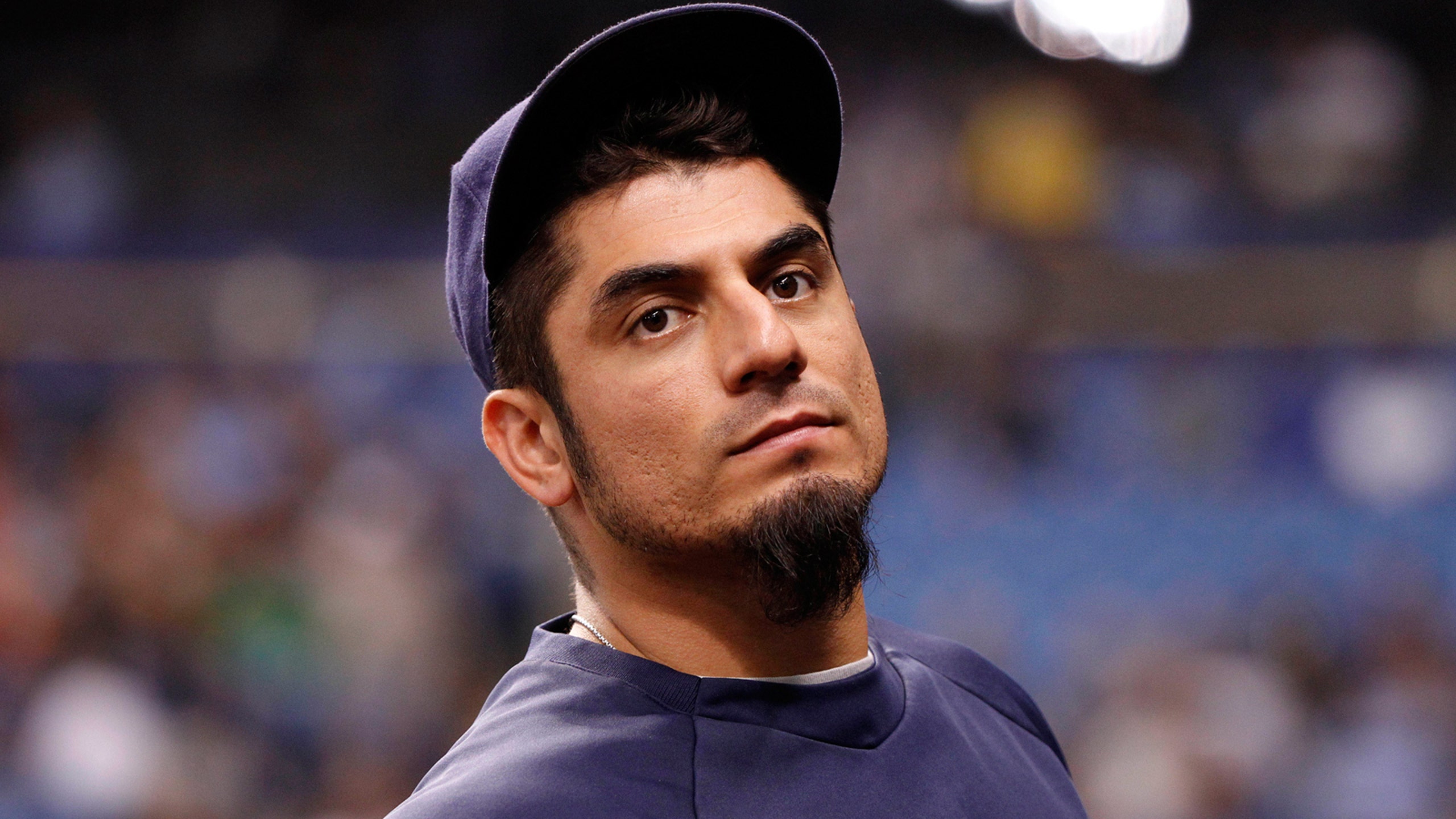 Oblique strain sends Brewers' hottest starter Garza to disabled list
BY foxsports • August 5, 2014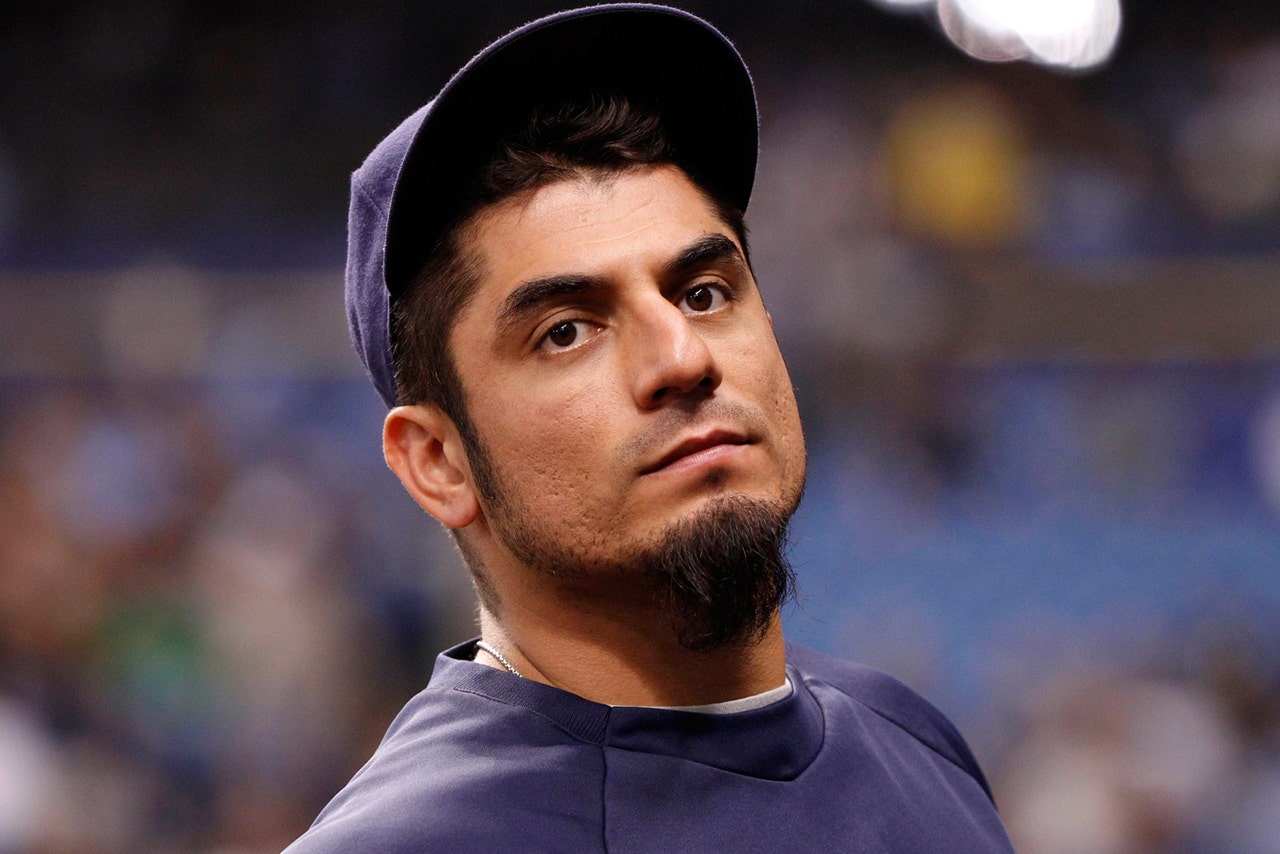 MILWAUKEE -- The Milwaukee Brewers have placed right-hander Matt Garza on the 15-day disabled list with a left oblique strain, an injury he suffered in Sunday's 3-2 loss to the St. Louis Cardinals.
Garza's stint on the disabled list is retroactive to Monday, meaning the earliest he is eligible to return is Aug. 19, when the Brewers open a two-game series with the Toronto Blue Jays.
To fill the open roster spot, the Brewers recalled reliever Rob Wooten from Triple-A Nashville. Garza will miss at least two starts, starting with Saturday's scheduled outing against the Los Angeles Dodgers.
"It's more precautionary than anything," Garza said. "Really don't know a time frame or anything. Just didn't want to surprise anybody if I couldn't go in five. It's more of their call, not mine. It's, once again, a waiting game. That's it."
Garza was working a one-hitter Sunday before straining his left oblique in the bottom of the sixth inning with the Brewers up 2-0. After Garza left the game, the Cardinals rallied to score three runs in the seventh off of Milwaukee's bullpen and hung on to win the rubber game of the series.
This marks the fourth consecutive season Garza has gone on the disabled list, and he also suffered an oblique injury with the Chicago Cubs in spring training of 2013. Garza didn't make his season debut last year until May 21 due to the oblique, but he's quite confident this injury is not as severe as the one that kept him out seven weeks.
"You're really tired for about two weeks," Garza said of his previous experience with an oblique injury. "You don't sleep comfortable, you don't eat. It's hard to do your daily stuff. Getting out of bed sucks. Even playing with my kids sucked; I couldn't hug them or anything. Just, 'stay away.'
"But I don't have that (with this injury). It's more one or two certain movements and the pain is centralized, which is awesome, because now we know where it's at and where to hit. The stuff they gave me was all positive on the feedback, and that's all I can go with."
Garza says he plans to completely shut down and rest before being re-evaluated in about a week. The Brewers are hopeful to have a better idea of a potential return date at that time.
"That's all you can do for them," Garza said of oblique injuries. "There's no rehab, there's no secret, miracle workout. It's just sit and wait. And for a guy like me, that's the toughest one. Just sit and wait for a week and re-evaluate from there.
"Like I said, it's not as bad as the last one. I have more range of motion, it's easier doing things every day – breathing, coughing, waking up, rolling out of bed. It's a lot easier than it was last year. I don't think it'll be too long, but at the same time, I don't read medicals, either."
Losing Garza is a significant blow, as he has been Milwaukee's best pitcher for most of the last two months. The right-hander has a 2.13 ERA in his last six starts, including an outing in which he allowed five earned runs and recorded just one out.
The Brewers have yet to announce a starter for Saturday's game against the Dodgers and don't plan on doing so for at least a couple of days. Some would assume Marco Estrada would be the logical choice to start, but manager Ron Roenicke said the club is considering a few options.
Roenicke also said right-hander Mike Fiers, currently pitching in Triple-A, is in the discussion to start Saturday.
"I'm not going to say who is going to start that game," manager Ron Roenicke said. "Marco is still going to be in our bullpen ready to pitch for us today. Then we will figure out what we are going to do on that day."
Estrada was 7-6 with a 4.96 ERA in 18 starts before he was replaced in the rotation by rookie right-hander Jimmy Nelson in early July. In 17 starts for Nashville, Fiers is 8-5 with a 2.55 ERA. He posted a 2.57 ERA in seven innings out of the bullpen with the Brewers in June.
Follow Andrew Gruman on Twitter
---