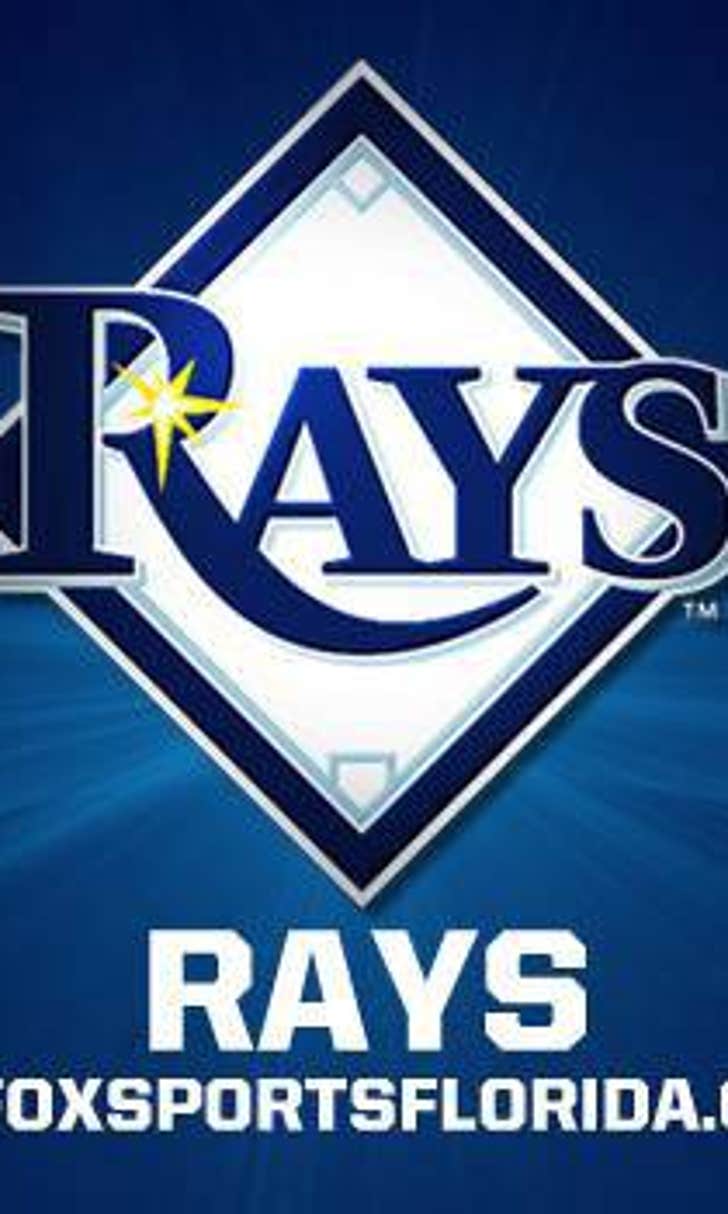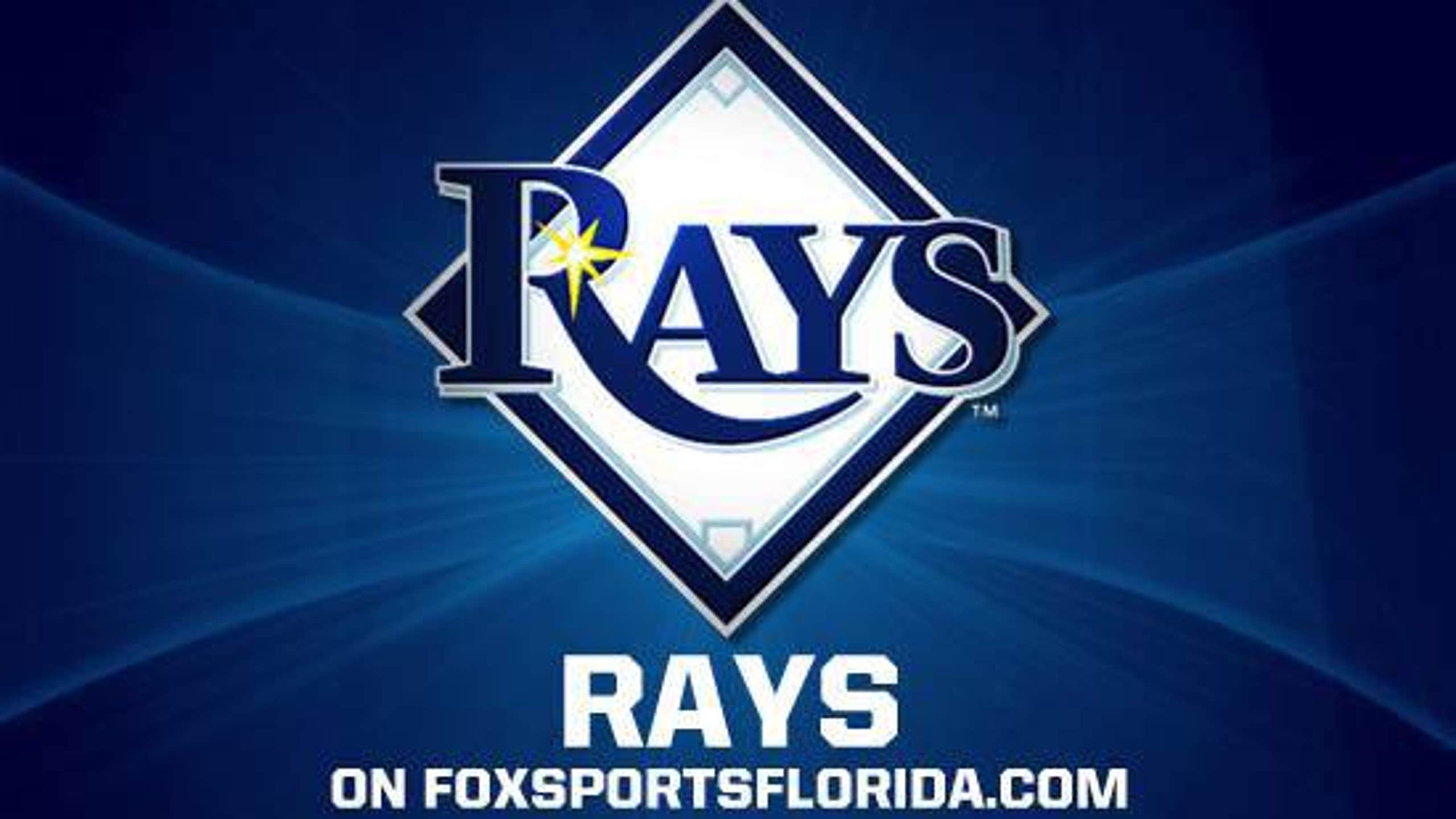 Notebook: Juan Sandoval arrives at Rays spring training
BY foxsports • February 27, 2014
PORT CHARLOTTE, Fla. -- His arrival took longer than anticipated, but right-hander Juan Sandoval has reached his destination: Tampa Bay Rays spring training.
Sandoval, 33, is one of three players from the Dominican Republic to be late to Charlotte Sports Park because of visa issues. Despite his winding journey, he smiled and hugged teammates in the clubhouse Thursday, a satisfying conclusion to a long wait.
"The process was a little slow," he said.
With Sandoval reporting, infielder Wilson Betemit and right-hander Juan Carlos Oviedo are the only players yet to show, though both are expected once their visa issues are resolved. Sandoval said he has worked out and remained in contact with Oviedo, whom Sandoval described as "ready to go" and "he has been working hard."
Sandoval, meanwhile, tried to keep as normal a routine as possible in the Dominican Republic. He said he threw bullpens, played catch, worked out and faced hitters before traveling to the United States.
"I was working, getting ready, being ready for whenever the call came," he said. "I was not just sitting around waiting. I was waiting, but at the same time, I was getting better and better and staying in shape."
Sandoval gained prominence last spring for attempting to gain a roster spot despite being blind in his right eye. The condition is the effect of a shooting incident in 2006 at a restaurant in the Dominican Republic. He started camp with the Rays, but in time, he was assigned to Double-A Montgomery before spending part of the season with Triple-A Durham.
Sandoval went 6-4 with a 3.21 ERA and 19 saves in 81 1/3 innings last season. After a lengthy delay, he's eager for another chance.
"I wanted to be here as soon as possible," he said.
CHRIS ARCHER HONES SKILLS
Archer threw to hitters out of the stretch Thursday, part of his preparation for Tuesday's projected start against the Boston Red Sox in Fort Myers. He said he's working to solidify his fastball command and become more confortable using his change-up in a variety of situations.
"It will just allow me to have another weapon to lefties or righties," he said.
Archer is expected to become one of the centerpieces of the Rays' rotation this season. The 25-year-old was sound throughout most of his time with Tampa Bay last year, going 9-7 with a 3.22 ERA and 101 strikeouts in 23 starts.
On Thursday, he threw about 30 pitches to simulate game-like scenarios. He said he received positive feedback from other members of the rotation as well as Ben Zobrist, who served as one of the batters.
BEN ZOBRIST UPDATE
The Rays have continued to take a cautious approach with Zobrist. The second baseman is not scheduled to play in Tampa Bay's Grapefruit League opener against the Baltimore Orioles on Friday at Charlotte Sports Park, but manager Joe Maddon said the two-time All-Star is on pace to make his spring debut early next week after recovering from a tight back sustained following a minor incident in the weight room here while lifting.
Ron Porterfield, the Rays' head athletic trainer, has monitored Zobrist throughout the week. Maddon said Porterfield's feedback has been promising, and there's little reason to be concerned about a prolonged absence.
"Ronnie told me he felt really good," Maddon said. "He's progressing well. There are no concerns. It's a matter of holding him back just a little bit so that everything's well."
LINEUP FOR GRAPEFRUIT LEAGUE OPENER SET
The Rays set the lineup for their Grapefruit League opener against the Orioles. The plan is as follows: David DeJesus (LF), Yunel Escobar (SS), James Loney (1B), Evan Longoria (3B), Matt Joyce (DH), Wil Myers (RF), Desmond Jennings (CF), Jose Molina (C), Logan Forsythe (2B) and Erik Bedard (P).
Tampa Bay will play 29 Grapefruit League games through March 28 before closing the exhibition schedule by traveling to Montgomery, Ala., to face its Double-A affiliate, the Montgomery Biscuits, on March 29. The Rays open the regular season by hosting the Toronto Blue Jays on March 31.
"Normally, when the Rays do well in spring training we do have a good season," Maddon said.
GOLF FUN
The Rays had an abbreviated workout Thursday, because they participated in their annual charity golf tournament at the Ritz-Carlton Members Golf Club in Bradenton, Fla. Players were seen dressed in golf gear throughout the clubhouse before leaving for the course, a change of pace before the Grapefruit League schedule begins Friday.
The best look, though, came from reliever Jake McGee, who was part of a group that wore blue, baggy Run DMC-inspired apparel. Even Escobar, known for his fun-loving presence, was dubbed an "honorary member."
Not all Rays players are golf gurus, though. Some, like reliever Joel Peralta, found an alternative way to pass the time by trying to reel the day's best catch.
You can follow Andrew Astleford on Twitter @aastleford or email him at aastleford@gmail.com.
---