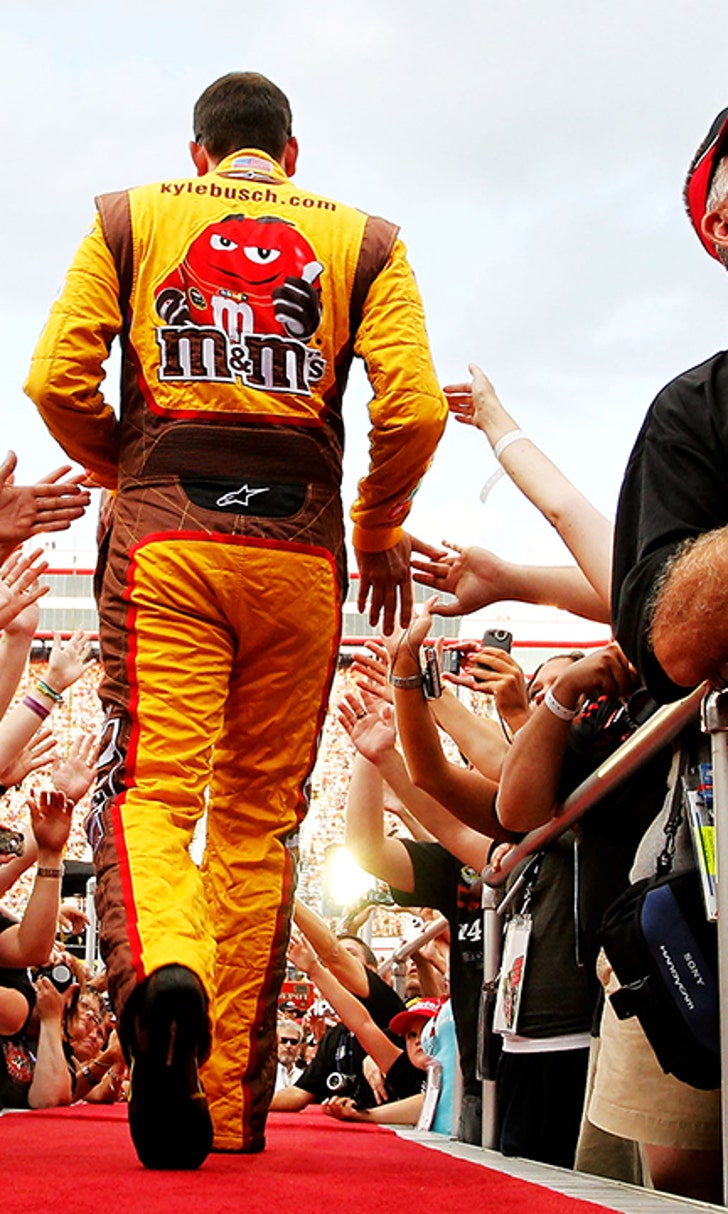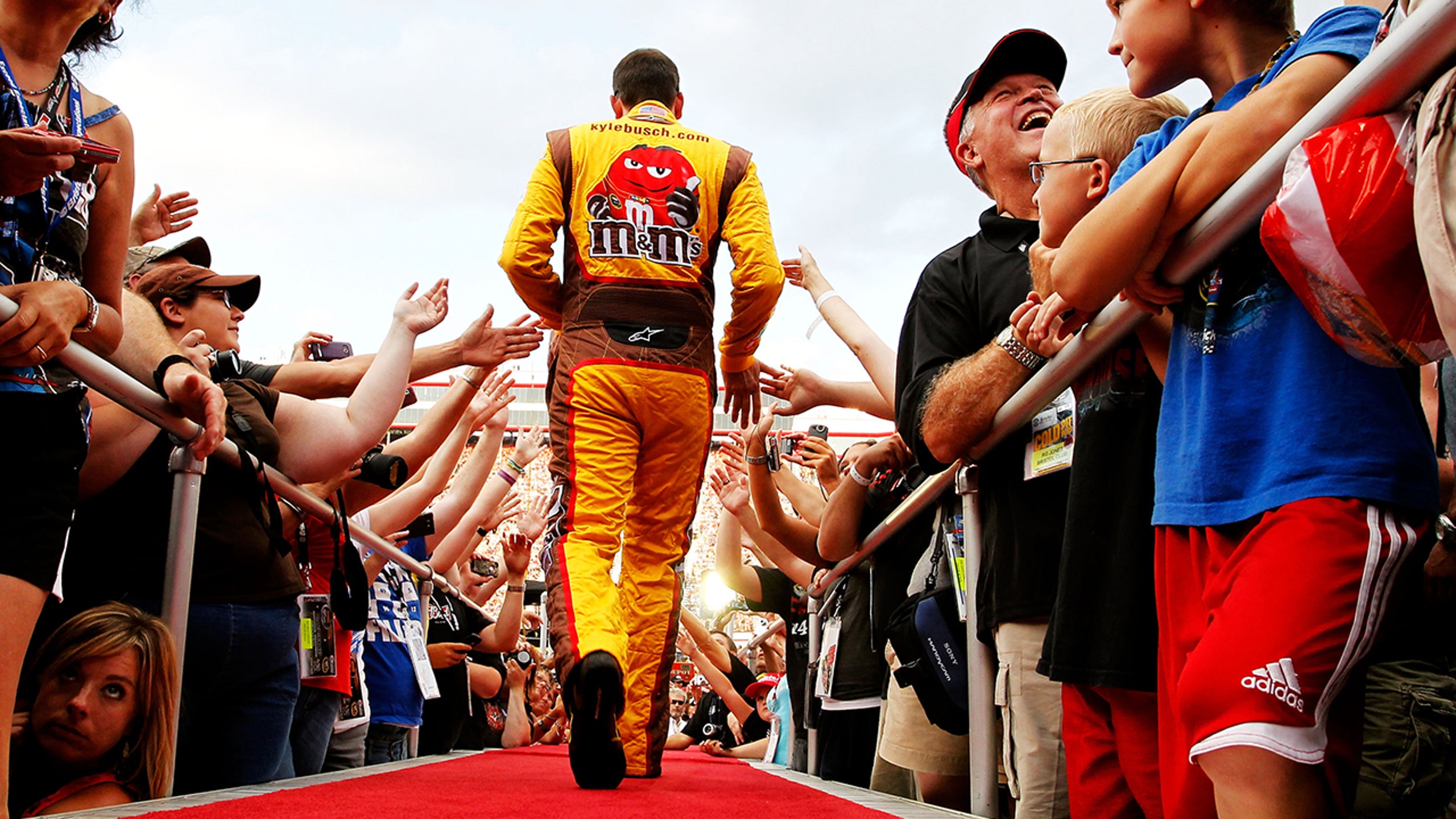 Not the same old song: Guessing the driver introduction music for Bristol
BY foxsports • March 13, 2014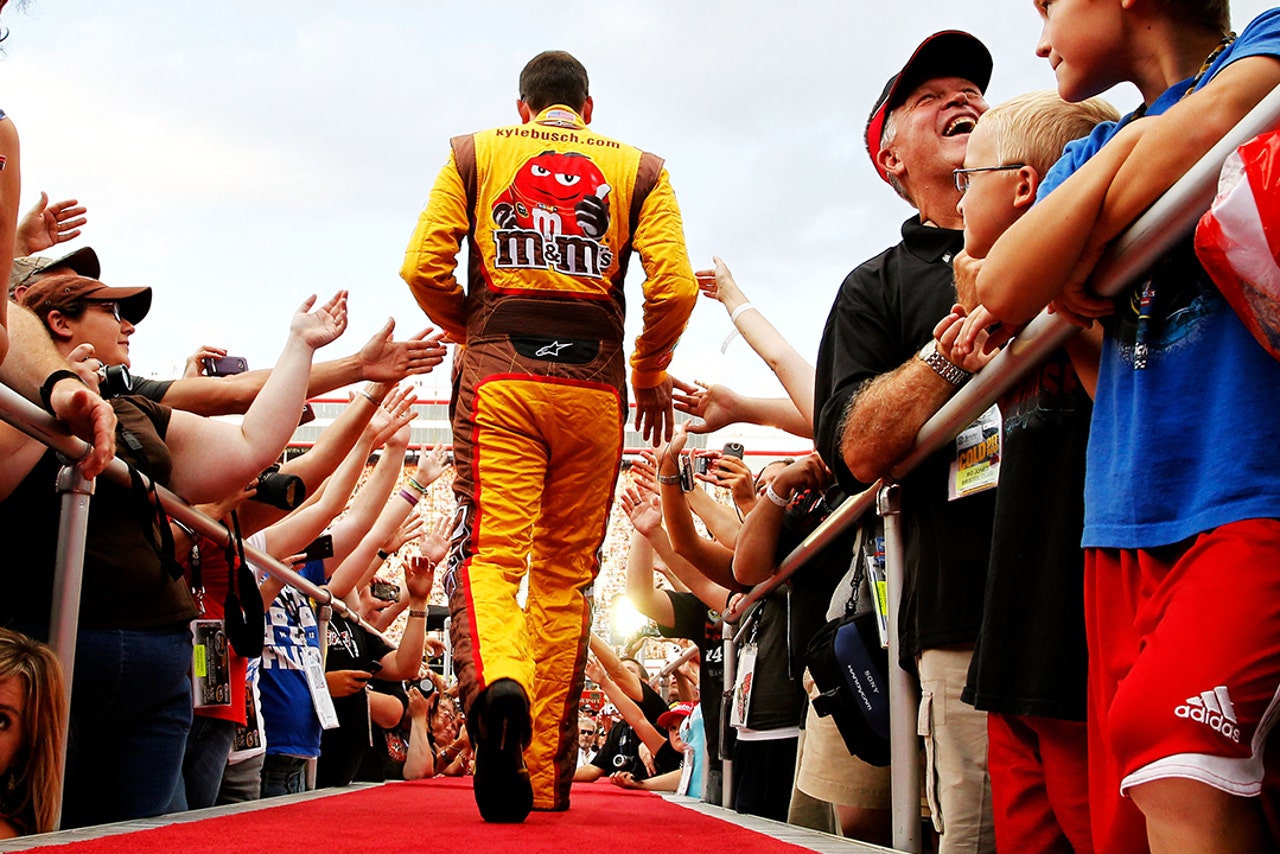 There's one big question heading into this weekend's action at Bristol Motor Speedway. What song will your favorite driver choose for their introduction?
It's a great tradition. And as we await for the official word from Sprint Cup drivers, our always entertaining friend NASCAR Wonka decided to take a few guesses as to what we could be hearing. 
Jamie McMurray: "Up Where We Belong" by Joe Cocker
It just seems like a song he'd sing over the radio if he's running deep in the field.
Tony Stewart: "Footloose" by Kenny Loggins
His leg is still bothering him a little. Doctors say he has a 98% chance of his foot not falling off, though.
Kyle Larson: "Smells Like Teen Spirit" by Nirvana
He's never heard this song before, but it reminds him of his favorite deodorant.
Dale Earnhardt Jr.: "Running on Empty" by Jackson Browne
After what happened last week in Las Vegas, it's just a little reminder to keep the tank full. 
Aric Almirola: "California Dreamin'" by The Mamas and The Papas
As he doesn't generally run well in Bristol, Almirola just wants to get this race over with and head to Fontana.
Kyle Busch: "Somewhere Over The Rainbow" by Judy Garland
He likes how The Wizard of Oz goes from black-and-white to color right after he eats a handful of Skittles.  
Justin Allgaier: Lookin' For That Girl" by Tim McGraw
It's a warning for Danica. Allgaier hasn't forgotten their previous run-ins, and he's coming for her.
Danica Patrick: "Talk Dirty" by Jason Derulo (Featuring 2 Chainz)
It's not for the reason Ricky's hoping for, but because her radio channel during a race has more bleeps than a mobster movie on network TV.
---