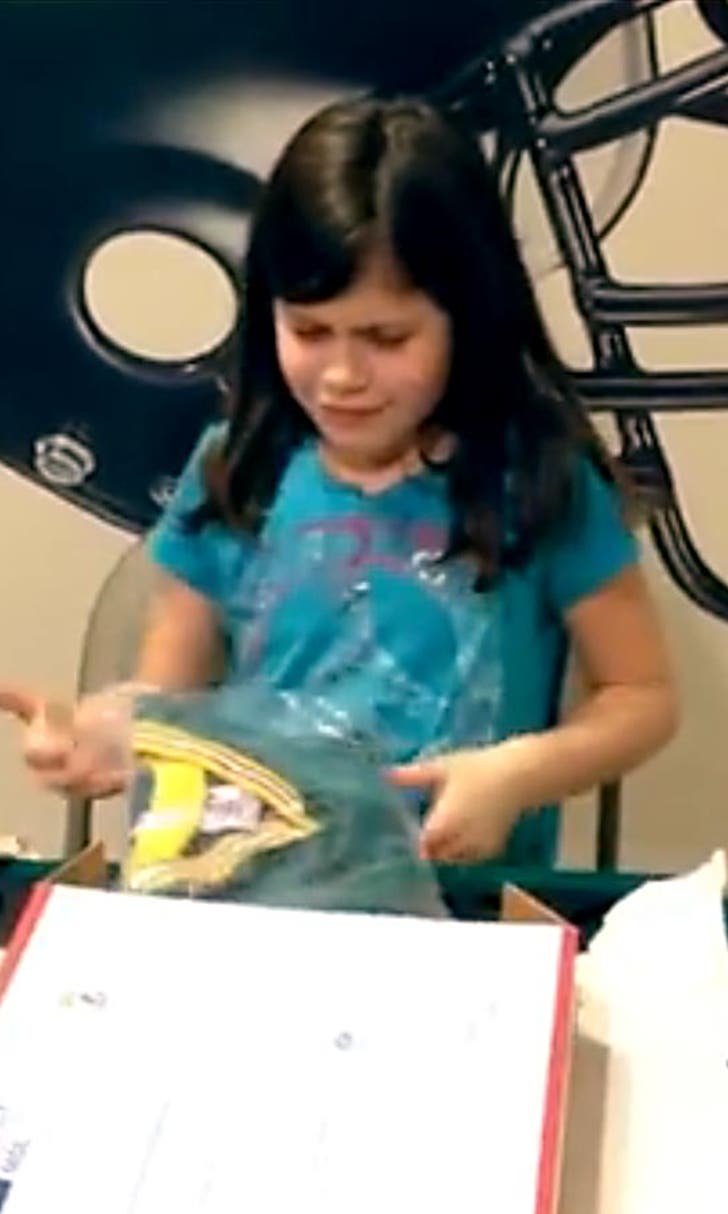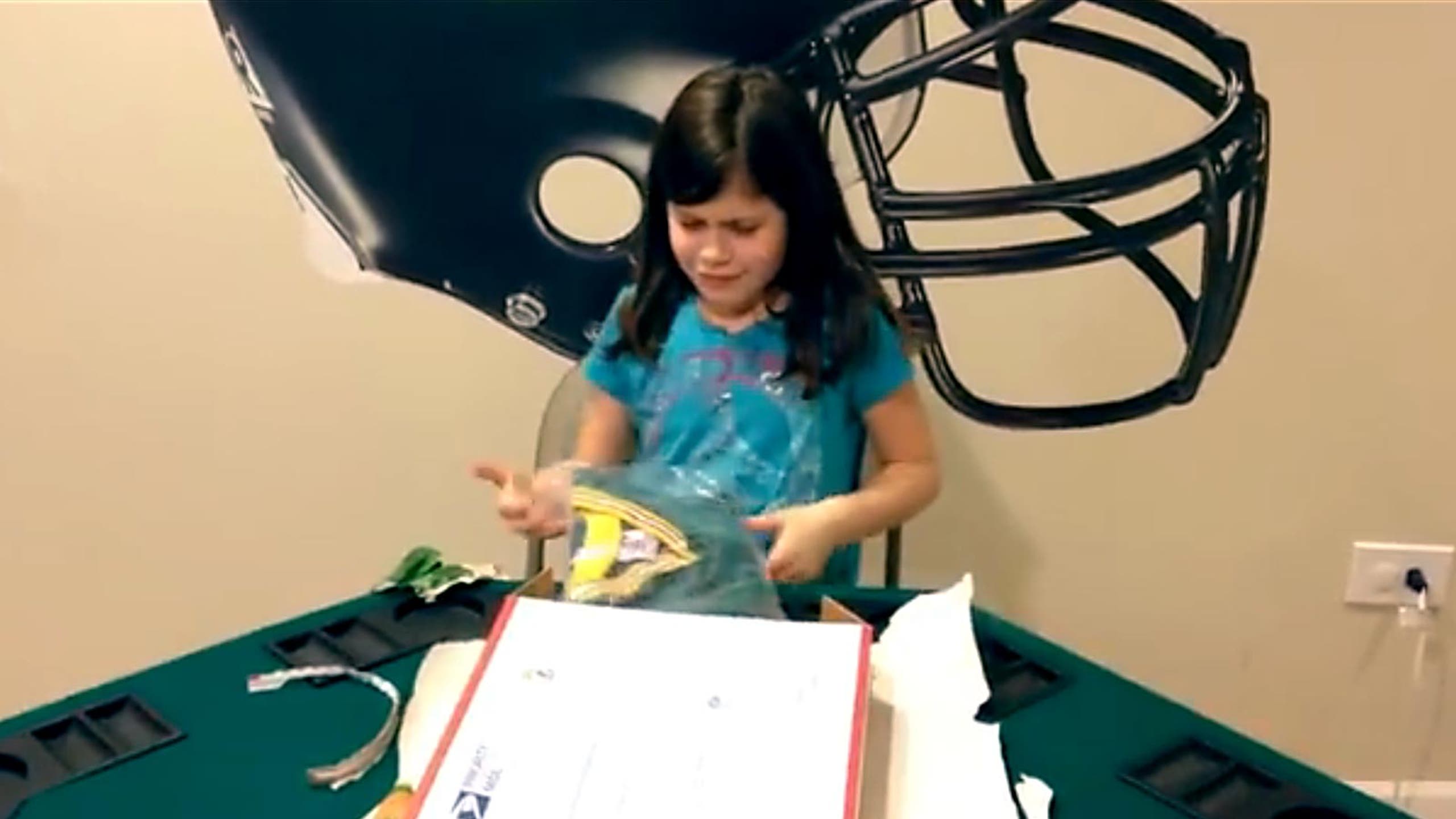 No, Pack, no: Bears fan punks daughter for Christmas
BY foxsports • December 21, 2013
It's that time of year when everyone gets in the giving spirit. Parents try to fulfill wish lists for their kids, and bring joy and cheer and smiles to their faces.
Unless you're this guy.
Given the accents, the backdrop and the discussion in this video, we're going to go ahead and believe this Dad of the Year candidate is a Bears fan, as is his daughter, identified as Maddie.
Well, he presents his daughter with a gift, alluding to the fact it's something she wanted. If we were 8-year-old Maddie, we'd have been suspicious of her dad having the camera out while she got the gift. Here's what happens:
Looks like Dad might be a late addition to Santa's naughty list. Maybe that's how Aaron Rodgers feels when he flies.
---