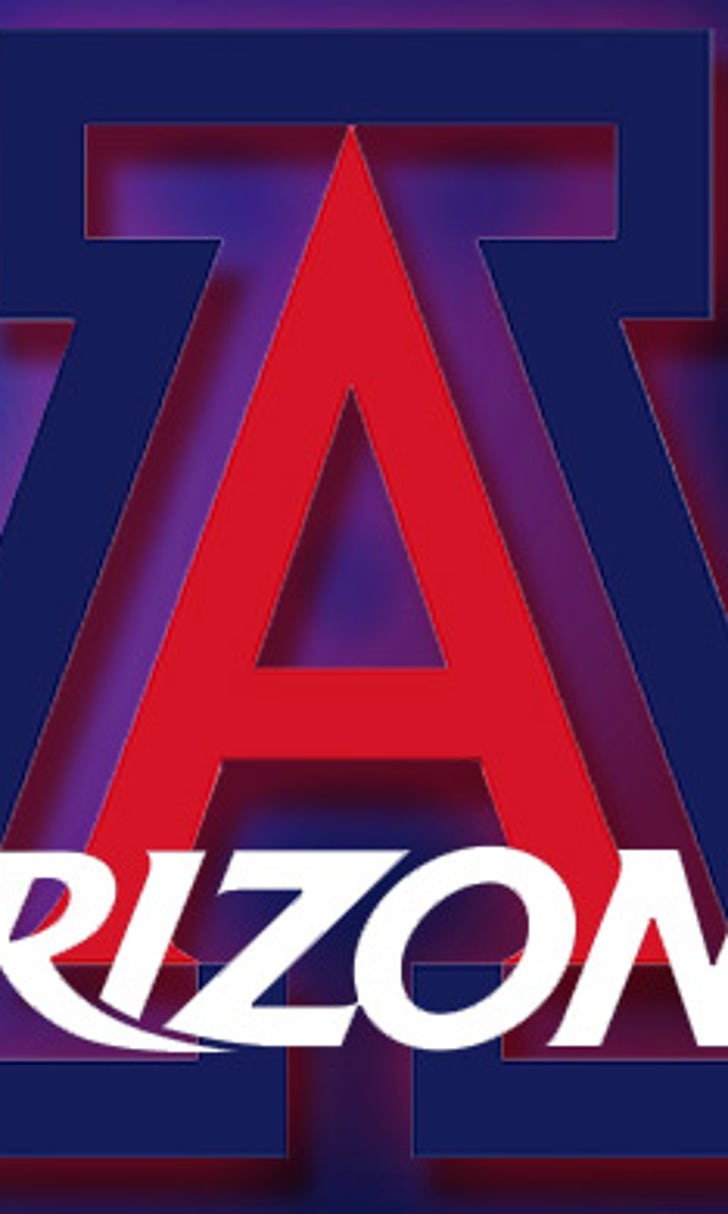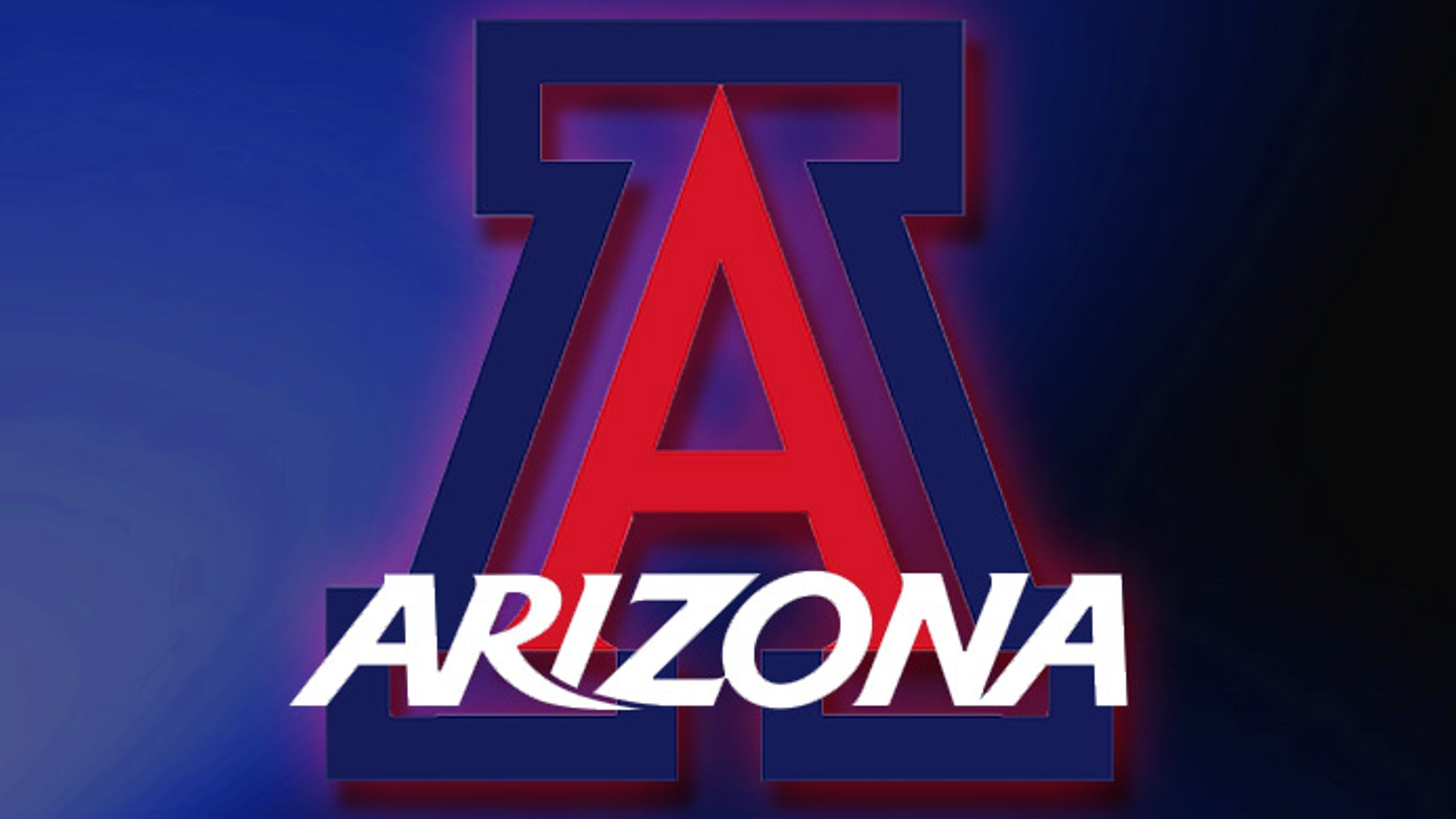 No. 22 UCLA shuts out Arizona baseball
BY foxsports • April 12, 2014
TUCSON, Ariz. -- James Kaprielian shined in on the mound for the 22nd-ranked UCLA baseball team, which rapped out 14 hits and shut out Arizona, 8-0, in the opening game of a three-game series Friday at Hi Corbett Field.
UCLA (19-13, 7-3 Pac-12) punished the Wildcats with timely hitting throughout the contest. Despite a 5-for-20 clip batting with runners in scoring position, the Bruins collected nine of their 14 hits and scored five of their eight runs with two outs.
The Bruins claimed the initial lead after Chris Keck was hit by a James Farris pitch to open the third inning. Two outs later, Brian Carroll doubled down the left field line to drive in Keck.
An inning later, UCLA added three more runs when Shane Zeile sparked a rally with a leadoff double. Ty Moore, who had three hits and a pair of runs scored, then singled to put a pair of runners on for Kevin Williams, who knocked home the second run of the game.
Farris settled in to retire the next two batters, but he was unable to avoid another key two-out hit. With two on and two out, Trent Chatterton lined an 0-2 pitch down the left field line, plating Moore and Williams.
The four-run advantage was more than enough support for Kaprielian (5-3), who tossed seven shutout innings and never allowed a runner to reach third base. The right-hander scattered four hits, walked one and struck out four.
Arizona (15-20, 4-9 Pac-12) put a runner on base in each of the first eight innings, but never mounted a serious scoring threat. The Wildcats were 1-for-16 batting with runners on base, and stranded eight on the base paths.
The Bruins stayed on the offensive against Farris, but left the bases loaded in the fifth. In the sixth, Pat Gallagher's two-out single led to Carroll's second RBI double of the game.
In six complete innings, Farris (4-4) allowed five runs on 10 hits. The righty did strike out seven and walked none, but also hit three batters.
UCLA added two runs in the seventh off reliever Tyler Crawford, then tacked on an unearned run against Tyler Parmenter in the eighth to cap the scoring.
Max Schuh and Nick Kern tossed scoreless eighth and ninth innings, respectively, for the Bruins.
Arizona sophomore centerfielder Scott Kingery went 1-for-4 in the contest to extend his hitting streak to eight games. Freshmen Michael Hoard, Bobby Dalbec and Willie Calhoun combined for four hits for the Wildcats, who had only six in the game.
---