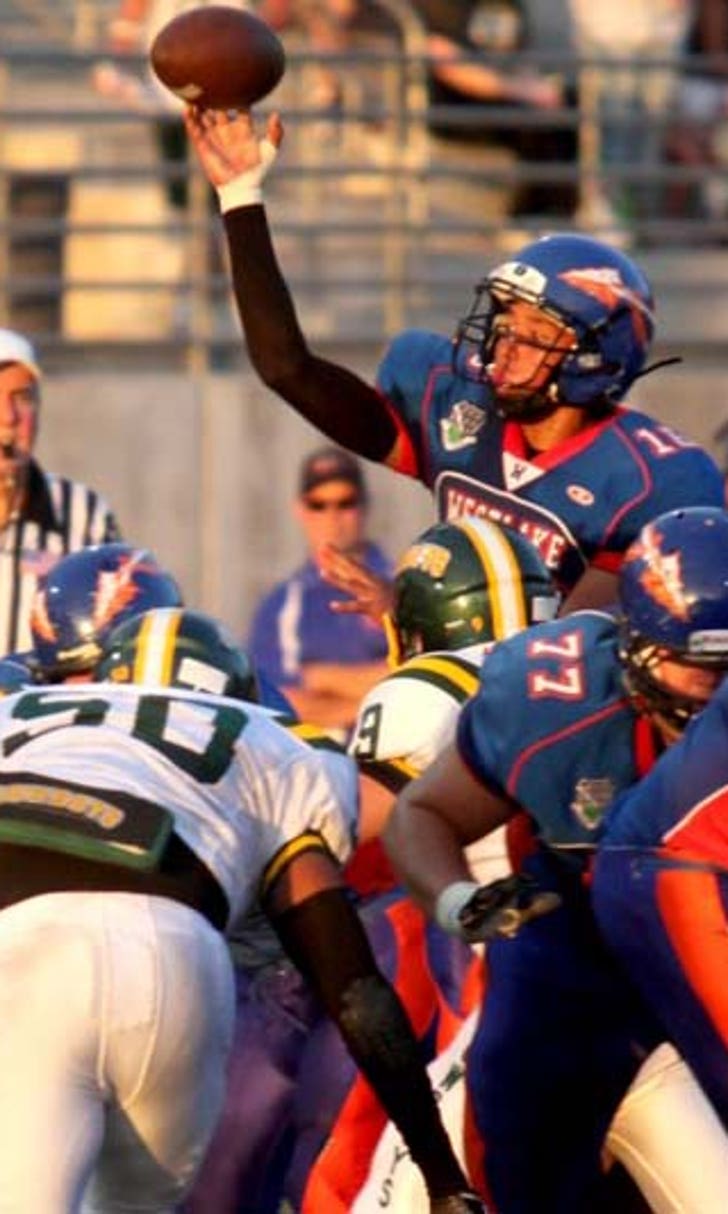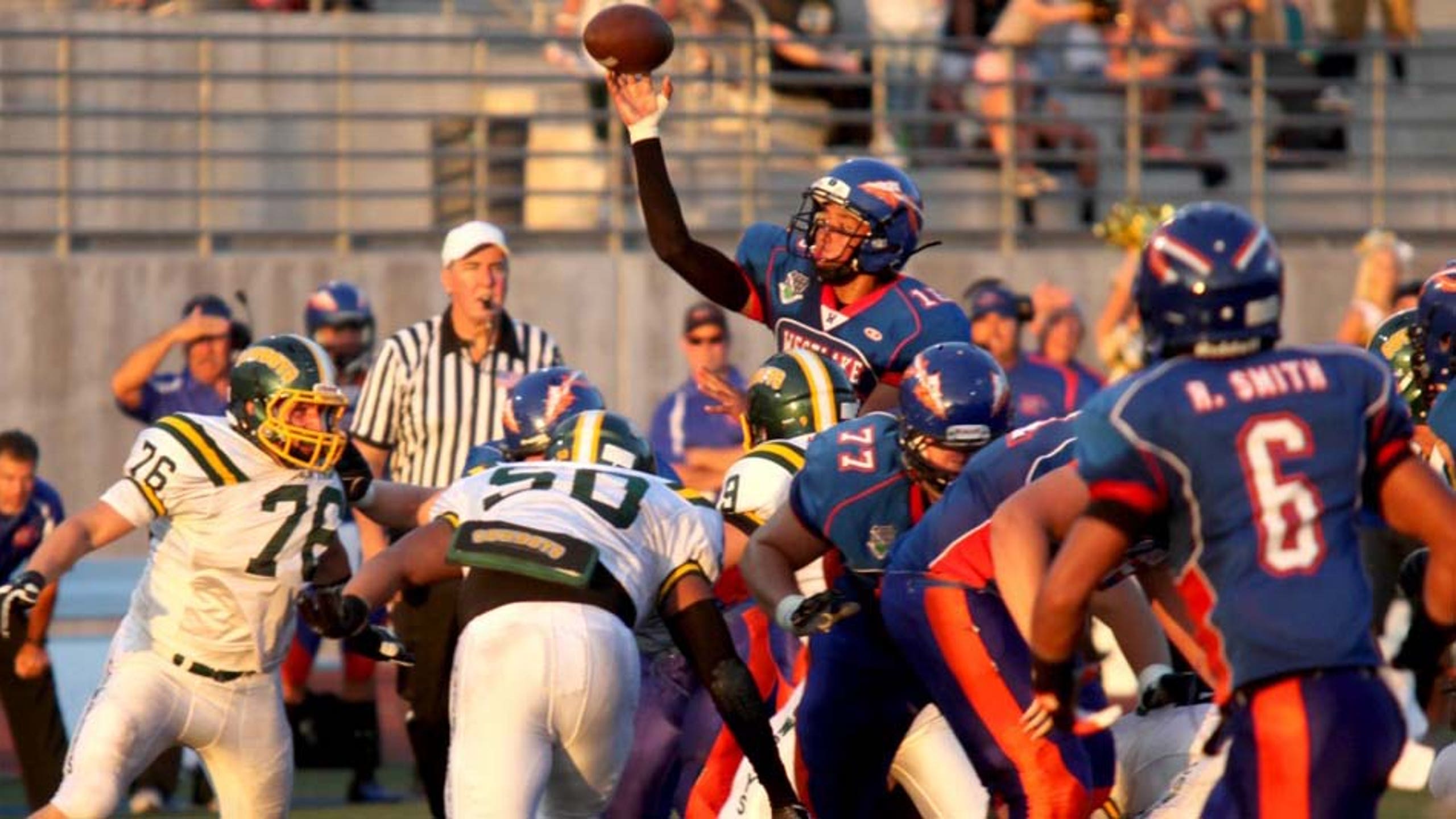 No. 15 reason to get excited: The 2016 QB class
BY foxsports • August 11, 2014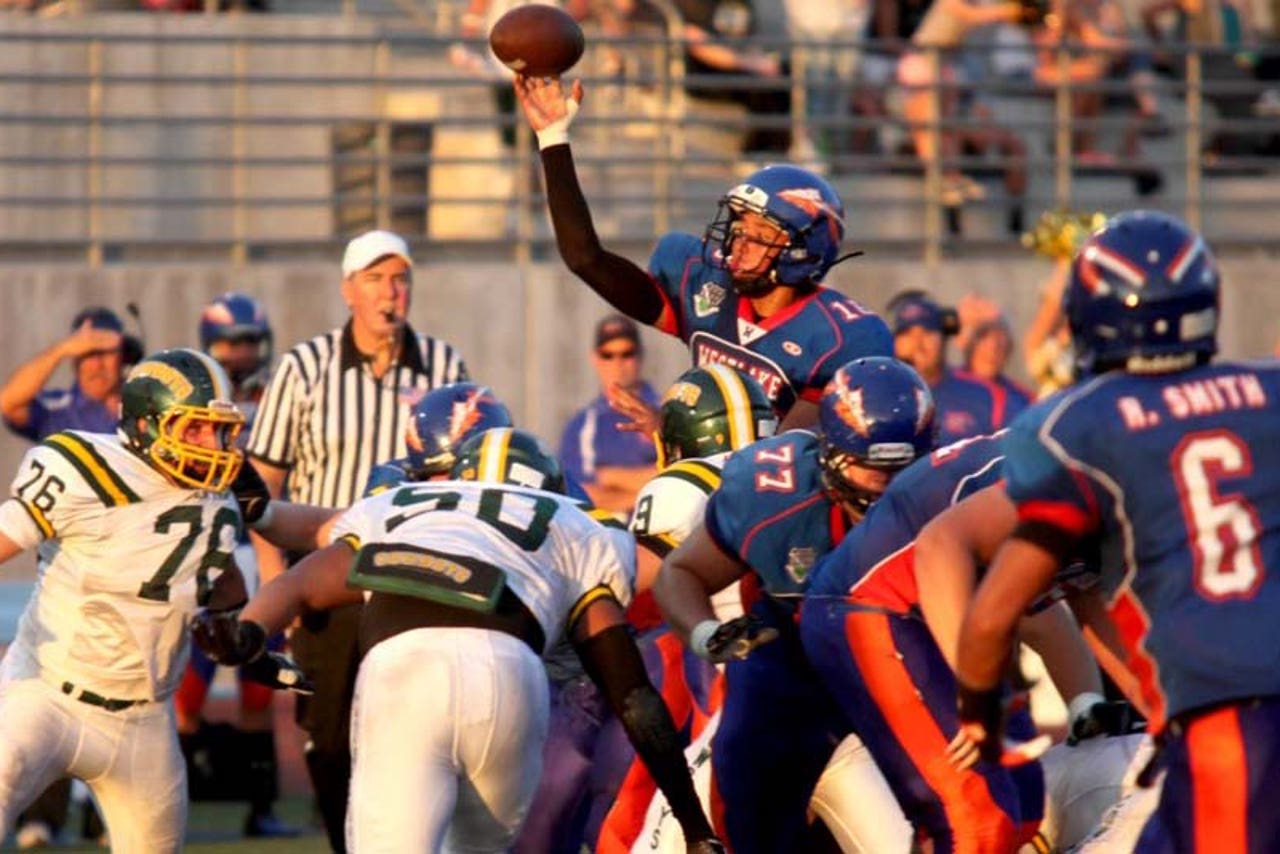 There's always a ton of attention on the quarterback position.
For the 2014 season, the ante has been upped. 
Sure, most of that attention is going to go to the seniors who represent the most talented class of quarterback to come out of California in recent memory -- as many as eight local QBs could be suiting up for Division I programs next fall. 
But not to be forgotten is the class of 2016, which is No. 15 on our list of "15 Reasons to Get Excited for 2014 CIF-SS Football Season."
The juniors don't possess the depth of their '15 counterparts but, at the top of the list, there are some very talented signal-callers -- Westlake's Malik Henry and Santa Margarita's K.J. Costello. 
Henry and Costello are the second and fourth rated quarterbacks in their class, respectively, according to Scout.com.
Needleless to say, the QB position in the CIF-SS is one one to be closely watched this season and next.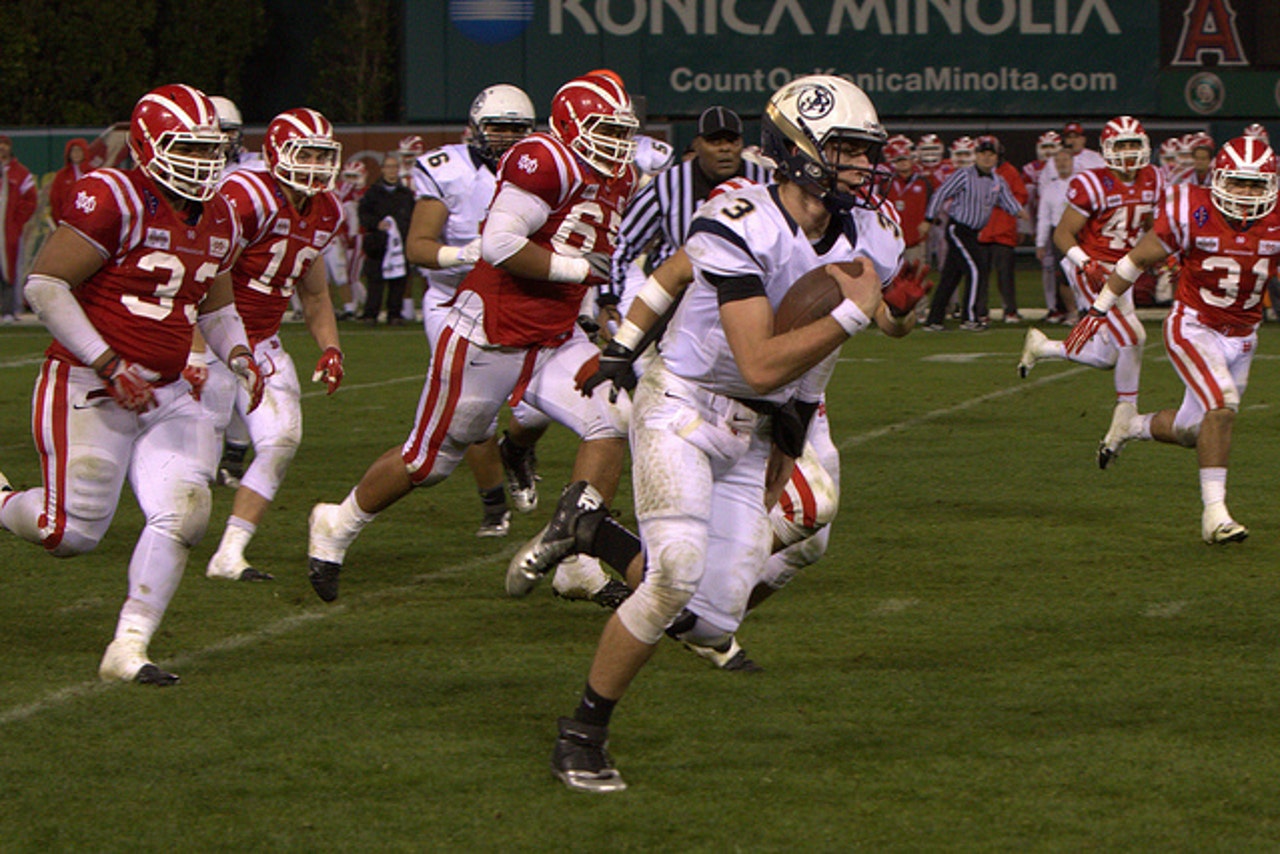 15 reasons to get excited for 2014 CIF-SS season.
READ MORE
---