New York Yankees at Tampa Bay Rays game preview
BY The Sports Xchange • April 5, 2017
TV: FOX Sports 1
TIME: Coverage begins at 6 p.m. ET
CAN'T GET TO A TV? WATCH LIVE ON FOX SPORTS GO



ST. PETERSBURG, Fla. -- If you ask New York fans or even manager Joe Girardi which Yankee might hit the first home run of 2017, you would not get many picking shortstop Ronald Torreyes, who had one in 179 career at-bats entering Tuesday's game.

But with 6-foot-7, 275-pound slugger Aaron Judge on first base after a single in the third inning, it was Torreyes -- generously listed at 5-foot-8, 151 pounds -- who crushed a two-run home run to left field, the first runs in the Yankees' 5-0 win over the Tampa Bay Rays.

"I don't think a whole lot of us would have bet on that," Girardi joked about Torreyes getting the team's first home run of the season. "He played an incredible game tonight, some really big defensive plays."

The Yankees' second home run also came from an unlikely source -- third baseman Chase Headley, who went 80 at-bats and into mid-May before his first home run last season. He hit a solo shot Tuesday win and is batting .625 (5-for-8) after two games, typifying the production Girardi wants to see from the bottom of his order.

The series finale Wednesday, the rubber match of the three-game set, will pit two pitchers in need of the confidence of a victory to open the season.

Yankees right-hander Michael Pineda finished 2016 on a career-long 10-start winless streak, getting his last win in early August. It won't be easy, as he is 1-3 for his career against the Rays at Tropicana Field, with a 4.78 ERA.

Rays righty Alex Cobb is seeking a different confidence, working his way back from 2015 Tommy John surgery. He pitched a bit at the end of last season but went 1-2 with an 8.59 ERA. He should have confidence against the Yankees: His career ERA of 2.91 in 12 starts against New York is third-best among all active pitchers, even though the Yankees tagged him for 10 runs in 7 1/3 innings last season.

The Rays have already seen both extremes at the plate, with 13 hits in an easy win Sunday, then five singles in a shutout loss Tuesday. The Tuesday game saw five players make their Tampa Bay debut, including left fielder Peter Bourjos, who lost a fly ball in the Tropicana Field roof and saw it drop in for a double. Familiarity will come quickly as he gets used to a new team.

"That's the first ball I've seen that's actually been hit above the catwalks," he said. "The last thing I had seen was it crossed a speaker up there, and then it kind of disappeared on me. I was just standing there for a while. It had a lot of hang time."

Headley will look to continue his solid play as the Yankees close out the three-game series, knowing they get the Rays for three more next week in New York.

"It feels a heck of a lot better than it did for a month and a half last year," Headley said of his start. "There's a long ways to go, but obviously when you get a couple hits early on, it kind of takes the pressure off."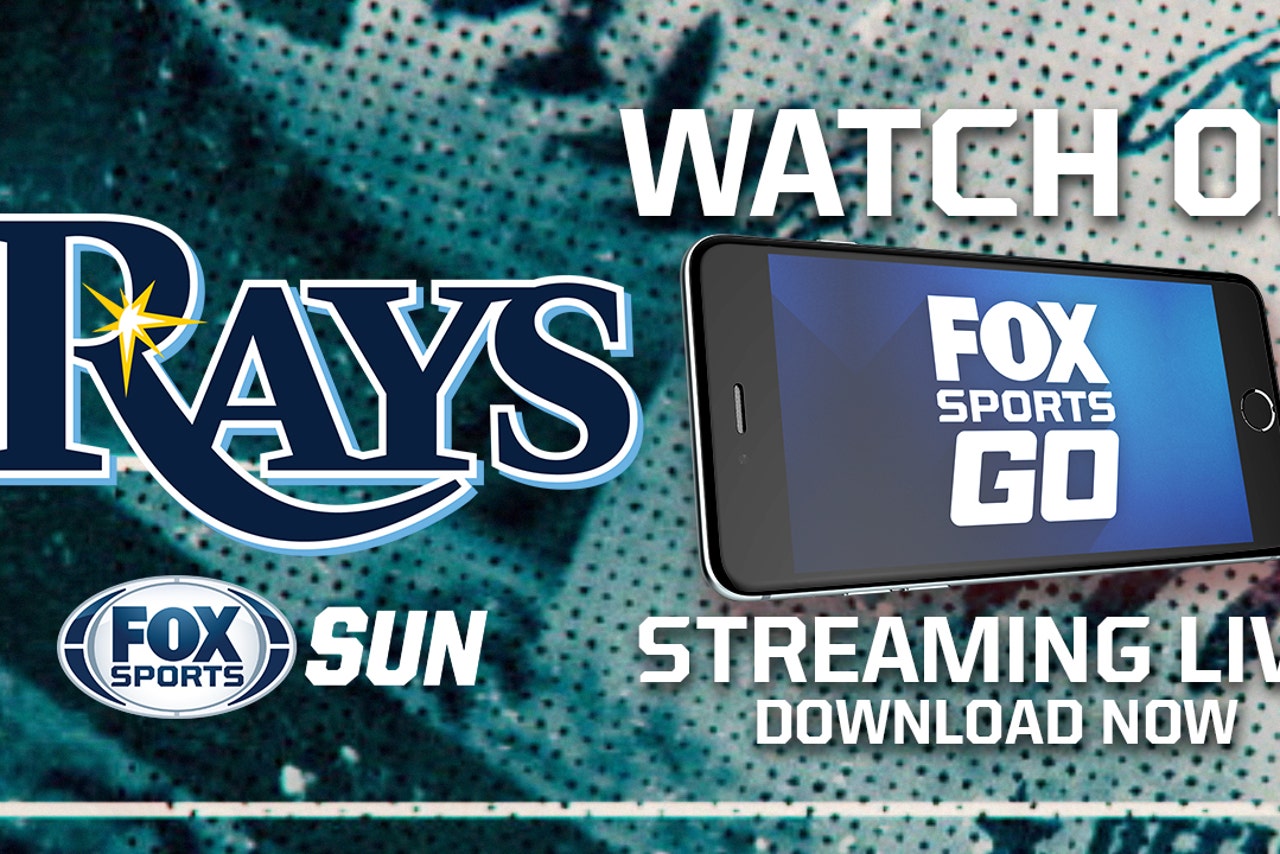 ---