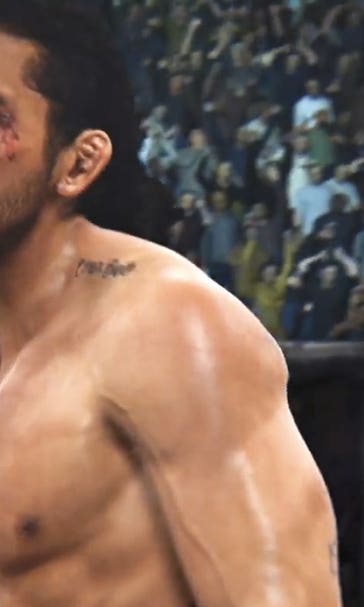 New UFC EA Sports game trailer shows some pretty sweet gameplay
March 18, 2014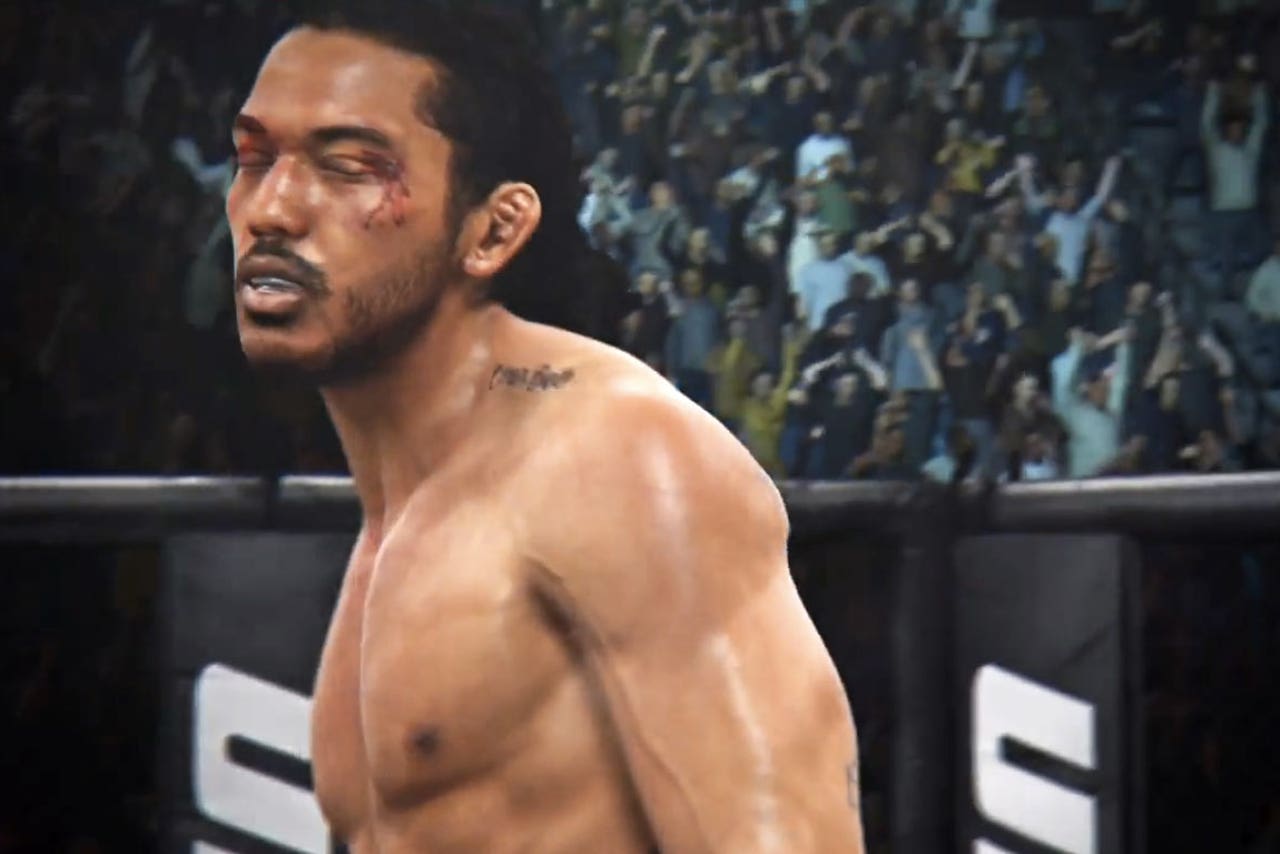 How realistic is this new UFC game by EA Sports? Even this new trailer gets it, showing Roy Nelson and Alistair Overeem as the voiceover guy talks about fighters gassing out.
In all seriousness, the game just keeps looking better and better as more videos are released. This one actually (finally!) focuses on some game play. It shows submissions -- like Chris Weidman pulling off a sweet inverted triangle against Lyoto Machida.
And the way the fighters react to damage is pretty realistic. You can see the ripple of skin and muscle when a guy gets kicked to the body. There's a really cool shot of Benson Henderson with both eyes swollen and blood covering his face. No toothpick in his mouth, though. They should have used Diego Sanchez.
We still don't have a release date for this game. All EA is saying is that it'll be released sometime in the spring. Last we checked the calendar, that's getting pretty close.
Our one gripe so far? Some of the kick animations and the way fighters react to getting hit seem a little unrealistic, almost like a fighting game. It's minor, but something we noticed. Let's hope it doesn't affect the enjoyment of the game too much.
EA has also promised flash knockouts, which were absent from previous games. One of the most dramatic things about MMA is that a fight could literally end at any times. That wasn't properly represented in the past and now it will be. Good call, guys.
---