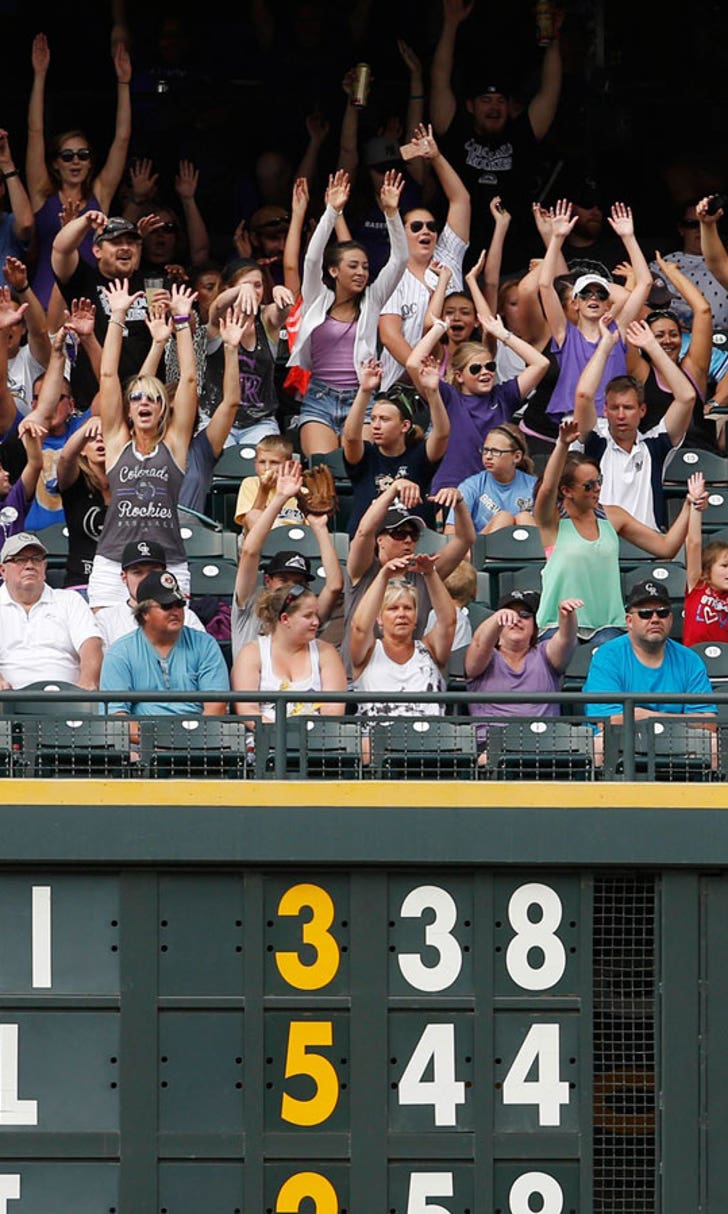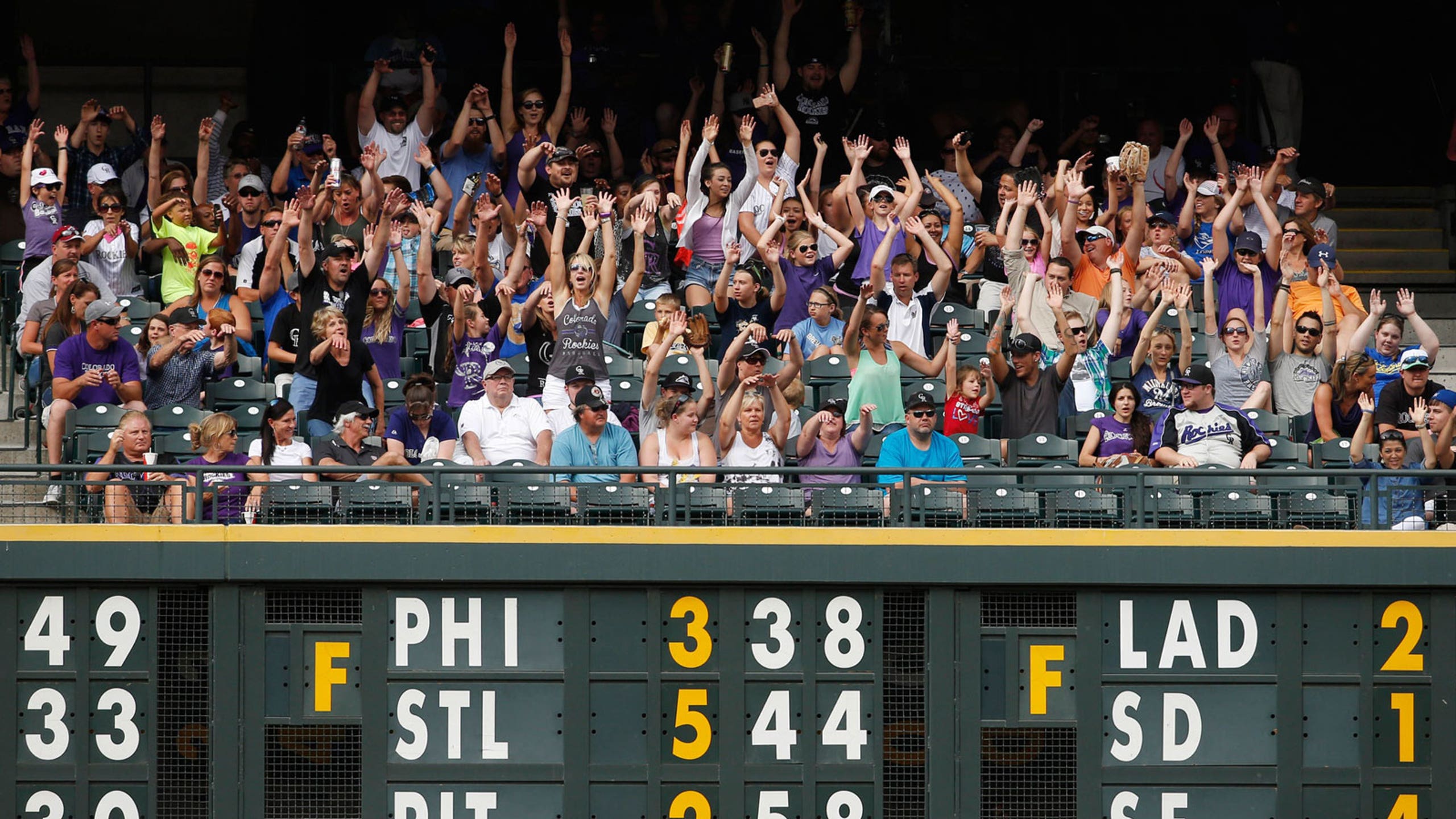 New form of 'the wave' in baseball?
BY Connor Kiesel • August 8, 2014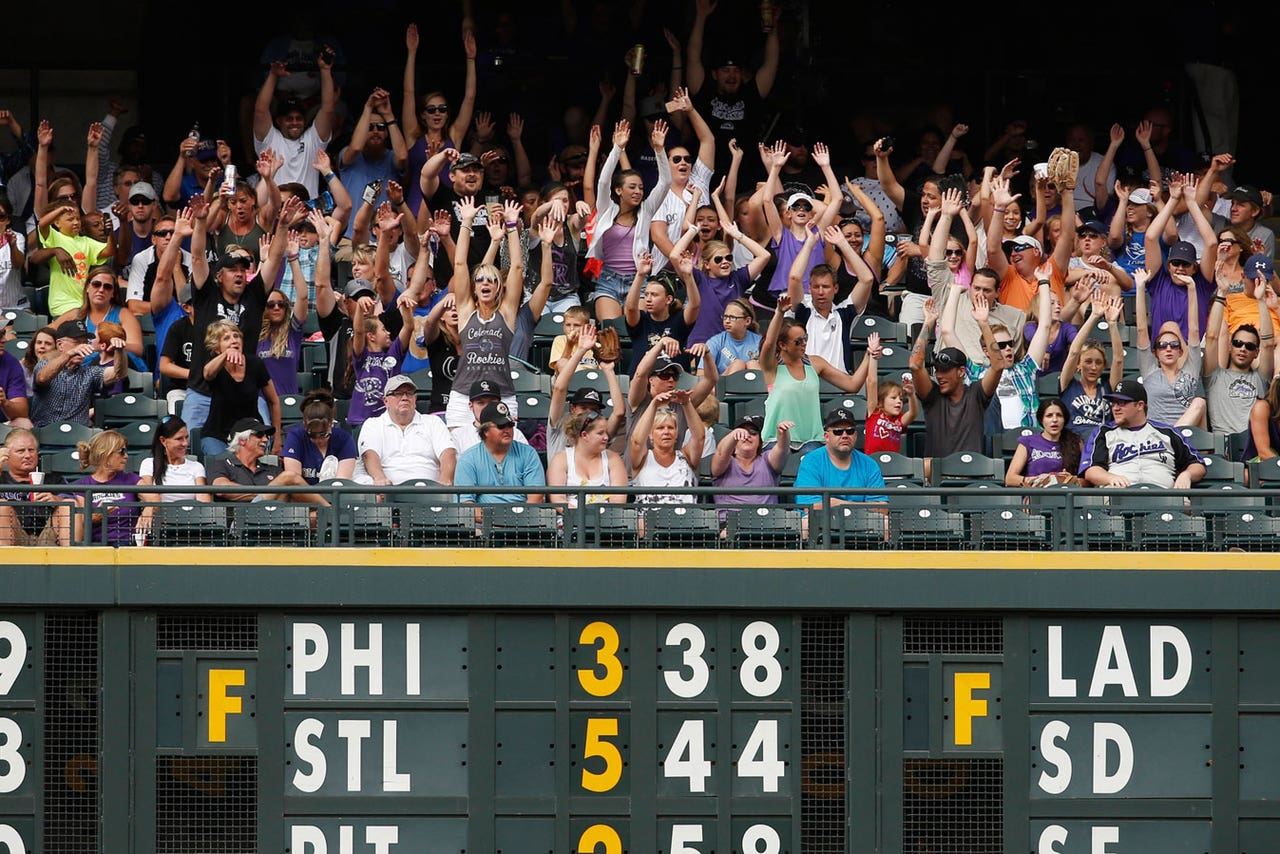 "The wave," also known as the mass spreading of boredom around a stadium or arena, is a polarizing subject among sports fans. Some think it's a fun distraction, while others despise the notion of 40,000 people all ceasing to pay attention in the seventh inning of a baseball game.
But maybe, just maybe, a new form of the hardened tradition can reinvent the medium and bring people together in appreciation of its art form.
How do you change up "the wave," you may ask?
Turn it into a light show, as fans at Great American Ball Park attempted to do during Thursday night's Reds game.
It's almost like a bunch of lightning bugs invaded the park. We'll have to see if this takes off but props to the Reds fans for trying to follow the lead of Angels fans in major innovation.
---