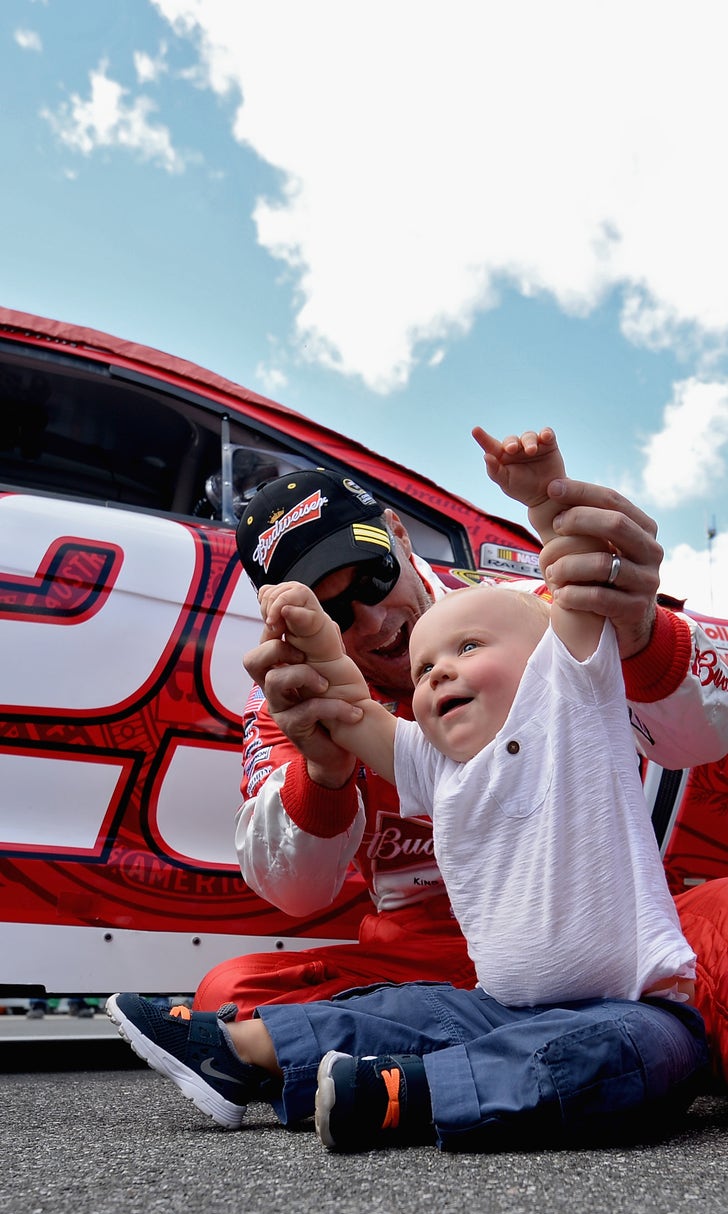 NASCAR drivers and families enjoy well-deserved Christmas break
BY foxsports • December 22, 2013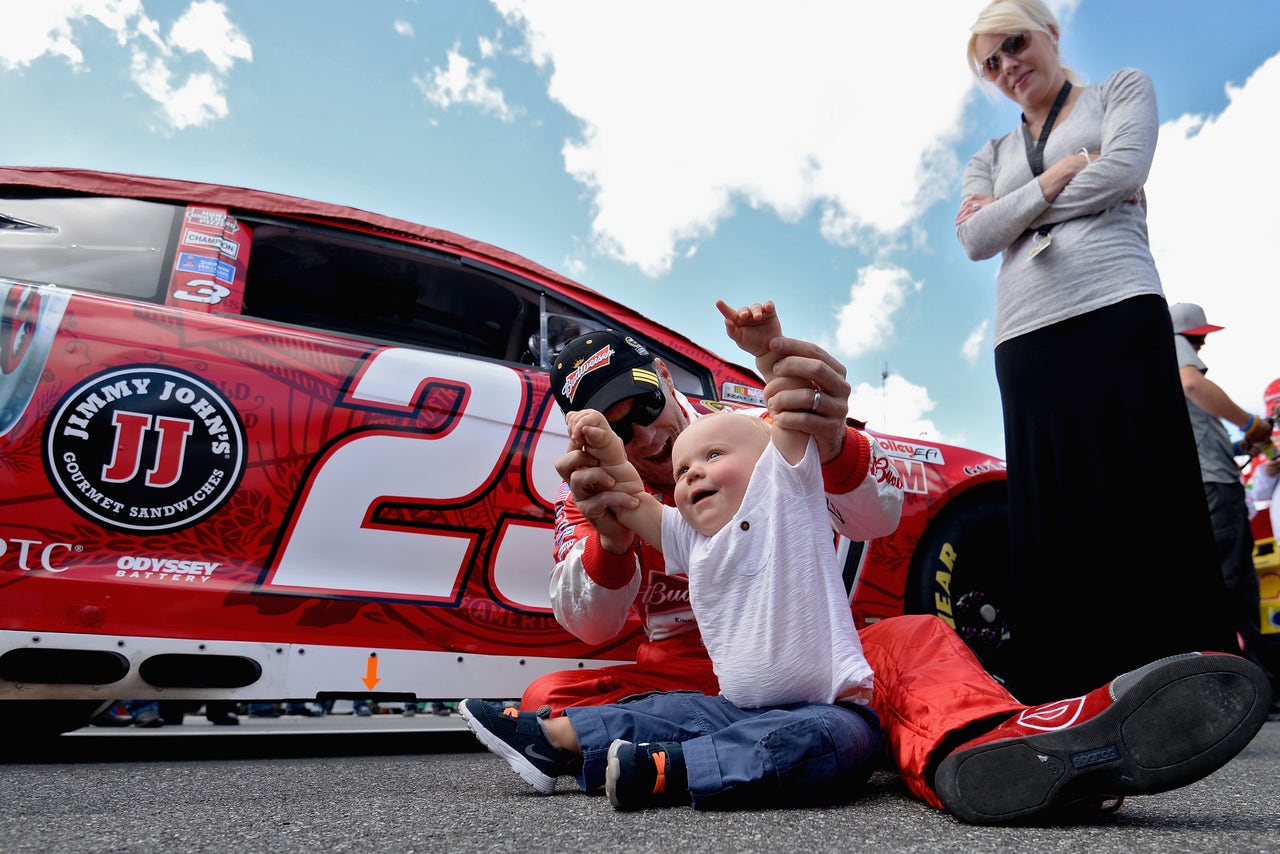 With the brief Christmas break finally underway, the NASCAR community has a chance to unwind, reflect on the season, and most importantly spend time with friends and family.
After scanning Twitter and Instagram, we have found out how everyone is spending this much needed (and deserved) break.
We will start with this adorable picture of Keelan Harvick, son of Kevin and DeLana. Papa Harvick was teaching Keelan how to defend himself, and DeLana wasn't having any of it.
Staying on the sporting path, we turn to Kurt Busch and his family. The elder Busch took girlfriend Patricia Driscoll and her son, Houston, to a Washington Capitals NHL game. The Outlaw found himself in the penalty box while Houston tried his hand at being a broadcast announcer. He even walked away with a game puck.
The Dillon bros elected to stay in Charlotte, North Carolina to attend Sunday's NFL game between the Carolina Panthers and New Orleans Saints. Of course they are pulling for the hometown team.
Austin and Ty's BFF Harvick stopped by Bank of America Stadium as well. 
#SmokeWillRise... It looks like Tony Stewart is back behind the wheel of the No. 14. Good eye, Jimmie!
Smoke's teammate, Danica Patrick, and her Go Daddy team had a little bit of fun at the Anchorman 2 movie premiere. They dressed up as characters from the movie and spread the Christmas spirit by distributing "Beats by Dre" headphones at a local movie theater.
Kyle Busch elected to go with a more romantic route. According to Samantha Busch's Twitter account, Kyle left her "a note with what to pack and when to be ready." The two went on to enjoy a mountain getaway. Bravo Kyle, Bravo.
How are you spending the NASCAR offseason?
Be sure to let us know by leaving a comment below. Happy Holidays!
---