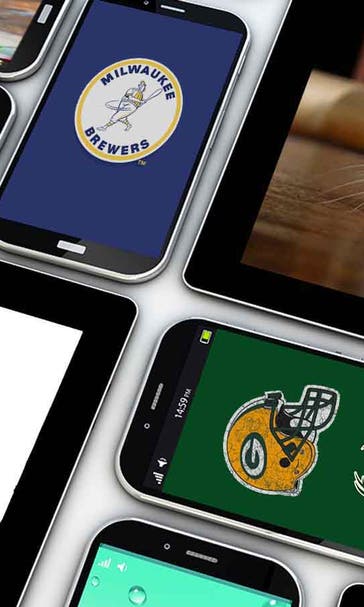 Monday Morning Rewind: Milwaukee Panthers attempt to sing fight song
January 23, 2017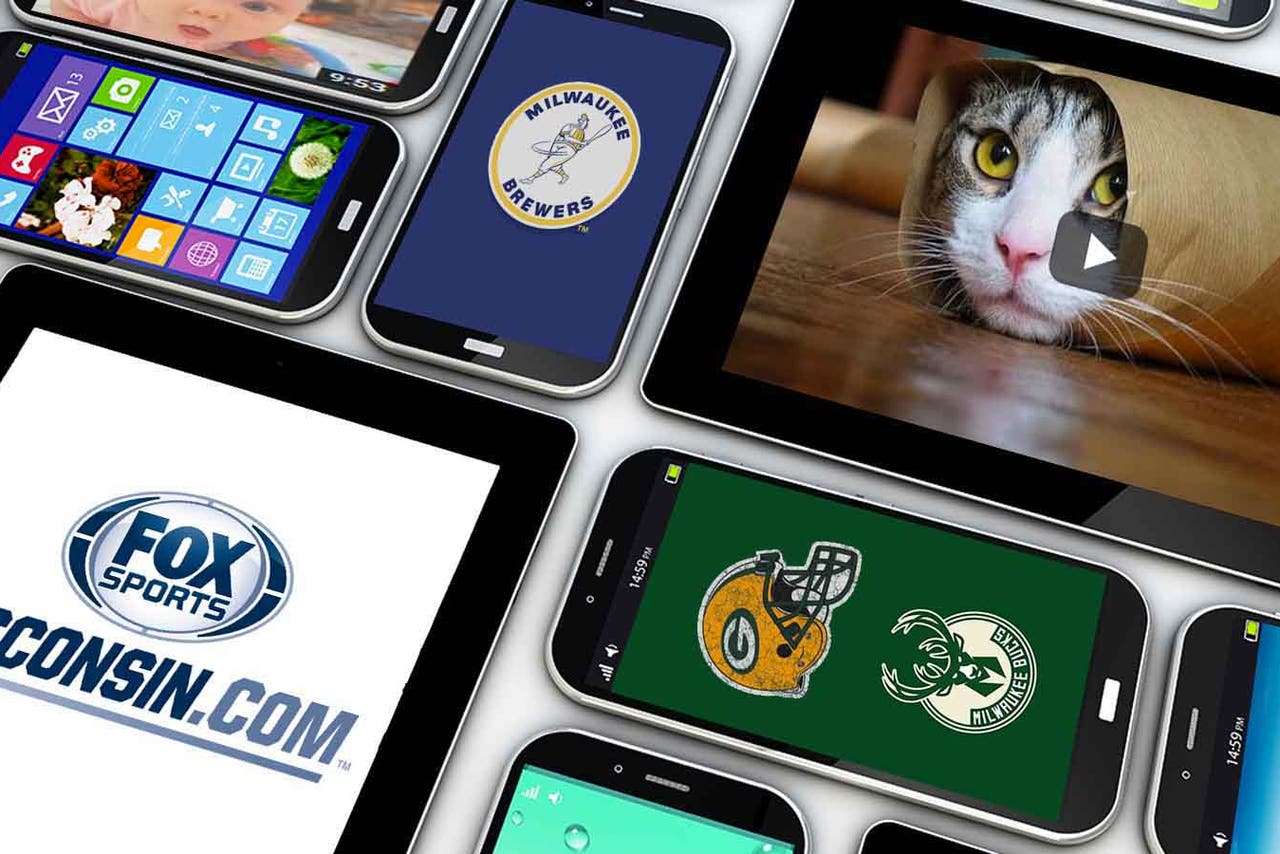 It's hard to track everything on the Internet, and that's why we're here.

To start off your week, we bring you some of the videos you might have missed the past seven days.

So sit back, relax and enjoy.

Thank you, Giannis, for all the dunks!




 

The Milwaukee basketball team might have to stick to playing basketball...






 

Quite the bold claim to put on a resume. But hey, we believe it.

---
---
National Basketball Association
NBA Draft 2022: Grades for Lakers, Warriors, Magic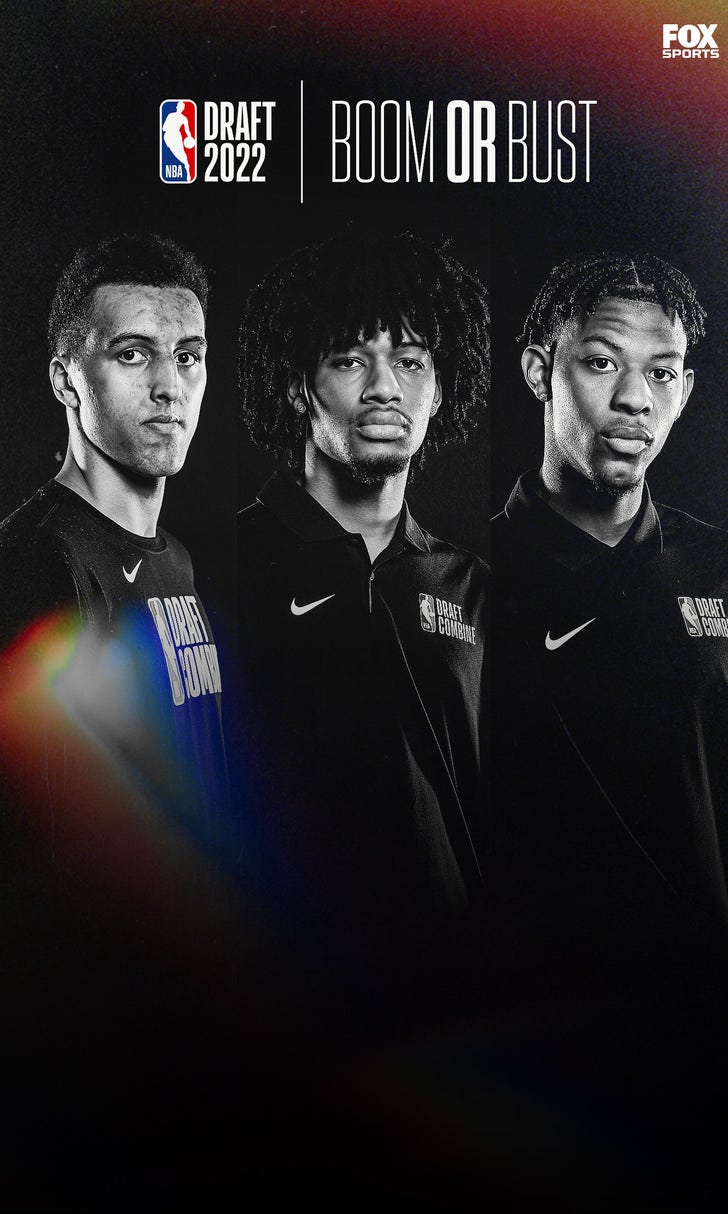 NBA Draft 2022: Five fascinating boom-or-bust prospects