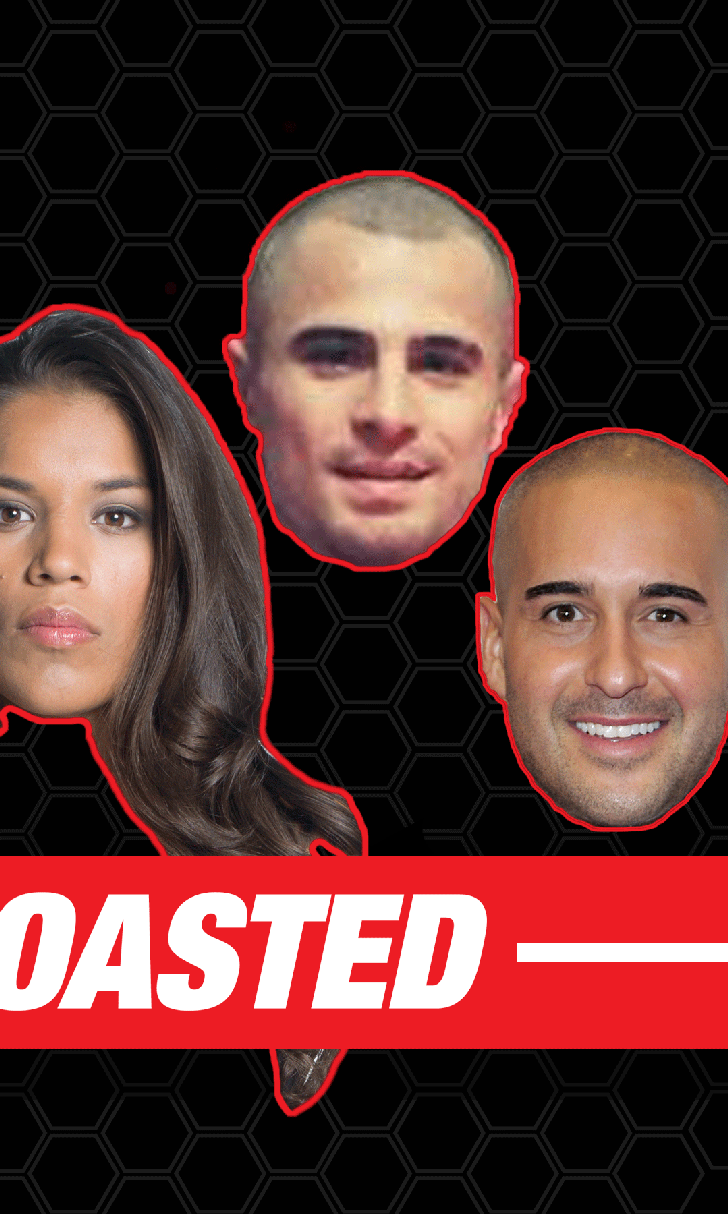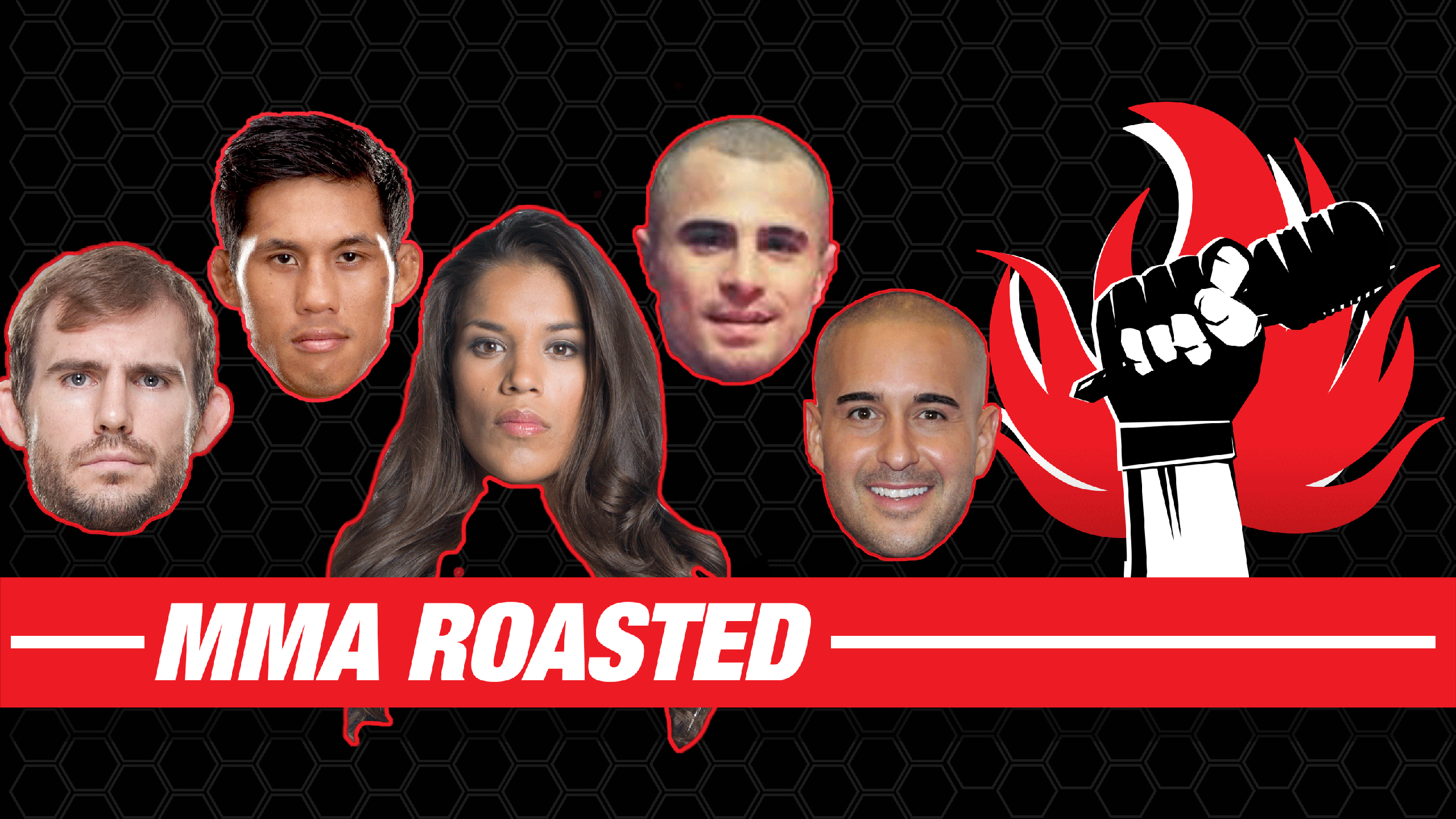 MMA Roasted Podcast: What is it like to be Randy Couture's son?
BY foxsports • March 12, 2014
Joining the show this week, MMA fighter Ryan Couture stops by to discuss being the son of MMA legend Randy Couture and how it translated with picking up the ladies. Then, off a tough loss, Nam Phan recounts the story of when he confronted a bully in high school and the video that became a viral hit. Also, the first female winner of '€˜The Ultimate Fighter'€™ Julianna Pena discusses her injury, how it happened and her recovery and WSOF champion Georgi Karakhanyan talks about his first fight at eight years old. Finally, UFC on FOX commentator and host of 'UFC Ultimate Insider' Jon Anik shares his opinion on this weekend's fights and how he loves Adam roasting him on Twitter.
Every week, comedians and longtime MMA aficionados Adam Hunter and T-Rexx join current UFC Welterweight fighter Jake Ellenberger to take a look at the lighter side of life and mixed martial arts. Imagine a couple comedians and a fighter walk into a bar to sit down and talk about their favorite sport. This is a lifestyle show diving into what every fan wants to know.
Warning: The following podcast contains strong language and extremely poor taste. Listener discretion is advised.
Check out the podcast on iTunes or on Soundcloud.
---