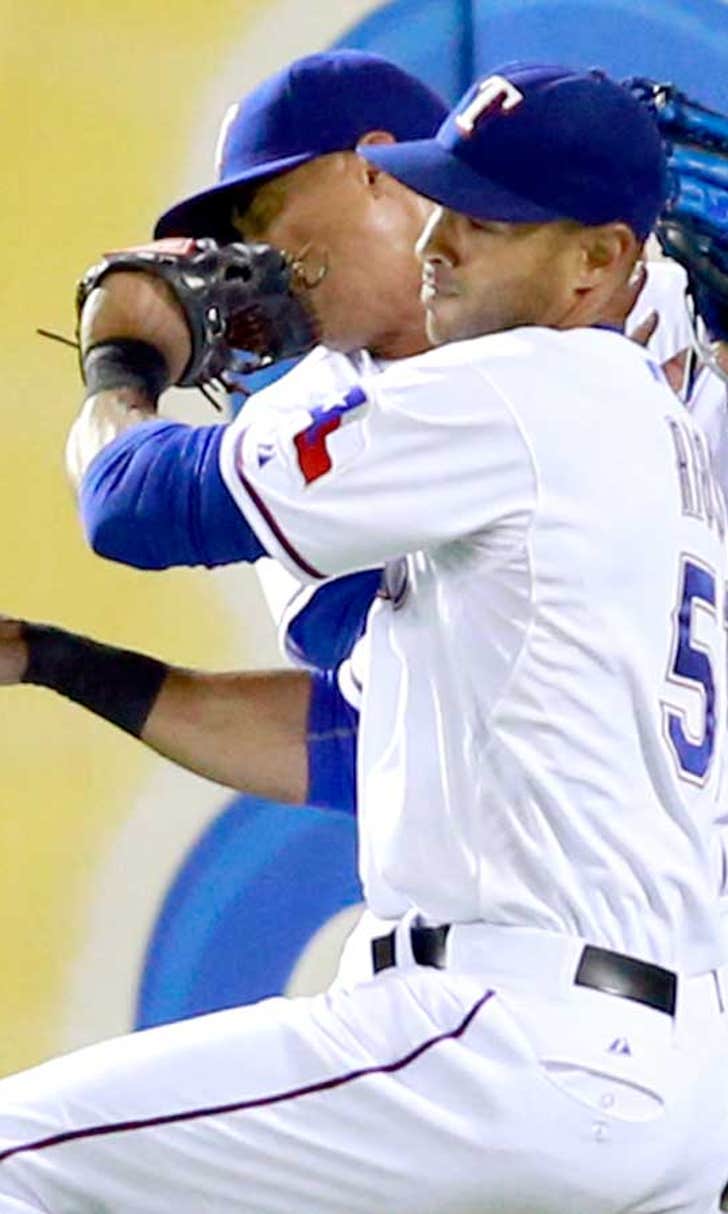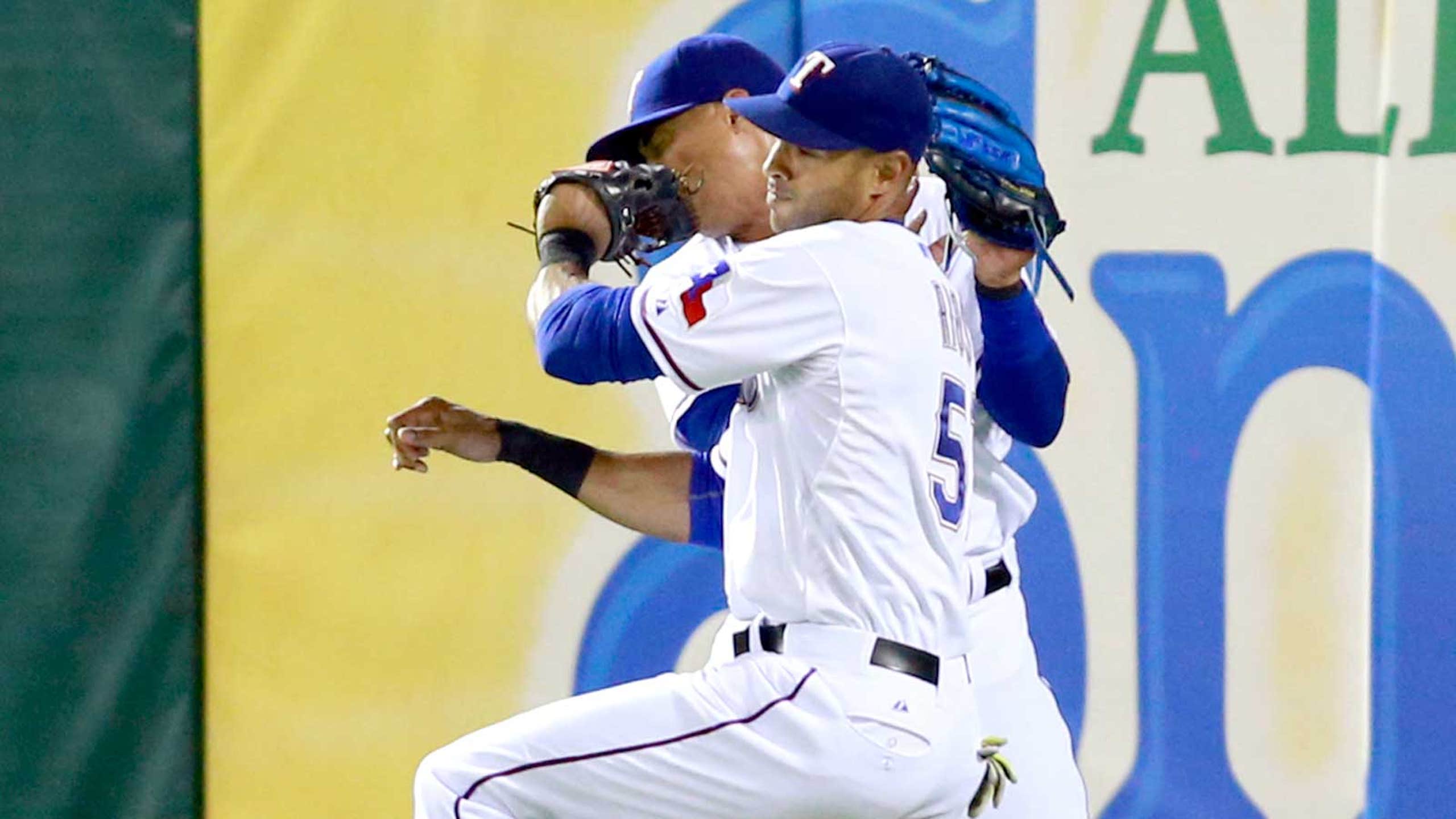 MLB-worst Rangers come to Cleveland
BY foxsports • August 1, 2014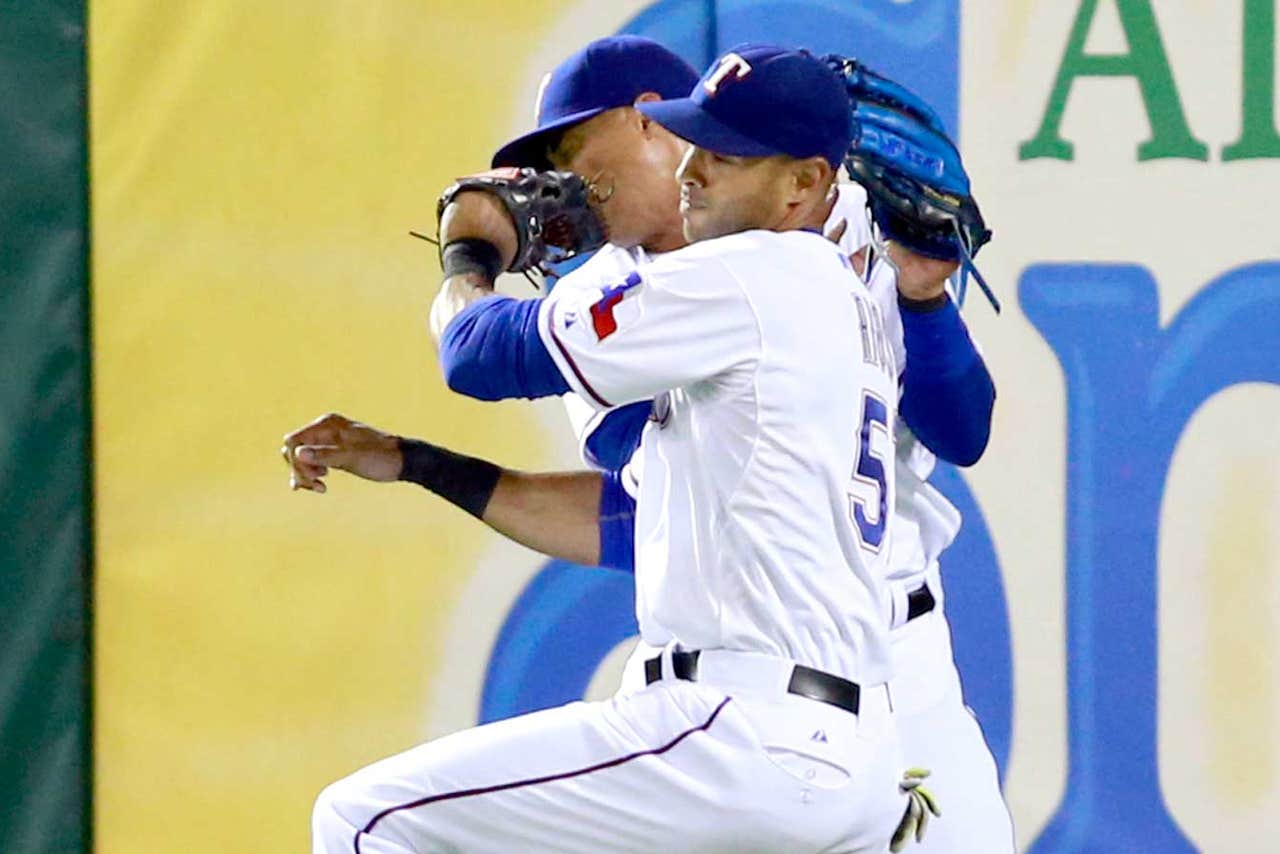 Recent struggles combined with trading away a pair of key players appear to make it clear that the Cleveland Indians are looking toward the future.
The Texas Rangers may already be doing that.
The Indians will try to begin reversing their sluggish stretch Friday night by capitalizing on a three-game series against the team with the worst record in baseball.
Cleveland (53-55) is third in the AL Central, 6 1/2 games back of first-place Detroit, and trails Toronto for the second wild-card spot by six.
Losing eight of 11 games may have been one of the reasons the Indians seem to be planning for beyond this year.
They traded longtime shortstop Asdrubal Cabrera to Washington for infield prospect Zach Walters before Thursday's non-waiver trade deadline. That came a day after sending opening-day starter Justin Masterson to St. Louis for outfield prospect James Ramsey.
"We were really pleased we were able to make the deals we were," general manager Chris Antonetti told MLB's official website, "because we think they've positioned us better moving forward."
Walters and Ramsey are headed to Triple-A Columbus, leaving veteran Mike Aviles and 21-year-old rookie Jose Ramirez to replace Cabrera. Ramirez got the nod Thursday, going 1 for 4 with a run in a 6-5 loss to Seattle.
While it's unclear if he'll be back in the lineup, Cleveland will send Danny Salazar (3-4, 4.96 ERA) to the mound for what was Masterson's scheduled start.
Salazar has won back-to-back starts since being recalled from Columbus on July 22, allowing four runs with 13 strikeouts over 12 innings.
The right-hander was impressive Sunday, yielding three runs while fanning seven in seven innings of a 10-3 victory at Kansas City.
"Danny is a guy that's pretty much kept us in every game and is still learning," manager Terry Francona said. "We want to find out about some of these guys. Sometimes if you wait until September or spring training, you don't get the real answer. Having some guys in the fire isn't necessarily a bad thing."
Facing the Rangers (43-65) could help considering Cleveland has won eight of the last nine matchups while batting .318 and getting a 2.95 ERA from the rotation.
Texas, though, is coming off a 3-2 win over the New York Yankees on Wednesday that marked its first series win in seven tries.
The Rangers now open a nine-game trip after dropping 16 of their last 20 away from home to lose six straight series.
Adrian Beltre will also look to improve on the road after going 6 for 16 (.375) with one homer, four RBIs and five runs in his last four games. The four-time All-Star, though, is batting .229 in 25 away games, including 3 for 22 in the past five.
He went 3 for 12 in three games at Cleveland last year, but was hitless in seven at-bats over the last two.
Texas will again turn to Jerome Williams (2-4, 5.53) with Nick Tepesch sidelined by left knee soreness. Williams was impressive last Friday, allowing one run in six innings of a 4-1 win at Oakland in his debut after being claimed off waivers from Houston earlier this month.
"He gave us an outstanding job, he really did," manager Ron Washington told MLB's official website. "I'll take six innings every night with one run. He did it. He was changing speeds, was moving the ball around."
Williams is 0-1 with a 4.50 ERA in two career starts against the Indians, allowing four runs and two homers in 5 2-3 innings while not getting a decision in a 6-5 defeat with the Los Angeles Angels on Aug. 11.
---