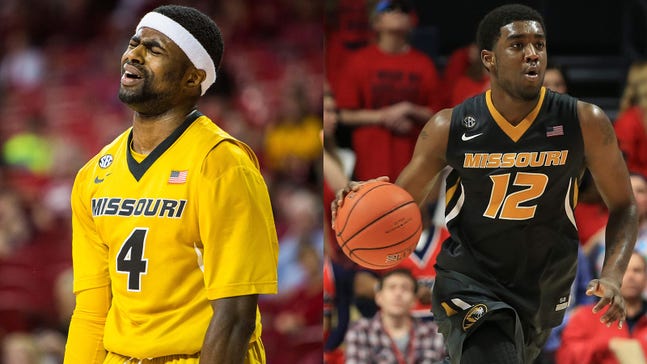 Mizzou players Isabell, Wright join line out of Columbia
Published
Mar. 15, 2016 6:15 p.m. ET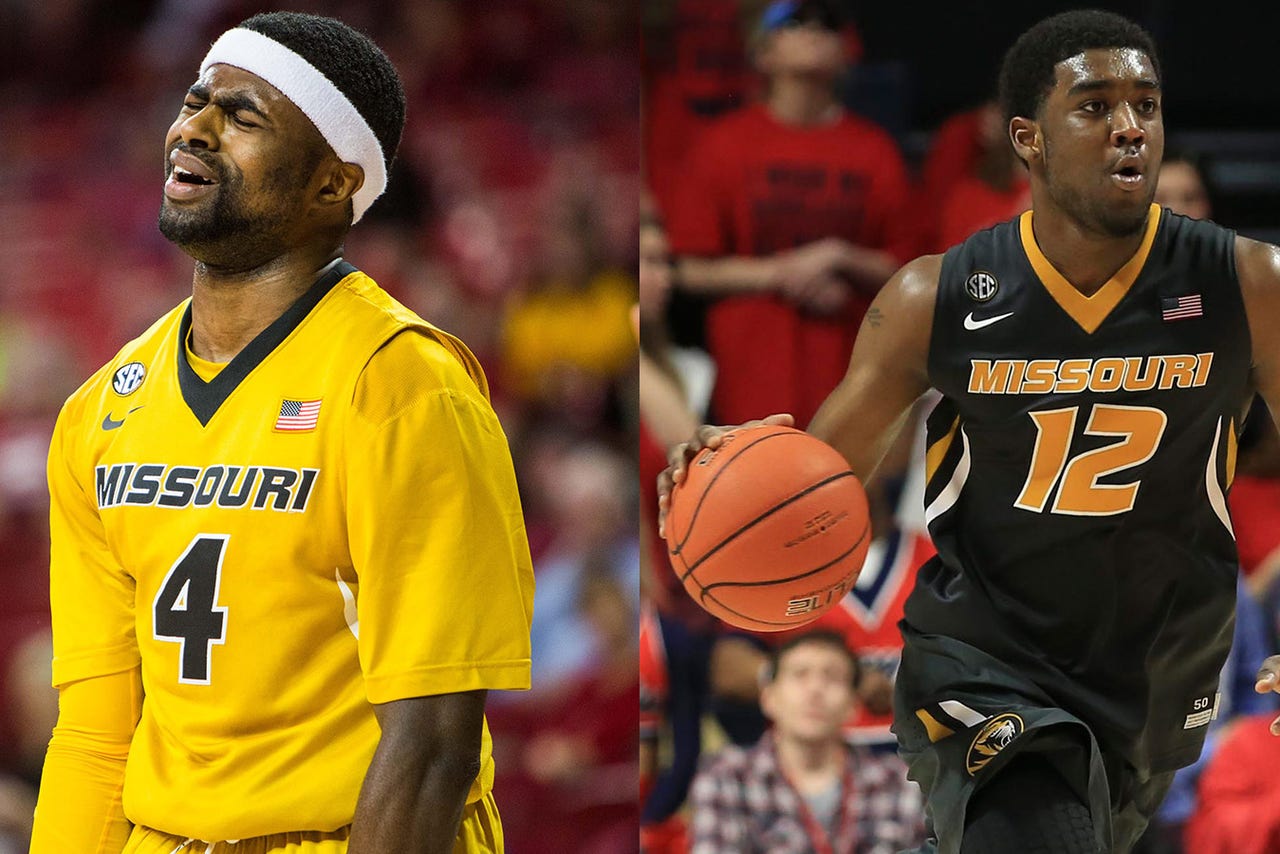 COLUMBIA, Mo. -- Missouri sophomores Namon Wright and Tramaine Isabell have decided to transfer, becoming the fourth and fifth players with eligibility remaining to leave since last fall.
Wright started 25 games and averaged 9.6 points and 5.2 rebounds. Isabell made two starts and averaged 6.2 points.
Wes Clark, Martavian Payne and D'Angelo Allen previously elected to change schools.
Missouri coach Kim Anderson will be back for a third season despite going just 19-44 his first two seasons.
---
---