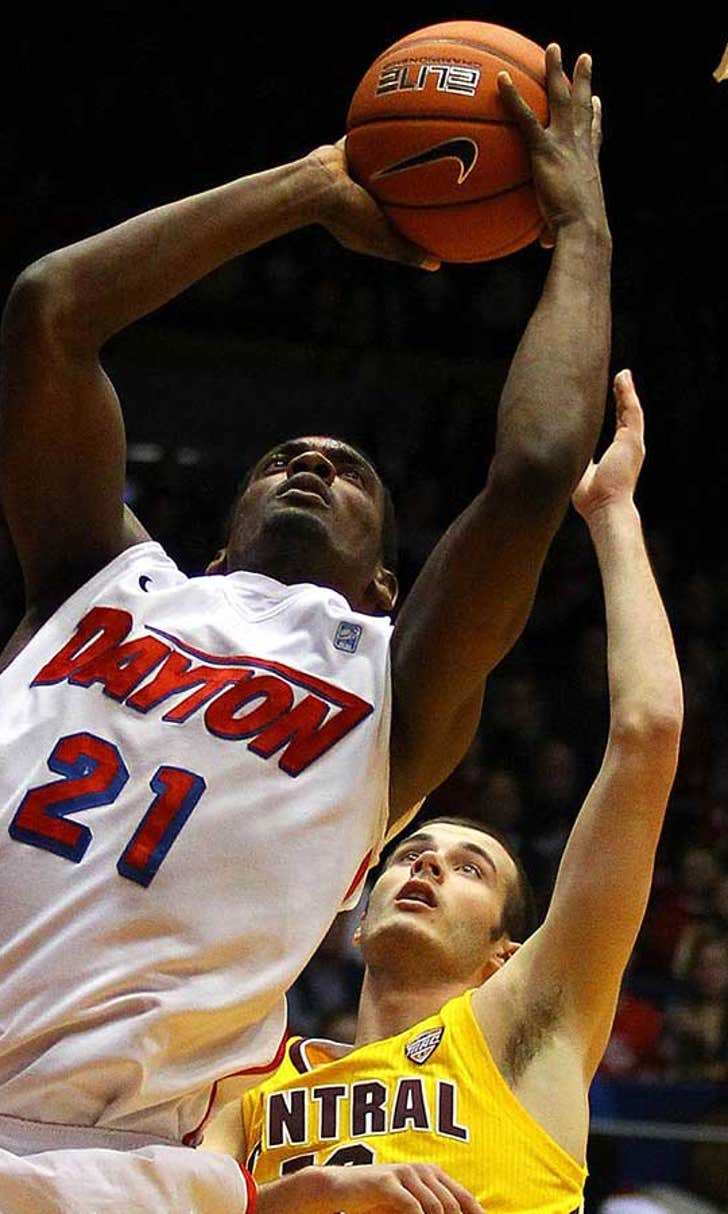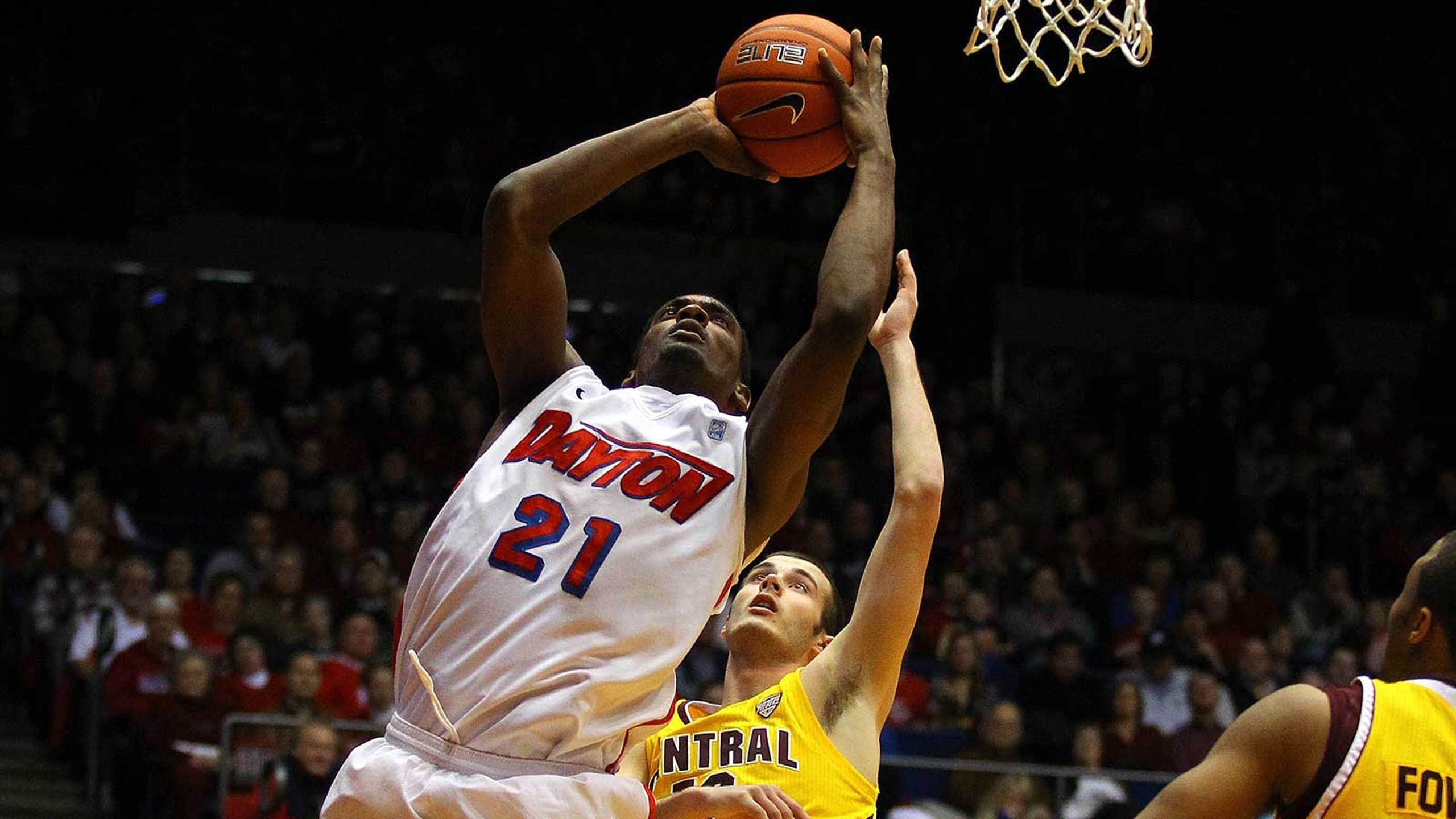 Miller's players buying in, Flyers seeing payoff
BY foxsports • December 20, 2013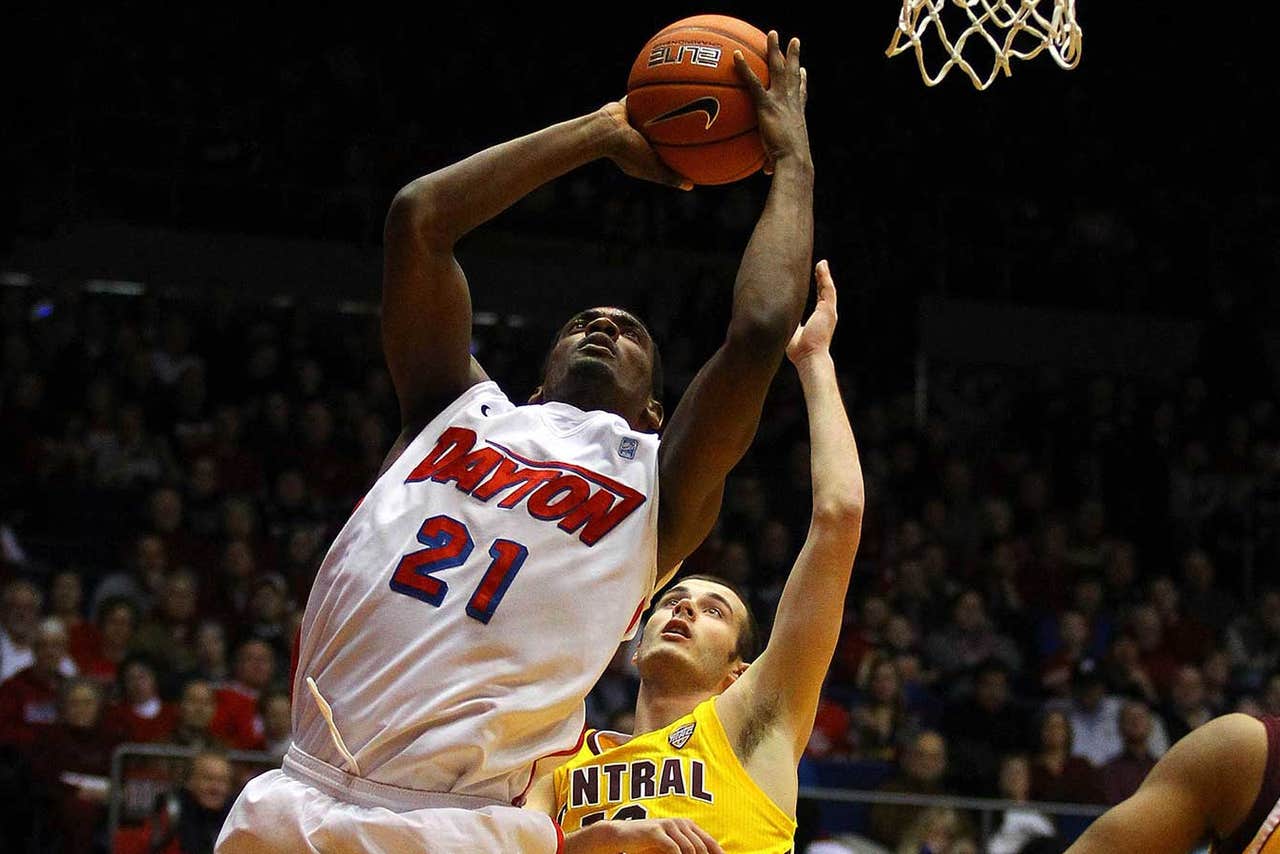 DAYTON, Ohio -- Archie Miller knew exactly what was going to determine if the Dayton Flyers were going to have a successful basketball season. They were going to have to share the ball and lose the egos.
UD has plenty of talent on its roster. The potential problem with having so many working parts is that you have so many working parts. There's only one basketball out there and only five players can be on the court at a time.
The Flyers have bought in to the message Miller and his staff have been preaching and it has led to a 9-2 start after Thursday's 96-84 win over Iona at UD Arena. Eleven different players scored for UD, led by Dyshawn Pierre's 22 points and Vee Sanford's 17 points. The Flyers out-rebounded Iona 40-26, including grabbing 15 offensive rebounds, and had a season-high 22 assists.
Nine different players had an assist for UD.
"I think coach will be happy with that," said Pierre, who added 14 rebounds to earn his third career double-double. "I feel like we're a great team. If someone is having a bad game, someone will step in and the person who is having a bad game is going to give them confidence and make sure we're all playing well together. That's the biggest thing about our team. We are more together this year.
"We make decisions not for us, but for the team."
The 96 points are a season-high point total for the Flyers and the sixth time they have topped 80 points this season. UD is 8-1 now when scoring at least 70 points. This was the third time that Pierre was UD's leading scorer in a game but the Flyers have had five different players be their top scorer in a game this season.
"We've talked about that since the early part of the fall," said Miller. "If you look at some of our early games against IPFW and St. Francis you probably saw a team that was kind of stuck in the mud and wasn't sure what they were supposed to be doing -- how's this work for me? -- and we were able to very quickly continue to beat it down their head that this team is going to win one way: it's going to win by being a true team.
"I think for the most part we've got a lot of guys embracing that. We have very little attitude. We've got a lot of guys in the locker room that right now are playing to win."
The Flyers knew they were going to have score a lot of points to beat Iona. The Gaels have been to the NCAA tournament the last two seasons under fourth-year head coach Tim Cluess. Thursday was the 59th time under Cluess they have reached 80 points; Iona is now 49-10 in those games. Guard Sean Armand entered the game No. 7 in the NCAA in scoring at 23.1 points per game, while three other players were averaging at least 12.1 points a game.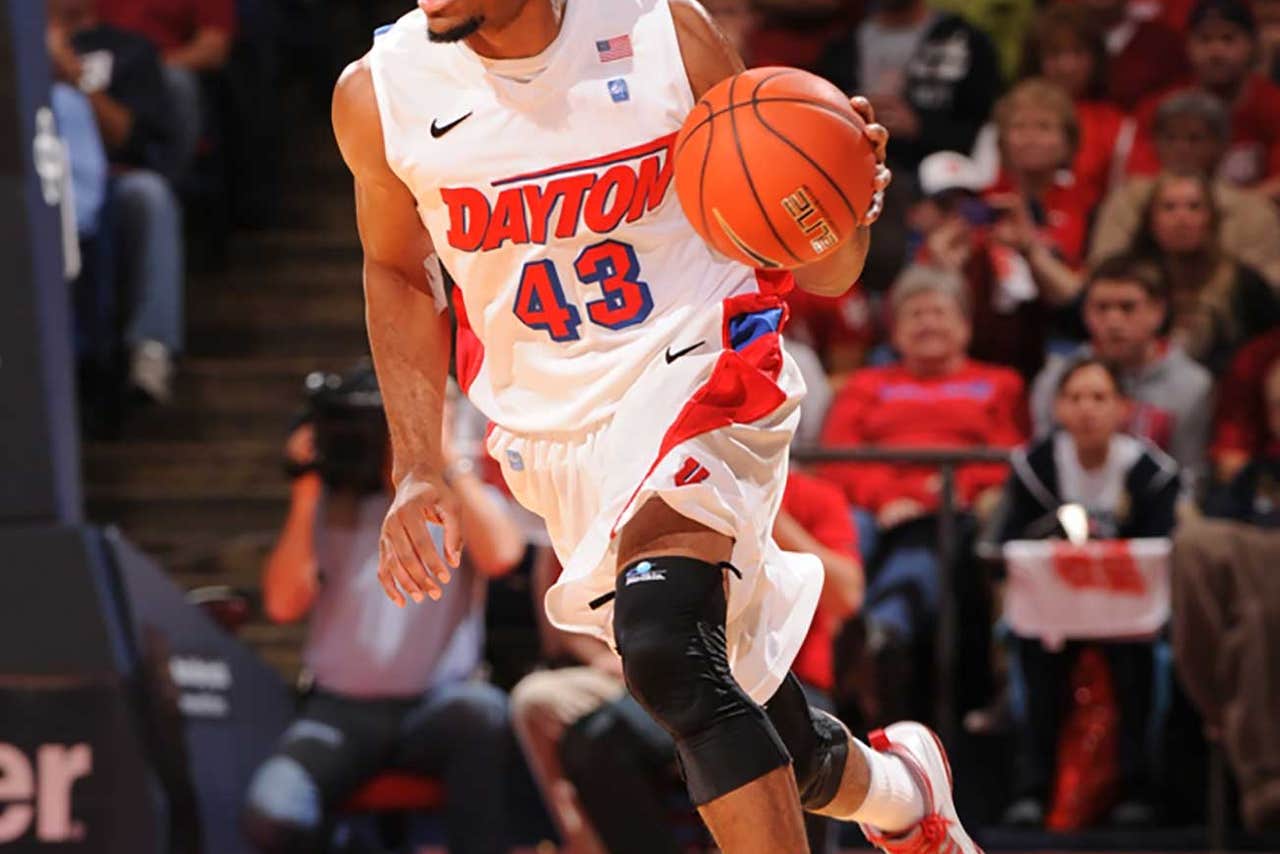 Team schedule, standings, news and more
Armand got his 20 but most of that came after the outcome was all but final. A.J. English had 30 points for Iona but was the only consistent threat for the Gaels all game.
UD beat Iona at its own game, outscoring the Gaels 22-9 on fastbreak points.
The Flyers shot 54.1 percent in the first half (20-37) in taking a 51-42 lead. The Flyers led by as many as 15 points, although Iona cut the deficit to six points with less than two minutes left in the half. UD's lead grew to as many as 23 in the second half as it shot even better (57.1 percent).
"We have a lot of threats, one through five," said Sanford. "We don't have a person who feels like they're better than anybody. We all understand that each of us has a talent that will benefit the team. We take that into consideration and it balances out pretty well."
Sanford started all 31 games for UD last season after transferring from Georgetown. He's started just twice this season but is a team captain.
"As much sacrifice as anyone has made on this team, Vee Sanford doesn't said beep. And no surprise, his unselfishness and his work ethic, he's playing his best career basketball," said Miller. "His unselfishness sets the tone for other guys to be able to get better, for other guys to get more minutes because of his sacrifice.
"It's attitudes like that that carry over to the next guy."
---