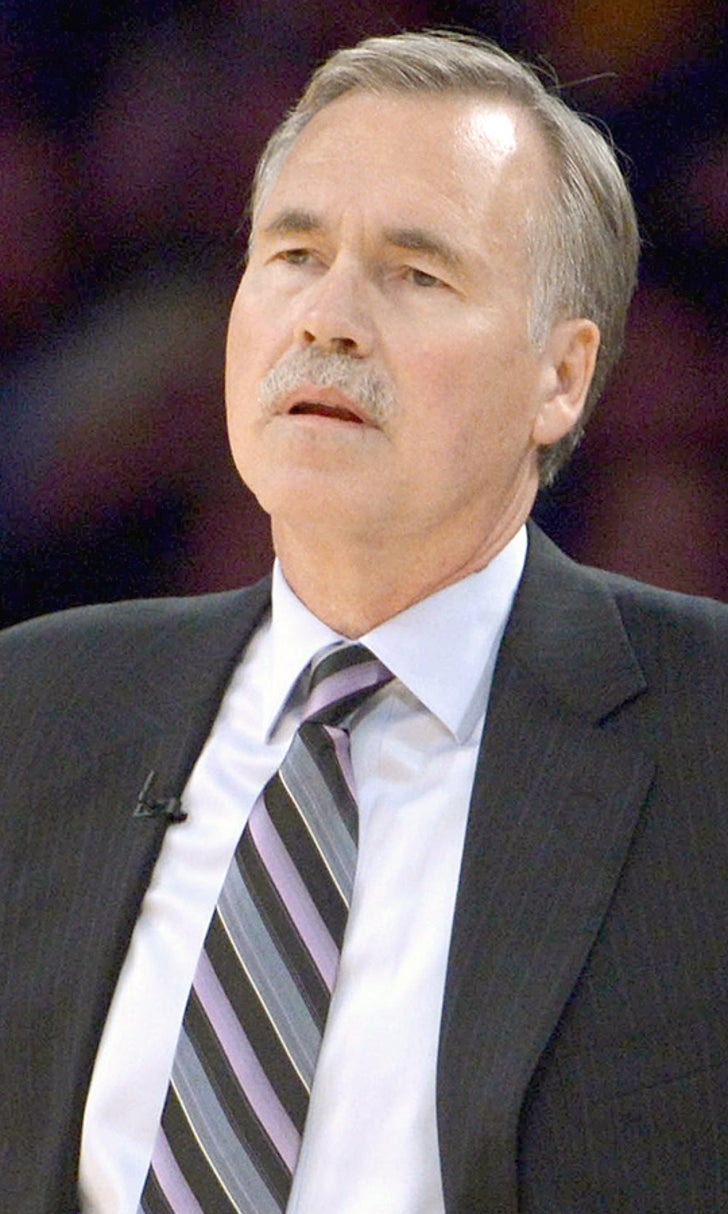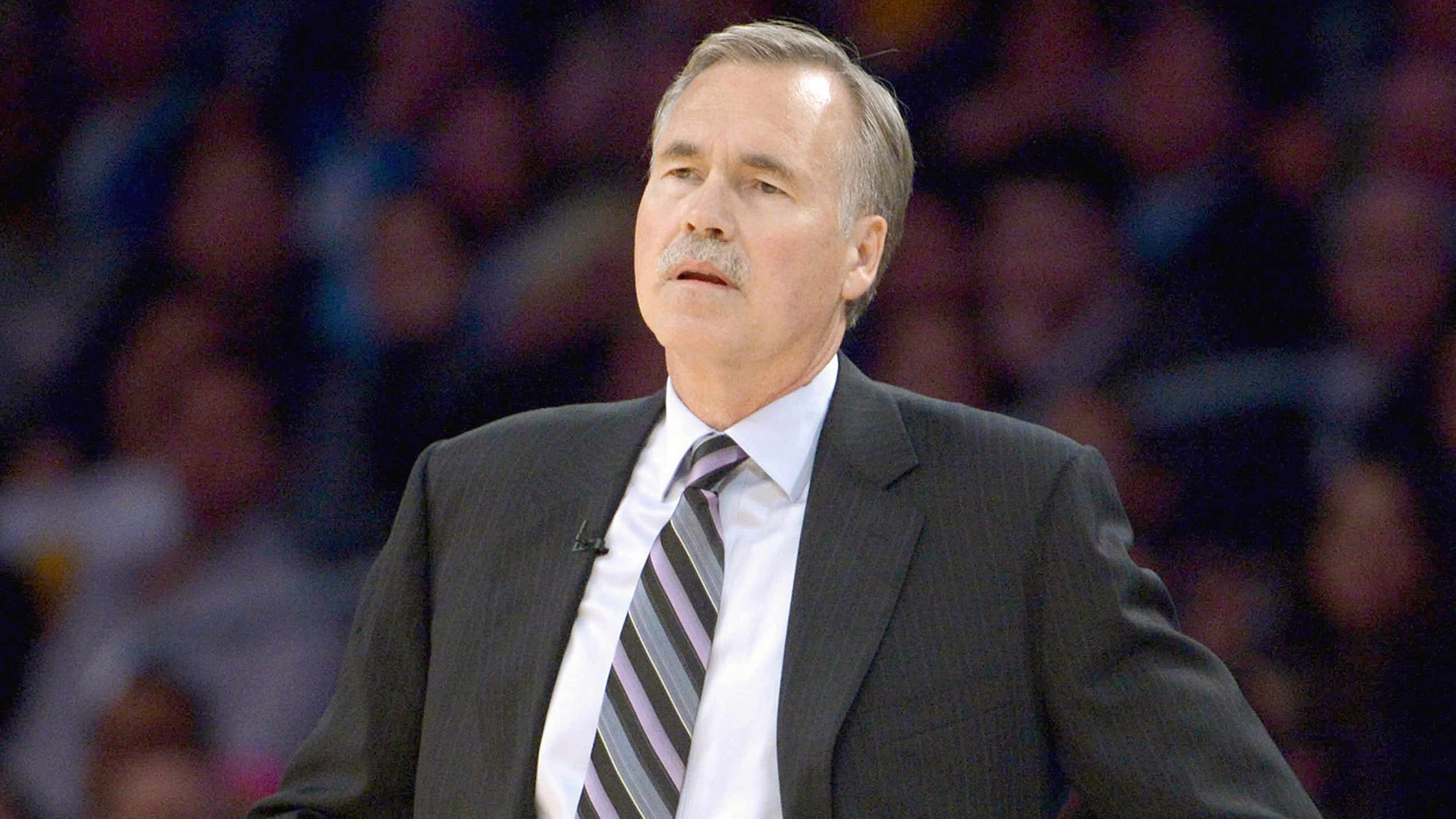 Mike D'Antoni says he doesn't think about his job security
BY foxsports • March 13, 2014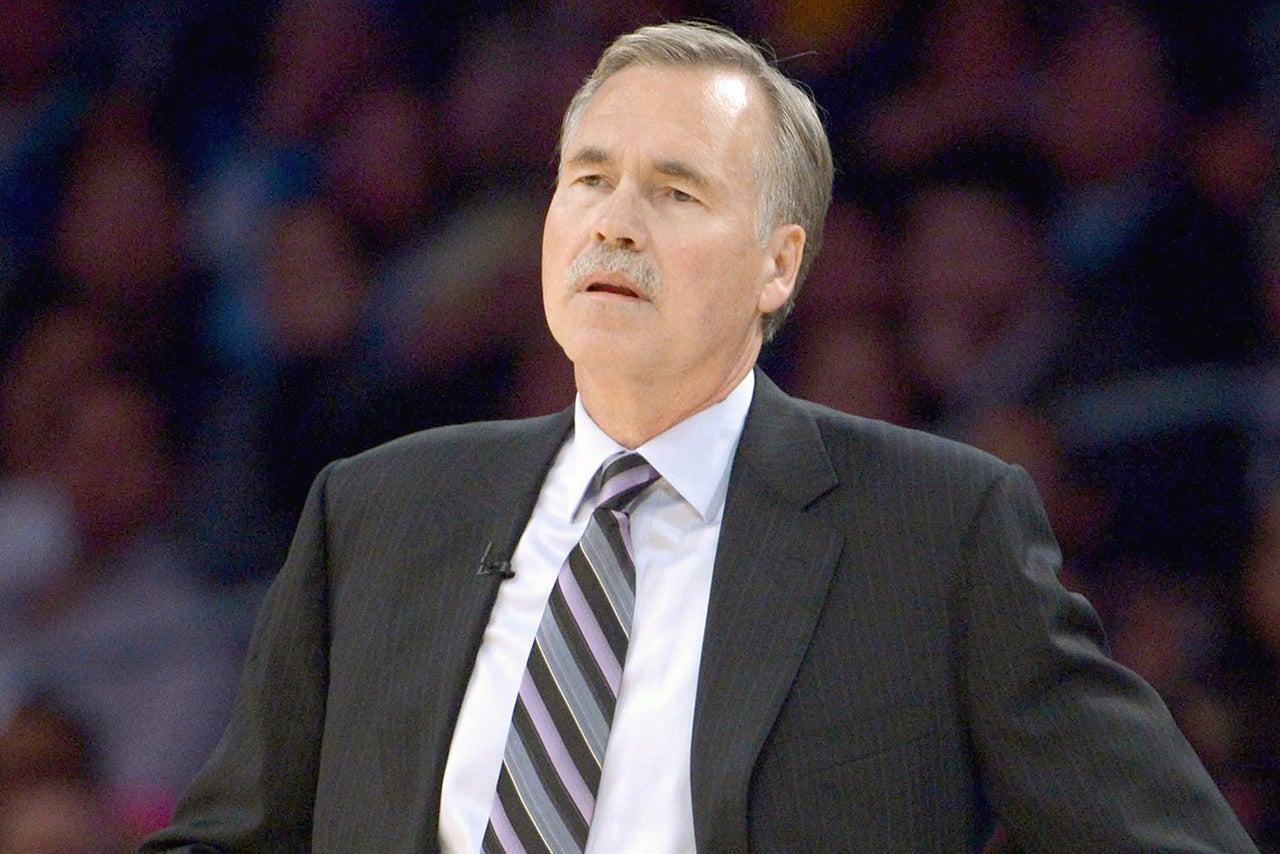 OKLAHOMA CITY -- Lakers Coach Mike D'Antoni says he doesn't think about whether he'll be back next season, preferring instead to chronicle the progress of the team, not his job security.
"It's not my place to have a sense" on a possible return as coach next season, D'Antoni said Thursday. "My job is to finish up the year as good as we can, develop these guys, get some consistency in guys and then everybody huddles at the end of the year and see what happens.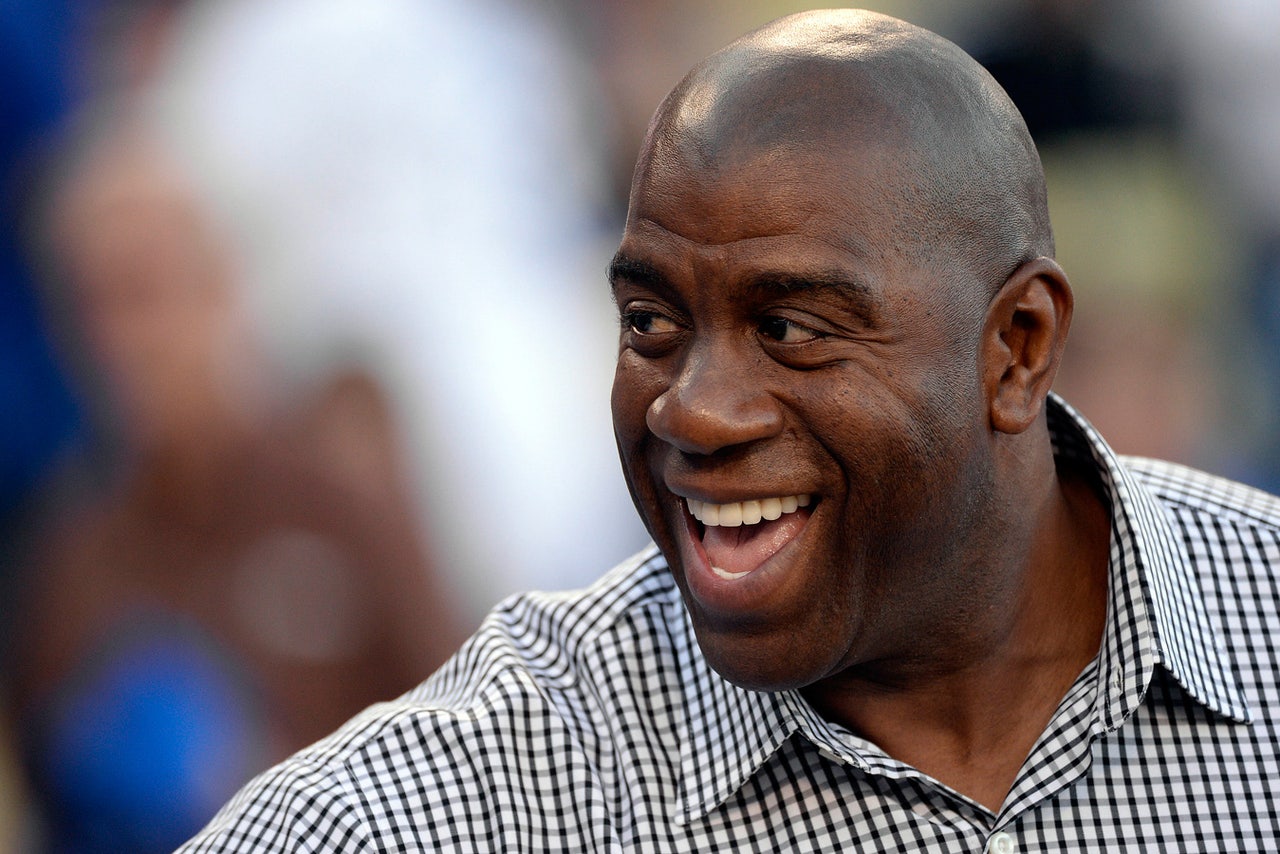 Magic Johnson, Kobe Bryant rip Lakers management
READ MORE


"To me, it's a non-issue. I do my job and go on."
D'Antoni has two more years on his contract but only next season is guaranteed.
Steve Nash has played only 10 games and Kobe Bryant a mere six as the Lakers (22-42) have dropped to the bottom of the Western Conference standings. They play at Oklahoma City on Thursday.
Bryant briefly brought up the need to decide on D'Antoni's future during a well-publicized rant about the Lakers' front office Wednesday.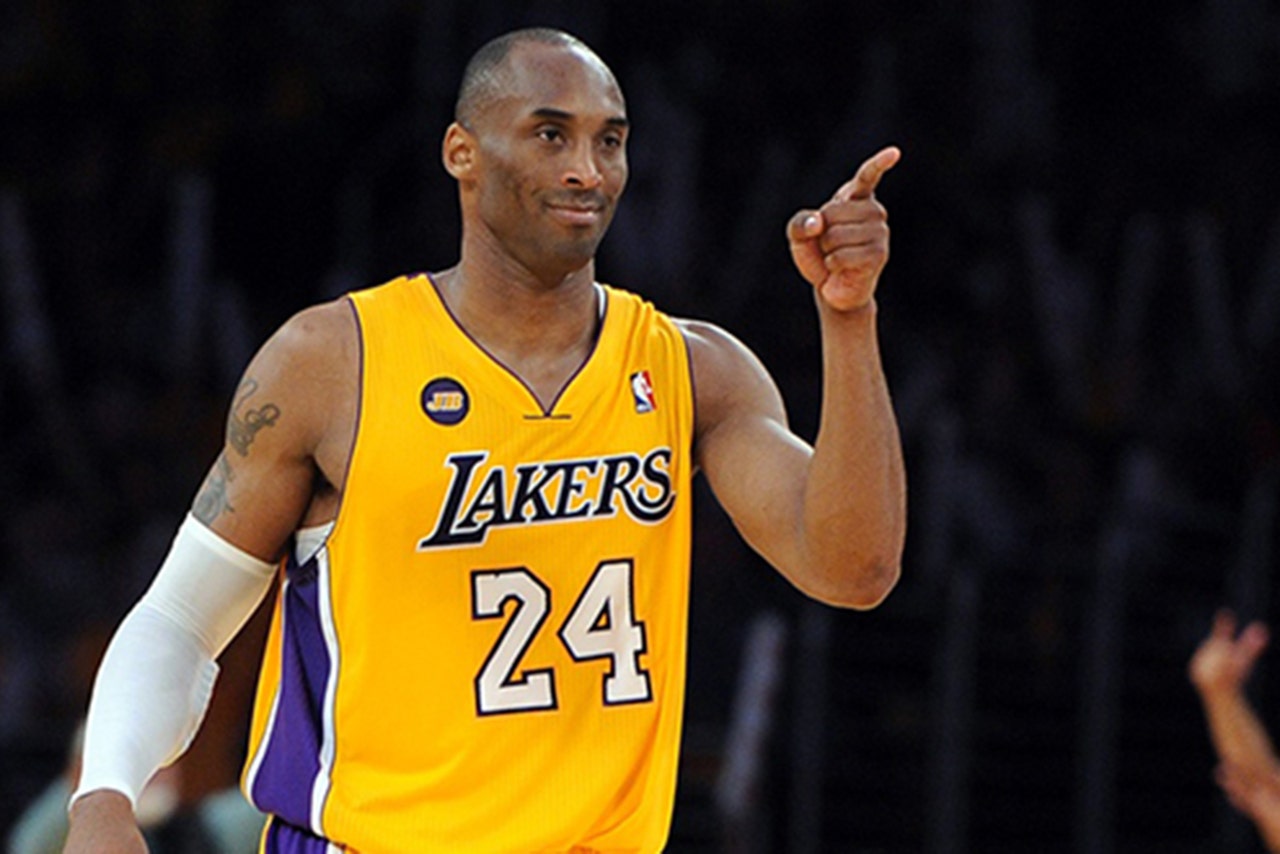 Kobe Bryant has "no interest" in playing for current Los Angeles Lakers coach Mike D'Antoni next season, the Sporting News reports
READ MORE


"You've got to start with Jim and Jeanie and how that relationship plays out," Bryant said, referring to the uneasy relationship of the Buss siblings/executives. "It starts there and having a clear direction and clear authority.
"Then it goes down to the coaching staff. What's Mike going to do? What do you want to do with Mike? It goes from there. It's got to start from the top."
Bryant also said the front office needed to act aggressively this summer because he had "not a lick" of patience. Bryant, 35, has two more seasons on his contract for $48.5 million.
D'Antoni said the front office would act aggressively in at least one aspect - trying to improve the team this summer.
"I don't see any conflict of what [Bryant] said and what they'll do," he said. "Obviously, everything has a timetable and the franchise, Mitch [Kupchak] and Jim have to do what is available and what's best for the franchise."
Kupchak, the Lakers' general manager, will have a busy off-season with only four players currently holding guaranteed contracts.
Mike D'Antoni: Steve Nash done for the season
READ MORE


The problem, though, is the quickly diminishing chances of a big-name free-agency class in July.
Neither LeBron James nor Carmelo Anthony have indicated they will become free agents by opting out of the final year of their contracts, leaving a pool of players such as Luol Deng and Kyle Lowry, solid players who are not franchise-changing types.
The Lakers are interested in Deng, currently with Cleveland, but fearful he'll command an inflated salary from another team. They are not overly interested in Lowry, a point guard who has historically put up good numbers for only so-so teams.
For what it was worth, D'Antoni said he didn't sense a rift between Jim and Jeanie Buss.
"No, they've been great. They've been great with me," he said. "The situation we're in, we're in. But, no, I don't sense anything."
---