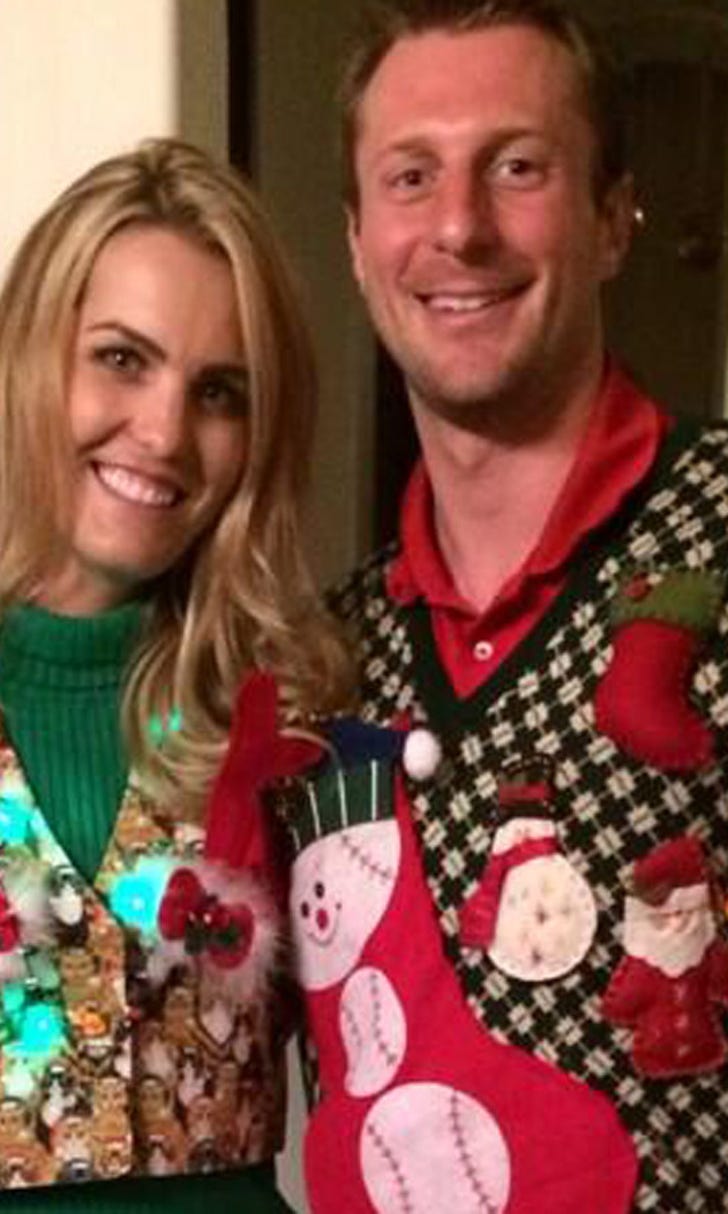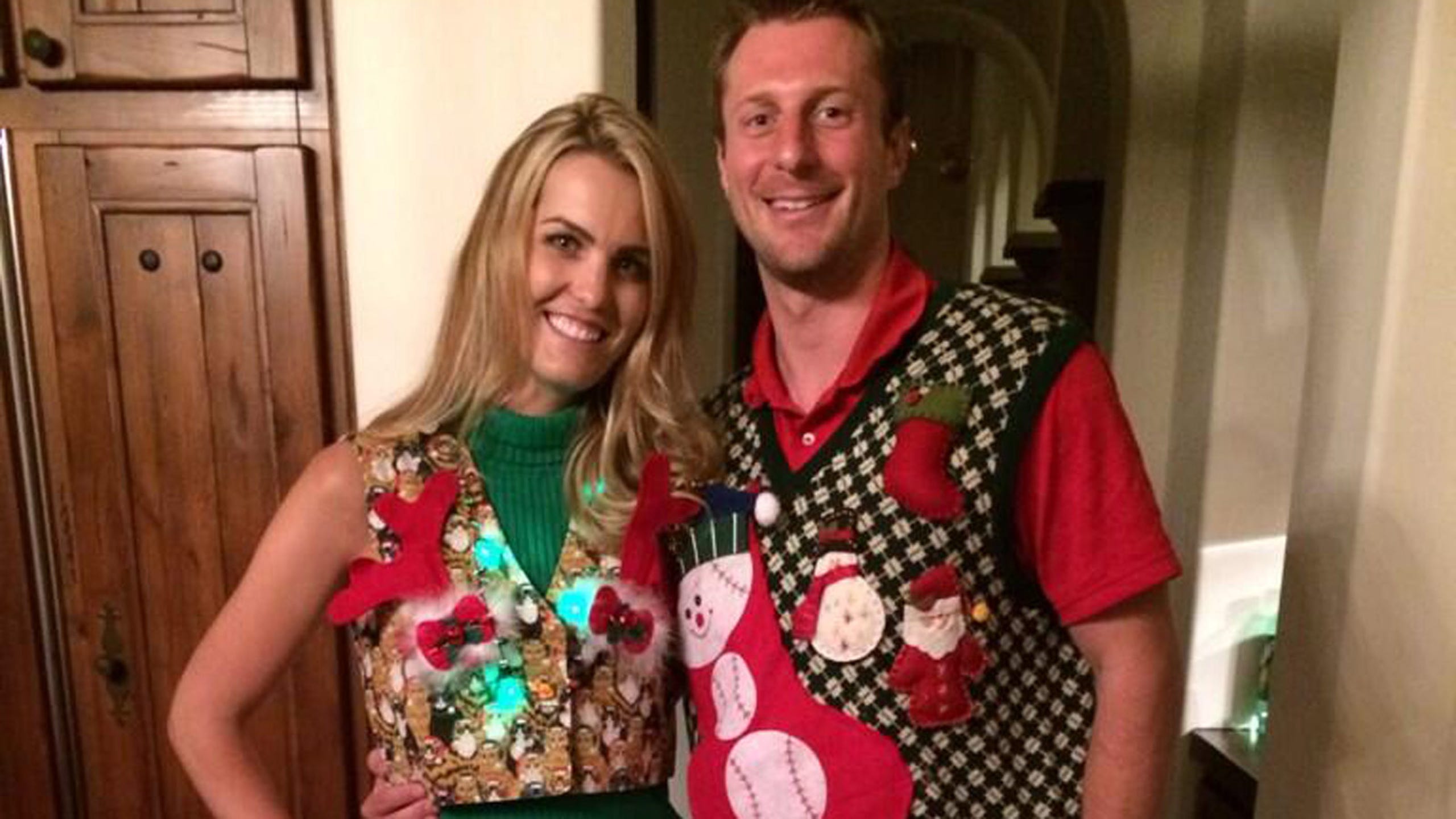 Max fun
BY foxsports • December 17, 2013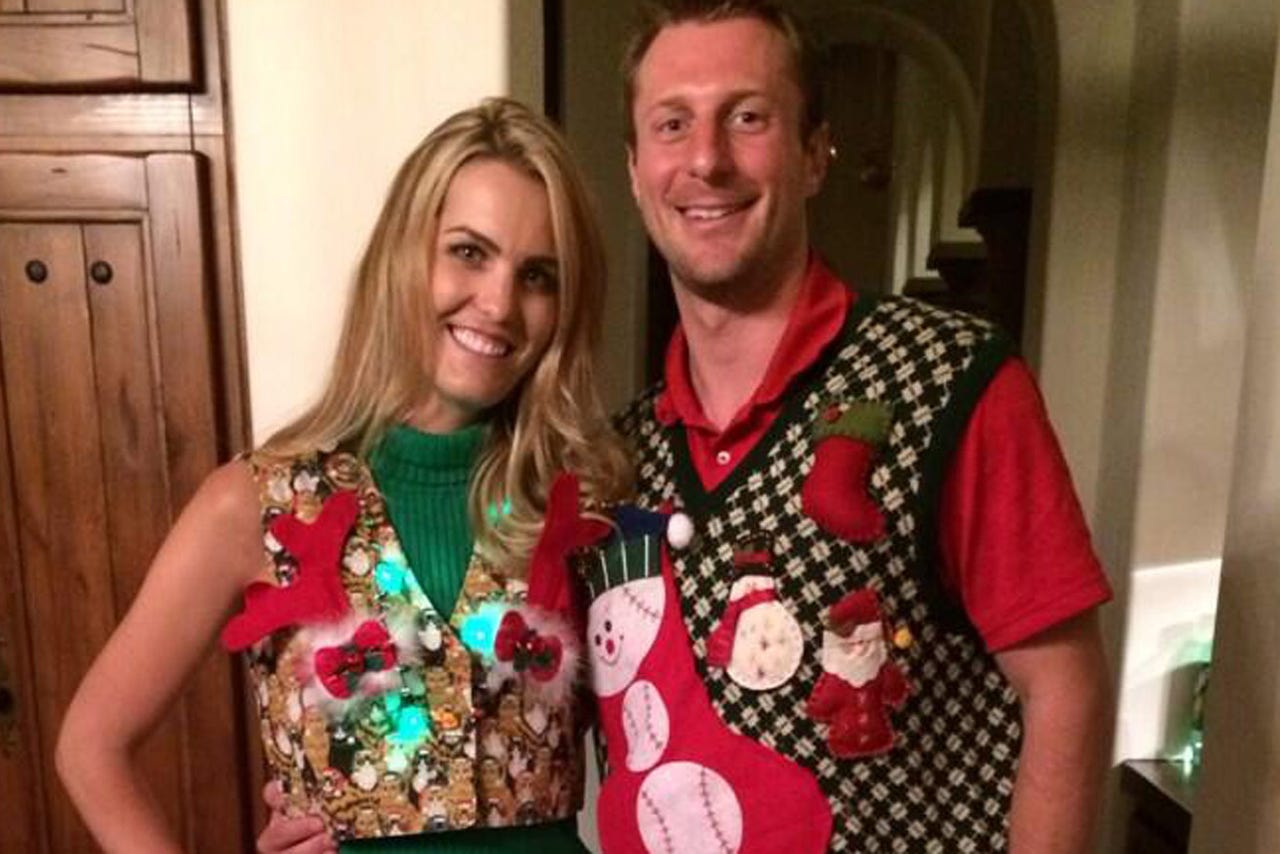 The life of a Cy Young award winner is never dull, as anyone who follows Tigers ace Max Scherzer on Twitter can attest.
Since Detroit's season ended in the ALCS, Scherzer won his first Cy Young, got married and honeymooned in New Zealand and Fiji, where the newlyweds celebrated their beloved Missouri Tigers' shock berth in the SEC championship game.
Things, though, got really strange over the weekend.
First, Scherzer and his new wife Erica went all out for an ugly-sweater Christmas party, with Scherzer donning a baseball-themed sweater, a pair of red corduroy pants straight from 1976 and white running shoes.
His fashion choices were a little more blinged-out later in the weekend, as he showed off his new WWE Cy Young championship belt, a gift from the wrestling company. The belt was every bit as subtle and understated as you would expect from Vince McMahon.
---