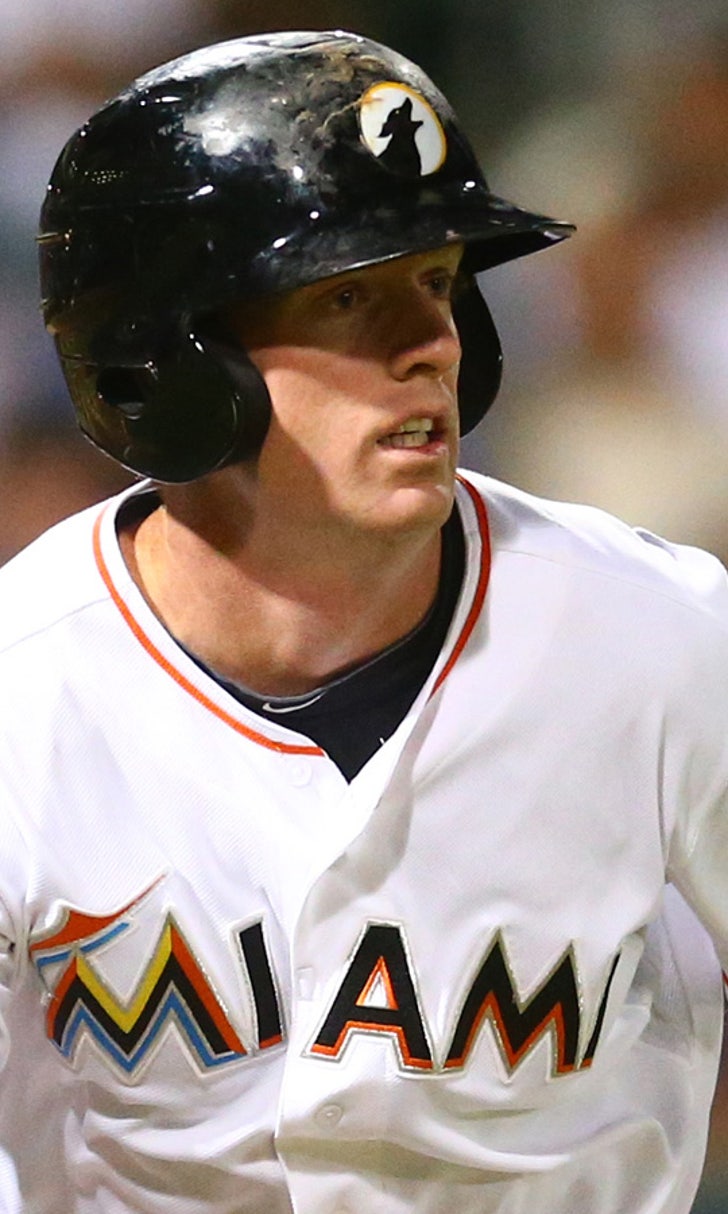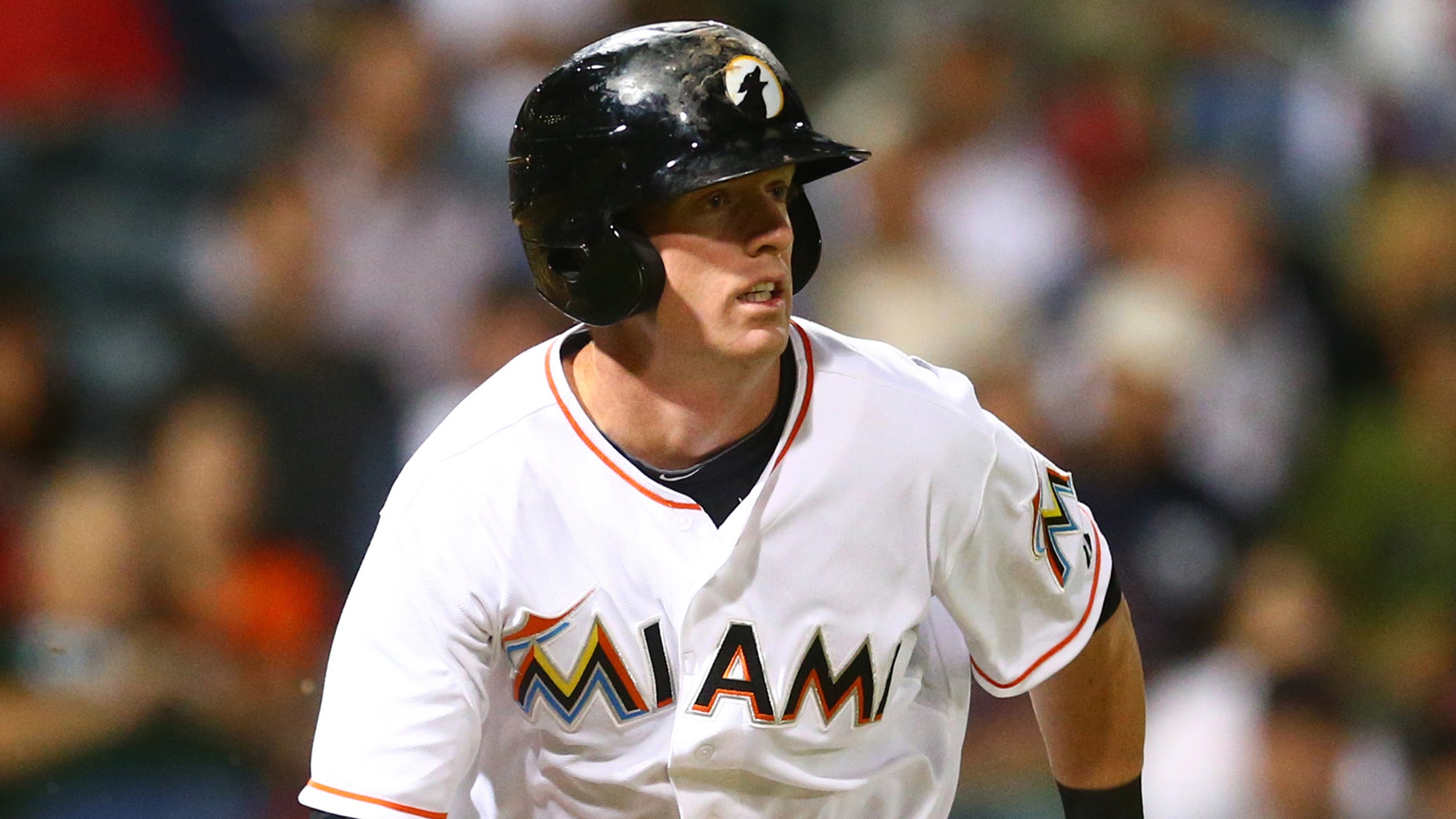 Marlins 3B prospect Colin Moran makes most of spring training debut
BY foxsports • February 26, 2014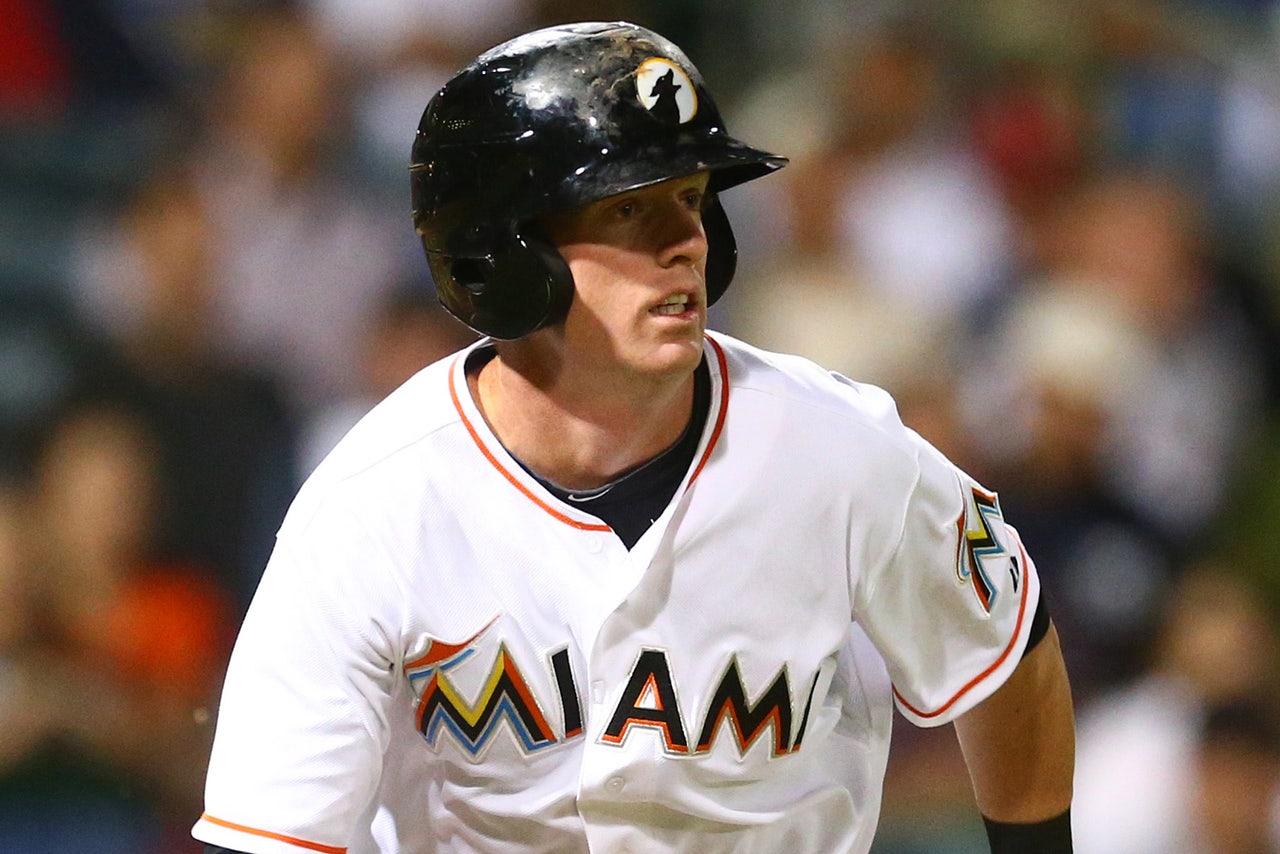 JUPITER, Fla. -- Call it fitting that Marlins third-base prospect Colin Moran's debut came against the University of Miami.
Over three seasons with the University of North Carolina, Moran went 13 for 35 (.371) with 10 runs, seven RBI and seven walks in nine games against the Atlantic Coast Conference rival Hurricanes.
In Wednesday afternoon's 5-2 exhibition victory at Roger Dean Stadium, it proved to be more of the same.
Moran -- the sixth overall pick in the 2013 draft -- finished 1 for 1 with an RBI, a walk and a run.
"Good to get nerves out," Moran said. "Obviously get a little nervous before the first one every year. Nice seeing familiar faces over there. Get warmed up for these next coming games."
The 21-year-old singled to left field on a 2-2 pitch from right-hander Javi Salas to lead off the fourth inning. He walked in the sixth against righty Adam Sargent and scored the go-ahead run on J.T. Realmuto's two-out single. His sacrifice fly in the seventh extended the lead to 5-1.
Marlins manager Mike Redmond, who got a chance to see Moran play in the Arizona Fall League, wants to get his young players at-bats in order to feel comfortable at the big-league level.
"He did a nice job," Redmond said. "Opportunity for him to get out there and get comfortable and relax and the quicker he does that the better he's going to be. It's still early for him, too, but I like the fact he came out today and took advantage of those opportunities."
And it wasn't just with his bat that Moran impacted the game.
With the bases loaded and two outs in the ninth, Moran reached out and caught Jacob Heyward's fly to shallow left to preserve the victory.
"Luckily I was able to get my glove on it," Moran said. "I was just making sure it was in my glove. Luckily it was there and the game was over."
You can follow Christina De Nicola on Twitter @CDeNicola13 or email her at cdenicola13@gmail.com.
---