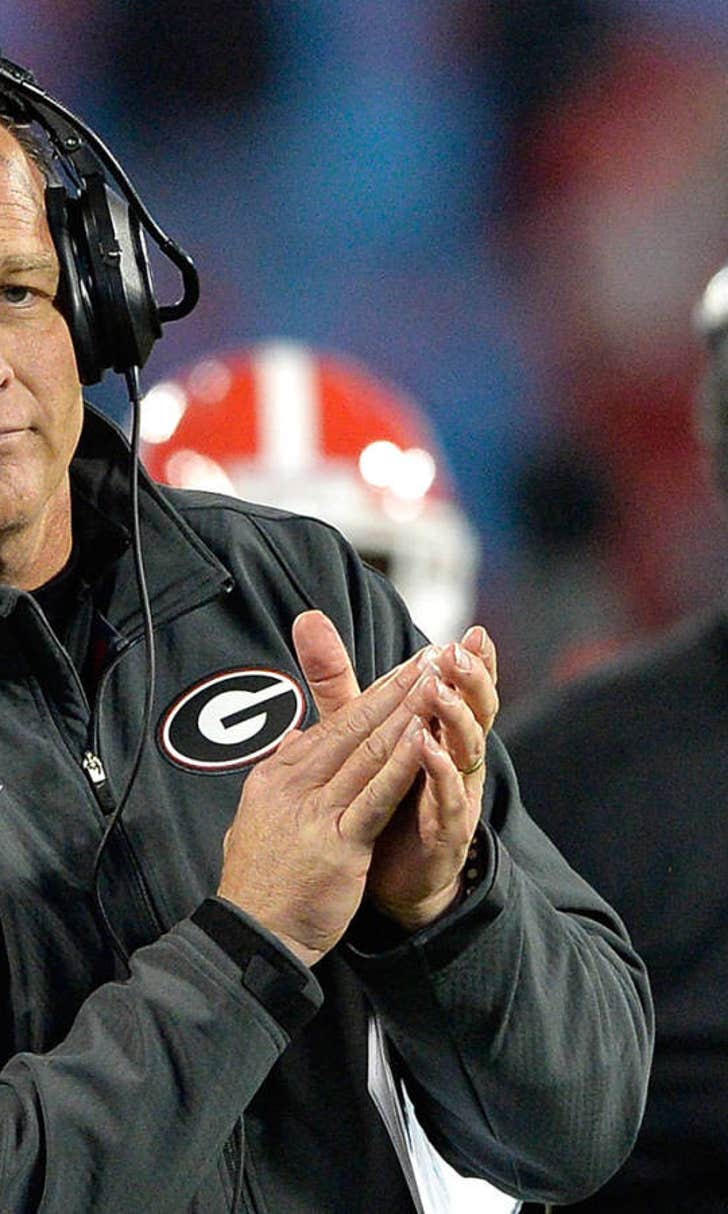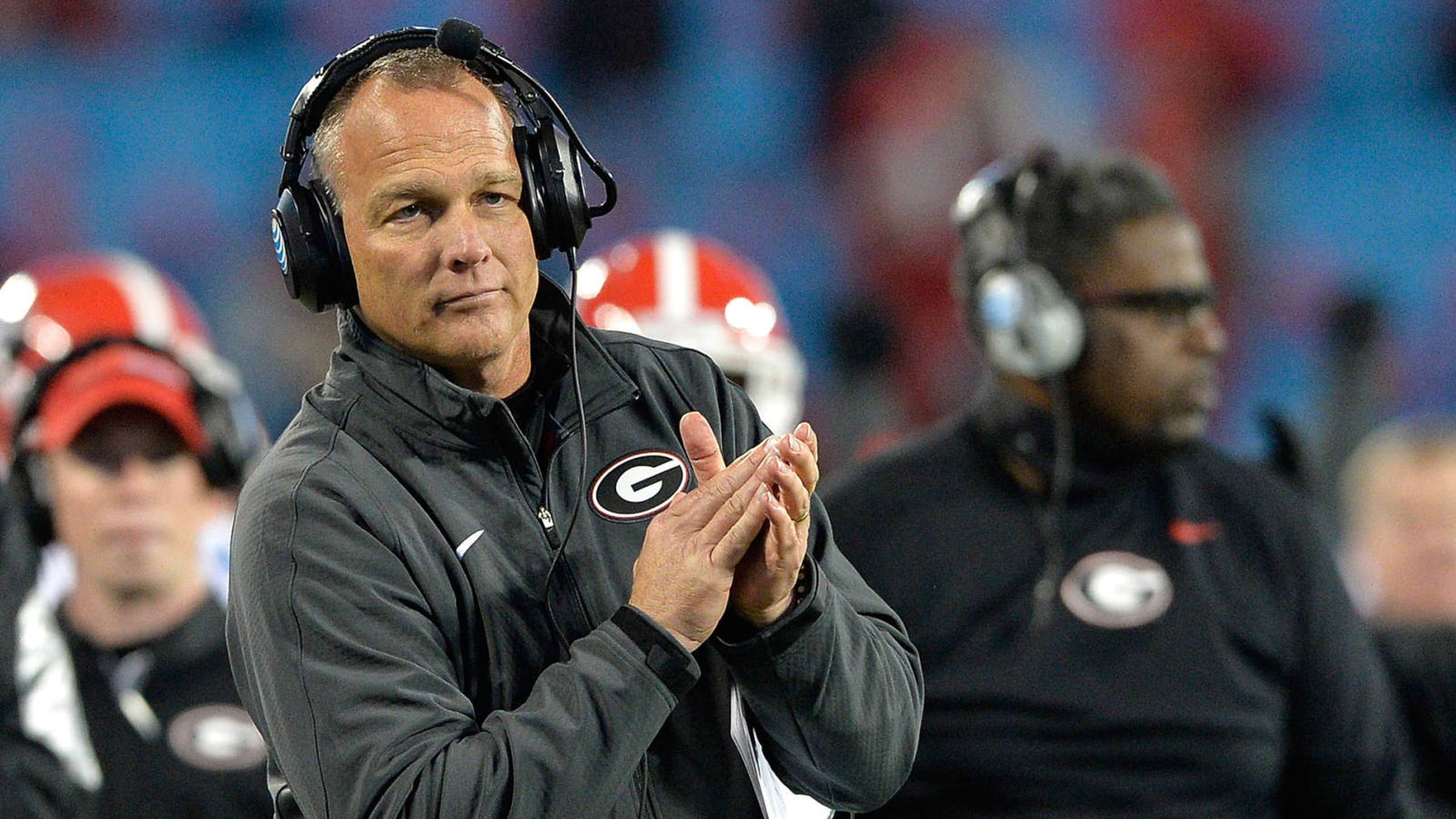 Mark Richt writes letter to family of deceased Georgia fan
BY foxsports • July 25, 2015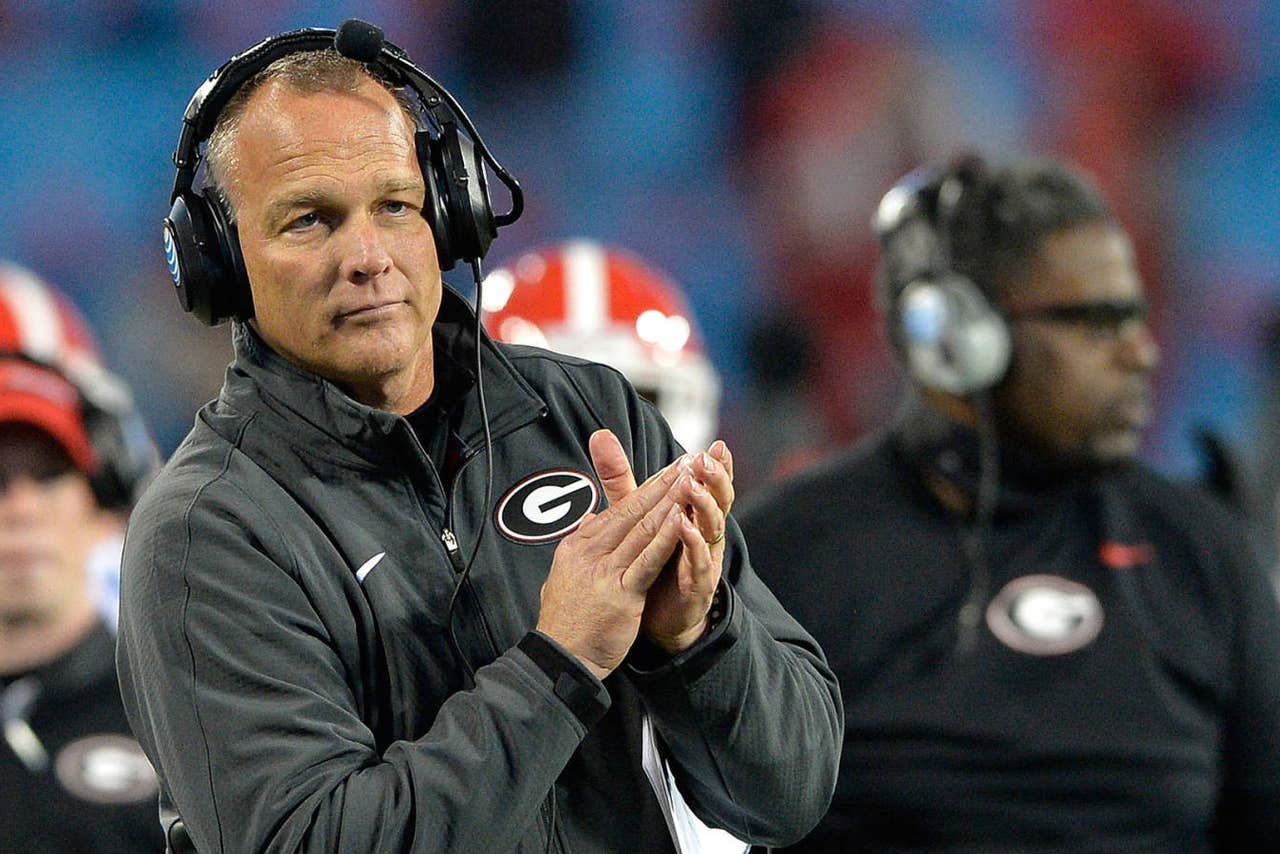 By Robert Judin
Mark Richt is usually spending this time of the year preparing for the upcoming season and dabbling in recruiting. He's talking to high school kids about spending the next three to four years of their lives as Georgia Bulldogs. He's talking to his assistant coaching staffs about what schemes and formations they're going to start out with in the season.
Essentially, Richt is focused on Bulldogs football. Hell, that's his job. But Richt took some time out of his schedule to impact the lives of some others not involved with his football team.
Terry Barber, a long-time Georgia fan, passed away earlier this month after a fight against cancer. Richt reached out to his family after Barber passed.
We usually rank and debate college football coaches based on how many national championships or five-star recruits they bring in. Richt's legacy as a football coach will be determined by guys like Todd Gurley and Nick Chubb and whether or not he brings Georgia a title. But his legacy as a man will be defined by events like Richt writing that letter.
That is class — pure class.
More from Gamedayr:
---