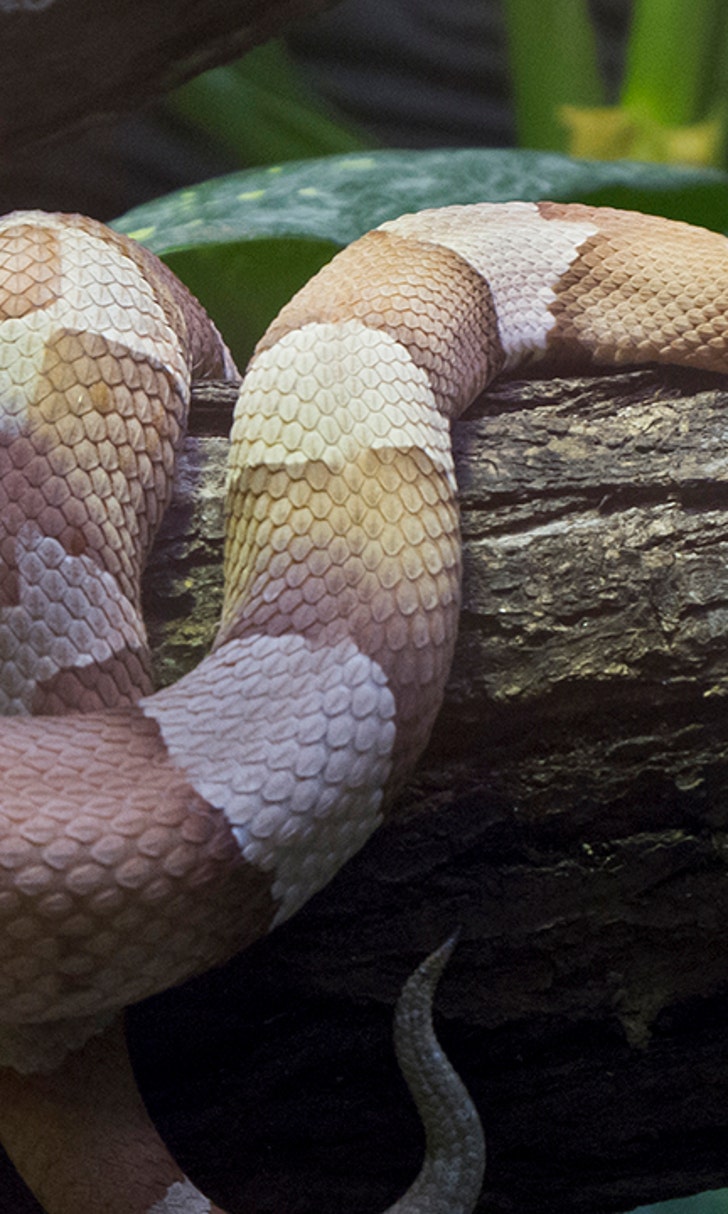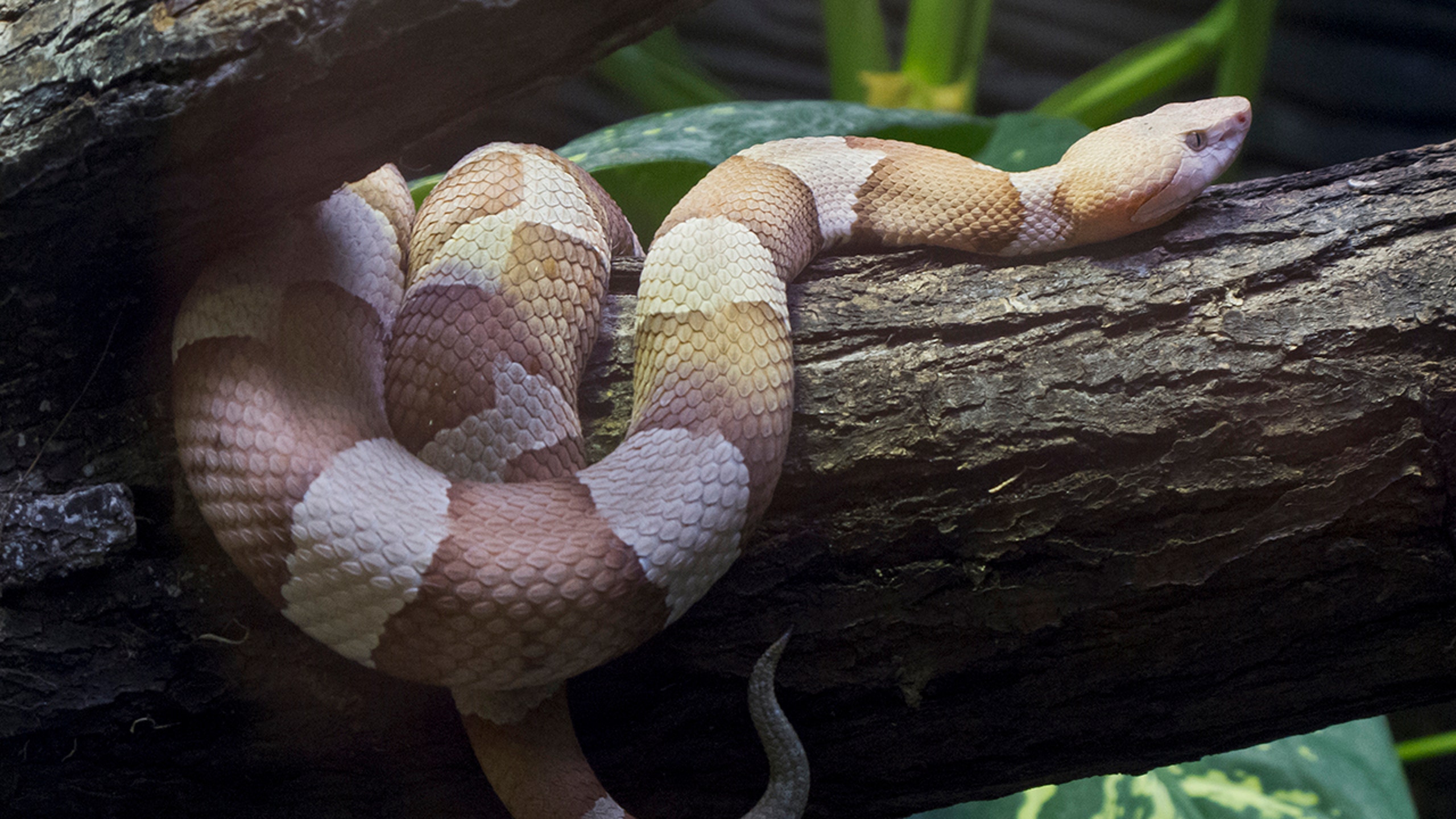 Mark Martin startled after almost stepping on 3-foot copperhead snake
BY foxsports • June 11, 2016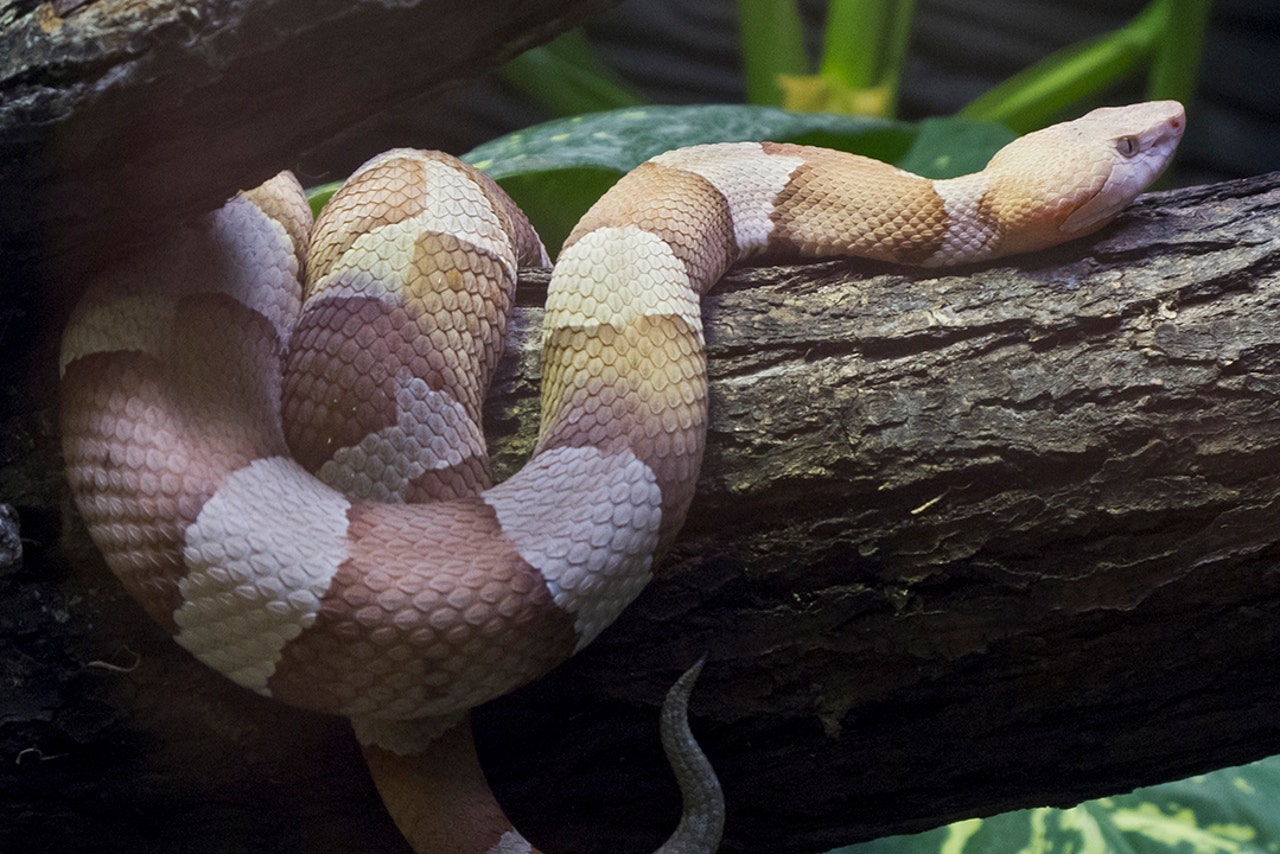 NASCAR Hall of Fame Class of 2017 member Mark Martin is one tough hombre, a well-known fitness fanatic and a racer who always drover with a lot of determination and grit.
Martin's courage has never, ever come into question. 
But even the strongest man has to know his limitations.
And many tough guys, including Martin, draw the line at snakes. Especially poisonous ones. 
And for the record, seeing a big copperhead at your house and then yelling is not a man-card violation. It's just common sense.
---