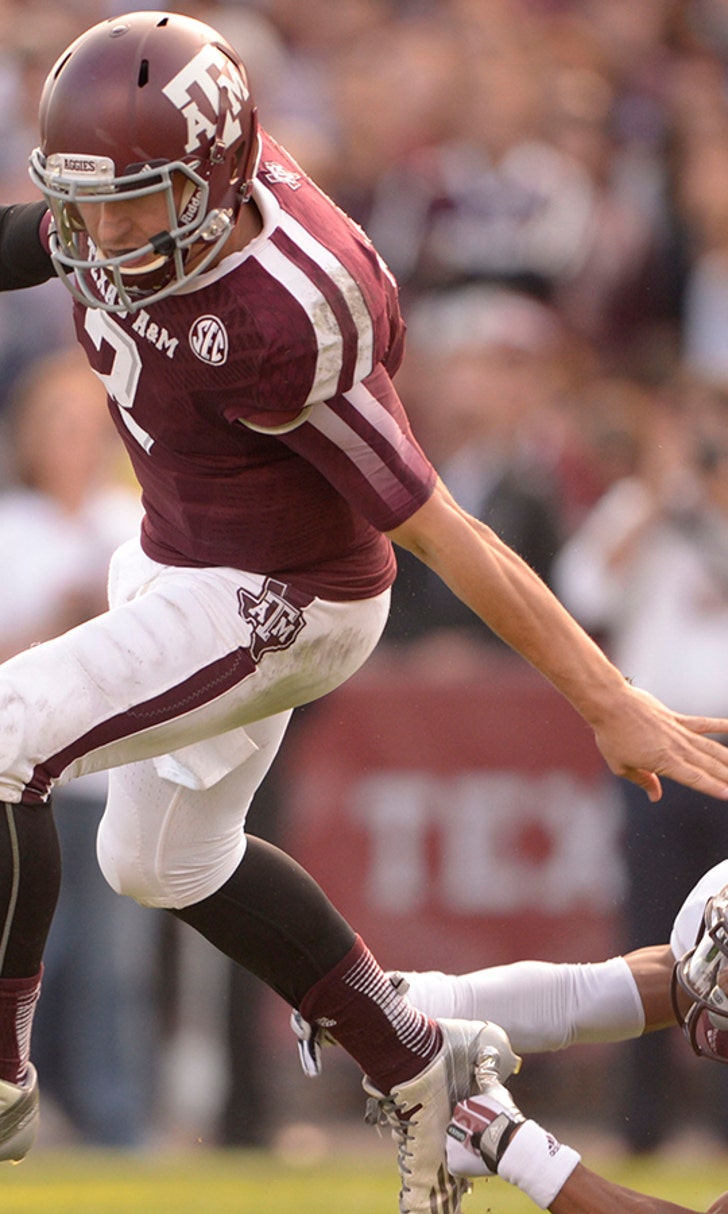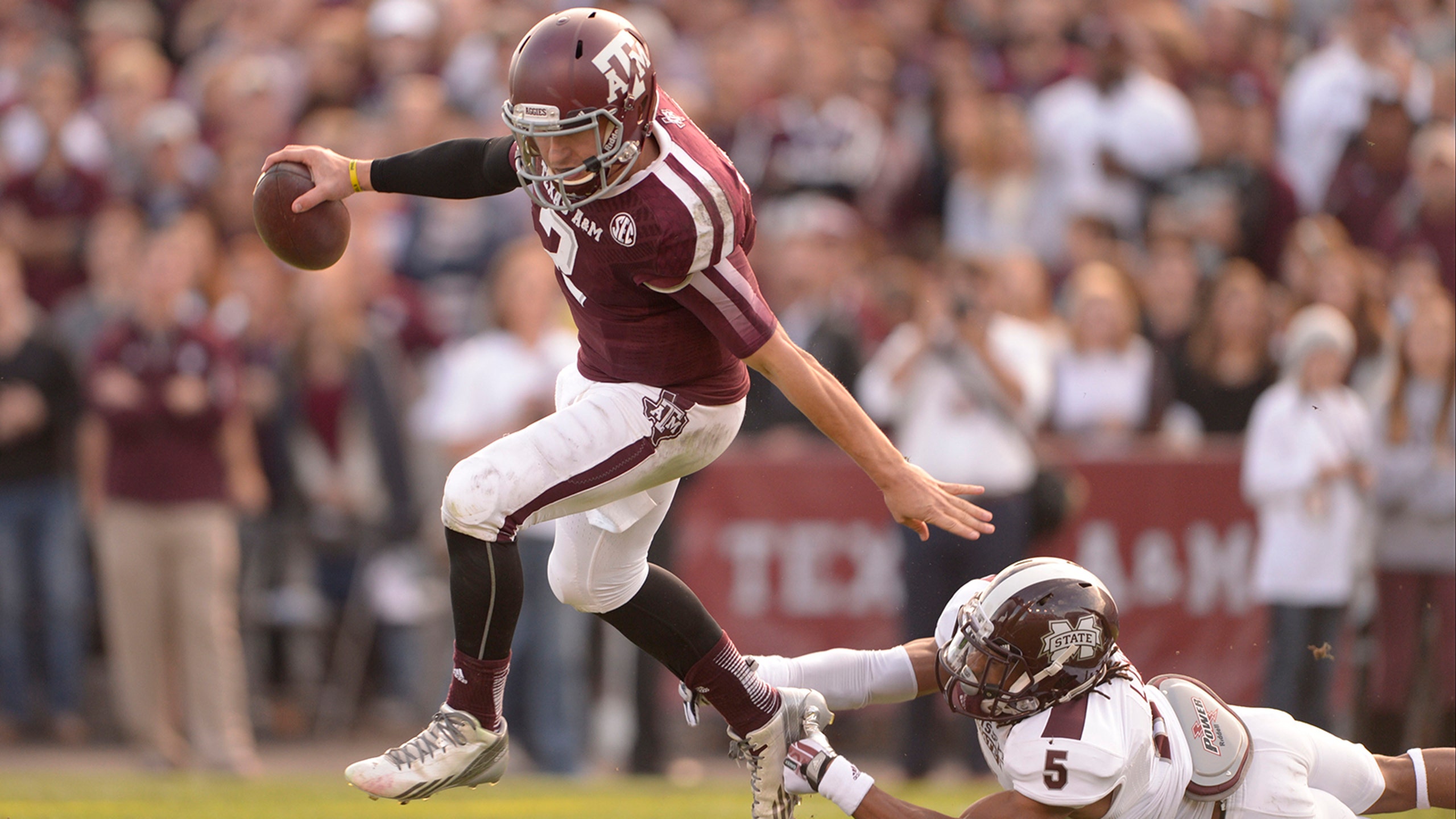 Manziel wasn't No. 1 on his own Heisman ballot
BY Shawn Ramsey • December 15, 2013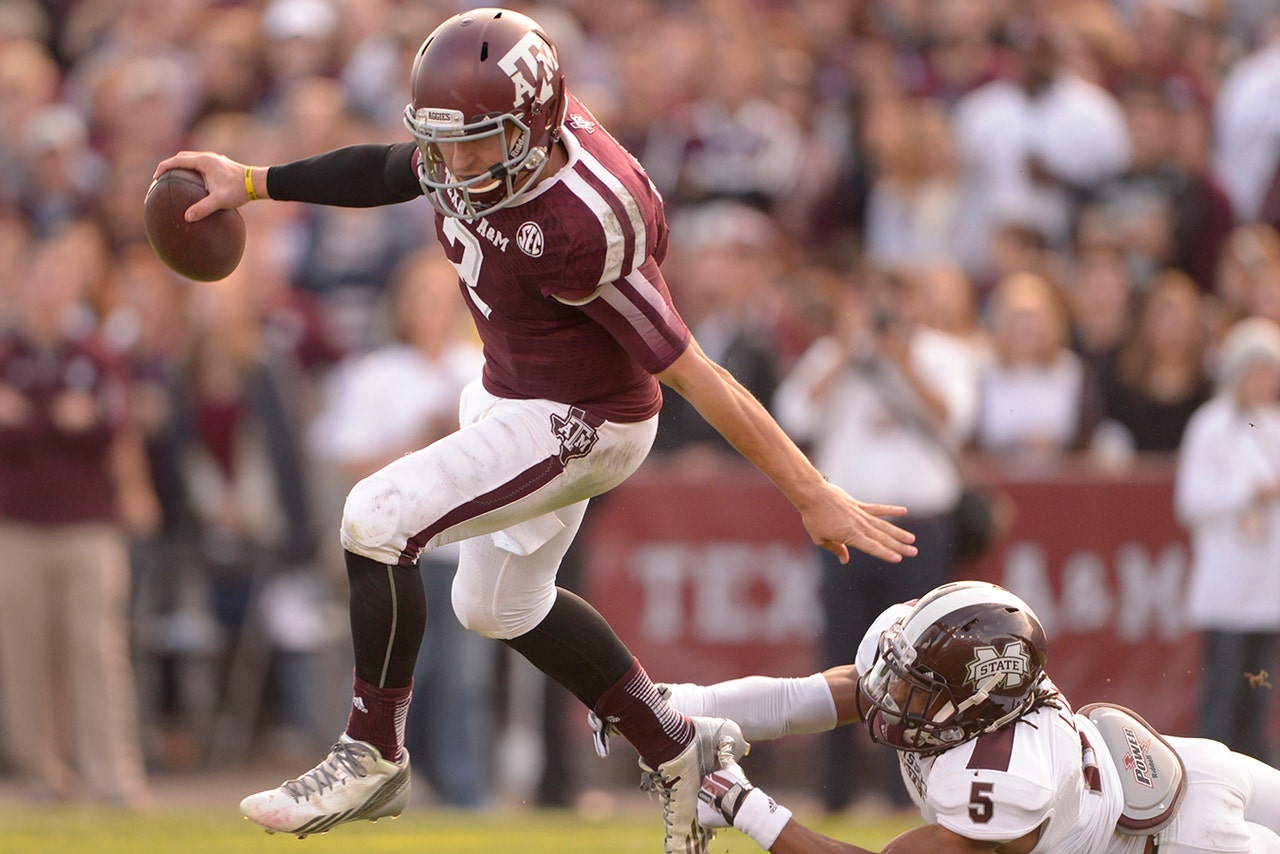 Johnny Manziel has been labeled many things due to his confident personality and his exuberant off-field activities since becoming the first freshman to win the Heisman Trophy last season, but now, no one can say he is too full of himself, at least when it comes to his Heisman ballot anyways.
According to the Orlando Sentinel, Manziel was not number one on his own ballot that he now gets to cast as a former winner of college football's most prestigious award.
"I did not vote for myself in first or second place," Manziel told the Orlando Sentinel.
Prior to Saturday's presentation, Johnny Football said he wasn't going to reveal who he voted for, but after coming in fifth out of the six finalist in New York City, the Texas A&M quarterback had a change of heart, reportedly revealing his top three to Billy Liucci of TexasAgs.com.
According to Liucci's post on Twitter, Manziel's top three were eventual winner Jameis Winston, Boston College running back Andre Williams, and then himself at third.
After a second year of leading his Texas A&M teammates, Manziel has taken another step forward in an attempt to silence his critics with his Heisman vote as he prepares for the next stage of his career.
Follow Shawn Ramsey on Twitter: @ShawnPRamsey
---