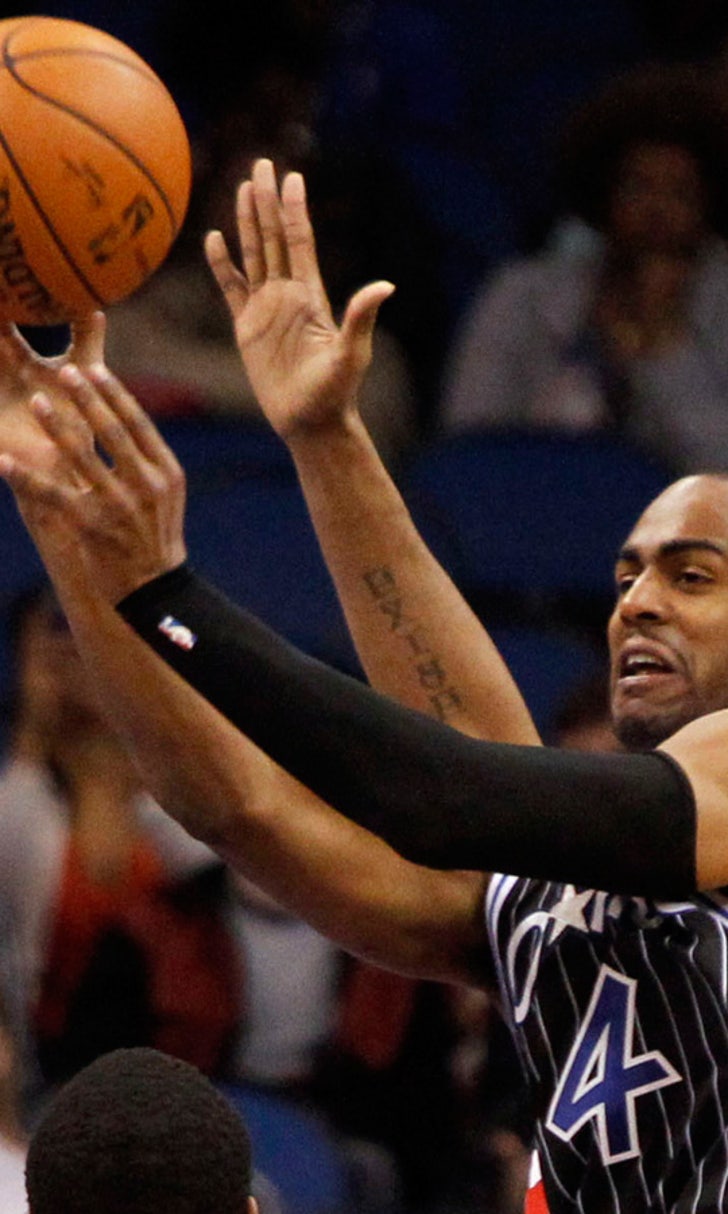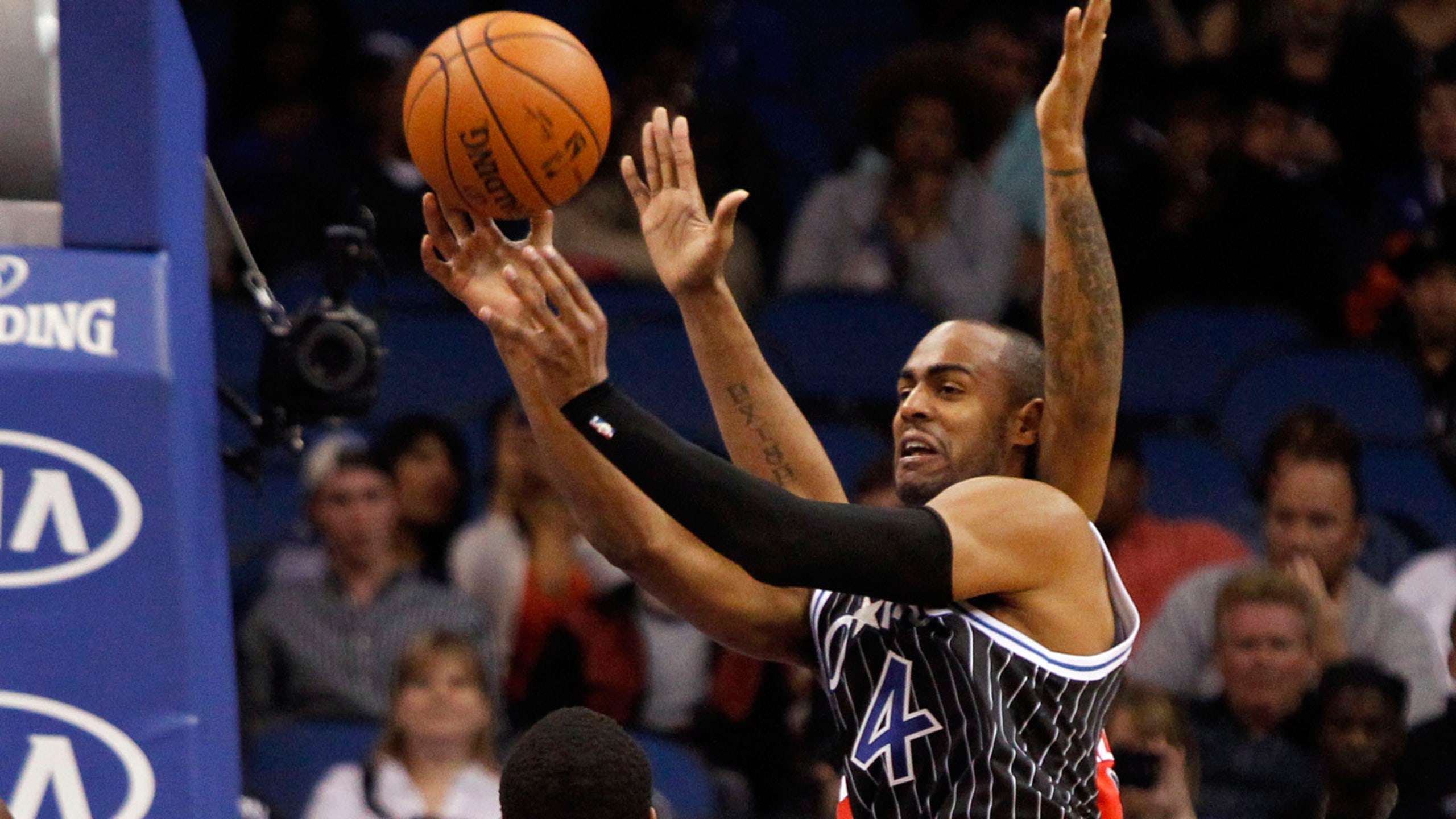 Magic Musings: Orlando runs into Wall in overtime loss to Wizards
BY foxsports • March 14, 2014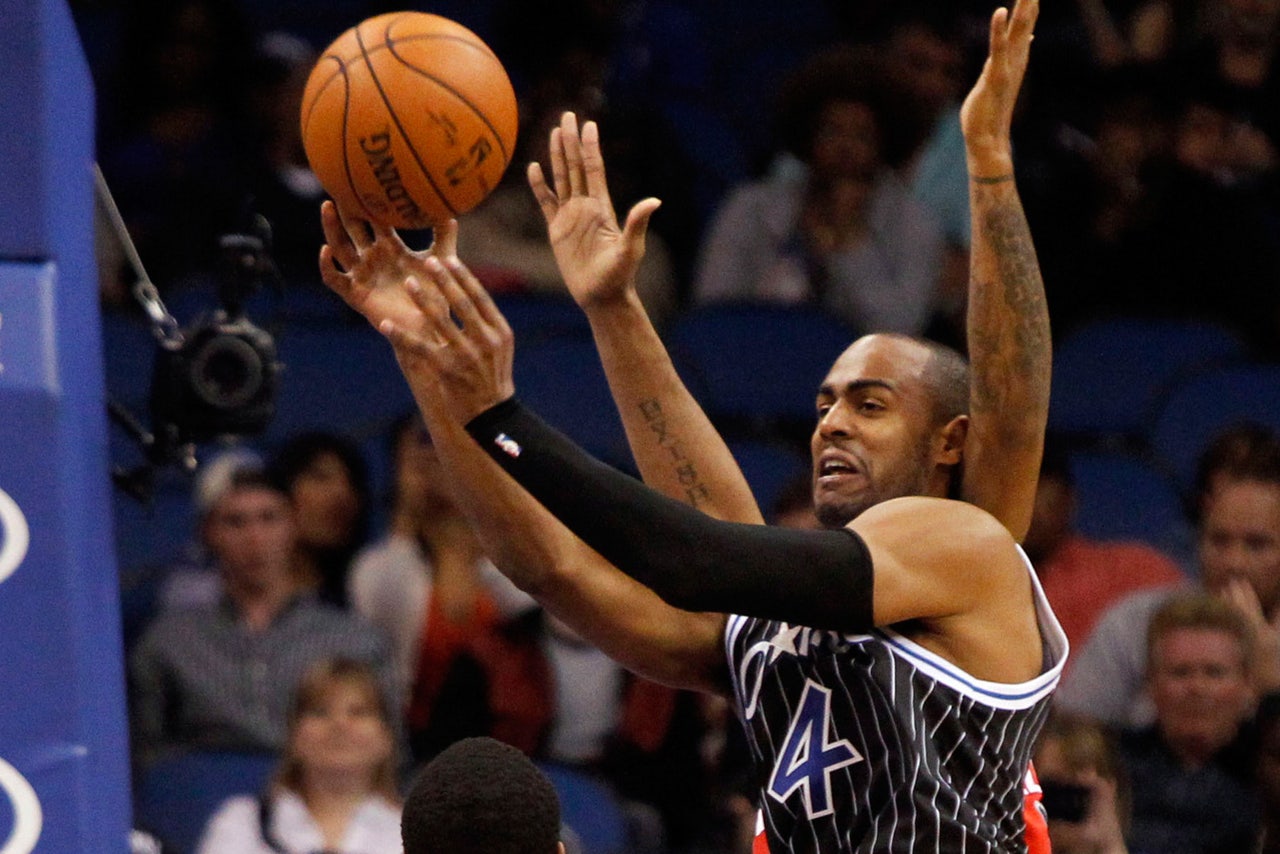 ORLANDO, Fla. -- Defensive stops were not a problem for the Orlando Magic against the Washington Wizards until it mattered most.
The Wizards, who struggled on offense for a considerable part of the night, used a run late in the fourth quarter by John Wall to force overtime and pulled out a 105-101 victory.
The Magic led 85-79 with 1:55 to go in regulation after two free throws by Tobias Harris. But Wall, who was only 1 of 8 from the floor through three quarters, had eight points in the final 1:05, including a game-tying 3-pointer over Harris.
Victor Oladipo missed a 3 from the top of the key in the closing seconds.
The Wizards shot only 36.6 percent from the floor in regulation but went 6 of 8 during the extra five-minute period. Both Wall and Trevor Ariza ended up with 21 points, and Ariza was one of three Wizards with at least 11 rebounds.
The Magic were down 15 in the first quarter but went ahead early in the second quarter. However, they attempted only one free throw in the first half, and that was missed by Nikola Vucevic.
Arron Afflalo made their first free throws all game 6:45 to go in regulation.
The Magic are 1-5 in overtime contest this season, with their only victory coming in double overtime Feb. 21 against New York.
The win was the first for the Wizards in Orlando since Feb. 5, 2010. They had lost seven in a row to the Magic away from home.
The Wizards are the NBA's only team with a better record on the road (18-15) than at home (16-16).
THE TURNING POINT
Bradley Beal hustled back on defense to block a breakaway layup by Jameer Nelson, and the Wizards responded on the other end with a 3-pointer by Ariza to take a 99-97 lead with a minute to go in overtime.
THE DIFFERENCE MAKER
Wall had eight points late in regulation and four more in overtime. He also finished with 11 assists.
STAT OF THE GAME
The Wizards became the first team other than the Philadelphia 76ers not to top 100 points against the Magic in regulation since the All-Star break.
WHAT'S NEXT
Tuesday night at Golden State, 10:30 p.m. (FOX Sports Florida).
You can follow Ken Hornack on Twitter @HornackFSFla or email him at khornack32176@gmail.com.
---