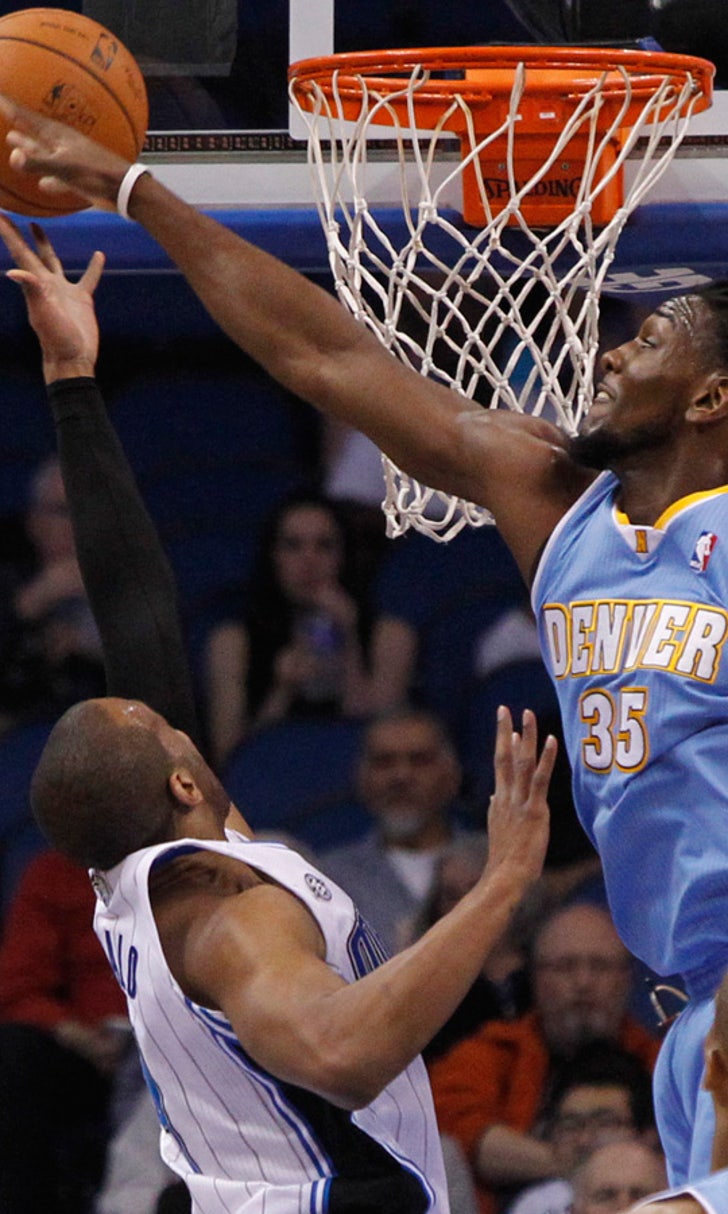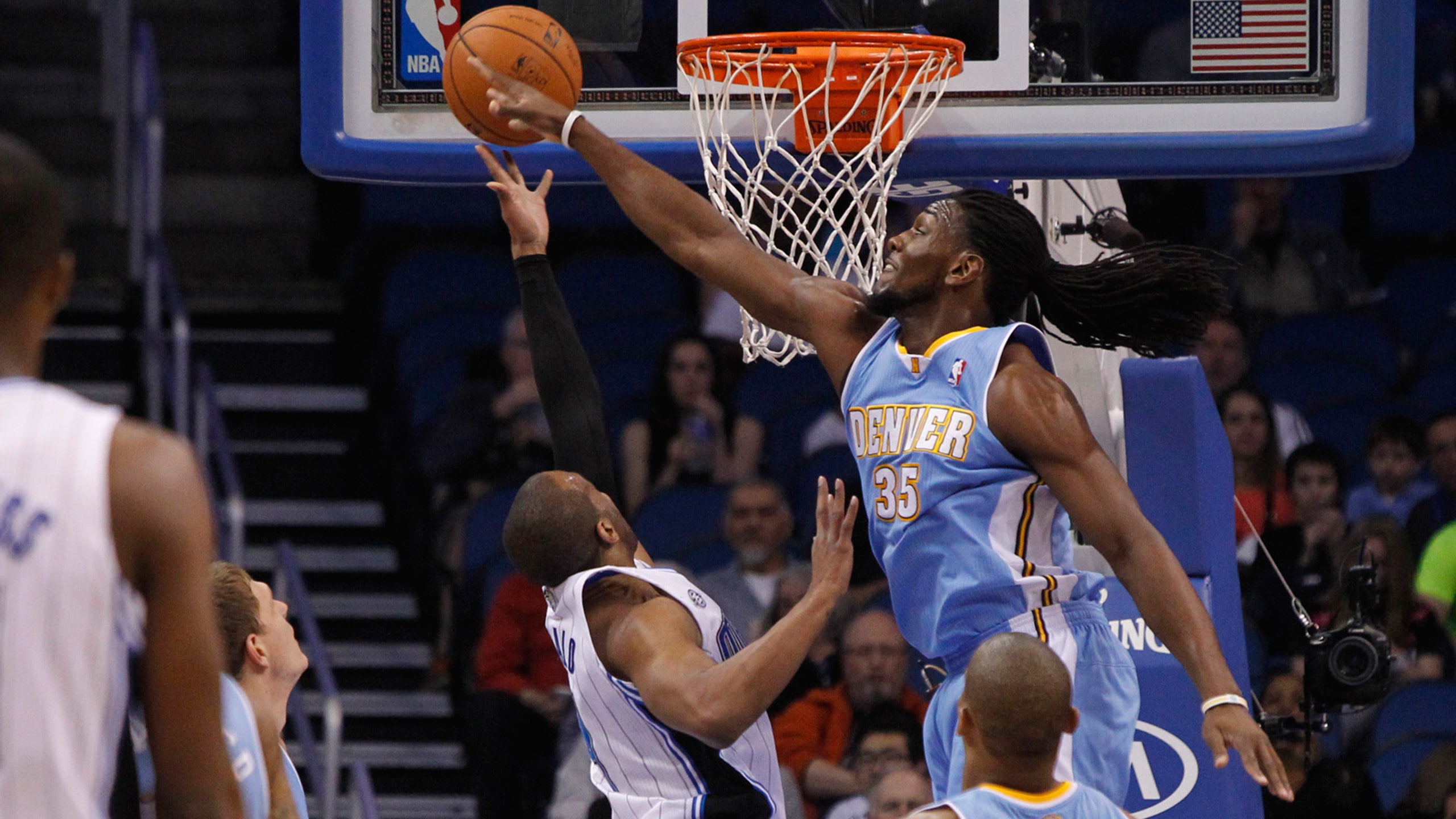 Magic Musings: Orlando can't hold lead again in loss to Nuggets
BY foxsports • March 12, 2014
ORLANDO, Fla. -- For the second time in as many games, the Orlando Magic squandered a double-digit second-quarter lead against a team that, like them, is not heading to the playoffs.
The Denver Nuggets, like the Milwaukee Bucks before them, recovered from a slow start and came away with a victory. Shooting better than 50 percent from the floor and dominating the Magic on the boards, the Nuggets held off a late charge to defeat the Magic 120-112.
Jameer Nelson and Arron Afflalo led a fourth-quarter comeback where the Magic cut what was as much as a 15-point deficit to five points twice. Afflalo's two free throws with 1:26 remaining made it a 115-110 game, but the Magic would get no closer than that.
The Magic had lost Monday night at Milwaukee after blowing an 18-point lead. This time, the Nuggets trailed by 13 in the second quarter but rallied to take a 52-50 halftime lead.
Afflalo topped the Magic with 24 points. Nikola Vucevic had 20 points and 16 rebounds, while Nelson finished with 19 points.
But the Magic were outscored 54-40 in the paint, with the Nuggets owning a 32-16 advantage in that department in the second half. They also went 8 of 15 from 3-point range over the final two quarters.
At 28-36, the Nuggets have a better record than the New York Knicks. The Magic will receive the worst first-round pick of Denver's and New York's spots this spring in the draft lottery.
THE TURNING POINT
The Nuggets went on a 16-4 run that included a four-point play by Wilson Chandler during a five-minute stretch of the third quarter, giving them their first double-digit lead of the game.
THE DIFFERENCE MAKER
Nuggets forward Kenneth Faried, who scored a career-high 32 points less than a week ago, finished with 26.
STAT OF THE GAME
The Magic were outrebounded 52-38 and are now 0-31 this season when the opposing team has more rebounds than them.
WHAT'S NEXT
Friday night vs. Washington, 7 p.m. (FOX Sports Florida).
You can follow Ken Hornack on Twitter @HornackFSFla or email him at khornack32176@gmail.com.
---