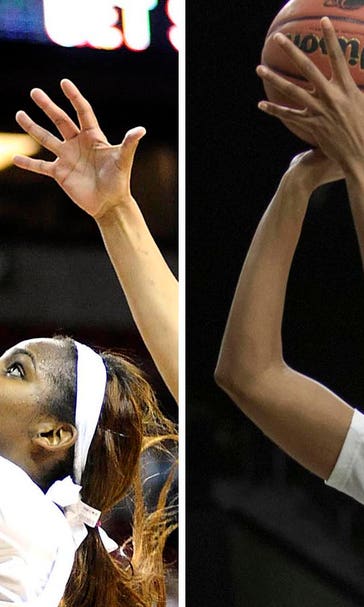 Lynx wrap up draft, acquire guard Anna Cruz in trade
April 16, 2015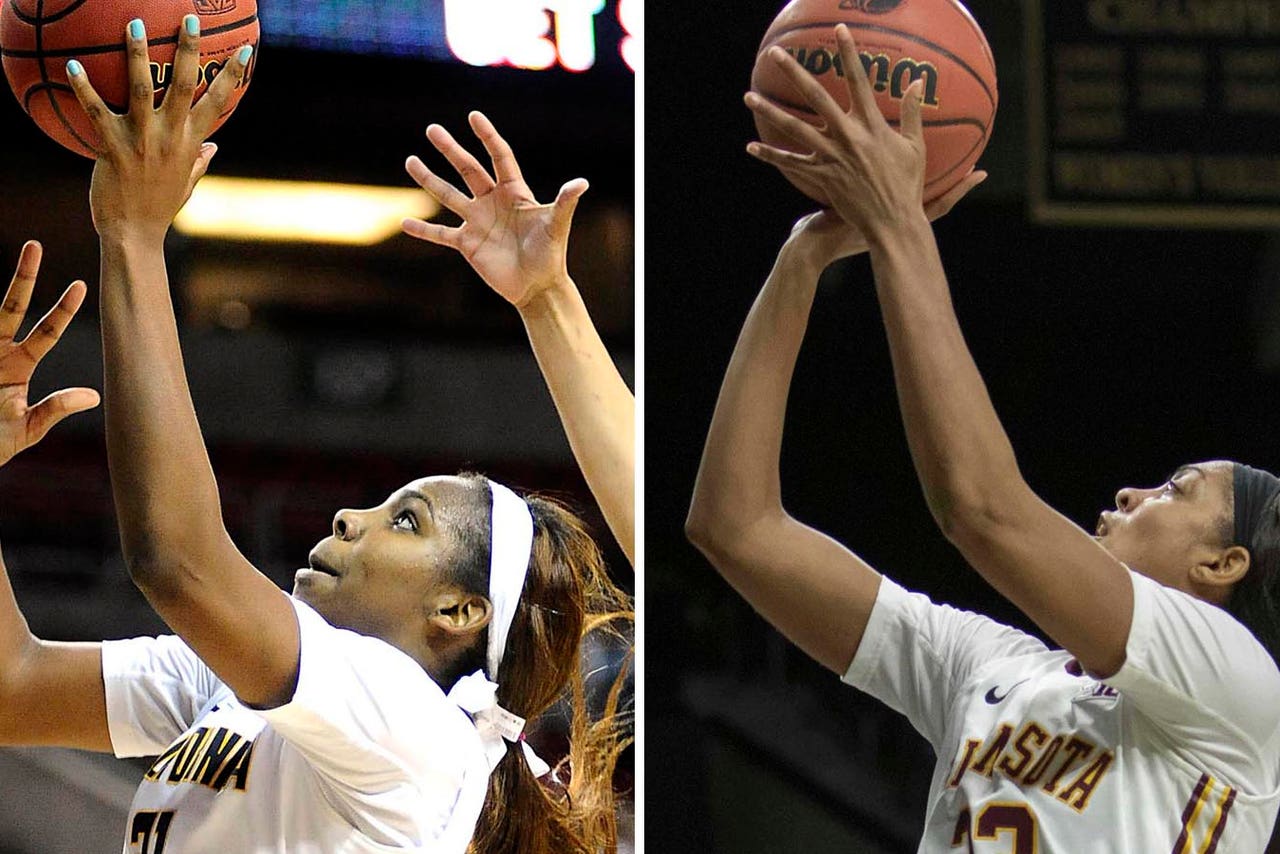 The Minnesota Lynx were busy on draft night, adding depth to an already talented lineup. The team acquired guard Anna Cruz from the New York Liberty in exchange for the No. 11, No. 23 and No. 28 overall picks. The Lynx also acquired the Liberty's No. 16 and No. 35 overall picks, drafting California Golden Bears forward Reshanda Gray and Minnesota Golden Gophers forward Shae Kelley.
Cruz averaged 7.7 points, 3.6 assists and 3.5 rebounds per game in 34 games with the Liberty. Prior to signing with New York in 2014, Cruz spent the 2013-14 season playing for Nadezhda Orenburg in Russia, averaging 7.2 points, 2.9 rebounds and 3.4 assists per game.
Gray, a 6-3 forward out of California, was named 2014-15 Pac 12 Player of the Year after finishing the year averaging 17.4 points and 7.1 rebounds per game. Gray was fourth in the conference in scoring and 10th in rebounding. She finishes her career as the Golden Bears' all-time field-goal percentage leader and ranked fifth in points and rebounds.
Kelley, a 6-1 forward from Minnesota, was named All-Big Ten First Team in 2015. She ranked sixth in the conference in scoring, offensive rebounds and double-doubles, seventh in rebounds and defensive rebounds and 15th in steals. Kelly was a graduate transfer from Old Dominion in 2014, where she was named the 2014 All-Conference USA First Team.
---