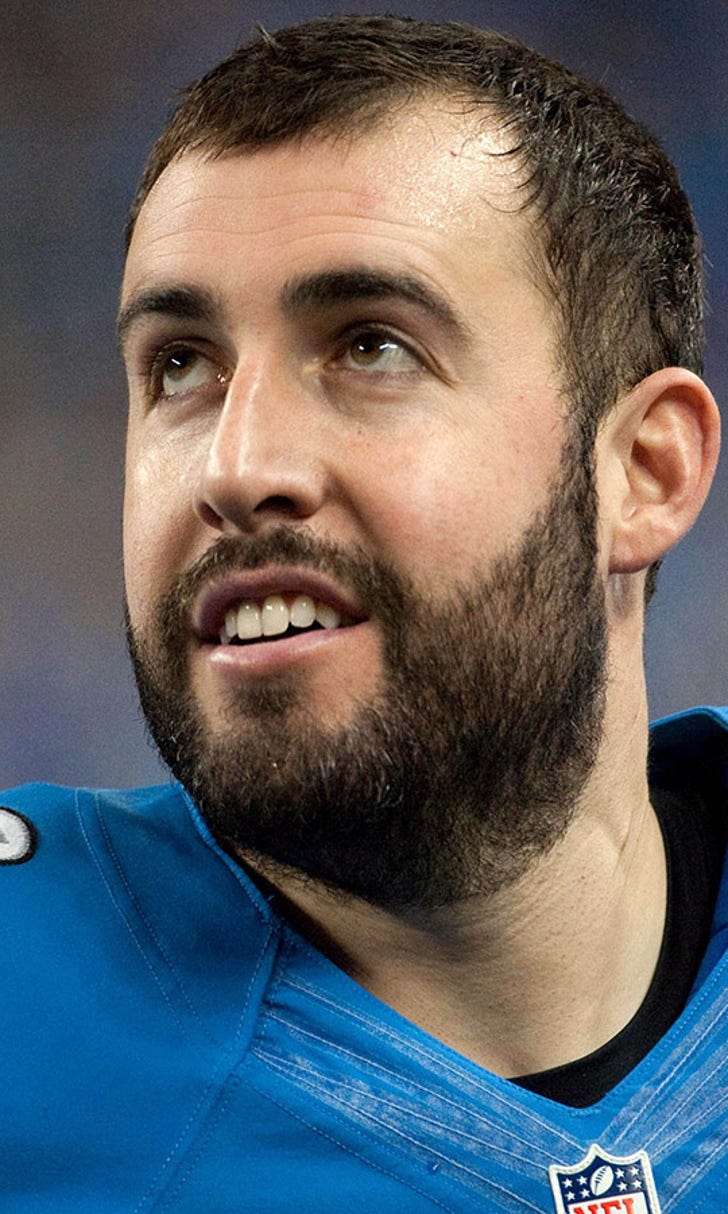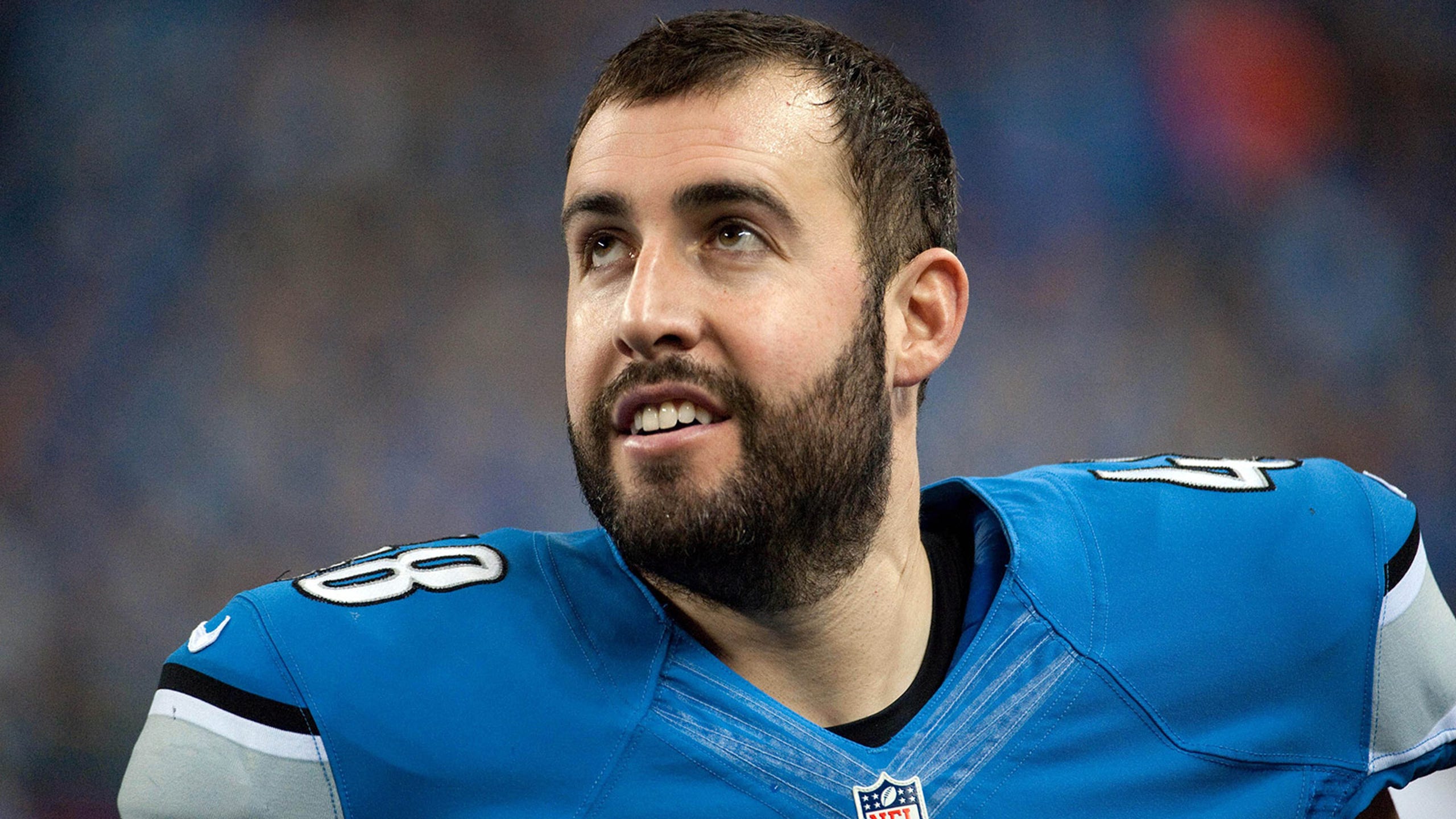 Lions re-sign Don Muhlbach to one-year deal
BY foxsports • February 27, 2014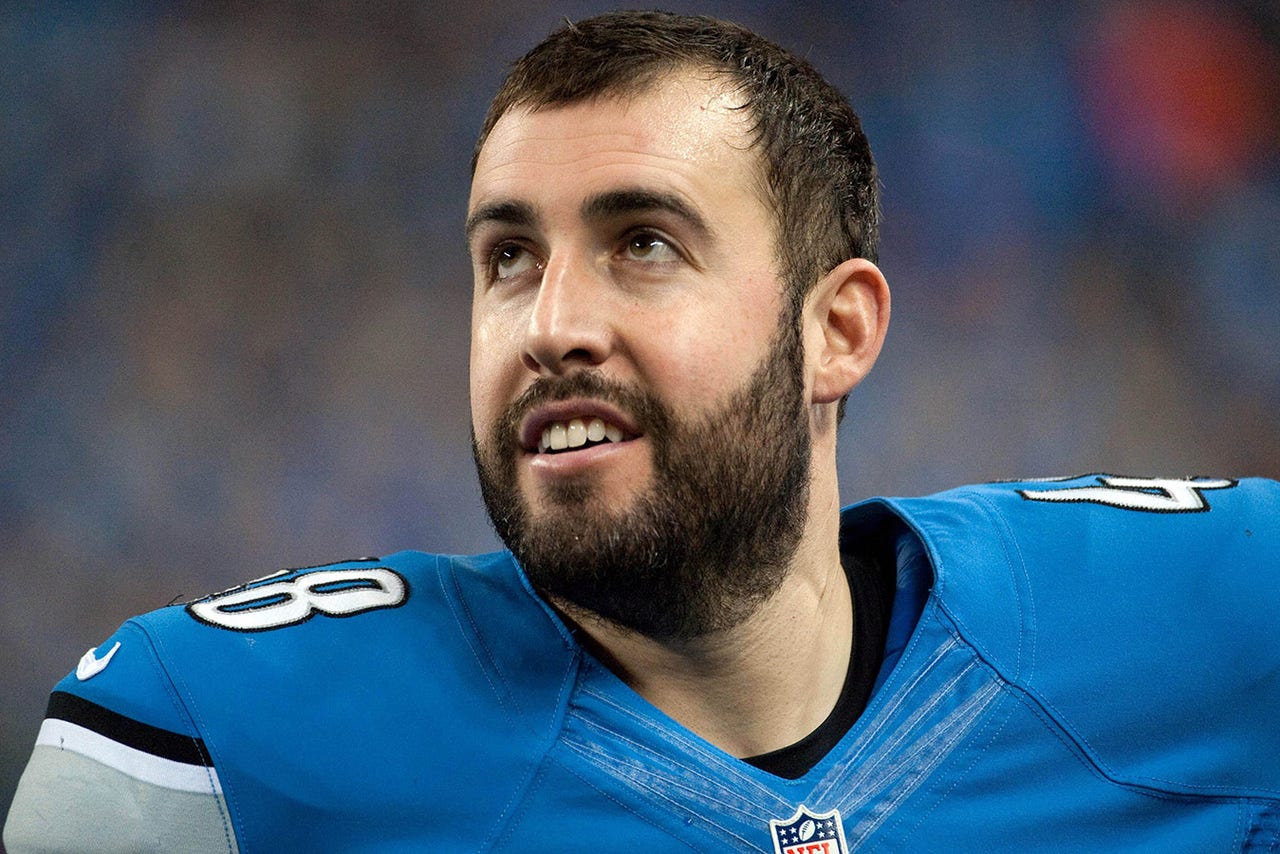 Mr. Dependable is coming back to the Detroit Lions for the 11th consecutive year.
Don Muhlbach -- who? -- might not be known to the casual fan, but he is as consistent as any player on the Lions' roster.
Nobody is taken for granted more than this guy.
Muhlbach, the longer snapper, simply does his job with near perfection time after time after time.
Bad snaps for him have been as rare as playoff victories for the organization.
That's why the Lions re-signed him to a one-year deal, keeping Muhlbach from possibly bolting to another team as a free agent for the second straight year.
The club confirmed the contract agreement Thursday. He's expected to make around $1 million, slightly more than he made last year.
Muhlbach's experience was valuable in working with rookie punter Sam Martin last season. The Lions will have a new kicker this coming season. Muhlbach's influence should help with that transition, too.
Muhlbach, 32, was named to the Pro Bowl team for the first time in his career following the 2012 season, a much deserved honor.
He was originally signed by the Baltimore Ravens as an undrafted free agent coming out of Texas A&M in 2004. The Lions picked him up in November that season and Muhlbach has been around ever since.
The less you hear about him, the better. No news is good news. It means he's done what he's supposed to do without drawing any negative attention to himself with an errant snap.
The Lions hope his name doesn't come up again until about this time next year.
---