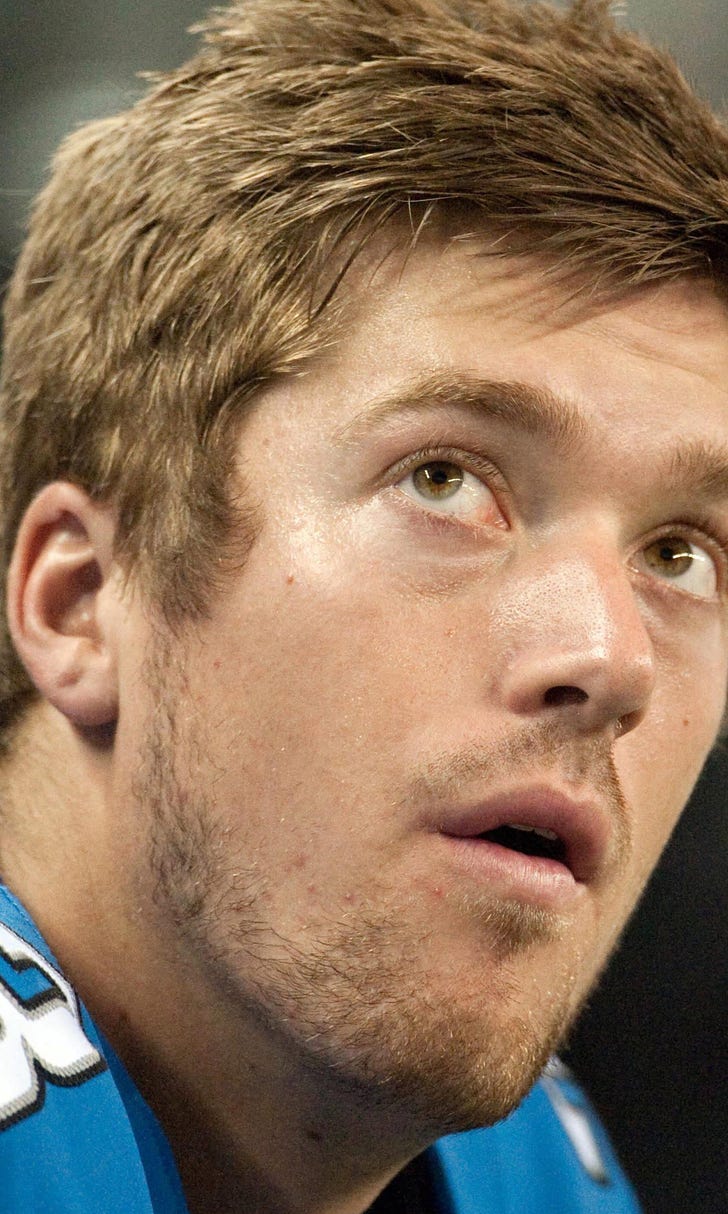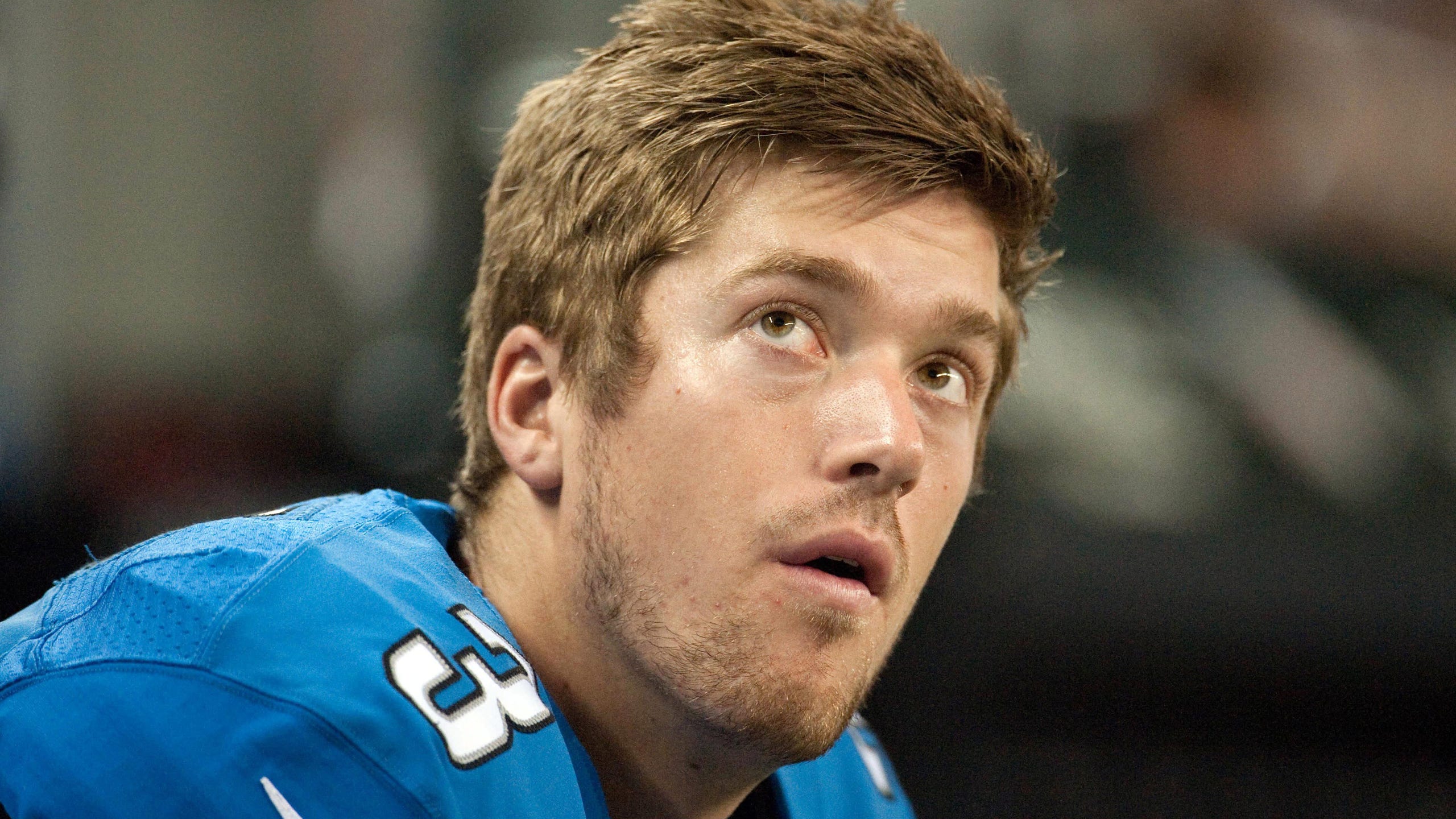 Lions' kicking competition heating up
BY foxsports • August 12, 2014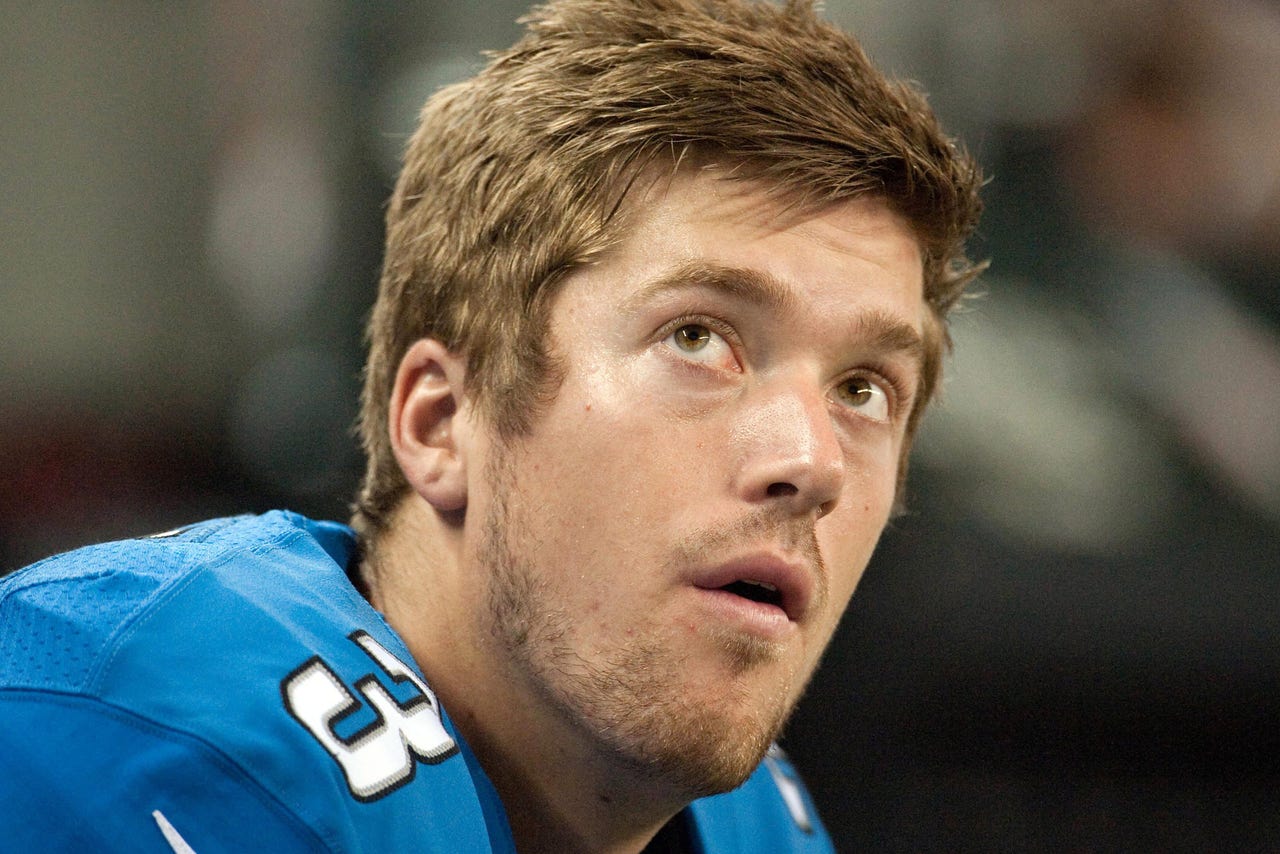 If this kicking competition for the Detroit Lions comes down to making coffee for the veterans, Nate Freese is in serious trouble.
His competitor, Giorgio Tavecchio, has impressed some of the vets like center Dominic Raiola by making them coffee in the locker room during training camp.
"He's a coffee connoisseur," Raiola said. "He brings us beans from Italy. He's got some custom-made 'Italian kicker's blend.' I'm serious.
"That's how I got to know Giorgio."
Tavecchio went undrafted coming out of the University of California two years ago. He made a strong bid for the Green Bay job in training camp a year ago and now he's putting the pressure on Freese, a seventh-round draft pick by the Lions this year.
Both have bounced back from rough starts during camp and did their job effectively in the opening preseason game.
The Lions' two field goals were kicked by Freese, who connected from 37 and 32 yards on his only opportunities.
Going back to college, Freese has now made 28 straight field-goal attempts in games -- his last six as a junior at Boston College, all 20 last year as a senior and now two as a pro in the preseason.
Meanwhile, Tavecchio hit a 33-yard extra point -- the longer distance is part of a NFL experiment in the preseason -- for the winning point with 1:05 remaining in a 13-12 victory over Cleveland.
"There's two kickers, there's one spot," Freese said. "I'm pushing Georgio, Georgio's pushing me. I'm glad there's a competition going on. I think it makes everyone better."
Freese appears to have the edge at this point. He was the first one called upon in the first game. It also doesn't hurt his chances that the team used a draft pick on him.
Caldwell, however, has said that the draft-pick situation won't be a factor if Tavecchio deserves the job.
"Coaches are in the business of winning," Caldwell said. "If we don't win there's a problem. Nothing good ever happens when you don't win, right?
"So what we're going to try to do is get the best player out there playing for us to give us the best chance to win. We don't care where he came from, who he is. We're just looking for results."
The next chance for Freese and Tavecchio to show their coach what they can do comes Friday night when the Lions play at Oakland in the second preseason game.
---