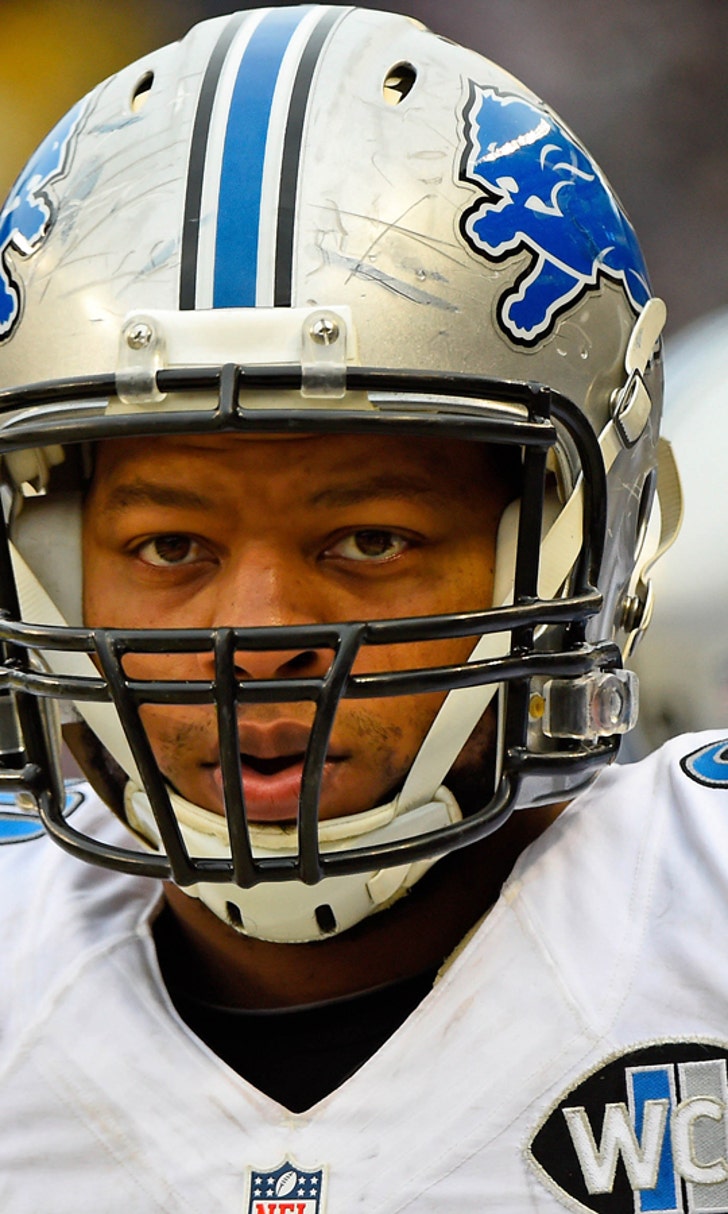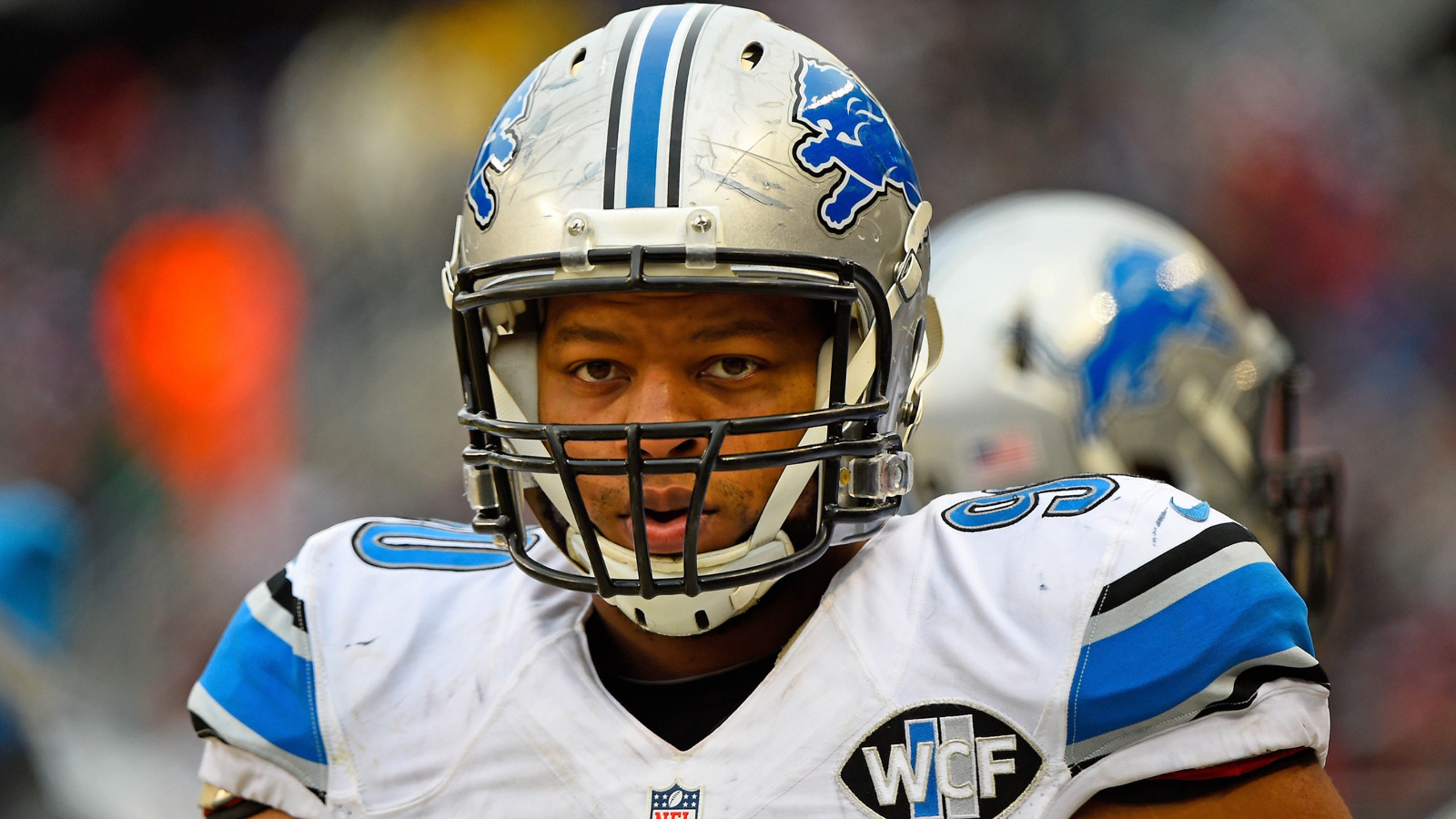 Lewand: Very good chance Lions will reach deal with Suh in next few weeks
BY foxsports • February 1, 2015
Team president Tom Lewand said there's a "very, very good chance" the Detroit Lions will work out a contract with All-Pro defensive tackle Ndamukong Suh "in the next few weeks."
Suh, the No. 2 pick overall in the 2010 NFL Draft by the Lions, is eligible to become a free agent next month.
The assumption has been that he wants to test the open market and that the only way that probably wouldn't happen is if the Lions put the expensive franchise tag on him (nearly $27 million for 2015 in his case) to keep Suh out of free agency for another year.
Lewand, however, suggested a deal could be close during an appearance Sunday morning on Detroit TV station WDIV's "FlashPoint!" show.
"I really do believe that he's got a lot invested in here, in himself in the community, and in himself in the football team," Lewand said. "He wants to have success in the NFL, obviously, but he wants to do that with us.
"I think there's a very, very good chance that we can get something done with him in the next few weeks."
Asked about the issue of spending so much of their salary cap on three players (quarterback Matthew Stafford, receiver Calvin Johnson and Suh), Lewand said, "We've lived in that environment. There's no reason we can't continue to live in that environment."
The Lions are the only team that can currently negotiate with Suh until the NFL's free-agent market begins on March 10.
EXTRA POINT
--- The day after the Super Bowl is when teams typically start releasing players in order to lower their salary-cap figures.
Potential cap-casualty candidates to watch for the Lions beginning Monday include running back Reggie Bush, linebacker Stephen Tulloch and defensive lineman Jason Jones.
Releasing Bush would save about $1.7 million in cap money while Tulloch and Jones each would be worth more than $3 million.
---