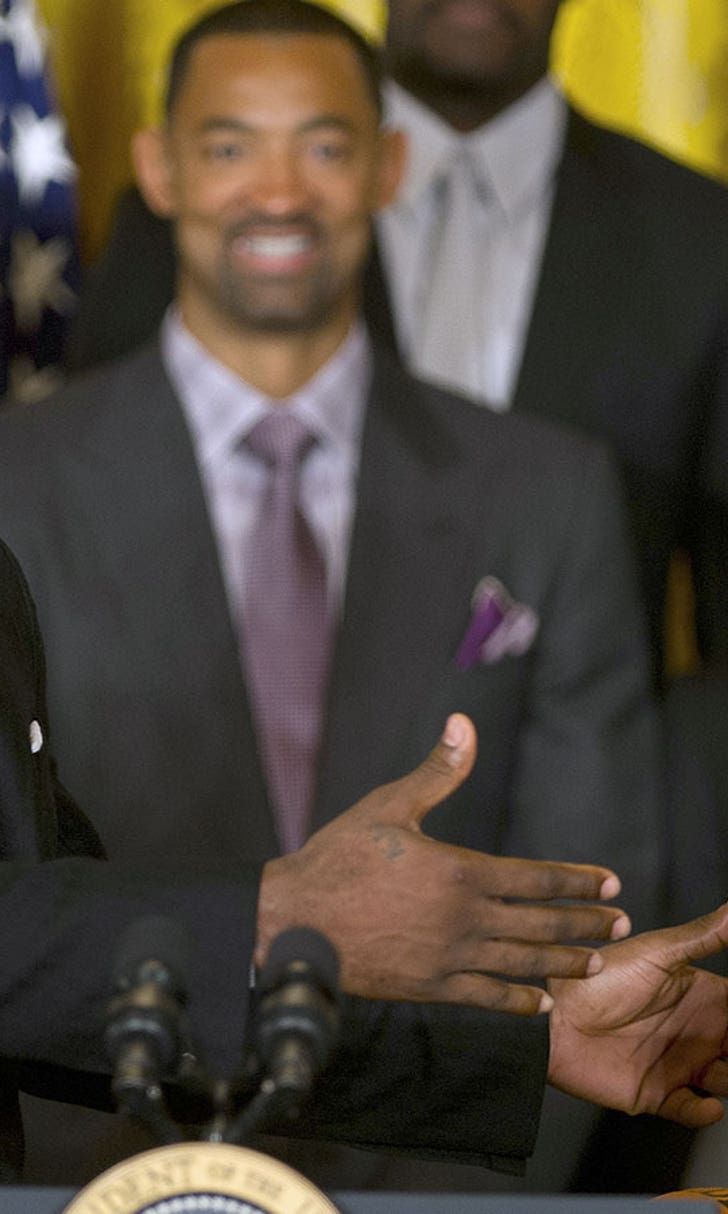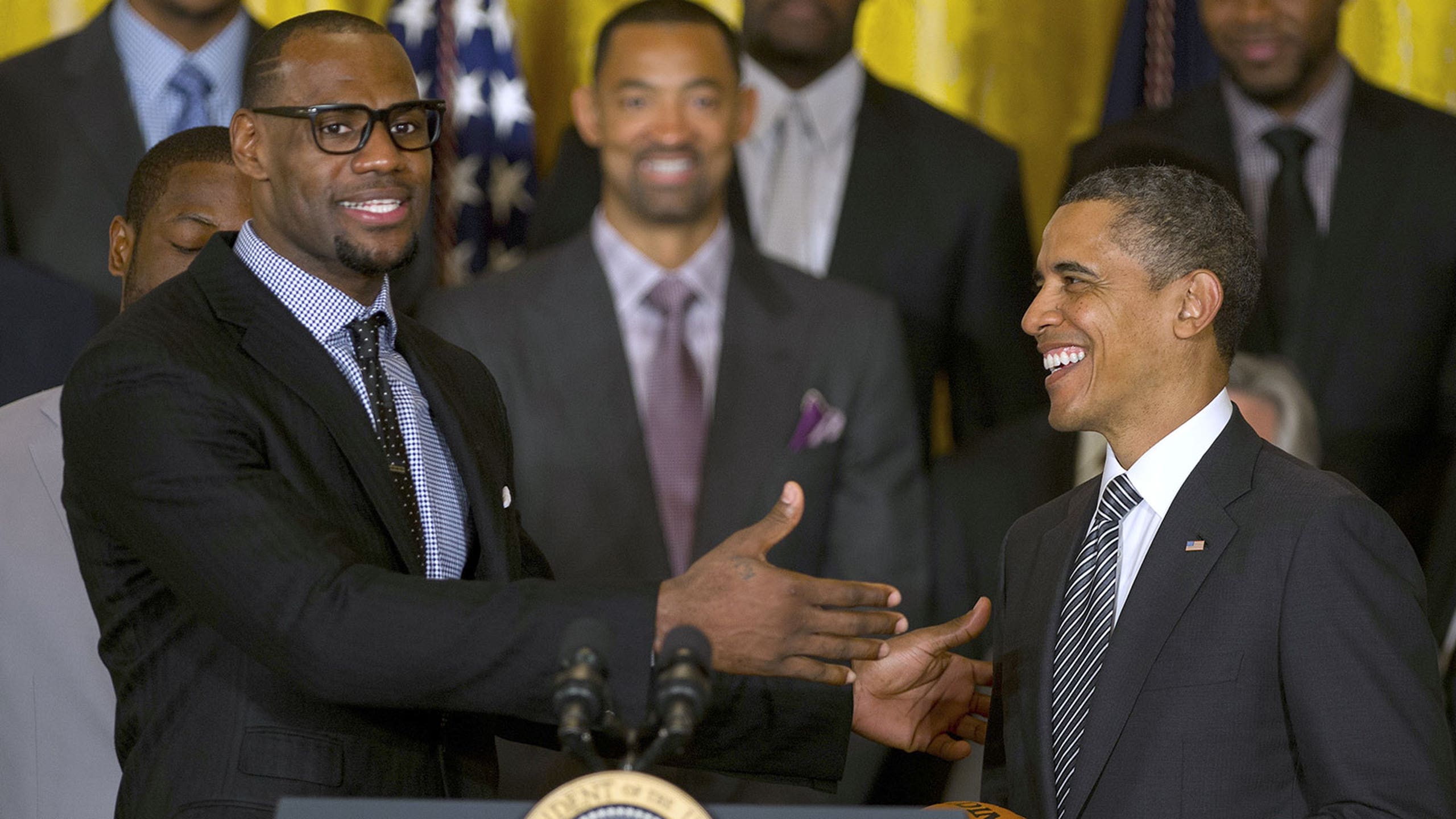 LeBron James to help President Obama promote Affordable Care Act
BY Jimmy Traina • March 14, 2014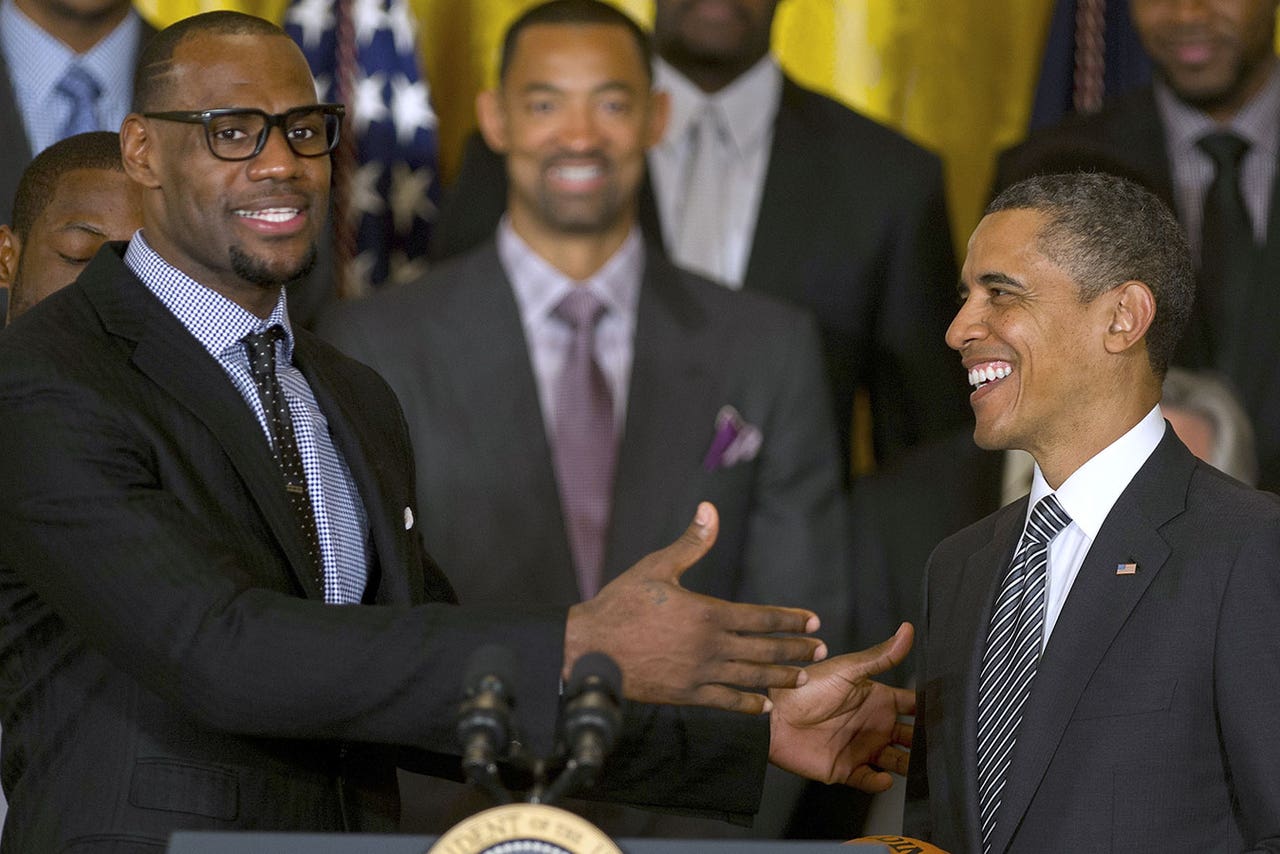 LeBron James is getting political.
According to Bleacher Report's Ethan Skolnick, President Obama reached out to the Heat superstar to help push the Affordable Care Act.
With the deadline for open enrollment on March 31, James took the time to make a video in which he encourages people to #GetCovered. The spot will air nationally during NBA games on several networks.
---